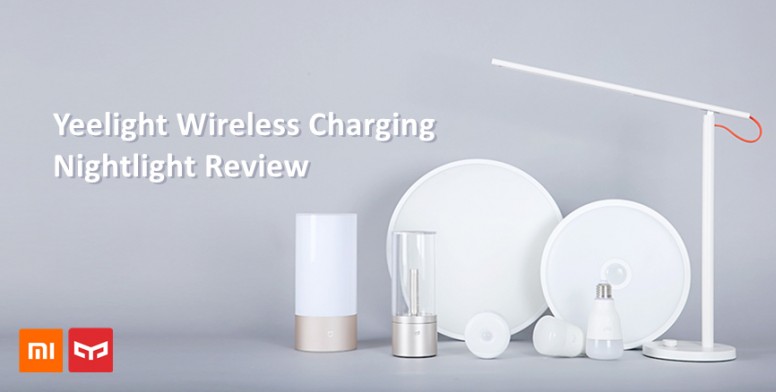 Hey guys,

I'm back with another gadget review, and this time it is this cute little device from Yeelight.

I'm sure everyone here would know that Yeelight is also a Xiaomi-ecosystem company which specialised in producing not just normal lamps but smart lights and LED products too.

I personally been using their 1st ever version of the bedside lamp till today since it firstly launched till today. But today, let's me introduce to you the Yeelight Wireless Charging Nightlight.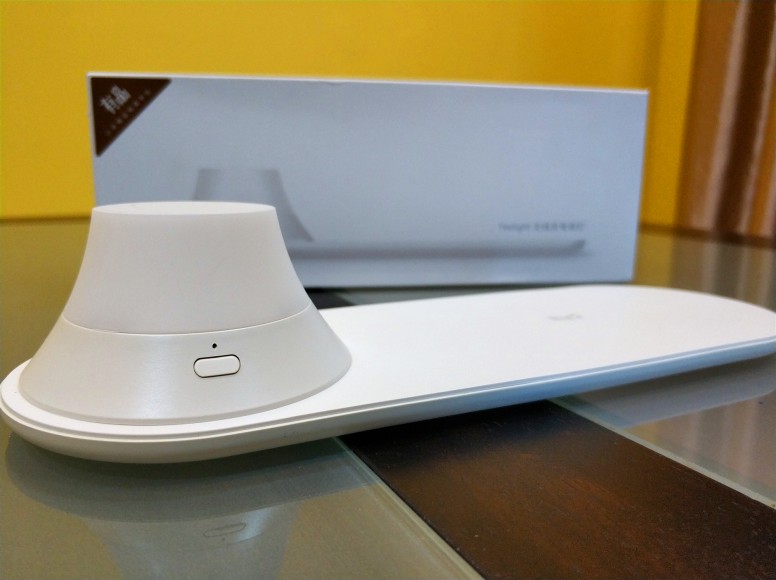 The Yeelight Wireless Charging Nightlight is not just a normal nighlight but it has dual functions which are a detachable nightlight and comes with a built-in wireless charging pad. The nightlight itself can offer up to 24 hours of warm light illumination (2700K) and 11 hours of cold white light illumination (5000K).
Oh, did I said detachable? Yes! The nightlight is also detachable and due to it magnectic design you can basically stick it onto any magnectic condusive surface and use it however you need.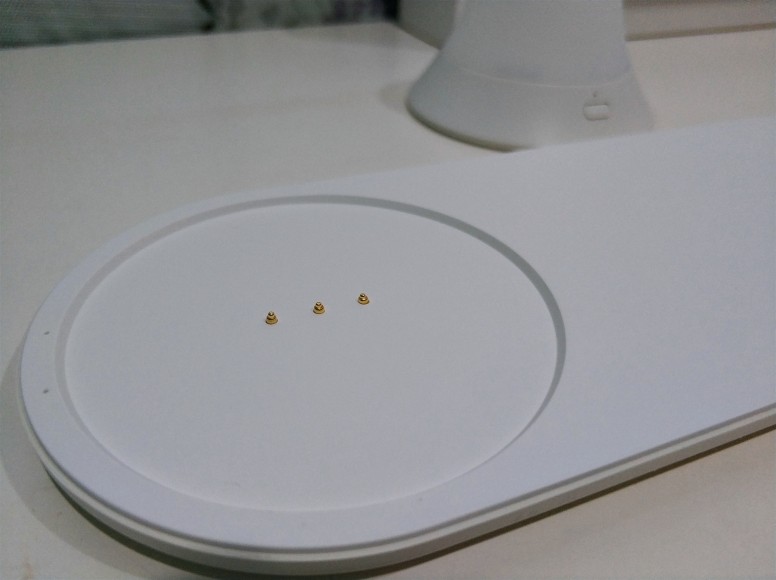 As for the wireless charging pad, it supports 10W fast charging when connecting to a 9V 2A fast charger and 5W charging when connecting to a 5V 2A charger. The charger also support high voltage protection, charging reminder and foreign body recognition.

When you plug in a charger the green light will light up to indicate normal in-flow of electricity.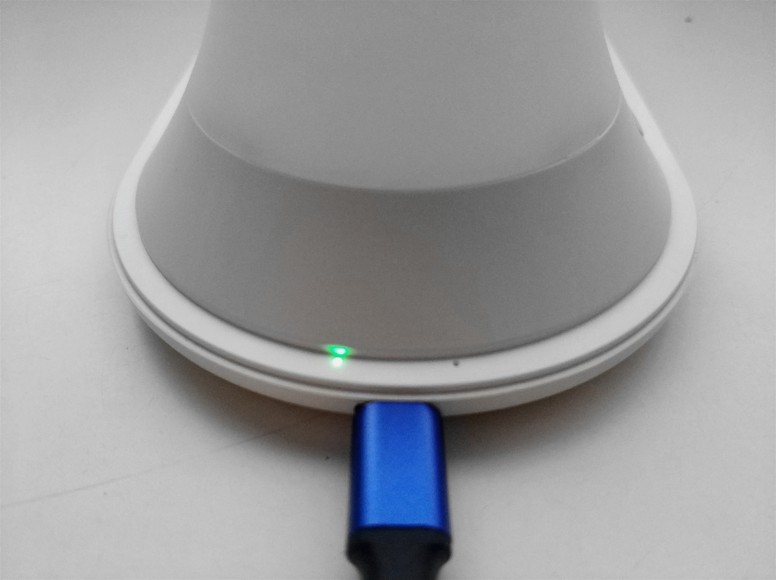 When you place a wireless charging suppported phone on the charging pad the blue light will be lighted up.
But if you place devices which does not support wireless charging the blue light will be blinking to indicate voltage protection mode.

When the red light is lighted on the nightlight switch it means it is charging, the light will go off when it si fully charged.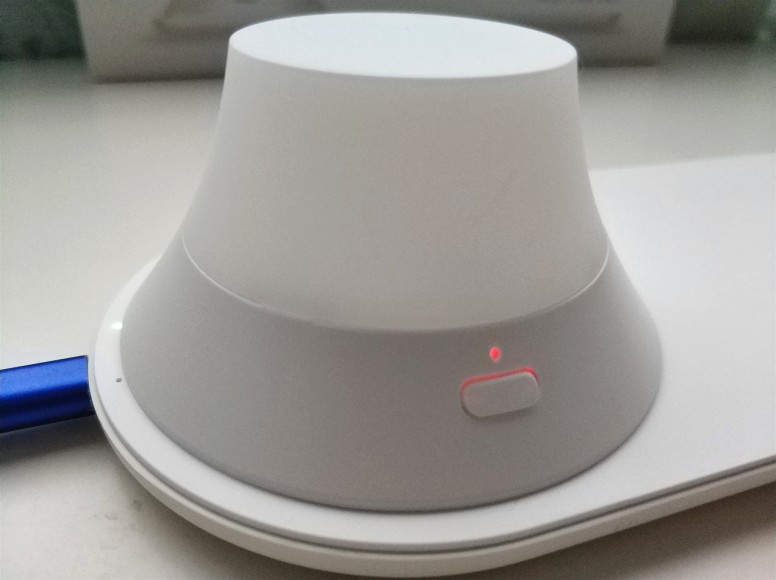 Unboxing & Product Images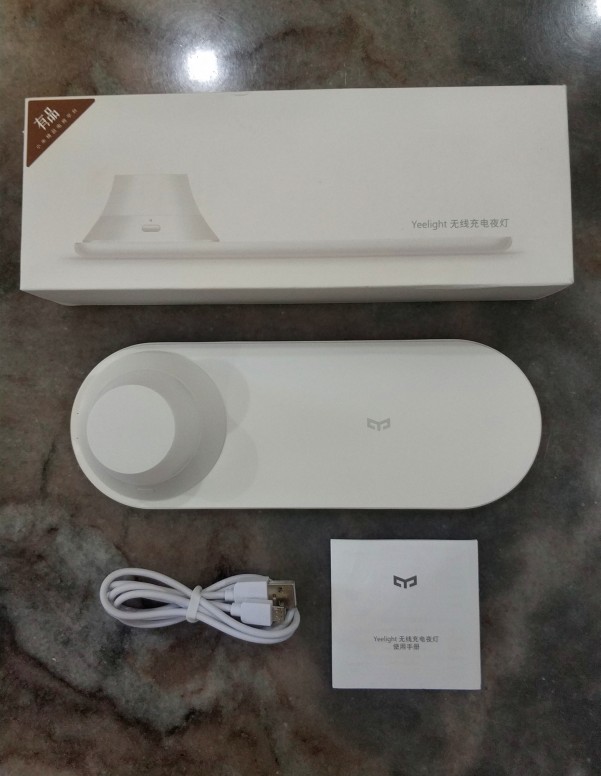 In a small simple packaging it comes with the product, a charging cable and a user manual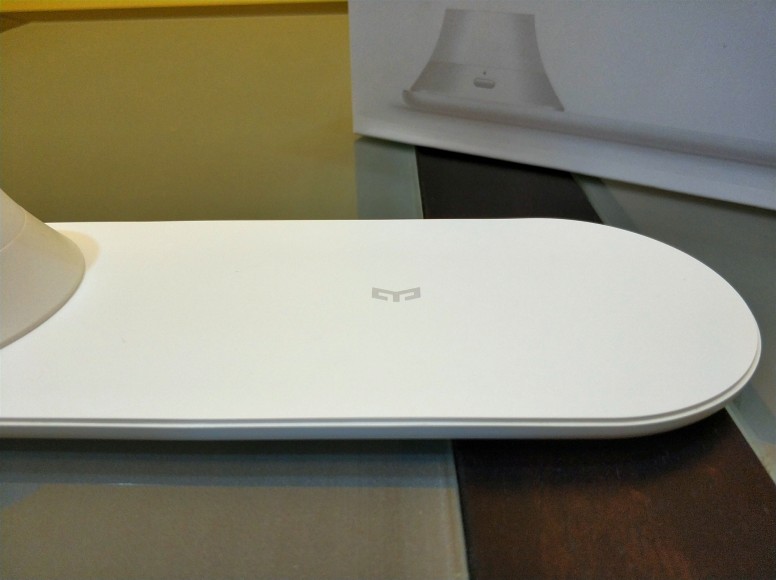 This is the wireless charging pad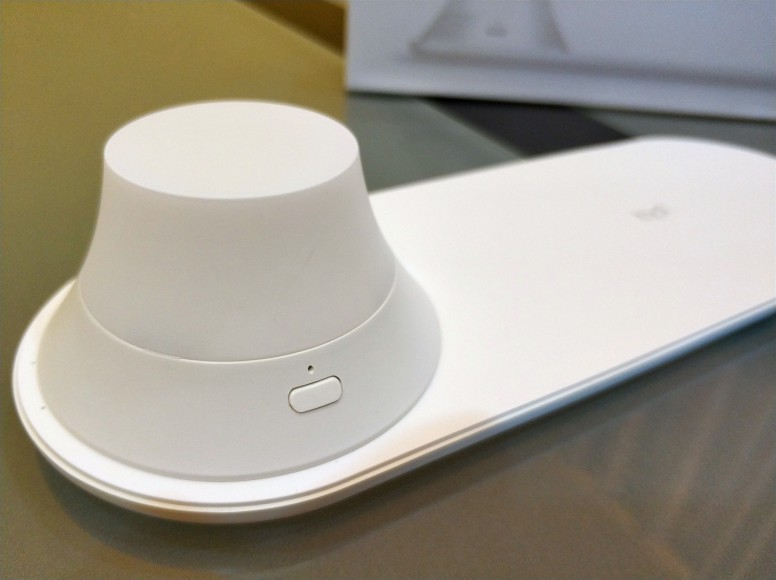 Closer look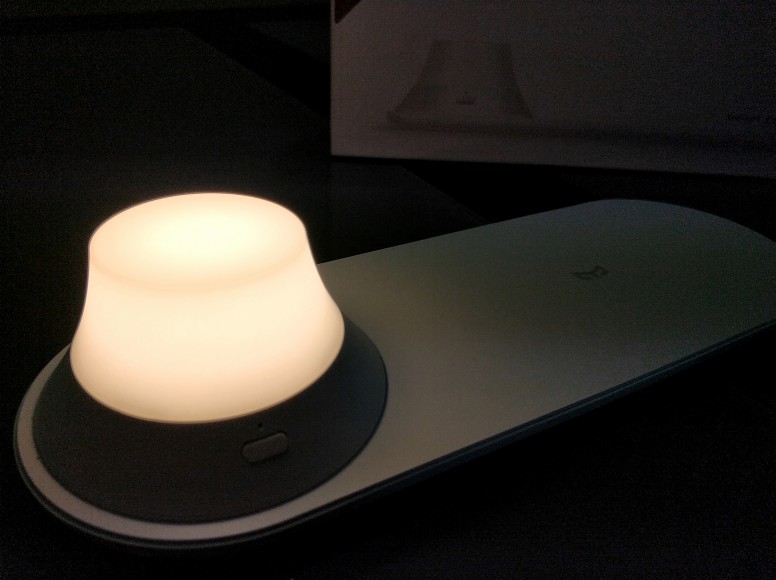 Warm Light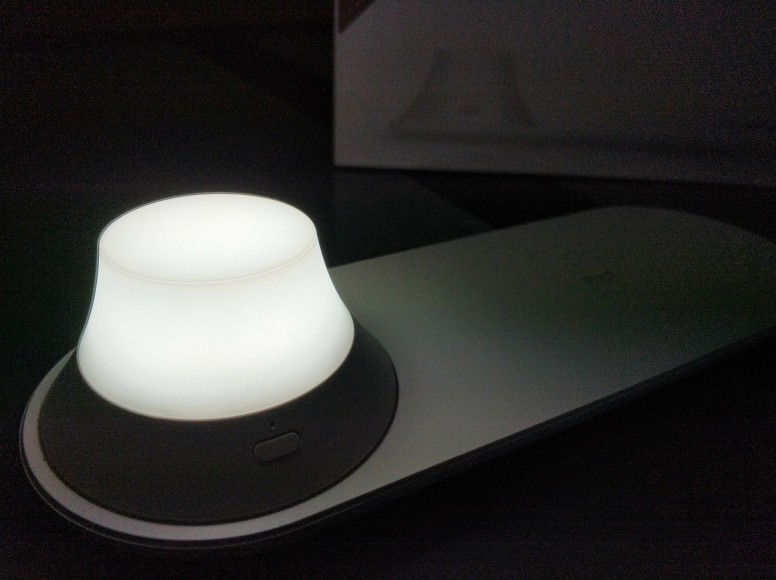 Cold White Light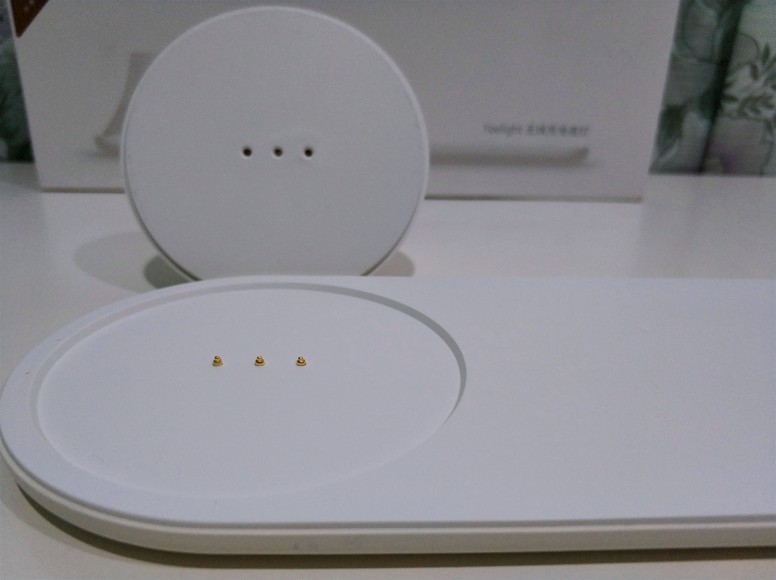 Magnectic pad + charging pin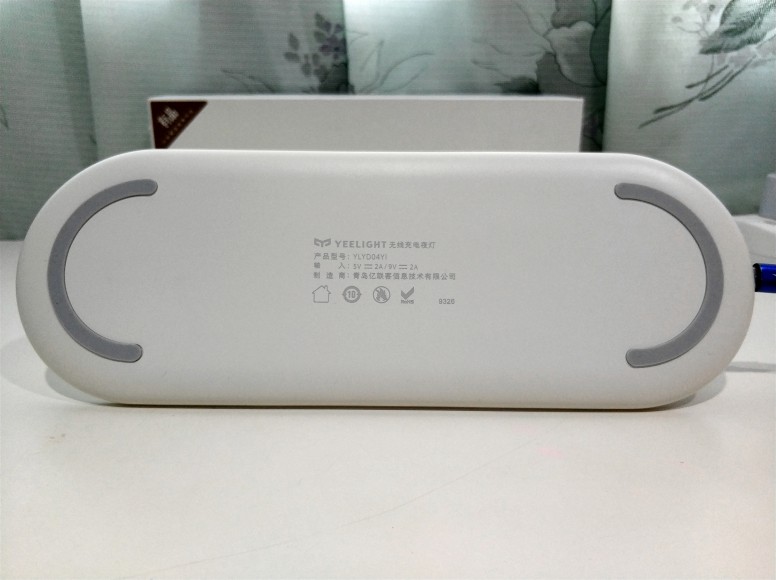 Bottom with anti-skid rubber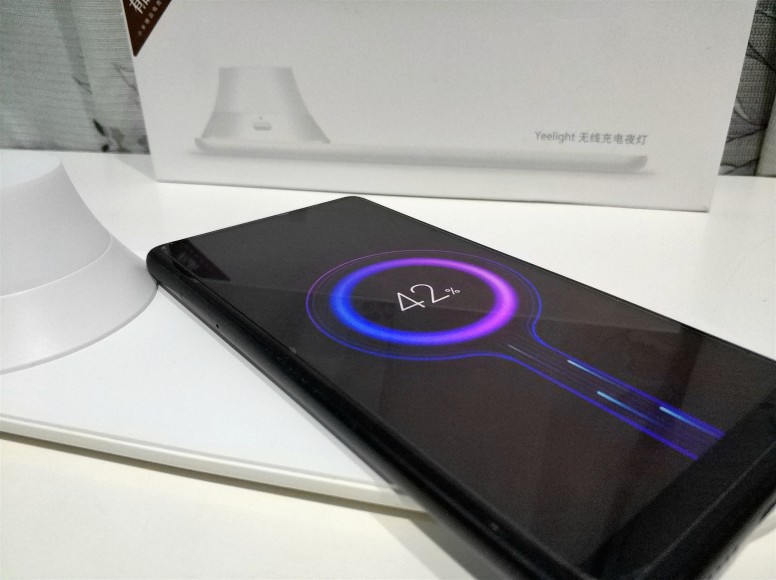 Wireless Charging
Earlier I mentioned that the nightlight is detacheable and can be stick onto any magnectic condusive surface right.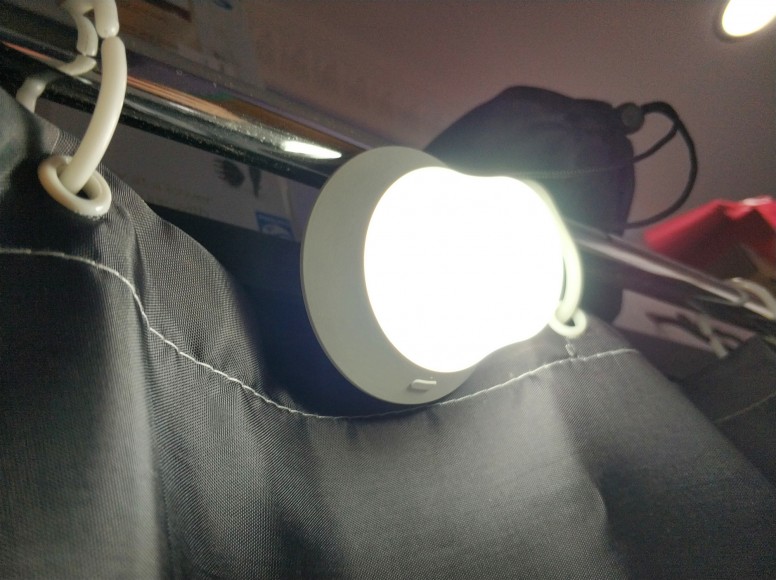 On top of my cupboard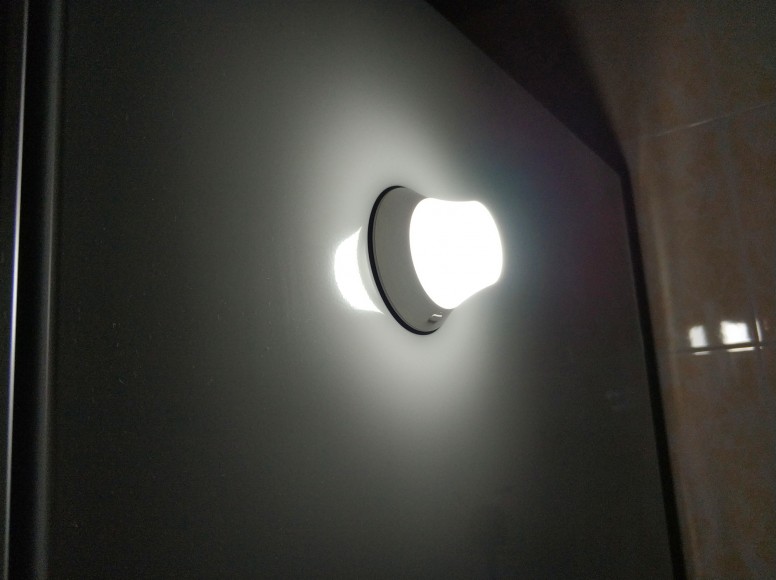 On my fridge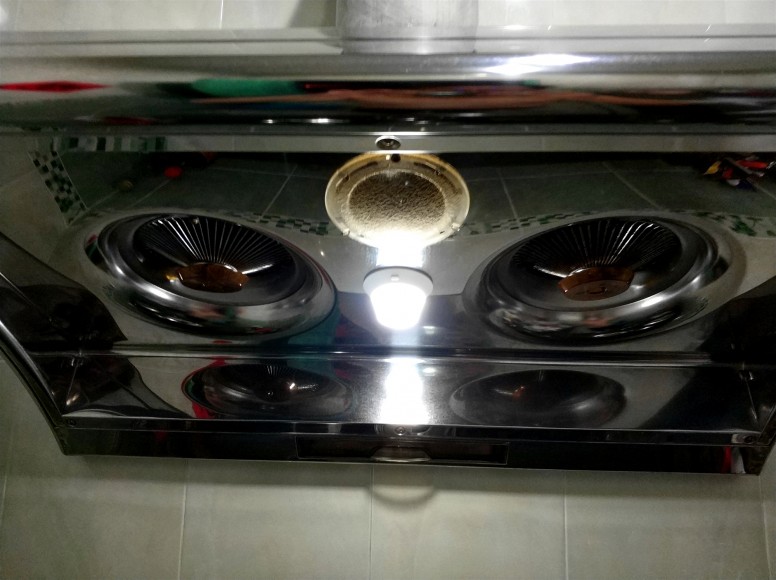 On the kitchen hob
So you can see that the usage is very flexible and it can be your emergency lighting when you need it.
Currently this product is already availble on the China market but fret not! It will be available very soon globally officially too!
Thanks for taking the time to read this.
Cheers!
slavin23
Rate