Hello, Mi Fans!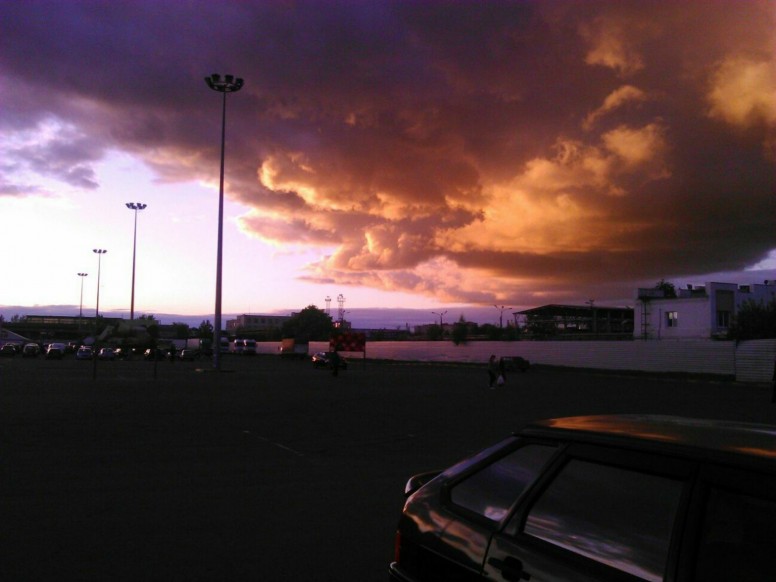 To make beautiful photos of lightning, you will need ... First, find your courage and deal with Thor
If it doesn't help, then excuse me, I did not force you to take this step, well, and if you agree, then I congratulate you, take your phone with the program Lightning Camera And do something impossible.


Jokes are jokes, but now we'll start)





Finally, it rained and there were thunderstorms all over my city and region for a whole week. This is the warmest time, which certainly can not give us lots of happiness and joy and it's picturesque thunderstorms! The application, which will be discussed later, will allow you to take the same milliseconds on your phone when the lightning flashes in the sky and lets you boast a great shot.

With "Lightning Camera" everyone can easily take photos of thunderbolts and lightnings.This lightweight camera is the ultimate tool for every hobby photographer or storm hunter."Lightning Camera" is absolutely free of ads and charge.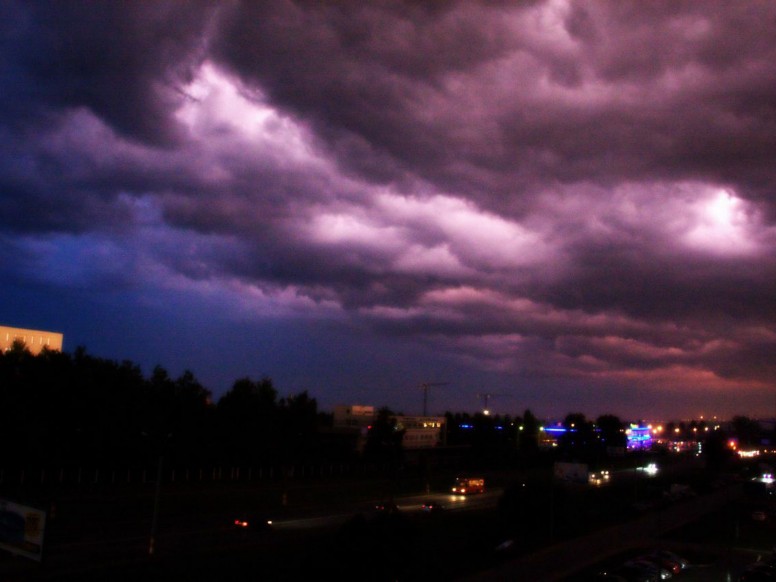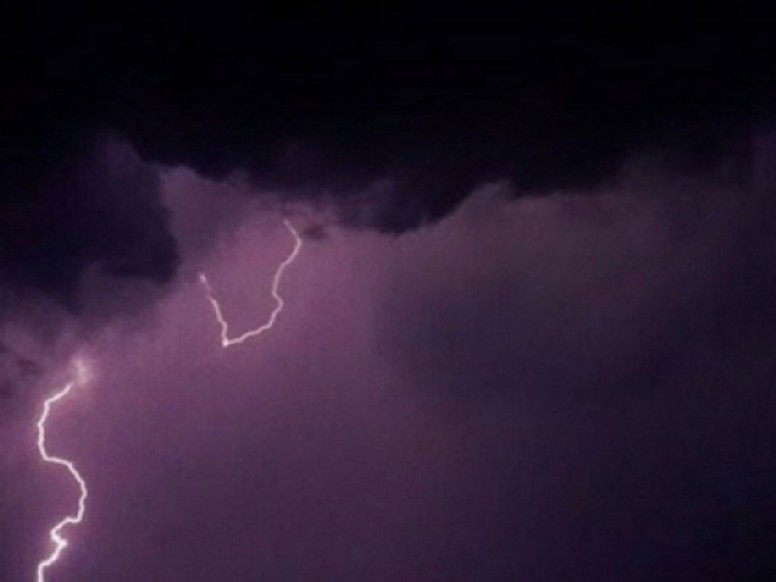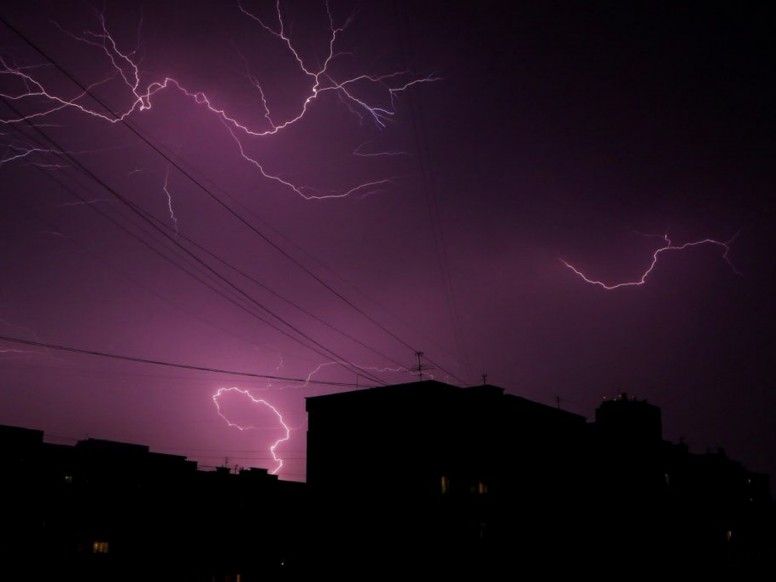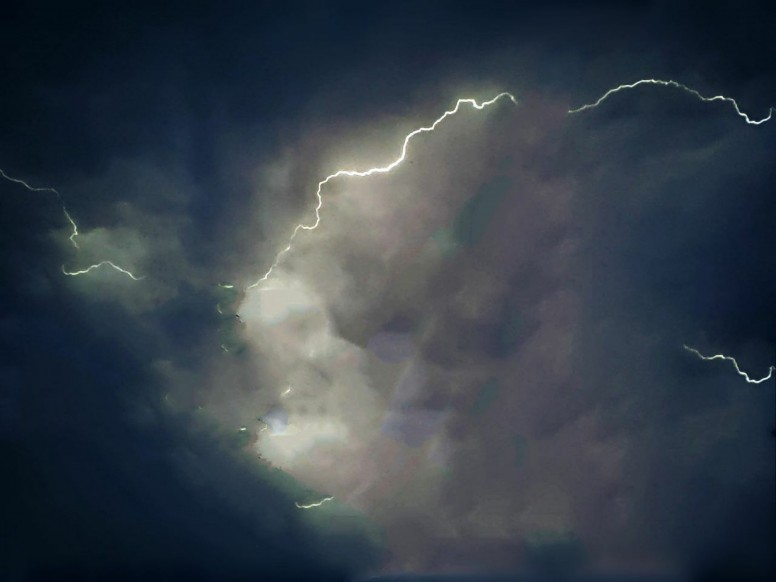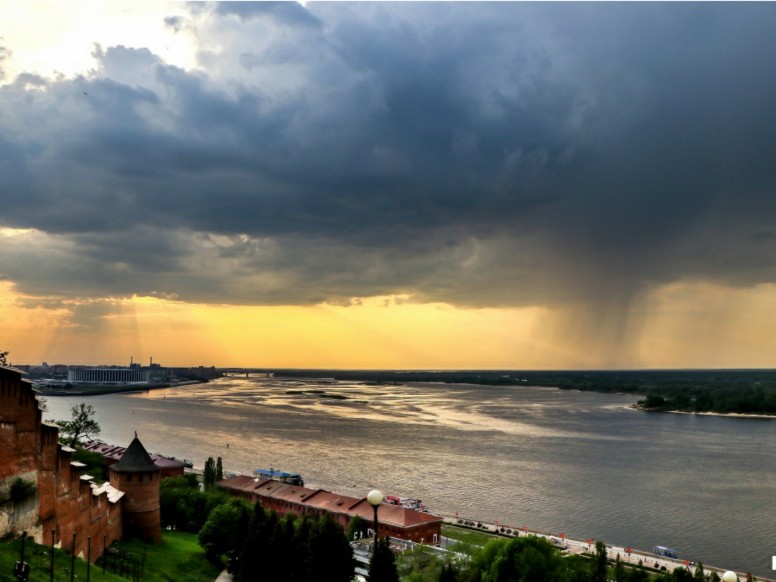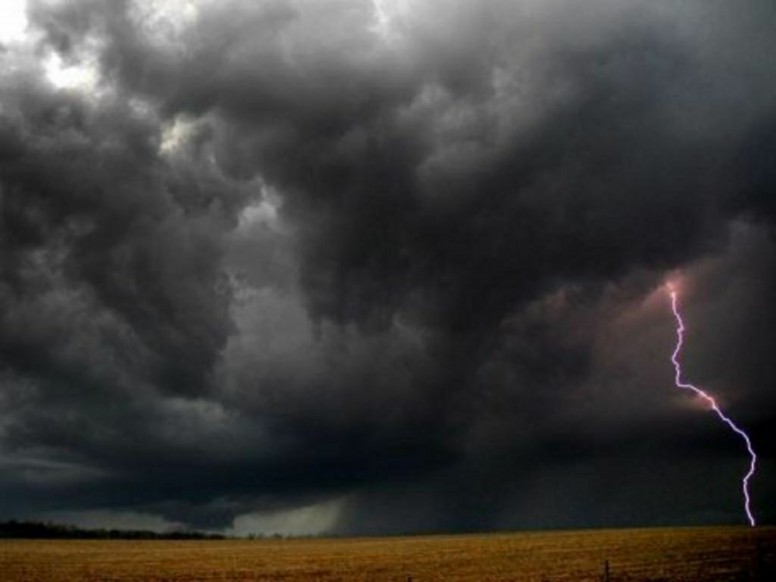 Thank you for your attention!
Other educational threads :
Other threads:

Rate