Hello Mi Fans,

For quite some time, you have been wondering and guessing about Mi A3. But now, the time has come when you need to know the things at length. Today, you'll know everything about Mi A3's stunning 32MP AI Selfie Camera, which allows you to shine without limits!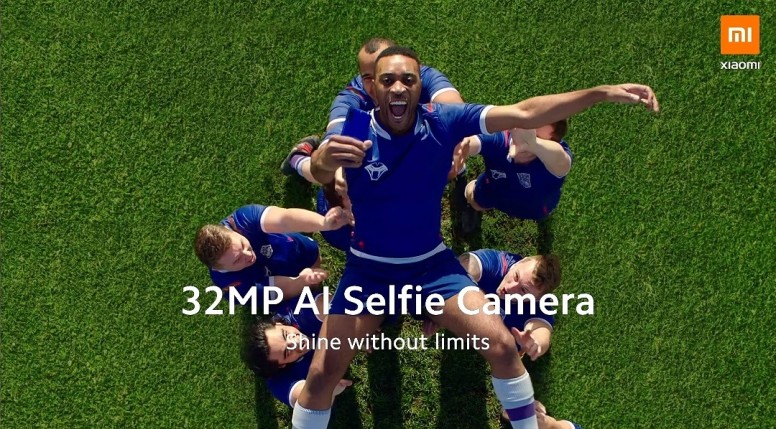 The all-new Mi A3 comes with the best-ever Xiaomi front camera - 32MP AI selfie camera. To let the users take better selfies than ever before, the f/2.0 camera sensor features 1.6μm 4-in-1 Super Pixel Design. Traditional cameras generally consider each pixel from the sensor as RAW data but with the 1.6μm Super Pixel, Mi A3's front camera sensor combines 4 separate pixels as 1 superpixel in order to absorb more light and result in surprisingly detailed and accurate colours. Let's check some selfies out for it!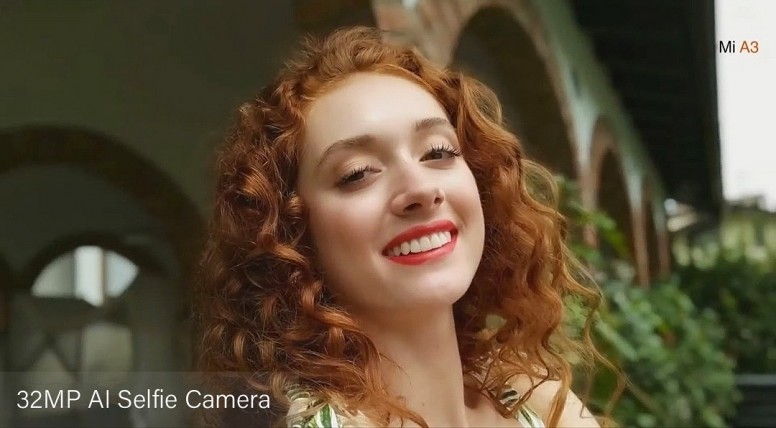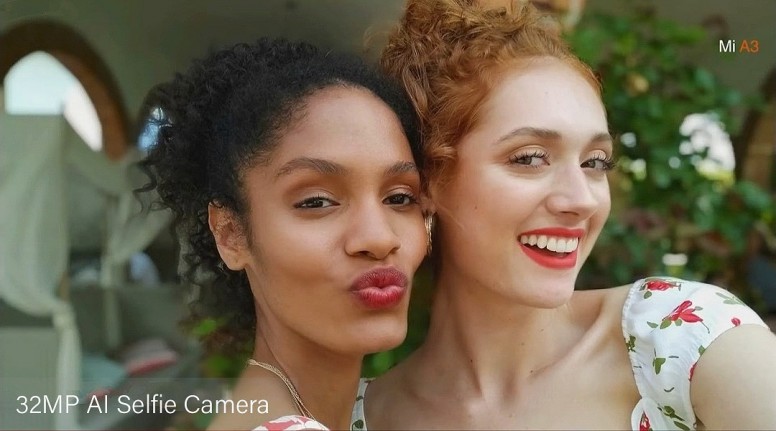 For letting you take crystal-clear selfies, Mi A3's 32MP AI Selfie Camera comes equipped with 5 lenses. It has a 79° FOV wide-angle lens and features FF. Furthermore, the device comes with a palm shutter function that enables you to take selfies just by raising your hands.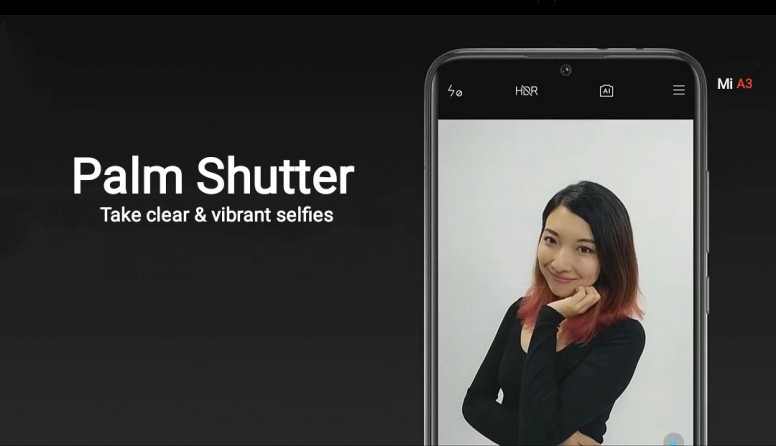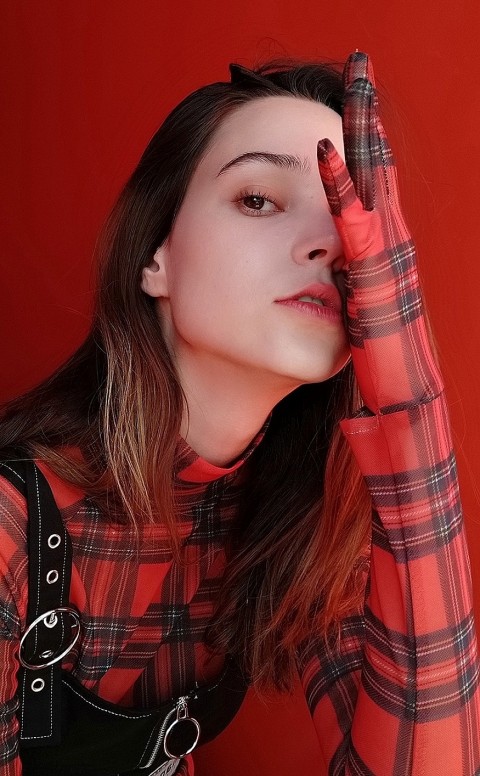 With Mi A3's 32MP high-quality camera, you can now take panorama selfies. No selfie stick required, simply move the phone from one side to another to capture the whole group in just a single photo!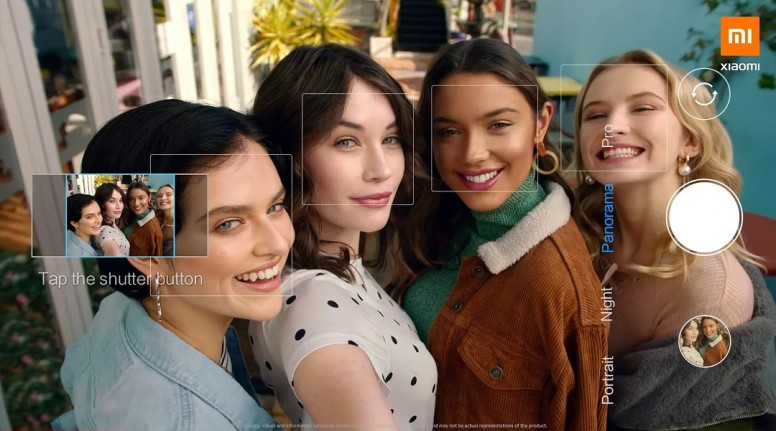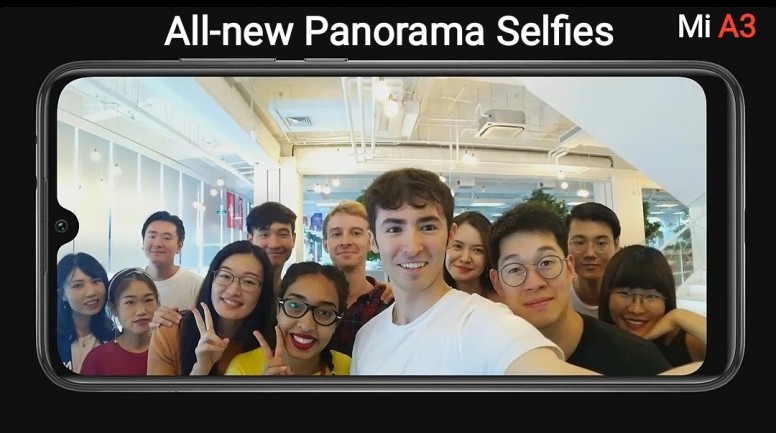 With the 32MP AI Selfie Camera, you can record 1080p and 720p videos at 30fps. The camera can also be used for recording short videos. In addition, it got AI scene detection, AI beautify and AI portrait mode. AI scene detection easily recognises 12 different scenes in order to enhance your selfies, clicked at different occasions and scenes, while on the other side, fully optimized and more capable AI beautify and AI portrait mode ensure every selfie comes out perfect. Other function of the camera includes AI face unlock, which lets you unlock the device instantly with a glimpse in any angle.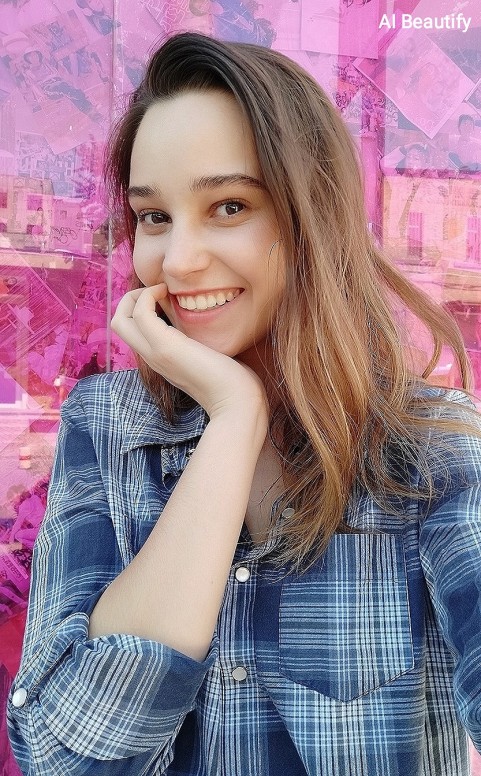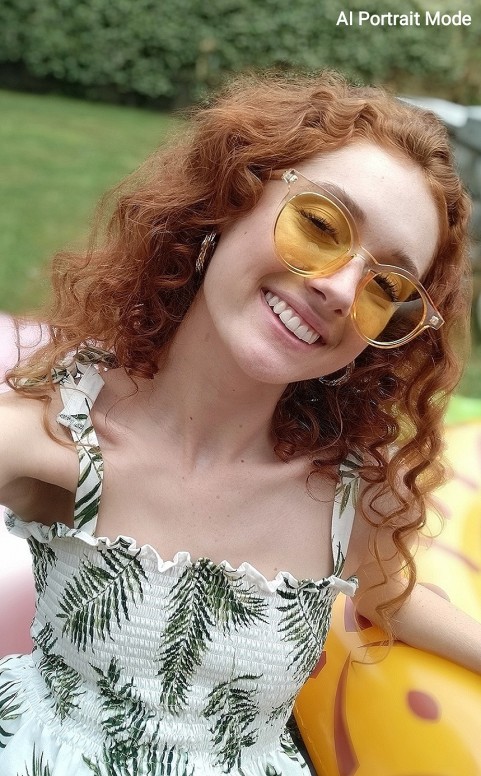 Are you ready to shine without limits?
Comment now!
Rate