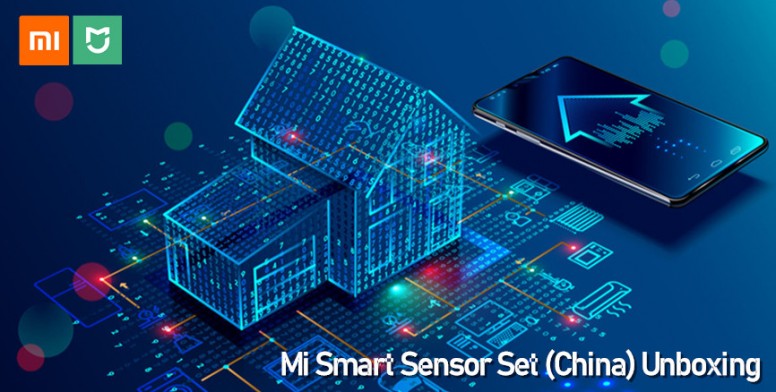 Hello guys,

I got this Mi Smart Sensor Set few months back but do not have the time to open it up until now only.

I know this is not a new product anymore and Xiaomi had also launched the Global version and the one I having here is the China version.
So just to show what's in the box of this China version Smart Home Set compared to the Global one which you might have seen lately.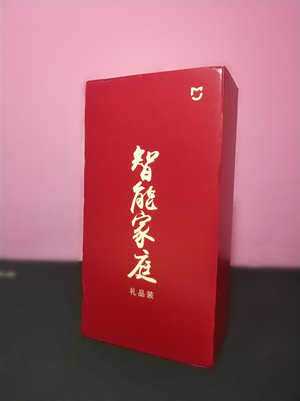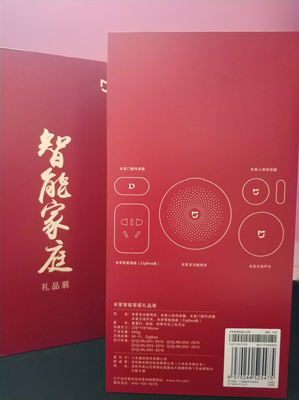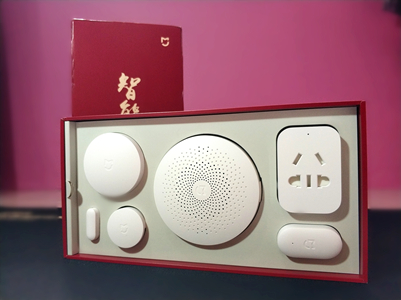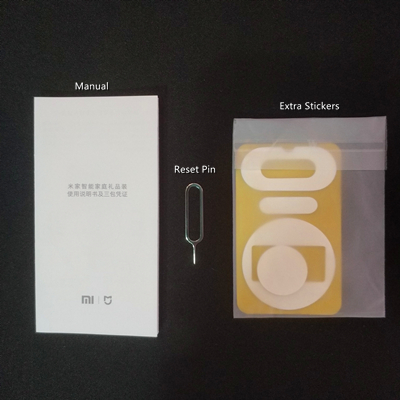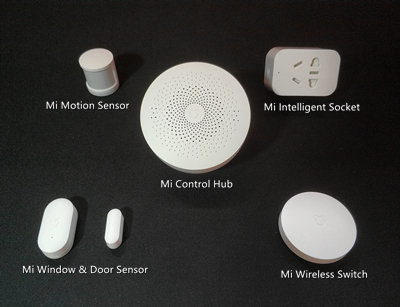 You can see from here that, the major difference between this and the Global set are that this one comes with a Mi Intelligent Socket (Zigbee version) which the Global set does not have. While the Global version gives you 2 sets of Mi Window & Door Sensors and 2 units of the Mi Motion Sensor. Also, obviously another major difference is that we have the China plug here while the Global version having the 2 pin EU plug for the Mi Control Hub.
Next let me introduce to you each unit of the sensors.
Mi Control Hub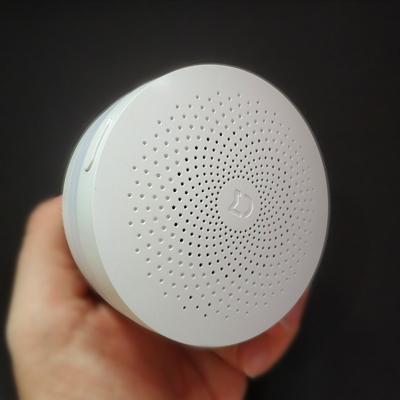 This is the Mi Control Hub which is the main gateway/brain of your smart home ecosystem that you must have in order to connects all the rest of the sensors or others Mi devices together. The control hub not only acts as the brain that connects all your Xiaomi smart devices, it also comes with 16 million color-tunable LED and multiple ringtones which can make this either an alarm or night lights. The possibilities are endless as you can connect many different devices and set-up different chain of commands or rules.
As far as I know, the China version can also connects with Aqara and Zigbee products. Unfortunately I won't be able to test this out since I do not have those products now, maybe I can do a test once I have them in future.
Mi Wireless Switch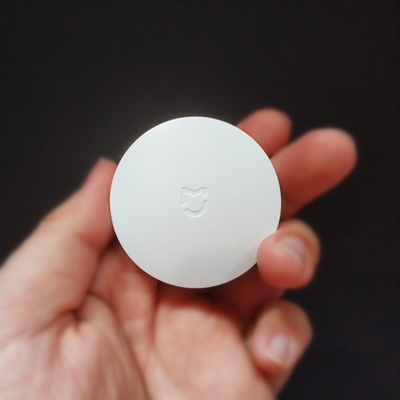 The Mi Wireless Switch is a small and handy switch where you can place it anywhere around your house. You can fully customise how the switch work for you on single tap, double tap, and long press. All these can be assigned with different functions and so you can control multiple devices with just one switch. For example, you can set the single tap to control the Mi Air Filter, double tap for the Smart lights and long press for the cameras.
Mi Motion Sensor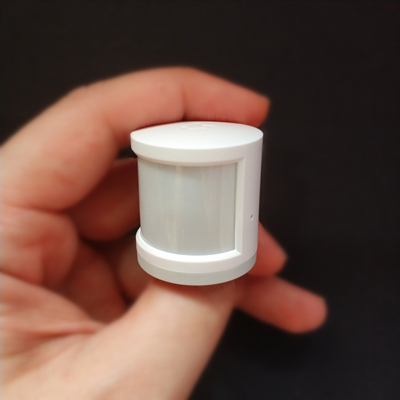 The Mi Motion Sensor uses infrared technology to detect the motion of people or pets in your home. This is best uses as your alarm system setup.
You can place this near your door or important pathway and when it detects motion it will trigger the alarm which is the Mi Control Hub and also send notification to your Mijia app. You can also set several rules to this for example the motion sensors should only start working in a certain timeframe or when you are out from home.
Others than uses as an alarm trigger, it could also be a trigger for night lamps to illuminate your way when you are up in the night. Just place it nearby your bedside or on you way to toilet. Basically it is up to your creativity on how you want to use these sensors.
Mi Window & Door Sensor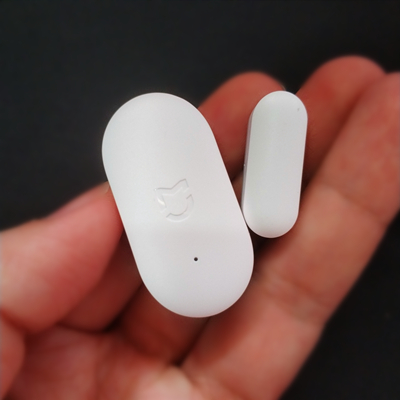 Next we have the Mi Window & Door Sensor. This is a very straightforward and important sensor for your alarm system. Just stick this on your door or window that need monitoring. Others than that, it can also interact with other smart devices such as the light or air filter/humidifier. What you can do is to set the correct rules by telling the sensor to switch on the air filter once a certain window is open.
Mi Intelligent Socket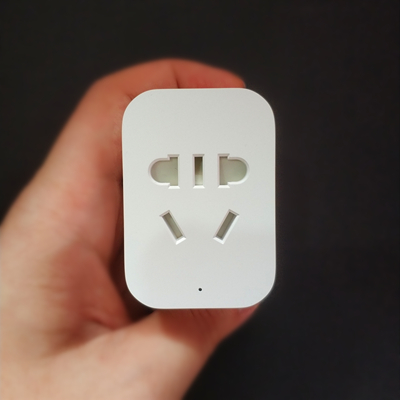 OK, here comes the only unit that is different from the Global version. This socket actually is a very powerful piece where it can convert any of your normal electrical appliance into a smart device. So what it does is that, by plugging in your normal electrical appliances such as fan, washing machine, TV or any other electrical appliances then you will be able to control that device from your Mijia app also. You can switch it on/off from your mobile and even monitor the electricity consumption and others stat. At the same time it can also serves as a power surge protection.
That's all for my unboxing of the Mi Smart Home Sensors (China). Next, I will try to set it up around my home and then try write a tutorial on the setting up with the Mijia app and also example of how this whole set could work for you.
Thanks for taking the time to read this.
Cheers!
slavin23
Rate