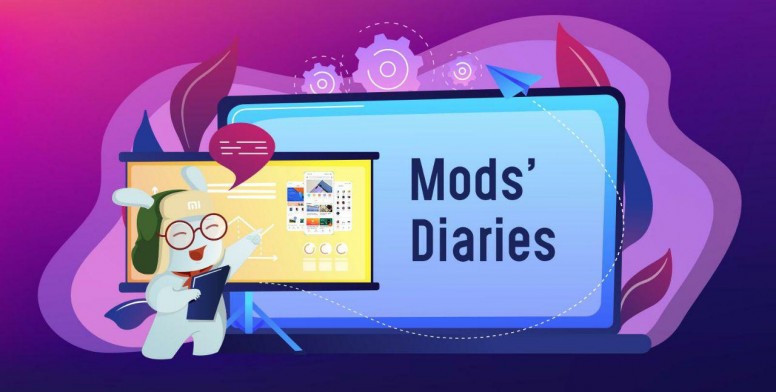 Hello Mi Fans Across the World,
Hi there, I'm Richmond aka mitch002 here at Mi Community, I have been a long time Super Moderator in MIUI Global Forum and now happy to help you here at the Global Mi Community.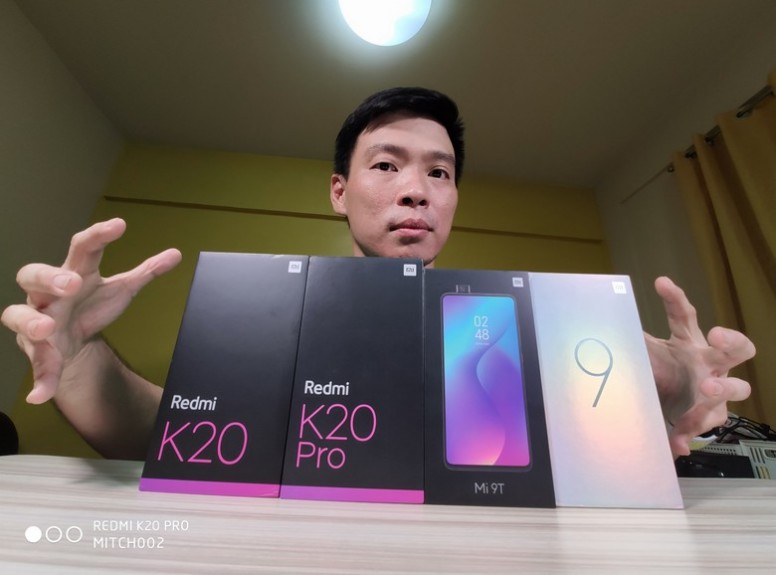 Its been quite a journey as I have started using, loving, sharing, reviewing and blogging Xiaomi since 2014. The road wasn't as smooth as many think it would be. There are lots of humps and bumps along the way but despite all those potholes, I was able to pull through and still being here as one of the longest resident Super Moderators to share all the goodies from Xiaomi as well as help users with their MIUI related problems as well.
Before I started my journey with Xiaomi, I was a user of Samsung S4 and Iphone 5s back then, but did not like the idea of having to carry two device at the same time which is quite hassle on the pocket as it gets heavier to travel. It was the era of the Mi 3 and I was searching for a dual sim phone, the flash sale did catch my attention as it took Lazada by storm. So I thought to myself maybe there is a Mi branded phone with dual sim, and so the hunt begins. I searched and found that there is a certain Redmi Note 3G that supports 2 Sim at the same time. Lucky me I was able to grab one during my visit to Hong Kong after a while of searching. But despite all of that, I was able to obtain Xiaomi Powerbanks and I was really happy with the performance, even having to disect it to see whats inside the powerbank.
I applied for Device Team member and got accepted, there I began my quest to become a contributor in the forum. My specialty was to write reviews and answer some queries. I was honestly a fan of Vincent Khoo as his threads normally gets views like 300,000 and up. I later told myself that one day I will become like him, maybe with sheer hardwork and relentless efforts. Then Moderator recruitment came and I tried to apply for a Moderator position. Can you imagine that I failed 2 times in my assessment and I almost gave up my quest. Little did I know, a supermoderator by the username FKSGS2 came along and lashed out at me, telling that I wasnt giving my best and there are many more people that have been way better than me in the forum. Probably is the reason why I didnt get a nod in my application as Moderator. His words of discouragement somehow lits the fire inside me and probably his words poured gasoline into the fire inside me that makes me want to become the best in the MIUI Global Forum and somehow prove everyone wrong that I can really be the best in this profession. Then after half a year I got accepted to be their new resident super moderator and still active up to date.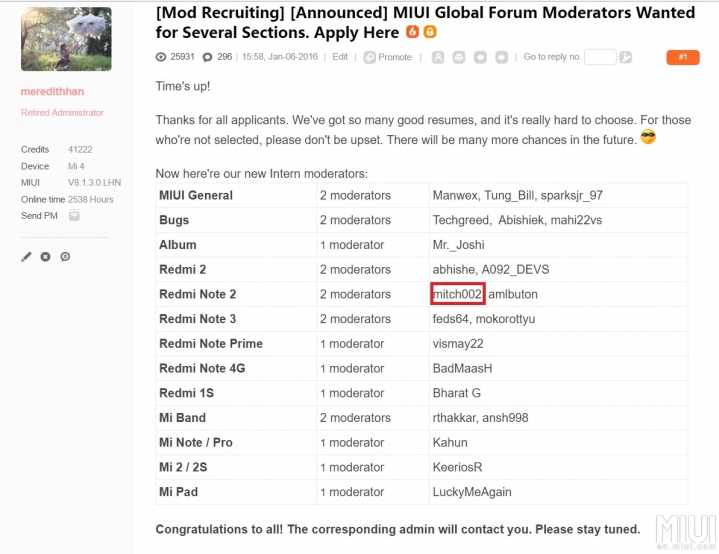 This is the result of hardwork


How do I manage to get all those awesome Xiaomi gadgets and smartphones right after release?
First of all its not really easy, I always wanted to be the first to write it in the Mi Community and by doing so it always comes with a price, I need to buy it on my own in Beijing and use air cargo all the way to my hometown. Even that I have bought it at the normal selling price of Xiaomi in China, the shipping and tax are sometimes too much to handle.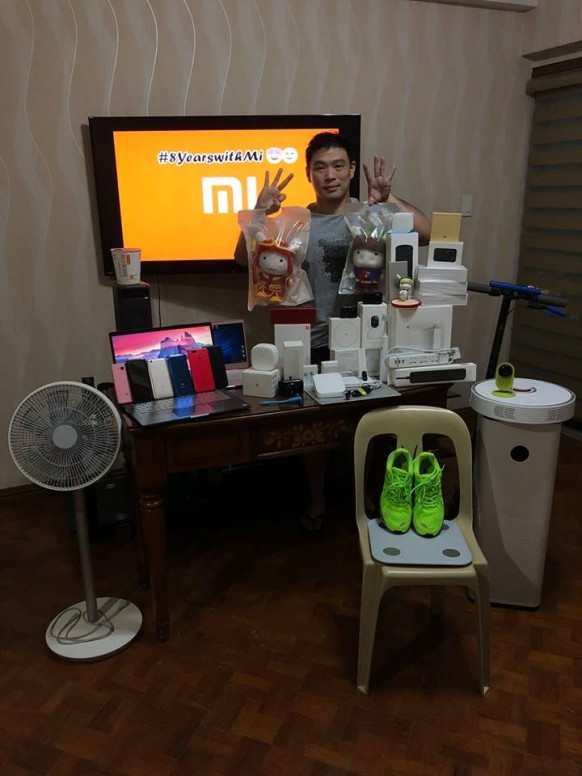 How do you manage to get all those rare items from Xiaomi?

Most of the time its really luck as I constantly use my Xiaomi account to buy their items on their App. But sometimes I also ask for help from people I know who have good connections to help get me the rare ones like the Mi 8 Explorer Edition and the Mi MIX first generation. Those two were probably the hardest to get upon release.

What separates you from others?

I always crave to be the first, speed is my game. I wanted to give out the best reviews and news in the shortest possible time. Doing gadget reviews is another one that someone rarely does, and my fans appreciates me for that.

What do you do with all those goodies after review?

I keep some of them if they are useful, otherwise I will sell it to generate some income for my next purchase of review items from Xiaomi.

How do you manage your time in the Mi Community?

I do mostly of my Xiaomi stuffs at night when all my folks are sleeping so that I can concentrate. Managing forums is a bit time consuming and we have to make sure that we relay the best possible answer to each questions posted in the subforums.

How many threads have you posted so far?

800 threads in Mi Global Forum and 100 in Mi Community.

What are your advice for people who whats to follow your footsteps?

The very important element to become successful is simply be original, no matter how crazy your ideas are but if you are one of a kind in your industry, people will appreciate you for being the original. Another one is to provide the best information to the readers and know what they are looking for in an article. It wasn't easy for me as I have worked all the way back and tried to survery all things my audience want to see in my article, but gradually I was able to provide them with what they want to read and that exponentially increased my fan base.

What is your favorite motto?

A candle loses nothing when it lights up another candle - JFK. This simply means that you have nothing to lose when you help someone else to succeed in life.

Cheers!


Rate