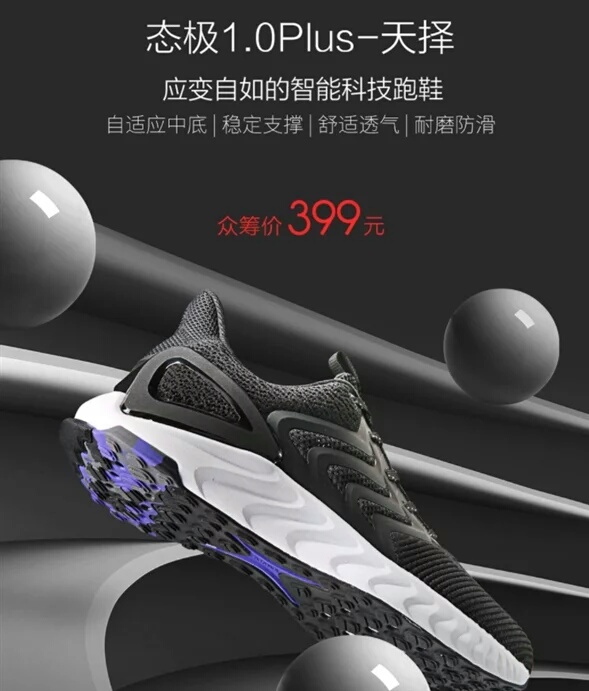 Hello All MI Fans.
Xiaomi has launched a sleek sports shoes under the Youpin crowdfunding platform. The Peak 1.0 Plus Sports Shoes come with an adaptive technology which Xiaomi claims can adapt to various sporting conditions.
The adaptive sports shoes are capable of providing just the right cushioning rebound and support to enhance sports performance. It uses a new subversive midsole technology made of polymer material. When you walk slowly, the molecules are separated from each other like bare feet on the sponge but when you run fast, the molecules interlock to give the right thrust.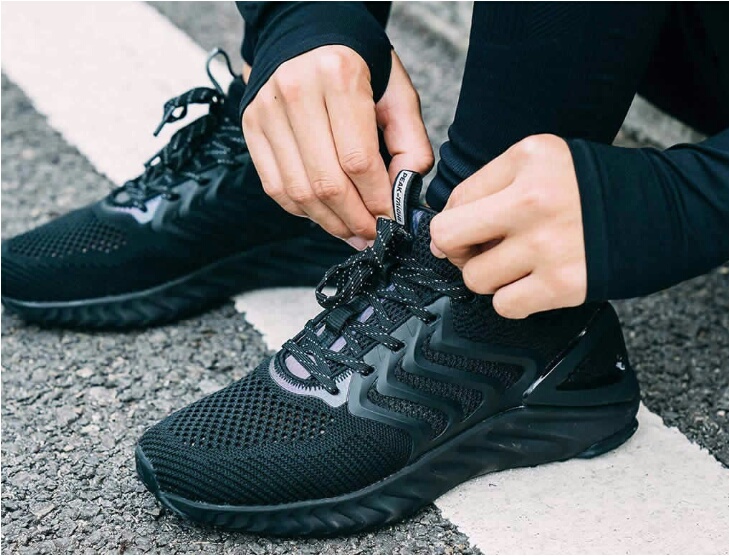 The upper woven mesh is made of elastic fibre which provides different levels of wrapping experience, making the material softer and more comfortable, while ensuring the smoothness of the distortion during running. In addition, it comes with three-dimensional ribs and a larger wrapping area. The soles of the shoes are strengthened to resist the torsion of the back of the feet. The sports shoes also come with a colourful lace which has a reflective fibre. The lace is fashionable and the reflective nature ensures the safety of the user if he's out running at night.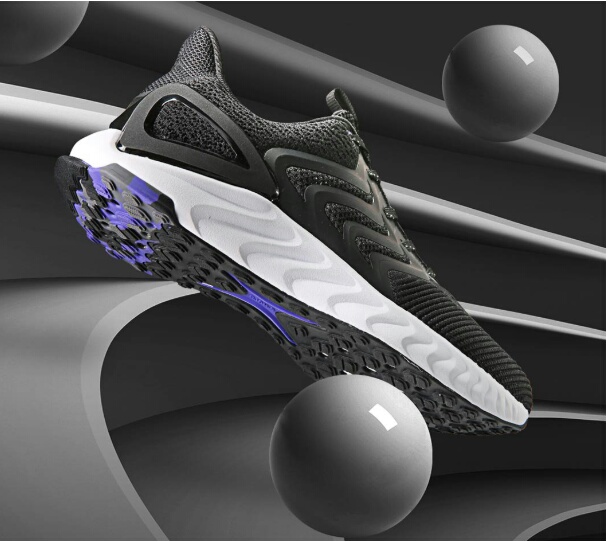 The shoes are available in several sizes for male and female folks ranging from size 35 to 48. It also comes in colour mix such as Beige, White, Black/White, Black. There are also Pink/purple, White flower yarn colours for female folks.
The product is expected to start shipping in China on June 26.