Hei MIUIers Fans
New phone, new SIM card. We open our phone and go through the motion of setting it up and turning on Mi Messaging and then when we get to the home screen, what do we see? Immediately we get the "Could not activate SIM card" notification. It's frustrating because it keeps notifying us without actually saying what its for or how to solve it right?
So what is this error? The error is due to your SIM card trying to send a message to Xiaomi to verify your SIM card number and activate your Mi Messaging. This has nothing to do with your network connection. Since most of us use prepaid SIM and normally dont have enough balance to send SMS abroad, the SMS fails.
You have three options to try to solve the problem:
1. The first and most obvious solution of course is to TOP-UP your balance (for prepaid subscribers) or activate international messaging/roaming on your device (for post-paid). This will allow your SIM to send the verification. (This is not advisable though as this will be charged to your account).
It's best to do step 2 and 3.

2. TURN-OFF Mi Messaging on your phone. This can be done by (while in Messaging) long press menu button to enter Message Settings (Figure 1) then toggle the Mi Message to OFF (Figure 2). Downside here is you won't be able to use Mi Messaging which is pretty useful for texting friends free of charge. (that is if their connected to the internet and use MIUI too.)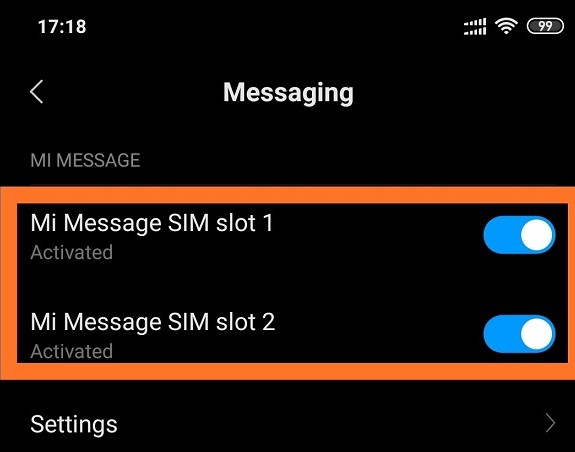 3. Go to
i.mi.com
and login with your Mi ID/Account.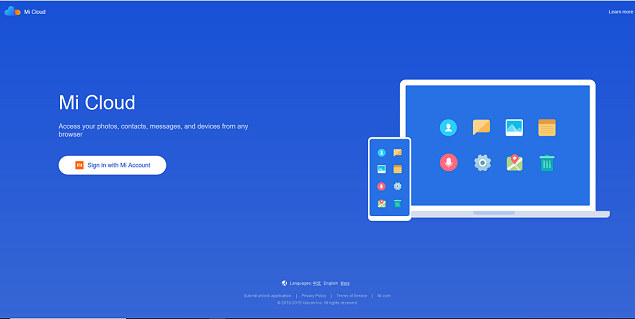 4.You can also create your Mi ID here if you haven't yet. Just click on the "Create Mi Account" below the login page.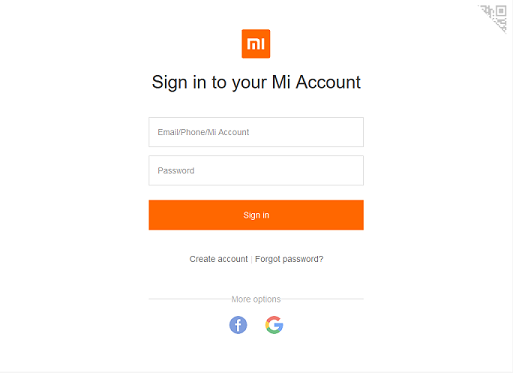 The site will prompt you to verify your SIM number and will send you the activation/verification code to that same number. That way, you will not be charged for international SMS since Xiaomi will be the one sending you the SMS.
Note: You may sometimes received a jumbled message of numbers/letters from Xiaomi instead of the actual verification code. If this happens. Put your SIM card on another device (preferably an old, non-android phone) and try to send a verification code again.
Regards,
AP1972
Mi 9/SE/T/T Pro/Lite Sub-forum Management Team
Rate