Hello Mi Fans,
Welcome to the Tech Section. I know that you love technology so you are here. When you want to share tech news by posting thread in Tech Section please follow the method of creating a new thread.
Many of us just copy the content from other website and paste it in the forum where most of them look so bad, filled with backlinks and different fonts. People would like to read any news or article if its looks clear and understandable. If you want more response from audience you need to make thread look clean and clear.
In this case it is better to rewrite that content with own words and format. This is highly recommended to write news threads on your own words. But if you are copying from any site then the better way is after copying the content paste it on notepad and then paste on the forum thread.
Let's see how you will do this.
Let's take an example. This is a topic you want to post on the forum.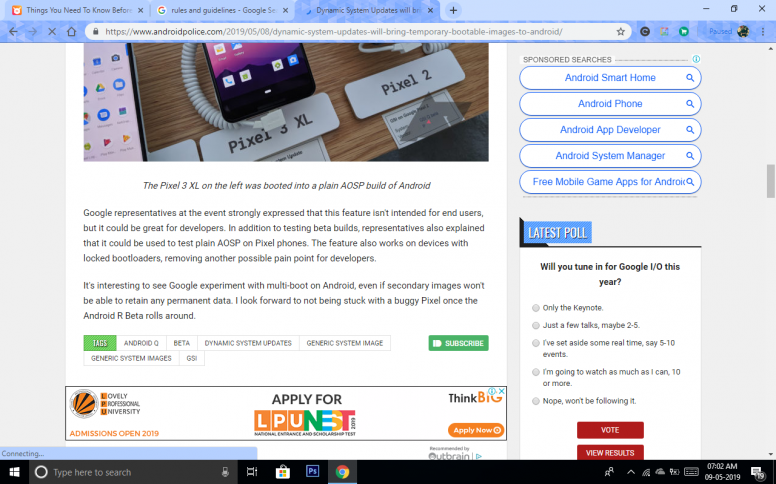 Copy the content you want to post. After Copying open notepad and paste that content.






After pasting the content on notepad copy it again then go to the thread which you are creating and paste the content into the thread.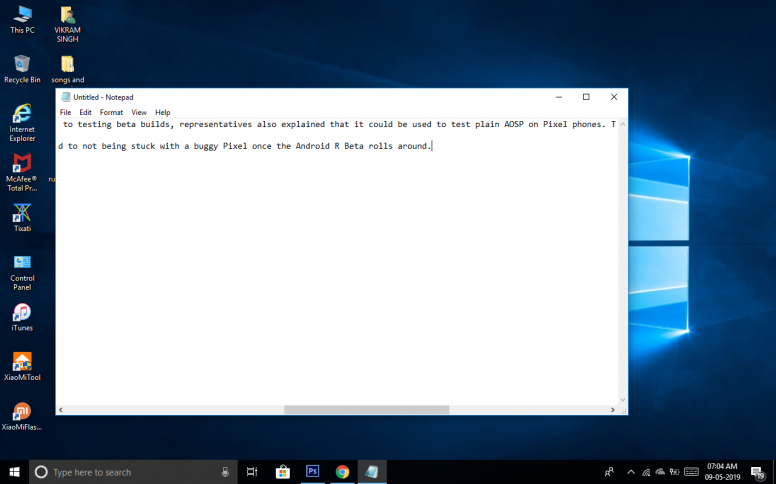 Paste the content into the thread and it will look like the below image.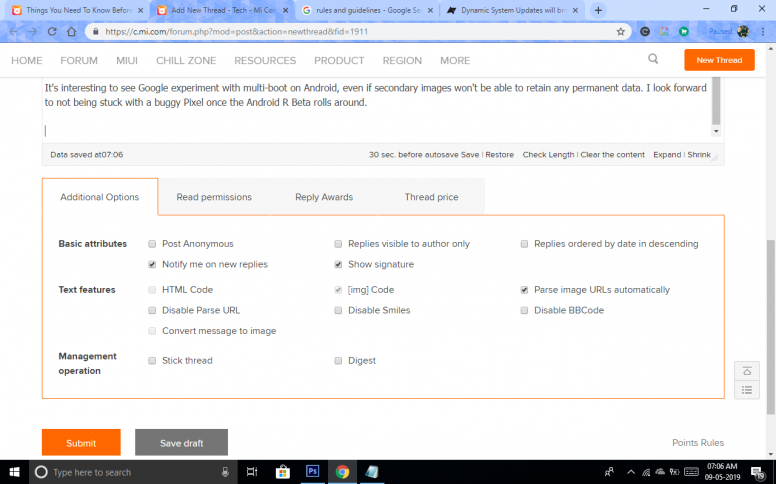 Now you have learnt how to copy content now it's time for you to learn how to add source link to the thread. First, Type "Source" after your thread is completed and then select it and click on the Add link option. Check the image below.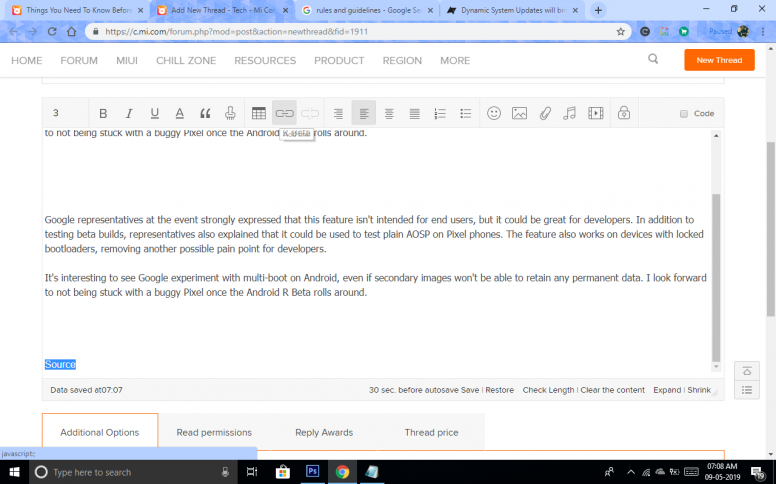 When you click on it, it will show a pop up and it will ask to add the source link like in the below image.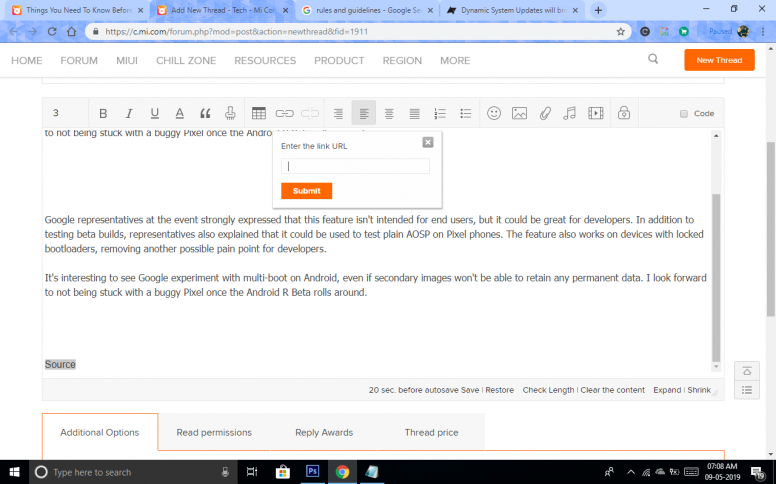 Copy the link of the site from which you are copying the content of the thread and paste it in the thread and press submit so the "Source" text will be hyperlinked।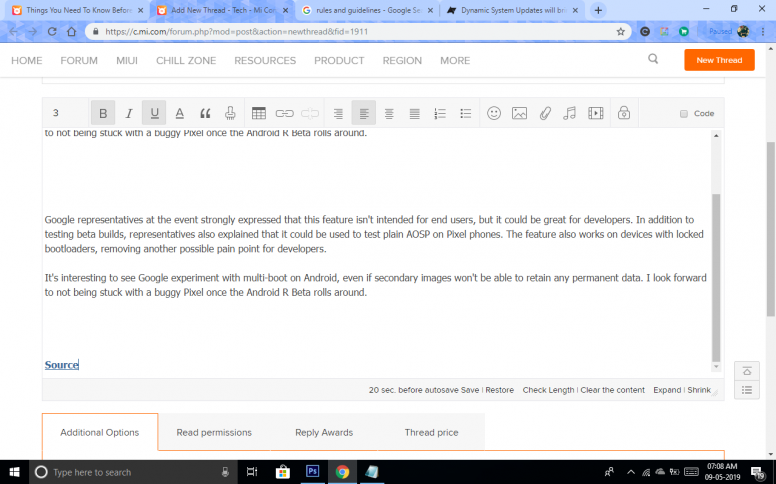 The last thing is to post the thread which you all know how too!



Some important notes:
1. Highlight the main points of the thread:
Not everyone will read the whole news, so it is better to highlight the main points of the news. Better to use red color to highlight.
2. Font sizes & Font colors:
Font sizes really matters, if you choose a perfect font size then thread looks really nice. I use font size 3 and it looks decent. Unless it's a main heading or a title no need to use font colors. If a thread looks more fancy like full of font colors it won't look good, so it's better to use font color just for main headings and titles.
3. Titles and Headings:
We have many ways to show the title to looks good. To show a sentence as a heading or title we can bold that sentence or increase the font size and add some good font colour to it and this is the simplest way.
Rules to know before posting any thread-
Do search before posting any thread, repeated threads will be deleted.

You are not allowed to add your channel/video links until and unless it relates to your thread.

You are not allowed to post any advertisement or promotional content. Such threads will be deleted and warning will be issued.

Add source to each and every thread. Threads without appropriate source will be deleted.

Users are encouraged to post original articles.



So, now you can make a thread perfectly by following those tips and rules in our Tech Section. If you have any query regarding the same you can inbox the Moderators any time. We are always here to help you!
Rate