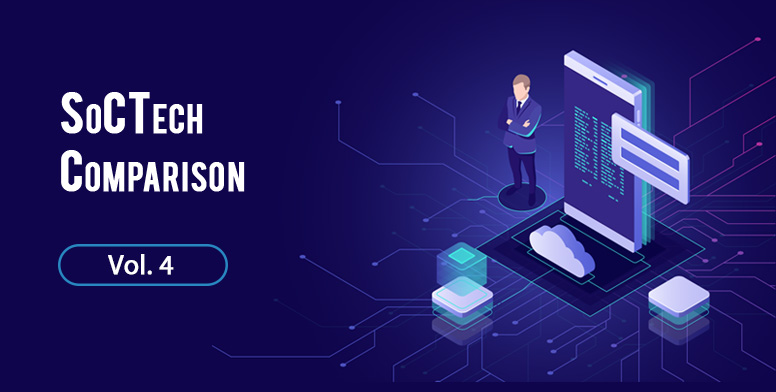 Hello Mi Fans
Hope This Month Going Well. In last Thread I had compared 2 flagship Chipset Snapdragon 855 V/s Kirin 980 check it out if you havent yet. And today lets compare Mediatek Helio P90 and Snapdragon 675.


The Snapdragon 675 features Kryo 460 cores. These Kryo cores also used in Snapdragon 845 chipset. Snapdragon 675 has two high performance Cortex A76 cores clocked at 2.0 GHz and six power-efficiency Cortex A55 cores clocked at 1.8 GHz. It integrates the Adreno 612 GPU. API Support:-OpenCL 2.0 Full, DirectX 12, OpenGL ES 3.2, Vulkan 1.0.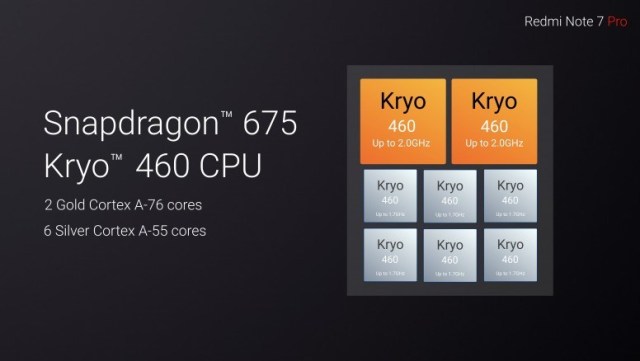 Whereas Mediatek Helio P90 Features two high performance ARM Cortex-A75 clocked at 2.2 GHz CPUs and six power-efficiency ARM Cortex-A55 clocked at 2 GHz CPUs. It has IMG PowerVR GM 9446 GPU that promises up to 15% improvement compared to the Mali-G72 MP3 used in the Helio P60 and Helio P70. With same API Support:-OpenCL 2.0 Full, DirectX 12, OpenGL ES 3.2, Vulkan 1.0.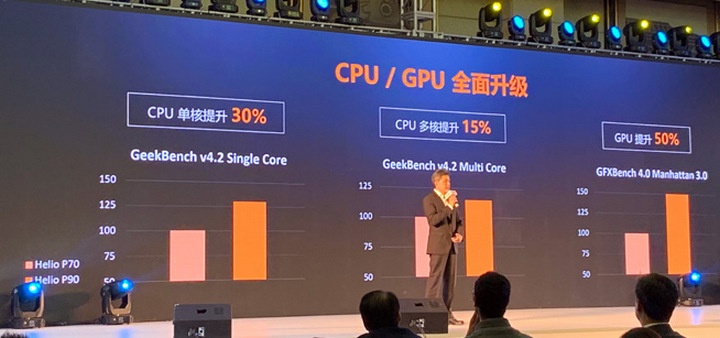 Snapdragon 675 Antutu Score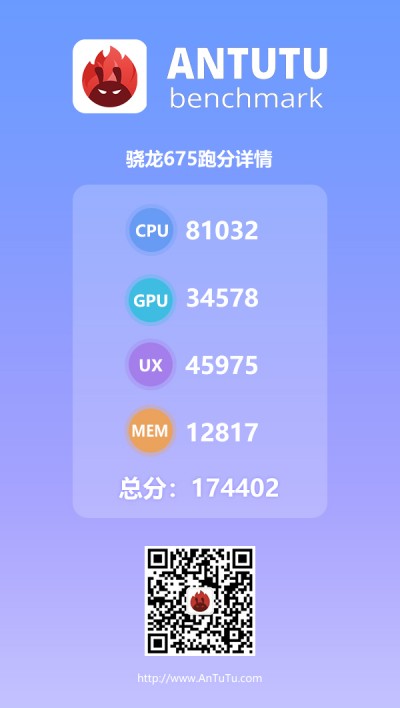 Mediatek Helio P90 Antutu Score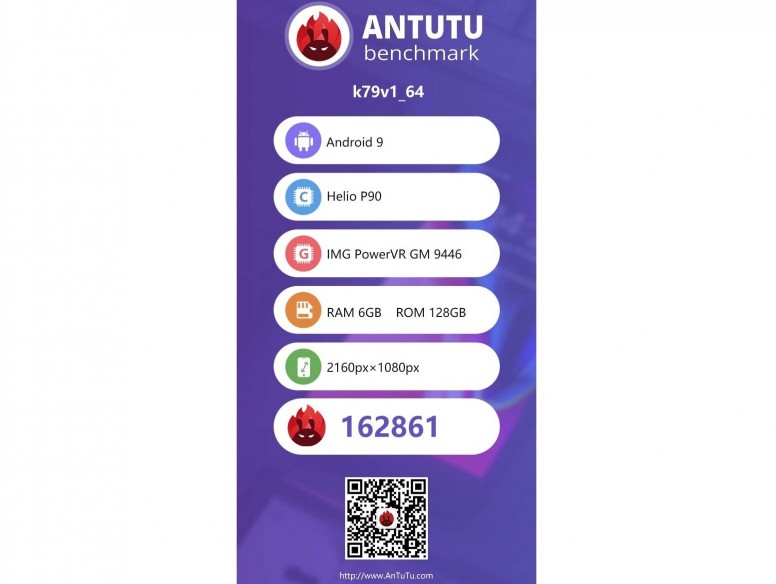 In terms of connectivity Snapdragon 675 Supports X12 LTE Modem with Downlink LTE category 12, Peak download speed upto 600 Mbps (Downlink Carrier Aggregation: 3x20 MHz carrier aggregation Downlink QAM: Up to 256-QAM). And Uplink LTE Category 13, Peak Upload Speed upto 150 Mbps (Uplink Carrier Aggregation: 2x20 MHz carrier aggregation Uplink QAM: Up to 64-QAM). Other connectivity Support: Cellular Technology: WCDMA (DB-DC-HSDPA, DC-HSUPA), TD-SCDMA, CDMA 1x, EV-DO, GSM/EDGE. LTE Technology: Qualcomm® Snapdragon™ All Mode, LTE FDD, LTE TDD, LTE Broadcast.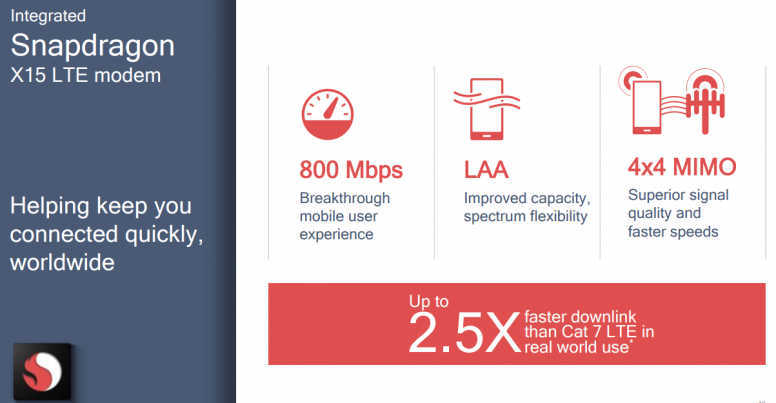 Now the Mediatek Helio P90 Features LTE Category Cat 12 modem for Downlink, Peak download speed upto 600 Mbps and LTE Category Cat 13 for Uplink, Peak upload speed upto 150 Mbps. Other connectivity support :Cellular Technologies: Carrier Aggregation (CA), CDMA2000 1x/EVDO Rev. A (SRLTE), FDD / TDD LTE, HSPA +, 4x4 MIMO, 3CA, 256QAM, HPUE, IMS (VoLTE\ViLTE\WFC), eMBMS, Dual 4G VoLTE (DSDS),Band 71, TAS 2.0. Wi-Fi 5 802.11 a/b/g/n/ac, Bluetooth 5.0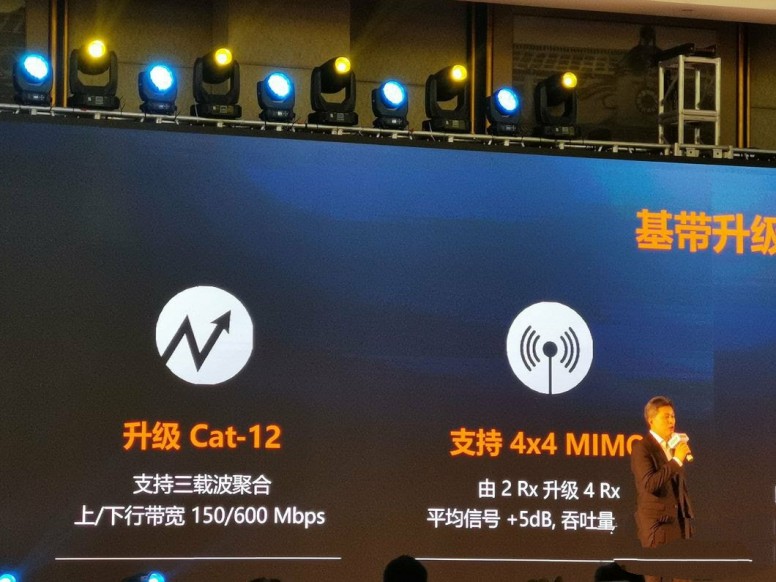 The Snapdragon 675 supports Qualcomm Spectra 250L ISP, can handle a single camera sensor upto 25MP(Snapshot upto 48MP), Dual camera upto 16MP, triple camera for 5x optical zoom and zero shutter lag. It can record 4K Ultra HD@ 30 fps, plus it delivers HD slo-mo recording at up to a dazzling 480 fps – 1st Time in 600 series. And supports Accelerated Electronic Image Stabilization.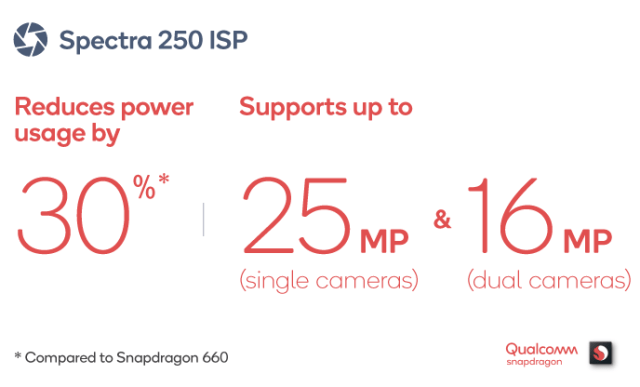 The SoC can support a single 48MP sensor or a combination of 16MP+24MP sensors and can shoot super slow-mo videos at 480fps too. Can capture a video upto 3840 x 2160 resolution, can take impressive low-light shots, enable live-bokeh in video mode, reduce the noise / blur in low light / moving shots and can recognise a face in the scene much faster as comapred to predessor. And it also supports Electronic Image Stabilization.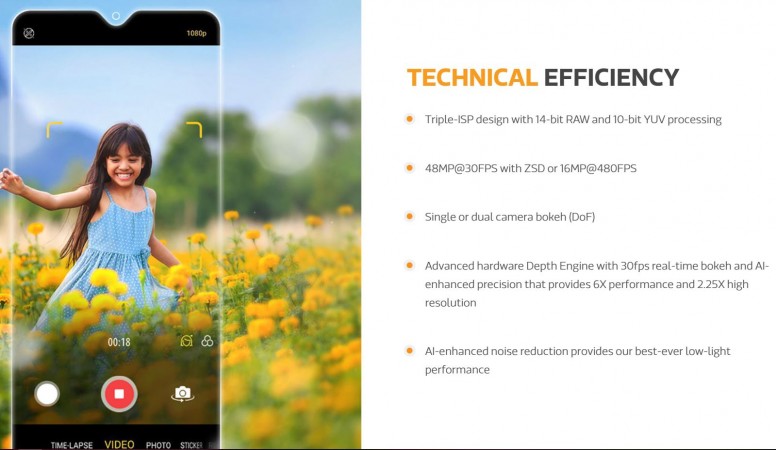 Snapdragon 675 supports Qualcomm Quick Charge 4, According to Qualcomm Quick Charge 4 is up-to 20 percent faster, or 30 percent more efficient, while charging up to 5° C cooler. And claims that It can charge 0-50% in just 15 mins. It is fabricated on Samsung's 11nm LPP Process.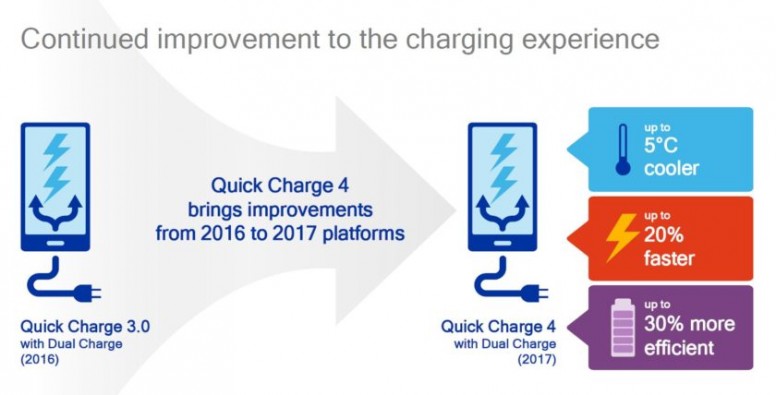 Whereas Mediatek Helio P90 supports Pump Express Charging technology however I didnt able to find which version it supports, if you guys know about it then let me know in the comment box. It is fabricated on TSMC's 12nm LPP Process.



Snapdragon 675

Mediatek Helio P90

CPU

2X-Cortex A76@ 2.0GHz




6X-Cortex A55@ 1.8GHz




2X-Cortex-A75@ 2.2GHz




6X-Cortex-A55@ 2.0GHz




GPU

Qualcomm® Adreno™ 612 GPU

IMG PowerVR GM 9446

Modem

Qualcomm® Snapdragon™ X12 LTE modem










LTE Peak Download Speed: 600 Mbps

LTE Peak Upload Speed: 150 Mbps




LTE Category Cat 12 modem: Peak download speed upto 600Mbps





LTE Category Cat 13 :Peak upload speed upto 150Mbps




Camera

Qualcomm Spectra™ 250L image signal processor




Dual Camera, MFNR, ZSL, 30fps: Up to 16 MP




Single Camera, MFNR, ZSL, 30fps: Up to 25 MP

Single Camera, MFNR: Up to 48 MP

Single Camera: Up to 192 MP

Max Camera ISP: 24MP+16MP, 48MP





Capture FPS:

Up to 48MP @ 30fps with ZSD or 16MP @ 120fps




Process

11nm

12nm

Wi-Fi & Bluetooth

Wi-Fi 5 (a/b/g/n/ac)




Bluetooth 5.0




Wi-Fi 5 (a/b/g/n/ac)




Bluetooth 5.0





In terms of CPU Snapdragon 675 seems to be powerful one as it has 2 high performance Cortex A76 CPU whereas Helio P90 Has A75, Snapdragon is fabricated on 11nm process and Helio P90 on 12nm which means power consumption is slightly better on Snapdragon 675. Both the chipsets are really good for day to day usage. So whats your opinion about Snapdragon 675 and Mediatek Helio P90 ? Do let me know in the comment Box.

Related Threads



Special Thanks To Our Beloved Admin @Elaine2046 For Continuous Support




Always Believe That Something Wondeful Is About To Happen
Rate