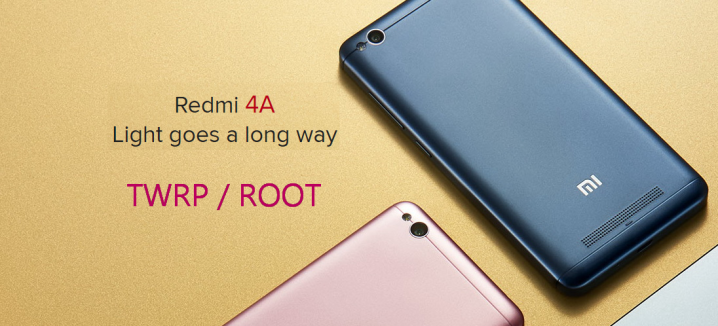 Flasher Toolkit
adalah software yang mudah digunakan untuk memasang TWRP, menginstal Custom ROM, Root bisa juga digunakan Flash ROM Fastboot tapi kondisi device harus Unlock Booatloader.

Support for Redmi 4A - Rolex (work-in-progress to support more devices)
TWRP 6.0 source code adaptation
Flash ZIP ROM package from the SD Card
Support flash and ADB command
Support MTP mode
Support Disable DM-verity
Advanced options to increase off BOOT check function
Support System Backup to external SD Card and Recovery System
Support for automatic decryption built-in SD card, built-in storage without having to read format
Restore Stock Recovery Option
Device OEM Info
Hassle-free

Kabel data Original (Berkualitas)
Aktifkan mode USB debungging pada Redmi 4A, dengan cara tap 7x pada MIUI Version lalu masuk ke Setelan Tambahan/Additional Option > Developer Option> centang USB Debugging
Baterai terisi minimal 60%






Cara Menggunkan FLASHER TOOLKIT Rolex:

1. Download "Minimal ADB and Fastboot" dan instal, download "Dm-verity and Forced Encryption Disabler 5.1", download "BETA-SuperSUv2.79.zip" dan pindah ke folder "Download" pada internal telepon atau SD Card Anda. Untuk memudahkan jika Anda membutuhkannya.
2. Colokkan perangkat Anda ke PC / Laptop menggunakan kabel USB dalam keadaan menyala.
3. Download dan ekstrak FLASHER+TOOLKIT+Rolex.zip, "Run as administrator" dan jalankan pada "FLASHER TOOLKIT Rolex.bat".
4. Selanjutnya anda dapat melihat menu dalam flasher toolkit dan apa saja yang bisa anda lakukan, seperti yang disebutkan pada highlight, pilih Menu #1 to flash Official TWRP 3.0.2.0 dan ikuti petunjuk di layar.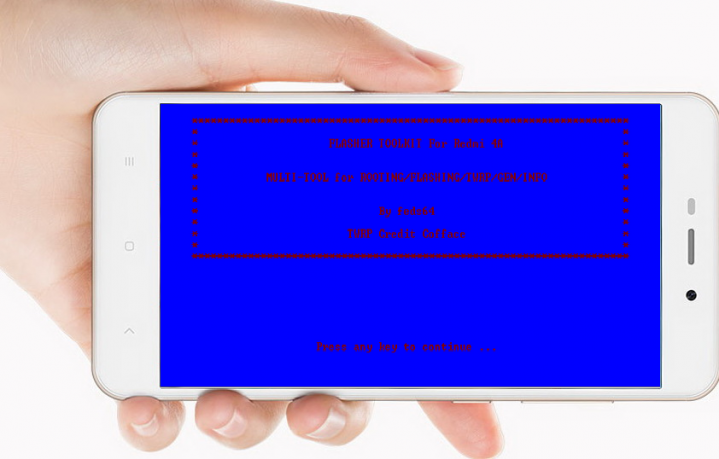 5. Ini akan memeriksa apakah anda sudah memenuhi persyaratan yang telah disebutkan diatas, dan bila sudah terpenuhi akan berjalan dengan sempurna.
6. Setelah Flashing berhasil dilakukan, Anda akan dihadapkan pada layar TWRP menanyakan apakah Anda mengizinkan TWRP modifikasi sistem, geser kekanan untuk menigizinkan. Jika Anda tidak mengikuti langkah berikutnya, device Anda akan bootlop!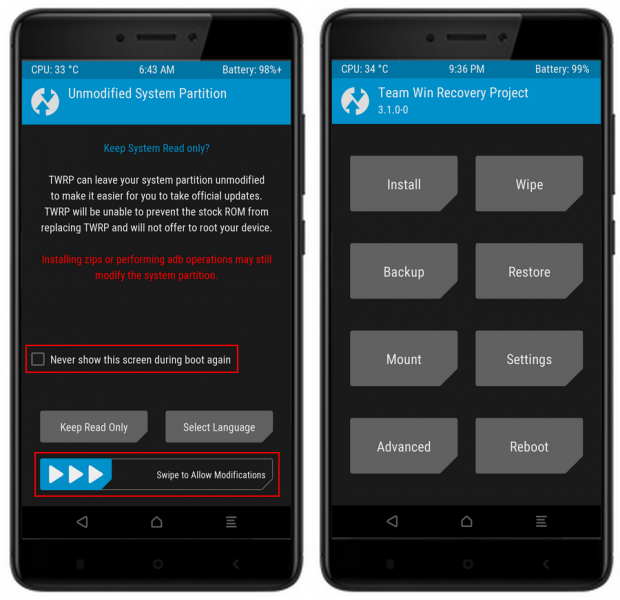 7. Sekarang instal BETA-SuperSU v2.79 SR3.zip, Dm-verity and Forced Encryption Disabler 5.1.zip Seperti yang ditunjukkan di bawah ini.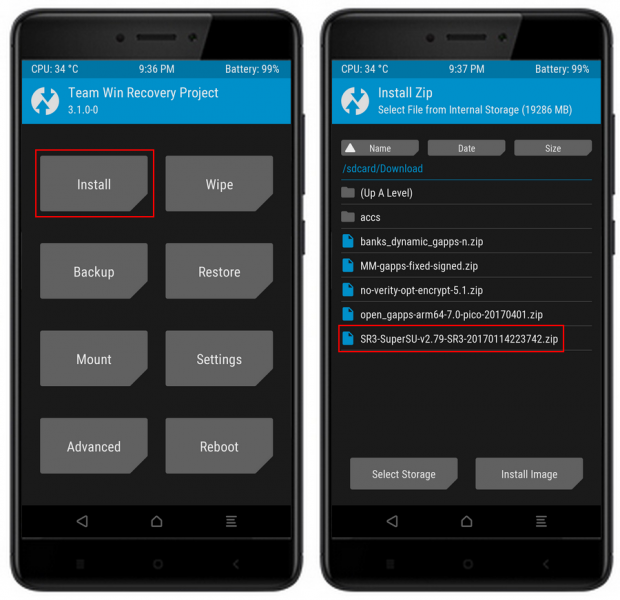 Catatan: Sangat penting, Anda Flashing BETA-SuperSU v2.79 SR3 untuk menghindari bootlooping, karena akan melengkapi DM-verity, jika tidak akan membutuhkan, Dm-verity dan Forced Encryption Disabler 5.1.
9. Gunakan Root Checker untuk memeriksa apakah telepon Anda telah Rooted, seperti yang ditunjukkan di bawah ini.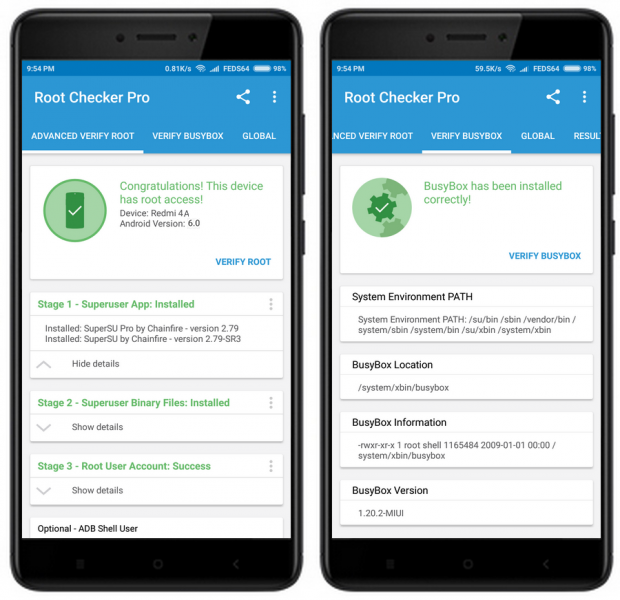 10. Sekarang, Anda telah berhasil Flashing custom recovery Resmi TWRP 3.0.2.0 dan Rooted dengan SuperSU.


Credit :