Hi MIUIers,
Welcome back! Present to you my weekly beta ROMs review for Mi 8. Please confirm if you have these bugs or bugs that I didn't mention here. The official changelog may differ from this review. Plus, let's hope that one day I can become one of MIUI Global Beta Tester team :D
WHAT'S NEW
1. Always On Colored Display are here!
Enjoy Mi 9 customisable AOD styles on Mi 8.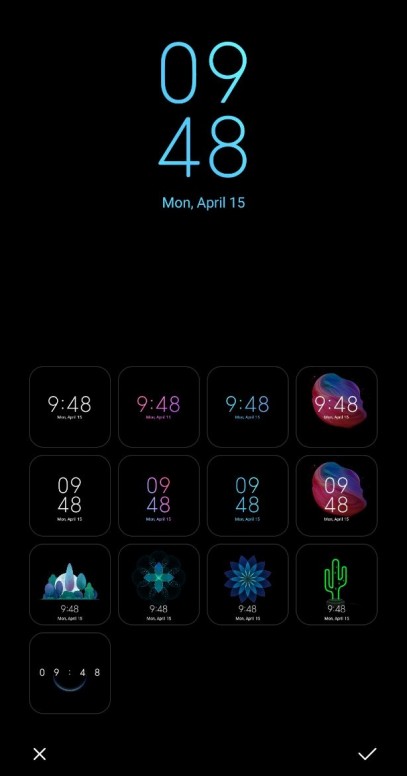 2. New charging animations!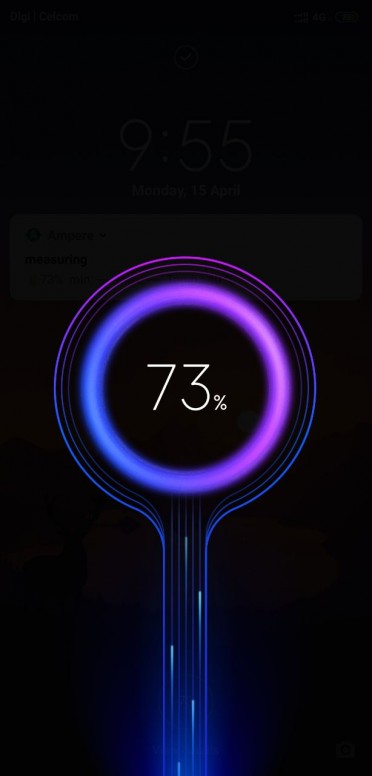 3. Updated GAME TURBO utilities!
Now with Game Space for easier access to your favourite games.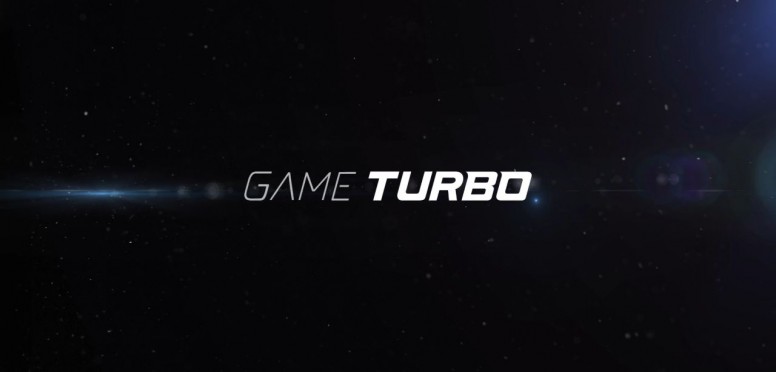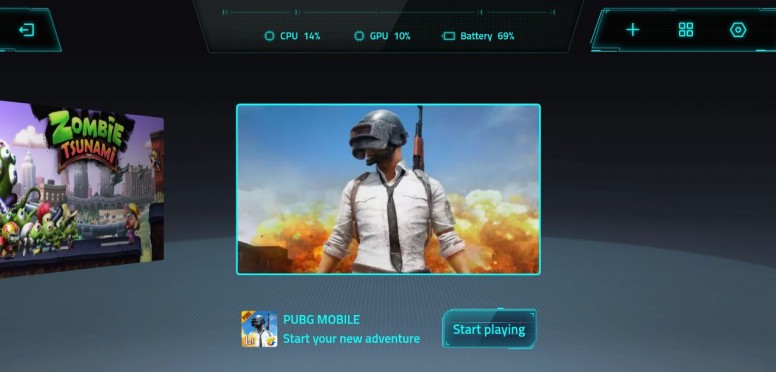 U
4. Updated Font Size and Display Size UI.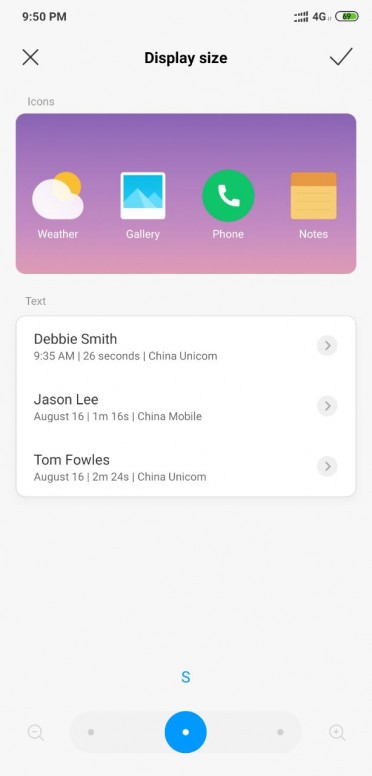 5. Added option to disable swipe up to search at Home Screen.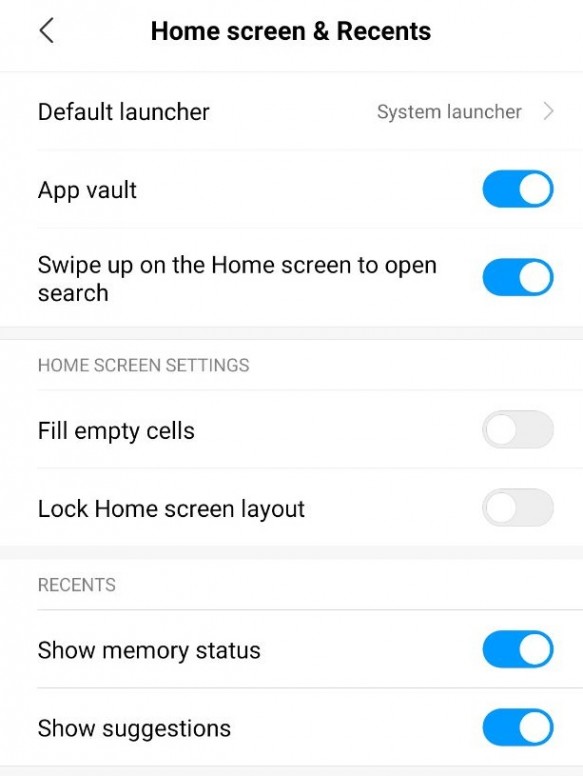 6. Clock app now will be adjusted according to display mode chosen (Dark or Default).
Also added option to manually adjust the background too.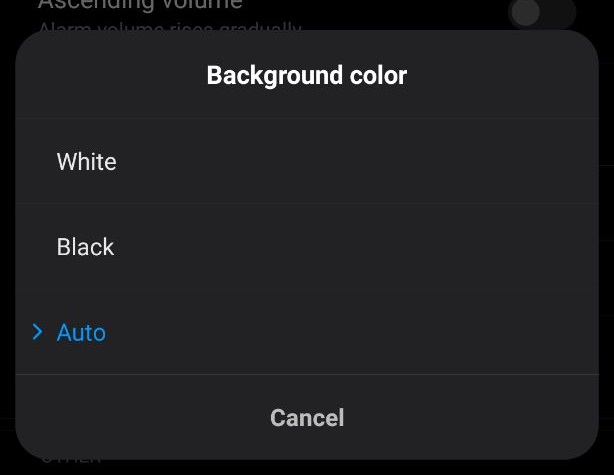 BUGS FIXED
- None
NEW BUGS FOUND
- None
BUGS REMAINS :
2. Some UI elements didn't appear correctly when using quick reply on notification shade (Occur on Dark mode only)
More and more Mi 9 features are getting ported to Mi 8, great! We finally have the long awaited Always on Colored Display too. However, I do wish they can fix all these bugs that I stated here before. For the time being, I will analyse the battery performance on this ROM for a while.
Rate