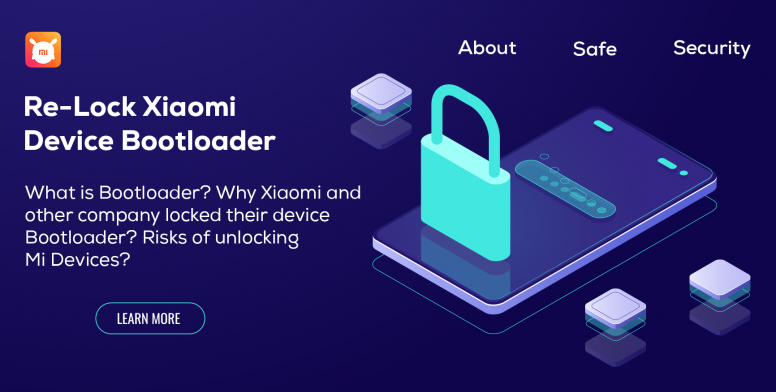 Assalamu Alaikum,
Greeting from Mi Community Bangladesh. What's up Xiaomian? I hope you are well.
Occasionally, due to some of our work, bootloader unlock is needed which I said in my unlock tutorial. However, in many cases, the unlocked bootloader should be locked or locked when necessary. If you have been with you then think, "How can the bootloader be locked?"
Today I want to show you, How to Re-Lock your Xiaomi device bootloader.
❒ What is Bootloader?
Basically, Bootloader is a code that exists in every operating system in order to run or start. It is a set of instructions packages to launch the operating system after the device powered on. Every gadget powered by an operating system contains a bootloader. Android is an open-source operating system developed by Google, the bootloader for Android device is changed by a manufacturer to manufacturer.
The main reason is the manufacturing companies make devices with different types of hardware. For example, you can see the Nexus series, the device hardware is upgraded whenever the new version of the phone is launched. For Apple devices, the difference between the iOS versions makes bootloaders is negotiable.
❒ Why Xiaomi and other company locked their device Bootloader?
Manufacturers lock the bootloader of their devices so that only the operating system installed on the device can be used. Not all brand acts in the same way either: some manufacturers release their smartphones with the bootloader already unlocked (to the delight of most computer geeks). Unlocking the bootloader allows you to install unauthorized software it can be void your device warranty.
❒ Risks of unlocking Mi Devices?
● By unlocking the device you agree that this may bring changes to some parts of the system. These changes may damage the device.
● After the device is unlocked, it becomes less secure and more vulnerable to malware attacks, which may lead to the disclosure and loss of your private data.
● Anyone can flash your device easily with Custom ROM.
❒ Uses of Bootloader unlock on Android:
The main advantage of unlocking the bootloader on Android is rooting. If you want your Android is rooted or if you want a custom ROM to install the unlocking bootloader is an initial step. However it has advantages, you must be ready to prepare for disadvantages too. Bootloader unlocks can cause a loss of warranty. But some smartphone companies provide warranty after unlocking Bootloader and Rooting. However, it is always advisable to use the device in factory settings. Unlocking bootloader is an end customer choice.
❒ How I can check my Xiaomi device bootloader is a lock or unlock?
● Go to Settings - About phone - MIUI Version (Tap 7 Times) You can see a message "Now you are a developer" - Additional Settings - Developer Options - Mi Unlock Status.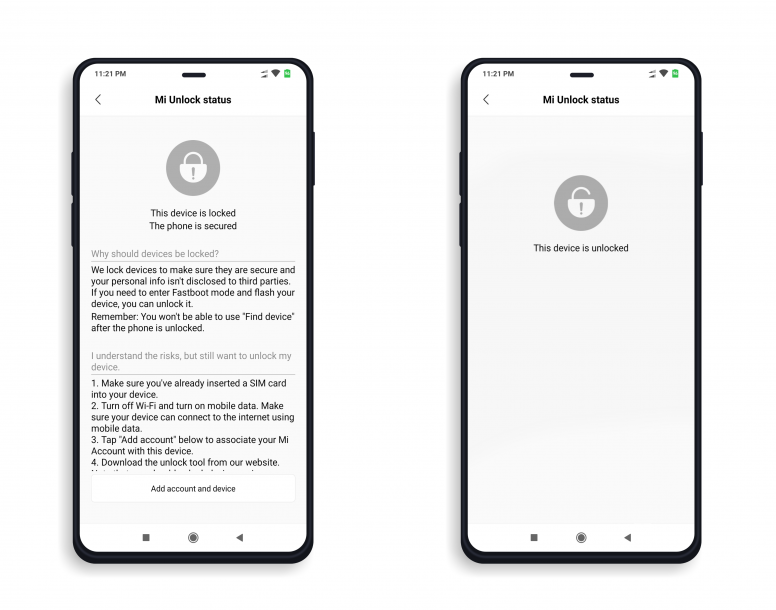 ❒ Requirements:
● SDK Platform Tools
● Computer
● USB Cable
❒ Notes: Do anything at your own risk. Before locking your device bootloader, backup your all data. Because your device can be reset/wipe. If you are using China ROM on your Global device or using Global ROM on your China device then don't lock your device bootloader. If you can try to lock your device bootloader it can be bricked. Then you need to unlock it again or need an authorized account for flashing in EDL mode.
● Download '
SDK Platform Tools
' and extract it. Now type "cmd" in the address bar and press "Enter". You must stay on the extracted SDK Platform Tool folder.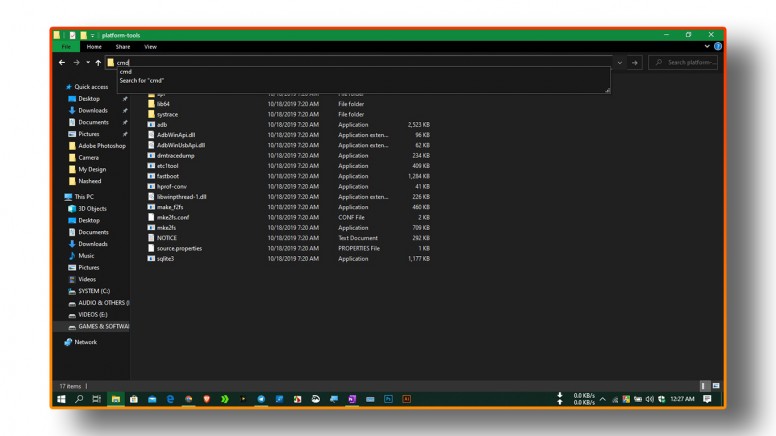 ● Turn off your phone and boot into fastboot mode by pressing the Volume Down and Power button at the same time.
● Connect your device with your Computer.
● Type "fastboot devices" for checking your device is connected with your computer or not.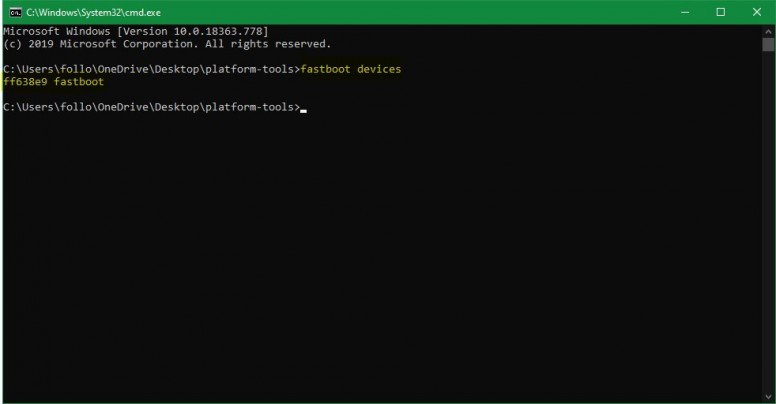 ● If your device isn't detected on your computer then don't worry. Install
Mi USB Driver
or update it!
● Now type "fastboot oem device-info" this command isn't a nursery. I used this command because some times Mi unlock status showings fake lock. So, you can check to unlock status from here.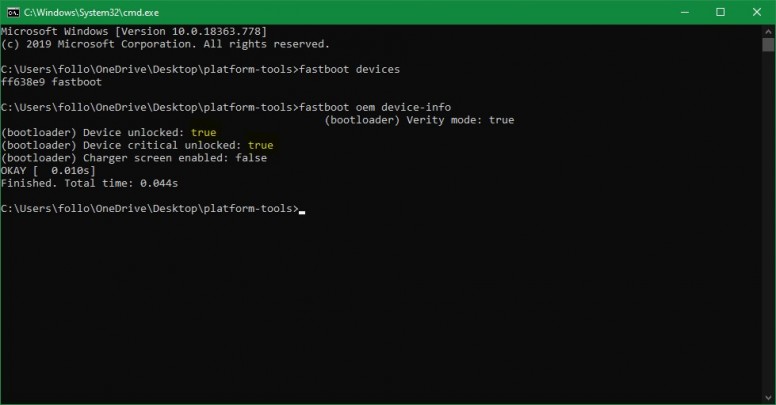 ● Type "fastboot oem lock" and press enter. This is the main command. After locking your device bootloader it automatically wiped and reboot.
● If your device isn't automatically rebooted then again type "fastboot reboot".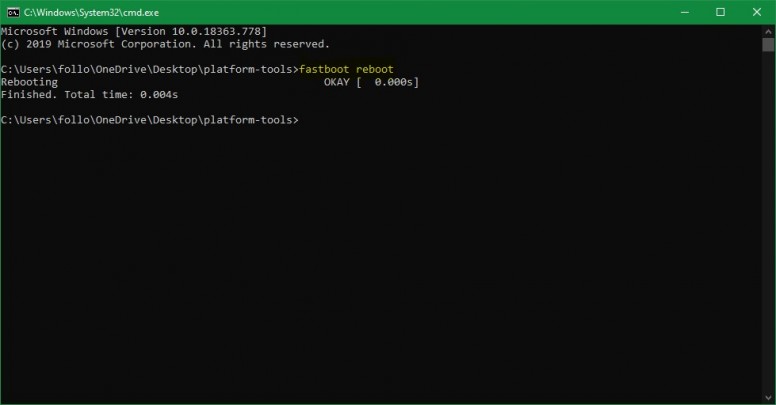 ● You can also lock your device Bootloader from the XiaoMiFlash tool. Just flash your device ROM in a normal way. Only select "clean all and lock".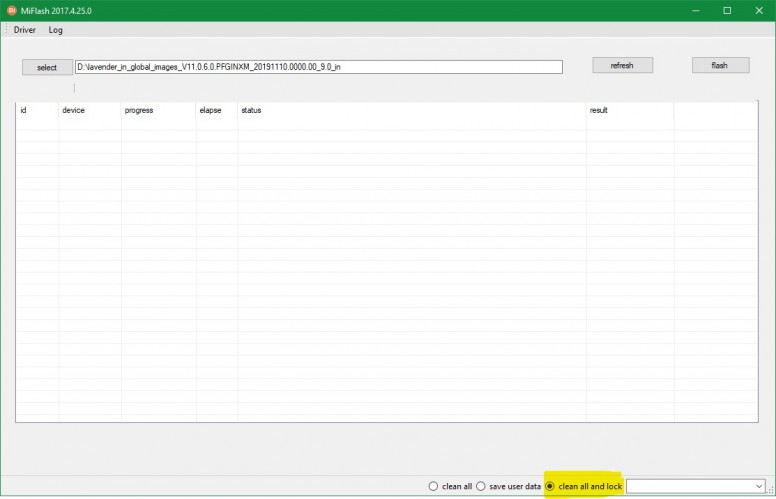 ❒ Read Master Thread:
Is this thread was helpful for you? Tell me in the comment section below.
Thanks to our admin mnnahid bhai and all mod, smod for their continuous help and support,
Rate