Hey MIUIer's !!!! Hope everyone is doing good!!

MI Fan Club VIZAG is all set to host another experiential fan meet for all the club memebers from vizag and this fan meet is going to be held on 26-03-2017. All the fans attending the event would get a chance to hold and experience the "THE NEXT REDMI DEVICE" which was launched today i:e; Redmi 4A. Vizag FC has hosted the experiental fan meet of Redmi Note 4 in the month of january and Redmi 4A is the second device and all the fan club members attending the event would get an exclusive opportunity to Feel the Redmi 4A before anyone can own it


Come join us, as we'll have some fun time with all the fellow fans from vizag and also get to know each other and we will be discussing some key features and some fun activities during the fan meet.


The Venue for the meet is " Shivaji park" and fans are expected to be there by 3PM.
Location is added here for your reference.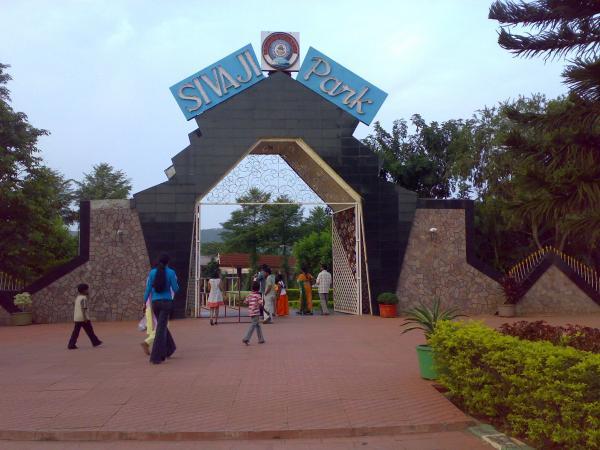 Cant wait to see you all soon on the fan meet day




Join Our Telegram Channel For All The Latest Updates : Here
Or Scan the Below QR Code


Join Our Telegram Group For All The Discussions : Here
Or Scan the Below QR Code