Hello MIUI Users!
Felicidades Amigos!! Your favorite android web browser app just got something more to consider. Enjoy faster browsing speeds than ever before with new fresh user interface. Update available on Mi App Store. Grab'em Now!


N.B.: Mi Browser is only available for MIUI users.
What's new:
Changed homepage UI style to make it more concise, efficient.
Optimized search bar to make it more accessible.
Stability improved.
Fixed some known bugs.

Screenshots: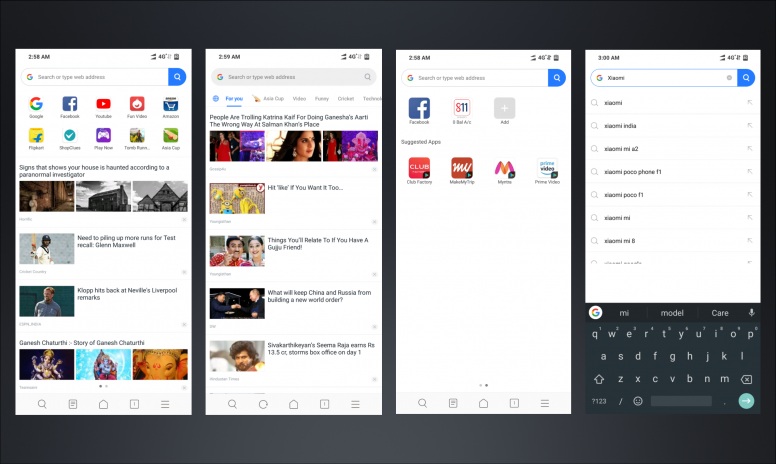 Update it:
1. Goto System App Updater and Update it.
2. Update Mi Browser v10.0.2 from Mi App Store.



APK file:
Download APK file directly from here.






Have any question or feedback, do let us know in the comments below


Follow us:


About Mi Community:
Mi Community is Xiaomi Community's official Android app and a home for Mi fans in UAE. It helps you share your ideas and interact with other Mi fans on-the-move. It offers a fast and intuitive interface to post threads, reply, read the news and interact with others.

Mi Community App on Google Play Store:



Other apps:

What's hot on Mi Community: