Hey Mi Fans,

Thank you so much for showing your love towards the new all-rounder and we appreciate your enthusiasm for posting in Redmi Note 4 Subforum.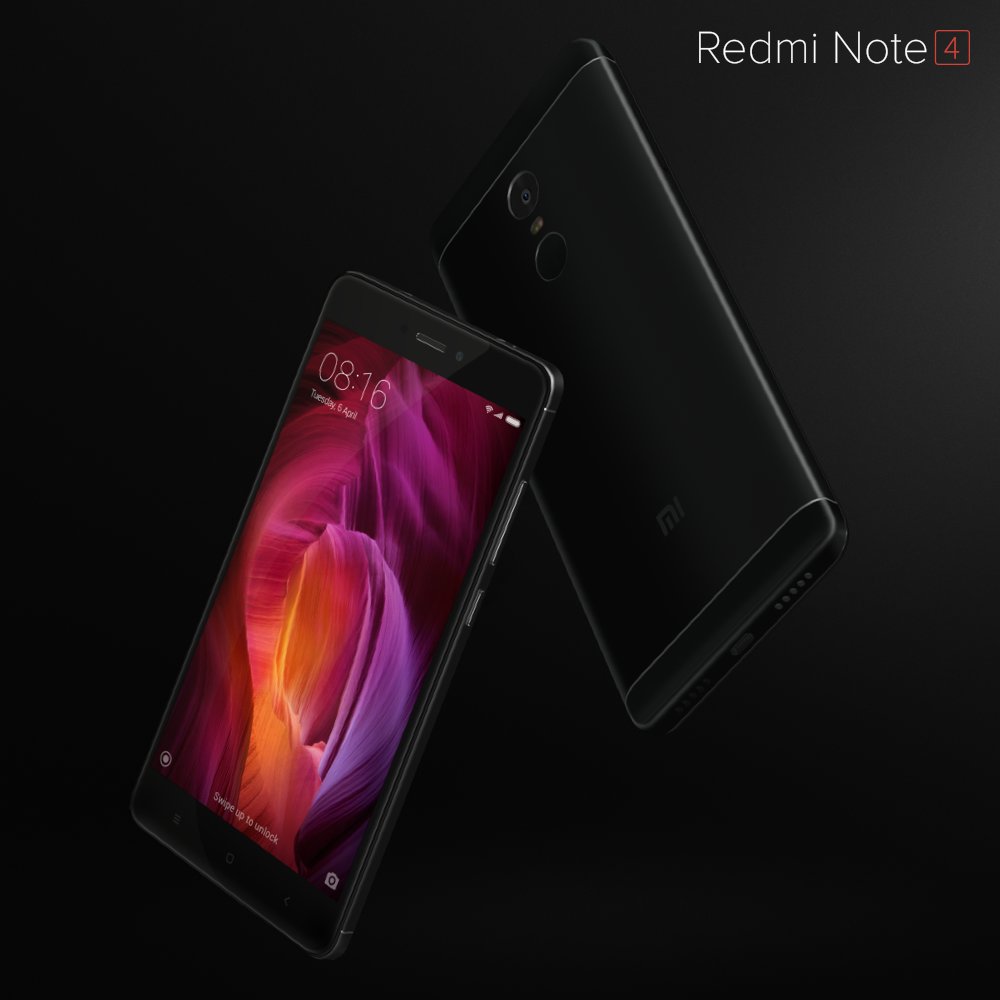 Earlier, we posted a thread Redmi Note 4 Sub Forum Rules and Guidelines - Read Before You Post but we have been getting a lot of posts from you guys and it seems now we should write a thread on What NOT to post in Redmi Note 4 Subforum.
Here are some things which you should avoid posting in Redmi Note 4 subforum,


1. Please do not create any sale related thread as we have already created a thread Redmi Note 4 Sale Info. This thread is updated after every sale, so you can always refer this thread to your friends if they are looking to buy Redmi Note 4.


2. We understand your excitement and appreciate you for loving the Redmi Note 4. Fans are requested to not create a thread after buying phone successfully in a sale because there are a lot of people buying a phone in every sale and if everyone creates a thread then it will be almost impossible for us to manage the forum. For example, 3.6 Million units of Redmi Note 3 were sold, if half of the buyers create a thread after a successful purchase, then around 15-18 lacs such posts will be there and I am sure nobody would like that.

3. We got an outstanding demand for Redmi Note 4 and that's because of super fans like you (A big shout-out to all of you). Because of high demand, some fans might not get phone during the sale. In such case, fans are requested to not create a post if they fail to add it to their carts. Such fans are requested to not get frustrated and wait for next sale or participate in contests for winning f-codes.

4. Please do not create threads to request for f-code, every day there are many threads posted to request for f-code. It's not possible for us to entertain all such threads, please keep an eye on Mi Community and official social media channels for various contests to win f-codes.


5. When it comes to software update, all of us get excited. Our bunnies really work hard to provide the update in promised timeline, but sometimes due to bugs the updates get delayed. You guys are requested to support us in such a situation and wait for some time, after all updates get delayed because we want to ensure that you don't face any issue with the update. In such situation please do not create a thread to enquire for updates because if all the fans start posting threads then it will not be easy for us to respond to each and everyone of you, and our fans will not like such a situation.

6. We advise our fans to search before creating a thread, because there are high chances that some user might have already posted a similar thread. If you have any questions regarding the new All-rounder you can refer to [Redmi Note 4] Full Guide And Frequently Asked Questions.


That's all, for now, fans.
Related threads,
Rate