Edited by Sanuj Bhatia at 2017-02-26 11:14 PM

Hey Mi Fans! How You Doin'?
Screen sizes have fluctuated in the smartphone world. Apple introduced their iPhone with a 3.5 inch screen size, then came Android smartphones with 4-4.5 inch screens. With the launch of Samsung Galaxy Note, screen sizes stared going up and up. OEMs started realizing that bigger screens could just do more. More things could fit on the display at once, and bigger screens provided a much better experience for watching YouTube or Netflix. So which screen size do you prefer? Let's start!
I'll divide this topic into three sections : 3.5 - 4.5 inch display ; 4.5 - 5.2 inch display ; 5.2 inch and above
(1) 3.5 - 4.5 inch display



We don't see smartphones with a 3.5 - 4.5 inches display nowadays. But yes, if you look a year back, Apple did launch iPhone SE with a 4- inch screen. People do love compact phones. It's easier to carry and while calling it doesn't look like that you are holding a brick or something. Many of you don't know that Xiaomi started their journey with a 4-inch smartphone - Xiaomi Mi 1. Well this display size will always be a soft-corner for them.


(2) 4.5 - 5.2 inch display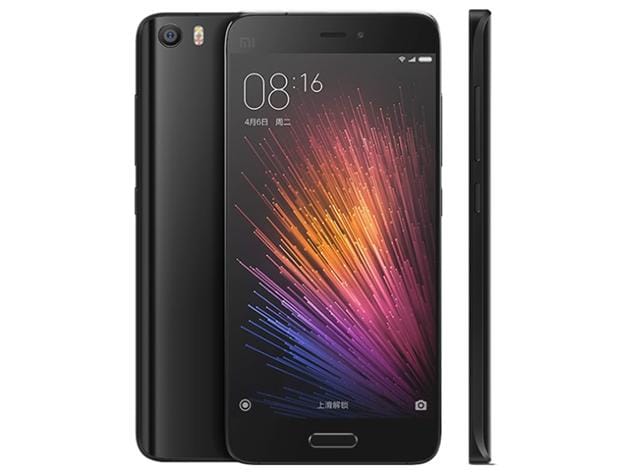 I belong to this category. I think this is the perfect display size for a smartphone. It's not that big that we can't use it with one hand, and not that small either. It's perfect for gaming and videos. Mi 3, Xiaomi's first flagship device in India, had a 5 inch display size and that device was a superhit! Xiaomi didn't change the display size with their Mi4 and even Mi5. Tell me in the reply section below if you too belong to this category!


(3) 5.2 and above








Samsung was the first smartphone manufacturer to launch a device with a 5.3 inch display. Well from there, OEMs have been launching devices with all types of display sizes. Our beloved Redmi Note 3 also comes with a 5.5 inch screen display. But I believe this dislplay size is not fit for me. Especially people who small hands like me. You can't use phone with single hand and it's just too big. But yes, this display size is better than 5 inch for watching movies and all.




What do you think? Which screen size do you prefer? Why?


Tell me about it in the reply section below! Adiós


Sources :


1. How you doin'? : Joey Tribbiani (F.R.I.E.N.D.S)



2. Image sources : BGR, NDTV

Rate