Charging Phones overnight All of us have done it at one point or other but everytime we are scared of the same thing. Will it harm my device or the battery What if it overcharges the device Well what if it affect the devices the battery backup in the long run. Almost everyone struggles with this question beacause charging the device during the day is not always an option. So today let's see if Charging phones overnight really harms your device or not?
‌Lithium vs nickel
Majority of today's tech runs on lithium ion batteries. Years ago, batteries were primarily made of nickel like the Duracell and Energizer batteries you buy in stores. Nickel-based batteries exhibited a tendency to have a cyclic memory. If they weren't given full charges in between cycles, they might "forget" their full capacity and remember the point to which they were last charged as being the maximum capacity. Many of us have never used nickel-based batteries in our mobile devices since the transition to lithium ion had occurred by the early 2000s.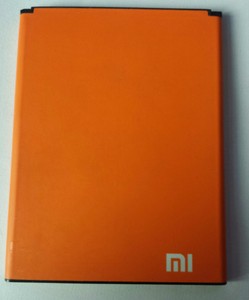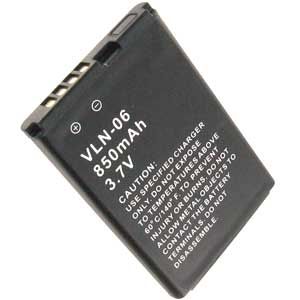 Fortunately, lithium-based batteries didn't suffer from the memory phenomenon often exhibited by the nickel batteries. Lithium batteries played a major part in the mobile phone revolution. For one thing, they're able to hold a lot of power while remaining fairly compact, which allowed mobile phones to become increasingly small and thin. Also, lithium batteries have a much better lifespan and recharge fairly quickly. The one caveat is temperature sensitivity.

Should you leave your phone plugged into the charger overnight?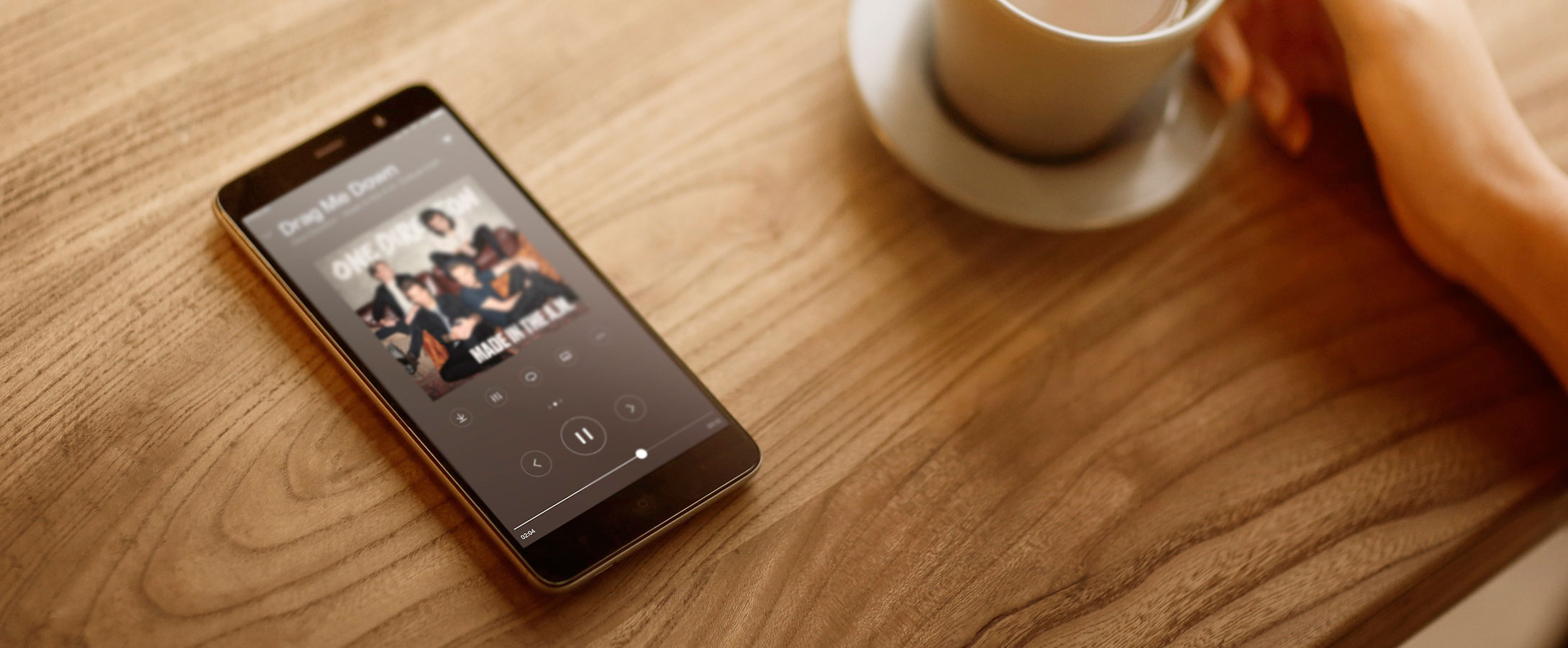 "Leaving your phone plugged in overnight is okay to do, it will not drastically harm your device." Your phone is very smart. Once it's fully charged, it knows when to stop the current from coming in to protect your phone from overcharging. The mordern smartphones starts using the charge as a primary source to run instead of using the battery". So that you can wake up from the bed and see the fully charged battery when the phone being powered through the night.



What to avoid
Each lithium-based battery is capable of a finite number of charge-and-discharge cycles. With each cycle, the capacity of the battery is very slightly reduced, so we want to avoid as many complete cycles as we can. To do this, try to keep your battery's charge level between 40 percent and 80 percent power. Of course, this won't always be possible, but try not to let your phone's battery level get below 40 percent too often and keep the number of complete top-offs to a minimum.

Conclusion

You can leave your phone plugged into the charger overnight without too much risk, provided it's not a counterfeit charger, and you don't let your phone overheat. For best results with your smartphone always use the original charger. There are still some who believe overnight charging will damage your phone. But unless your phone gets excessively hot after 100% charge, it is fine. Charging the phone overnight will start your day with a full charged smartphone in your hand.
Source

Rate