Hello MI Fans,

Lets checkout on How we can Install FASTBOOTD Drivers on your PC which is required for devices shipping with Android 10. As we all know Google is implementing some cool stuff to Android which would cause both Positive & Negative Impact. Firstly Treble!! It was a great revolution when it was actually out. Many older devices got Unofficial Treble Support! Now thanks to Xiaomi for shipping with a partiton called /cust, Custom Rom developers made use of that partition and converted that to /vendor, which actually Helped on Booting GSI's [ They are nothing but Generic Images which can be flashed on any Device ]. So Now with Android 10 we have got Dynamic Prtition. Checkout it's structure below.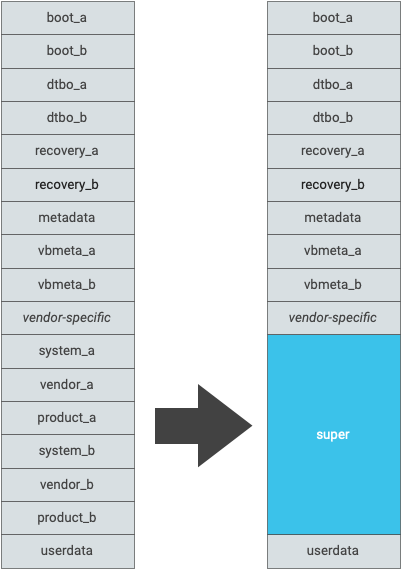 So in simple words it is nothing but moving system,vendor,product,odm under one Partition [SUPER]. Now with this Type of Partiton we cannot use the below commands to flash system,vendor,product from fastboot mode. We need fastbootd to do the job



fastboot flash system system.img

fastboot flash vendor vendor.img

fastboot flash product product.img

Now here comes the Tricky Part, not all PC/Laptops Recognize FASTBOOTD Mode. You have to install a unsigned driver which actually helps to recognize your device when connected to PC in FASTBOOTD mode and that would help in installing system,vendor,product images [ MOSTLY WE WOULD USE THE FASTBOOTD MODE TO FLASH ANY GSI OR CUSTOM ROMS WHEN A DEVELOPER PROVIDES FASTBOOT IMAGES ].Check the Below Image it helped me to boot into FASTBOOTD but it could not detect.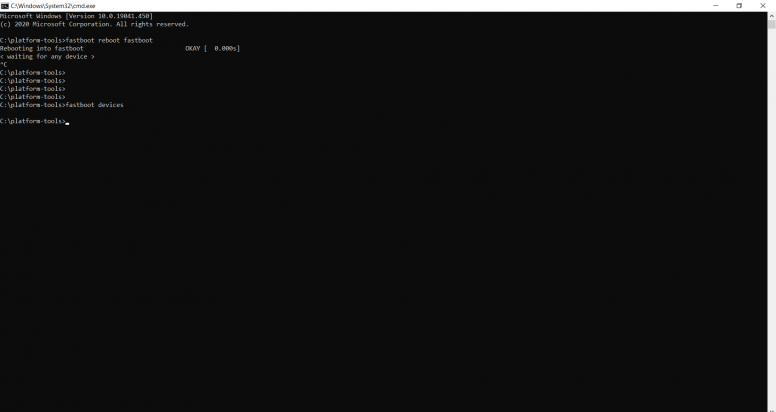 PREREQUISITES

Windows 10 PC
Xiaomi Unsigned Drivers - Click Here
Google Platform Tools - Click Here
And device which has FASTBOOTD Mode

INSTALLATION

Now this is divided into 2 Parts. The first part contains on How to disable Driver Signature Enforcement & the second part includes the FASTBOOTD driver installation

How to disable Driver Signature Enforcement

1. We will be using Windows 10 Advanced Boot menu as it is the simplest Way. To do that, press Win + X & navigate to Shutdown then press Shift + Left Click on the Restart.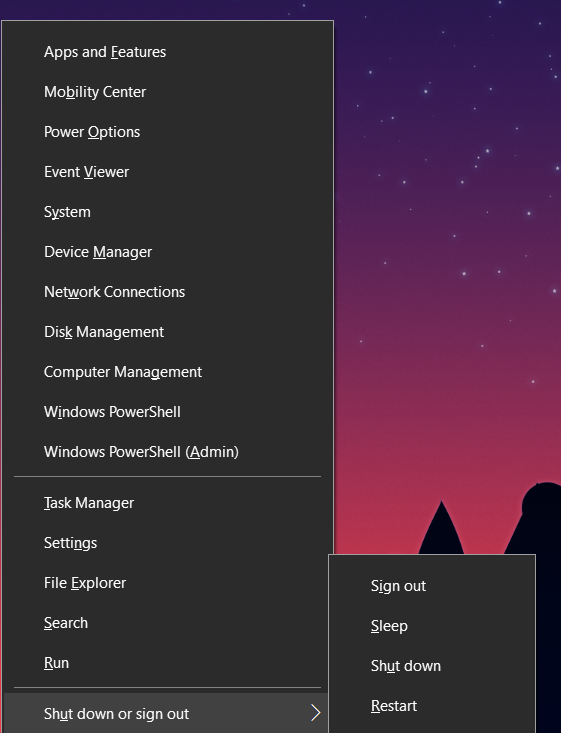 2. Now your system would be restarted and will take you to the Advanced Boot menu. Here, select the Troubleshooting.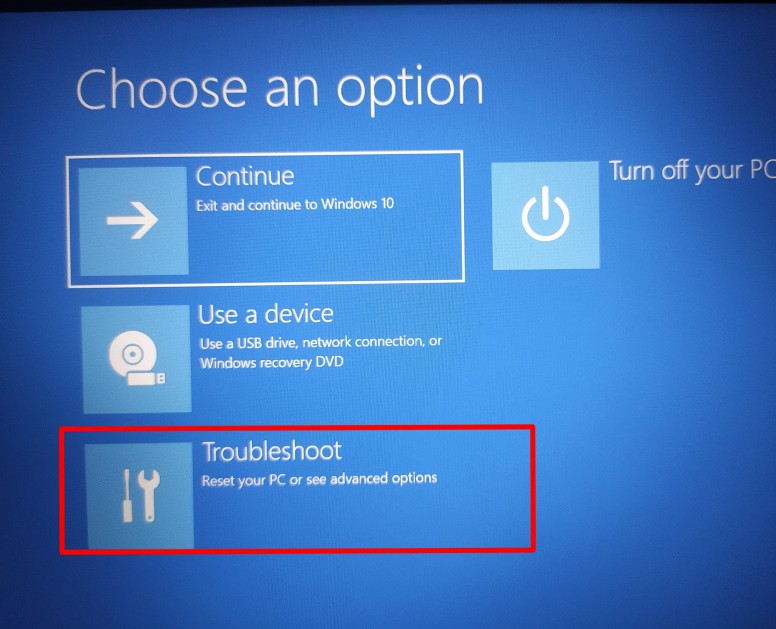 3. In the Troubleshoot section select Advanced Options.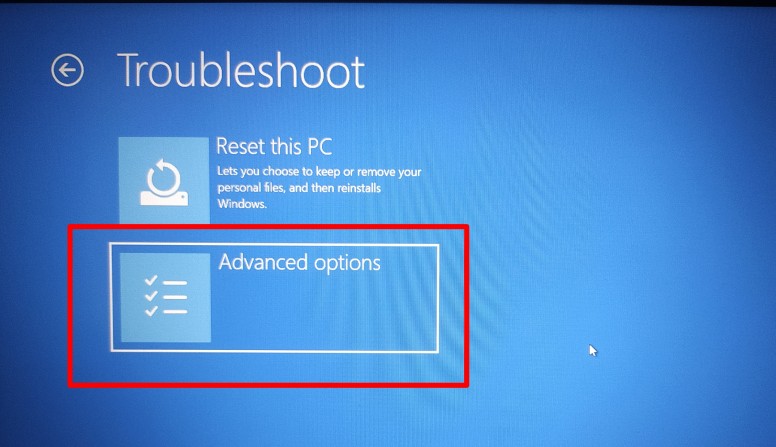 4. Now, click on Start-up Settings.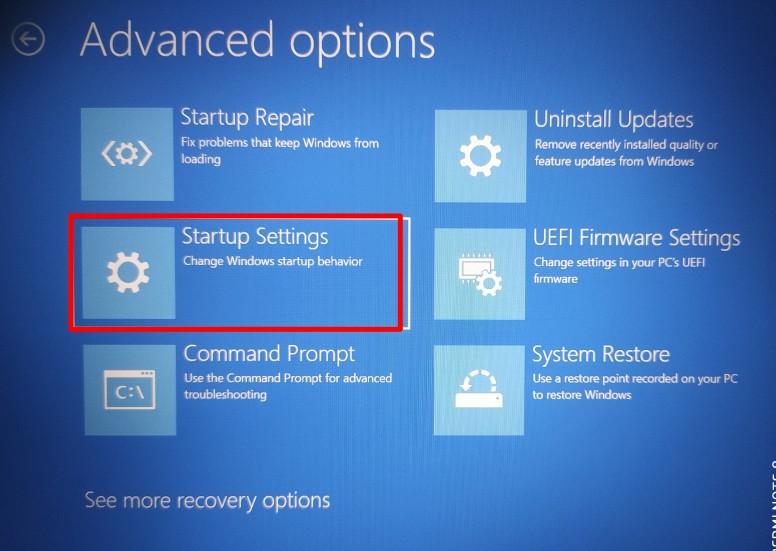 5. The Startup Settings option will allow you to boot your Windows system in different modes. Just click on the Restart button to continue.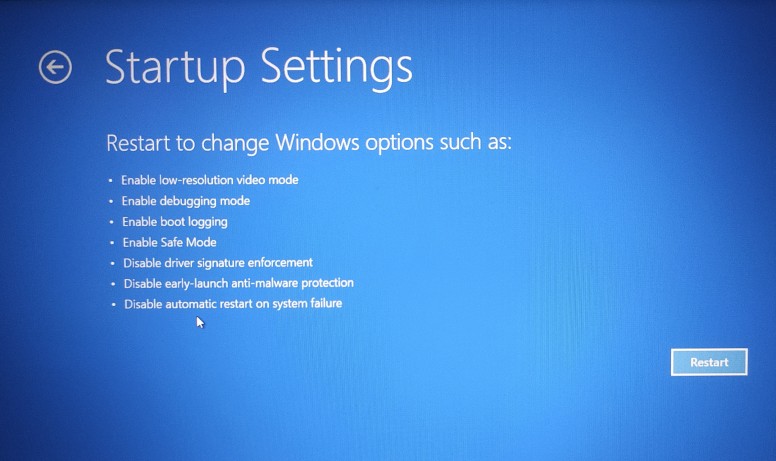 6. Since we need to install unsigned drivers, press 7 on your keyboard to select the seventh option Disable driver signature enforcement.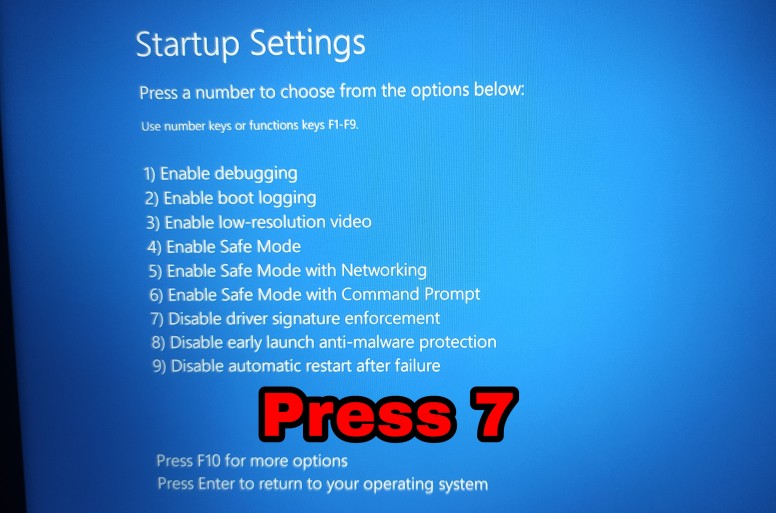 7. After you press the key, You will be booted into windows. Now lets move to the driver installation!


HOW TO INSTALL THE DRIVERS1. Open Command Prompt (Admin) & Execute the below command

bcdedit /set testsigning on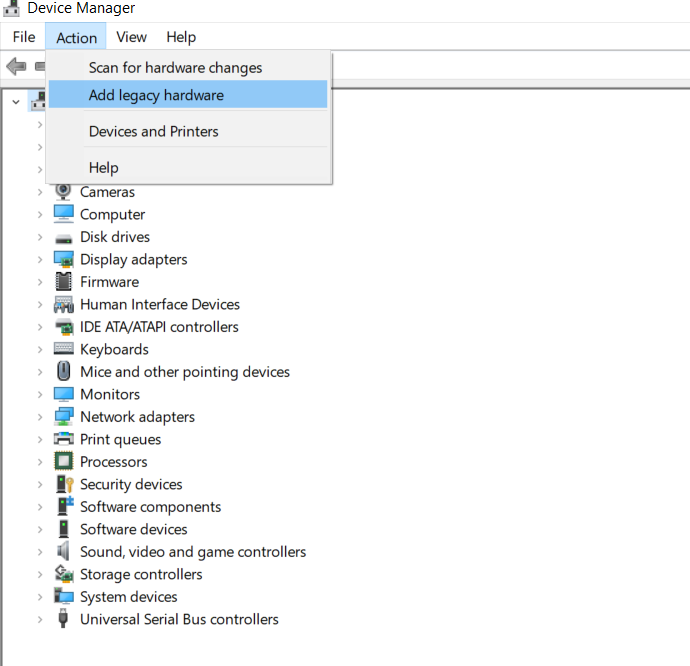 2. Now Open Device Manager & click on Action-Add Legacy Hardware.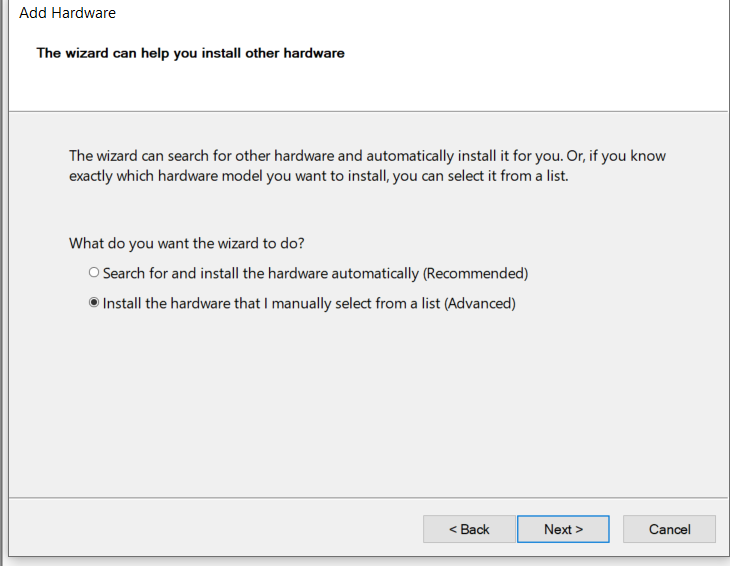 3. Select the second option and click on Next.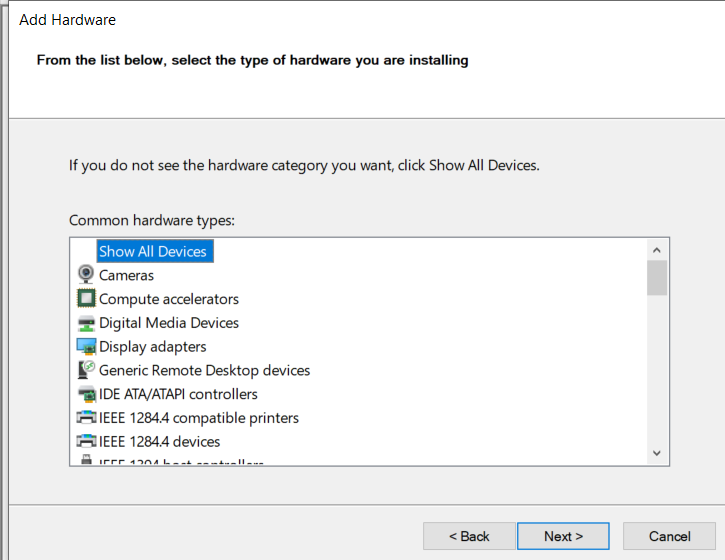 4. Select Show All Devices and click on Next.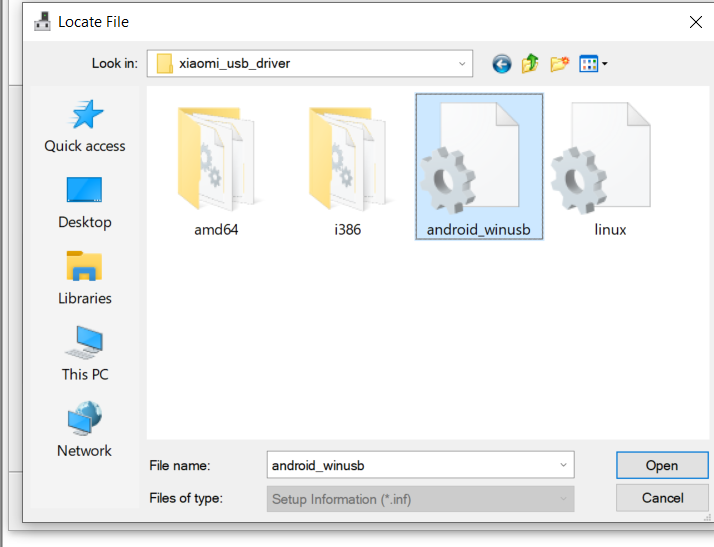 5. Now extract the Xiaomi Unsigned Drivers Zip which is linked in PREREQUISITES and select android_winusb and click on Open.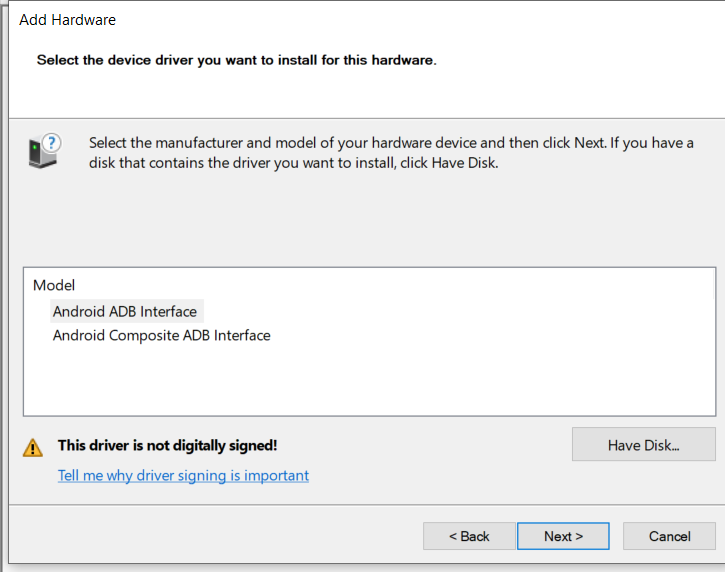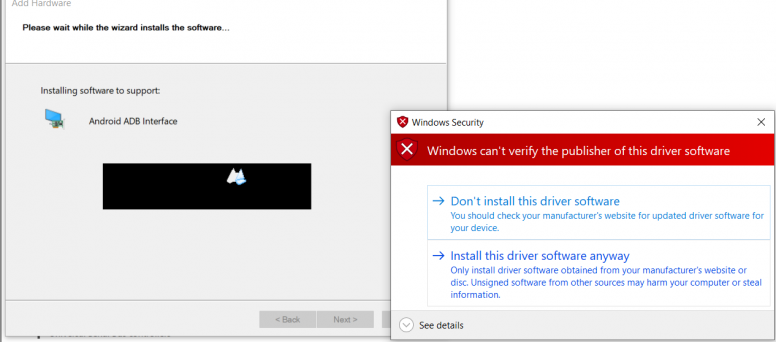 7. Now Just Select Install this Driver Software Anyway. Hurray Now you have succesfully installed the driver, execute the below command to

bcdedit /set testsigning off

Now this is the Final Step

1. Now extract the Platform Tools Zip which is linked in PREREQUISITES
2. Move the Extracted Zip to Local Disk C
3. Now Your Device can boot into FASTBOOTD and even Detect it. Enjoy :P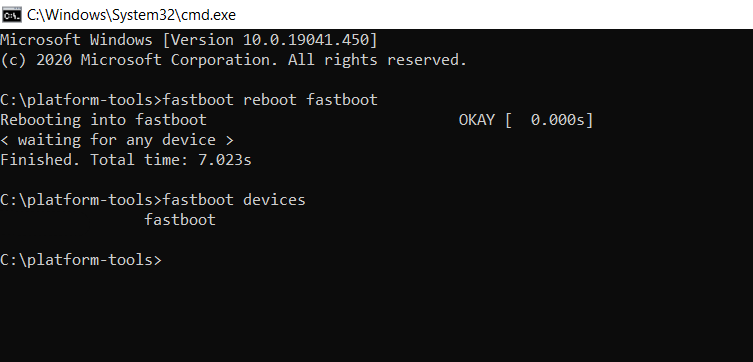 The Only thing you should Remeber is you should Always use Platform Tools Folder to Flash Or Boot to FASTBOOTD