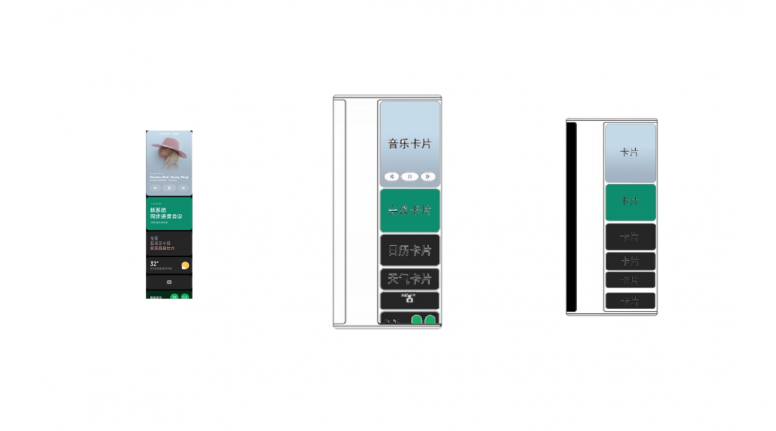 Hello Mi Fan's!!!




Xiaomi is preparing it's, company's first foldable smartphone, that already appeared in multiple leaks and rumours over the past few weeks. And now, We got a another patent from Xiaomi, the new patent is not Smartphone, yeah you're heard right it's just a new Modular user interface for the Xiaomi foldable phones.


The module-based user interface can also be seen working in the latest patent. As per the images, the new user interface follows a minimalist approach with the Windows tiles like UX. The card structure appears to be providing an easy user interface for the users to interact.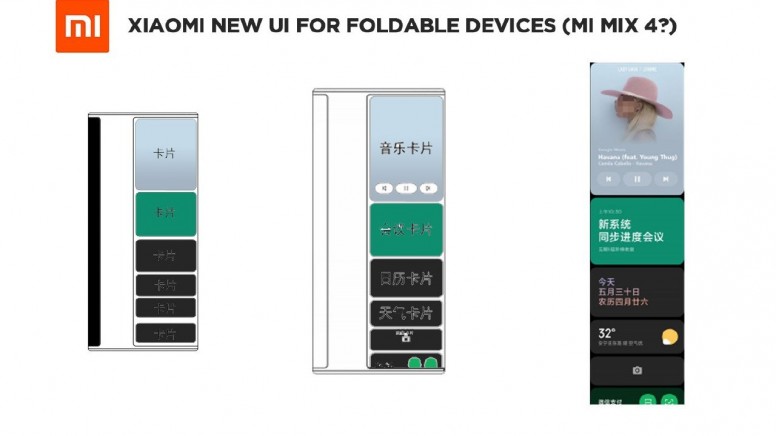 It also allows the user to customize the size and position of the window. In the image above, a music player tile with the maximum size preset is present on the top and is followed by a meeting schedule card, calendar, and then weather information card. At the bottom, we can see a camera shortcut along with other utilities.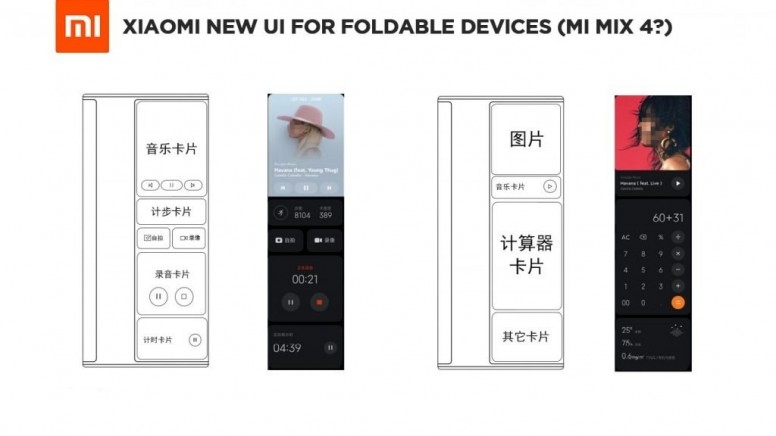 There are other different designs that look customizable from the patent designs. In another image, there's a different structure with cards showing the camera, recording, steps counter, and other useful information. The card UX is highly customizable and appears to be providing a useful experience.

The patent is designed by Lu Haixu and a few other designers. A similar patent featuring expected Mi MIX 4 design appeared on CNIPA last week with full camera details. Apart from Xiaomi Mi MIX, the Chinese electronics maker is keen to launch several new 5G smartphones in the coming few months.

Source's:-( ✍️ )