Today we are going to test fashion photography with Xiaomi 12 lite. We will try selfie, day and night portraits with models and use auto portrait mode that as we know does some magic with skin details and adjusting image overall. First, we need to charge the device and using 67w charger that fills it with power superfast, and we are ready to check these amazing cameras in action.
I didn't know how to sort final shots, so lets do it by color, and I will mark the mode that I used to make it clear for you.
Green-blue, ocean, ocean. i still don't know how to describe this color, but it is beautiful for sure! Lets do some portraits with 108 mp camera and our device in this color in park: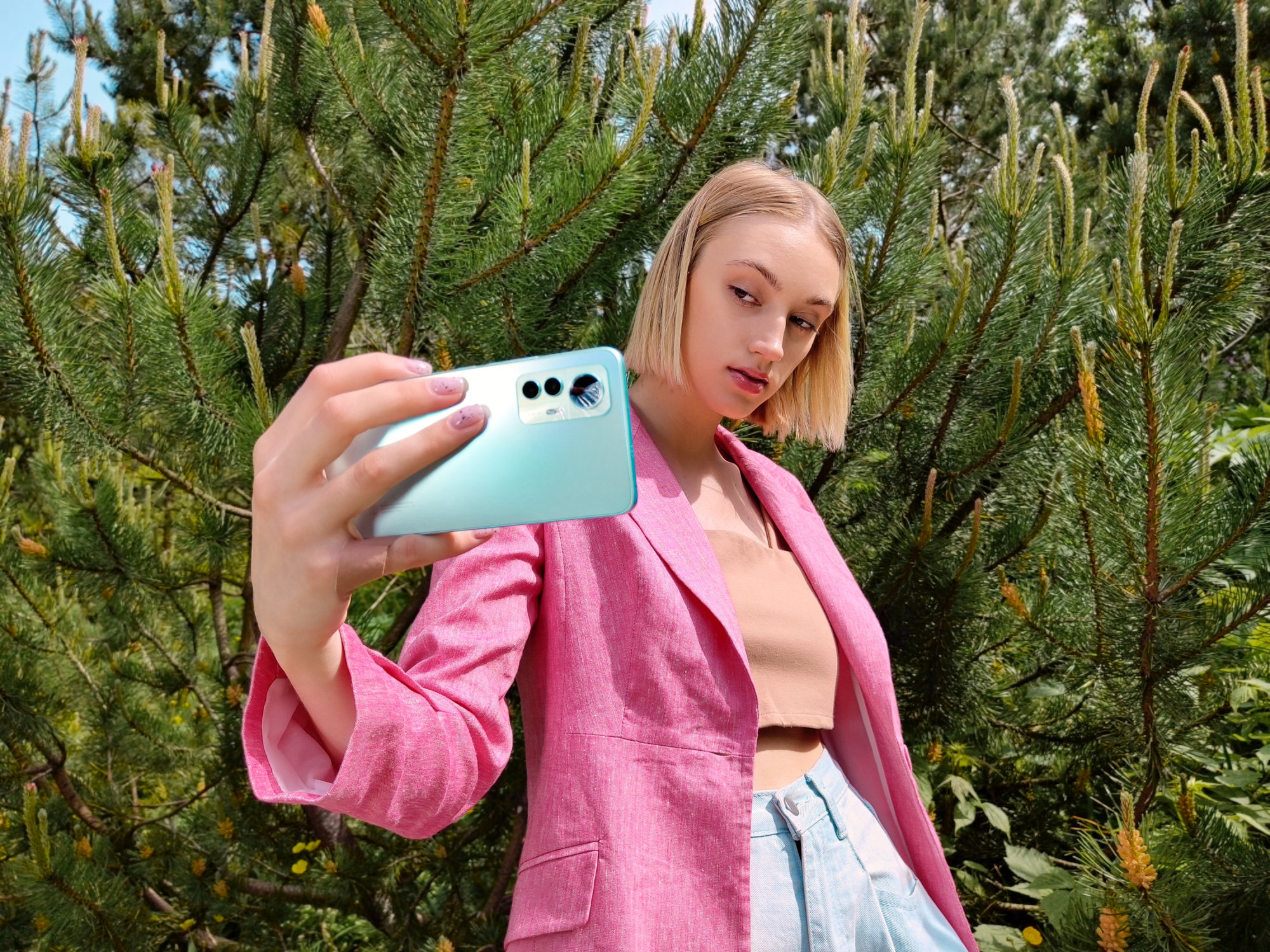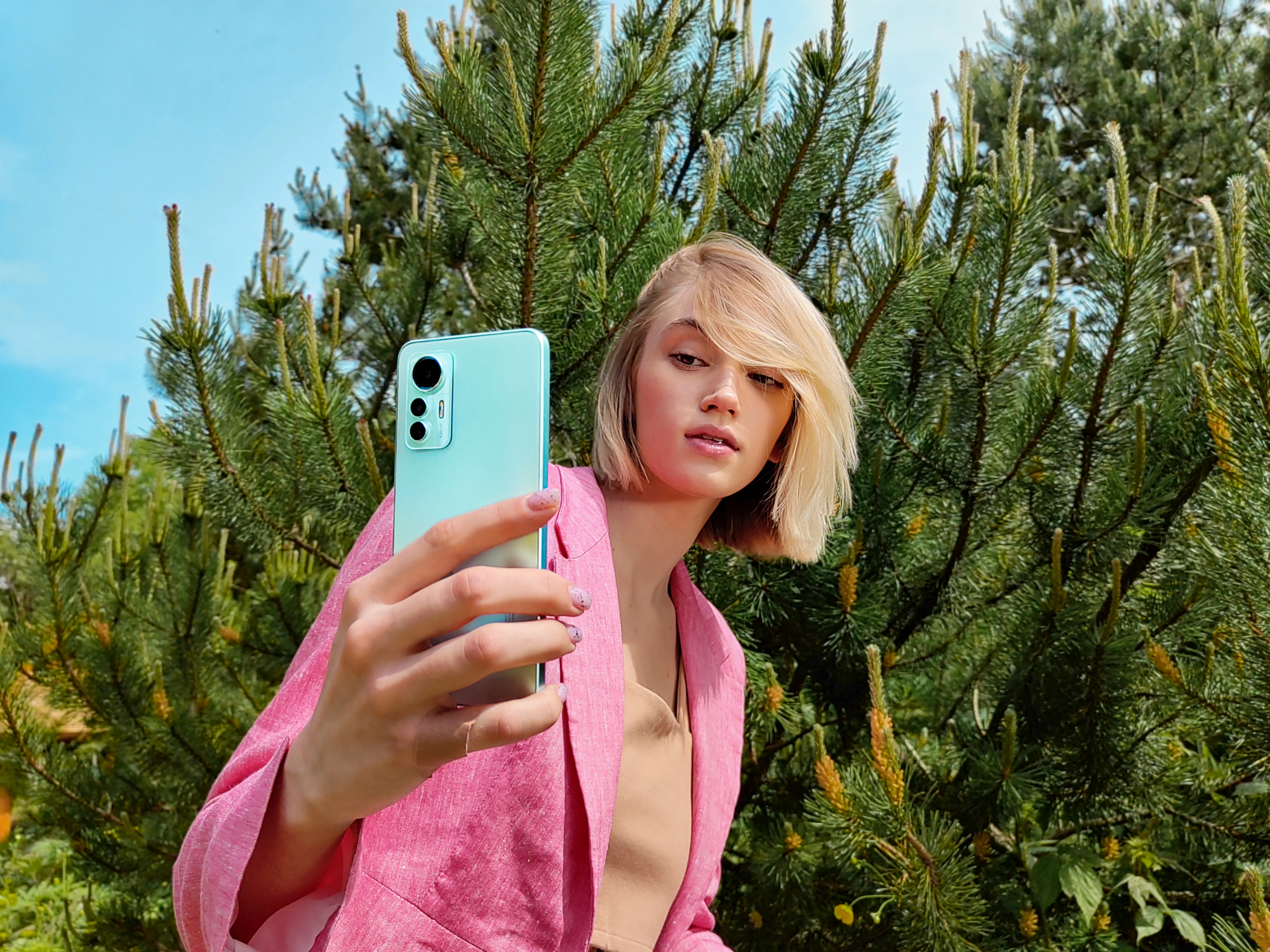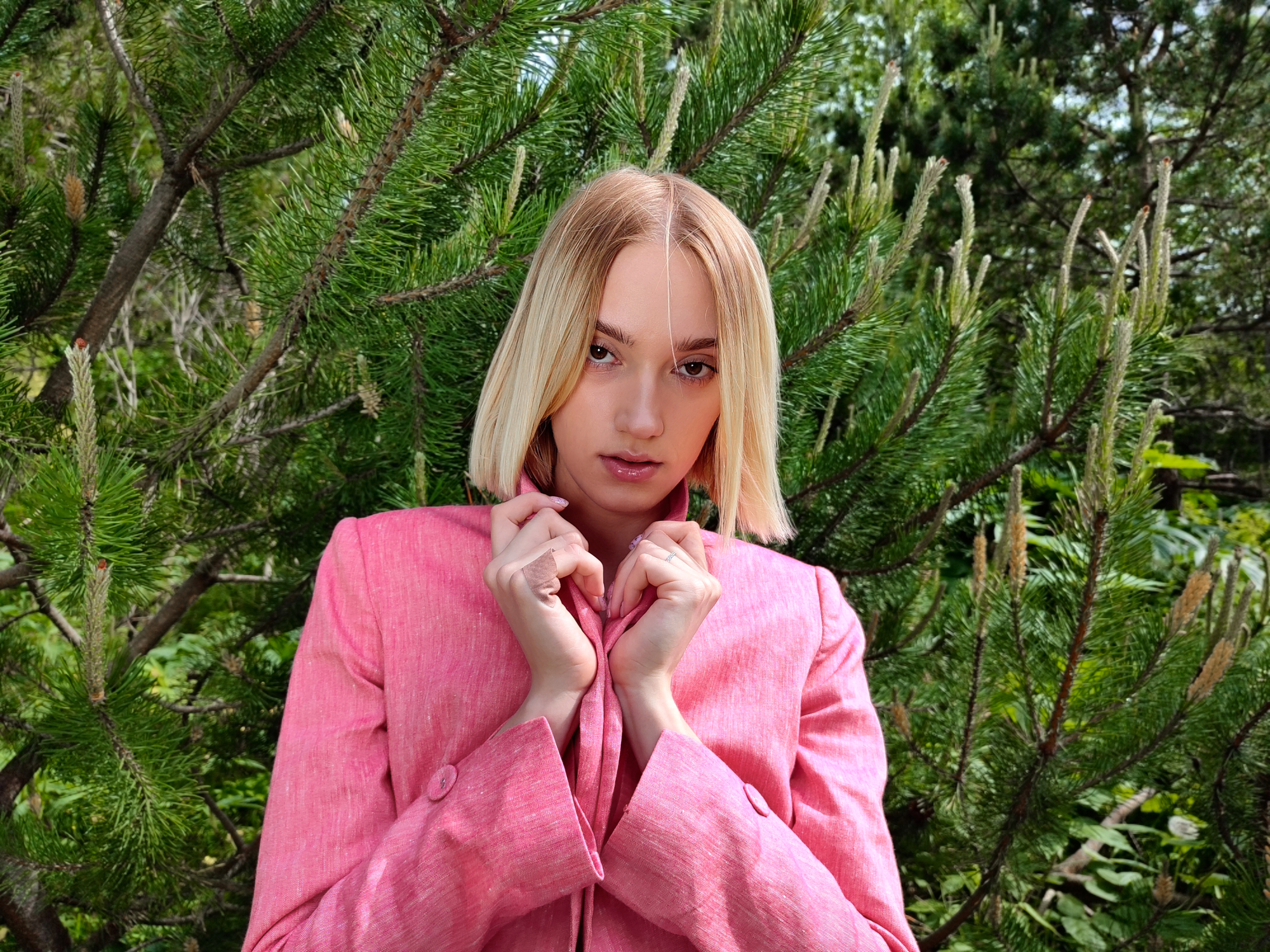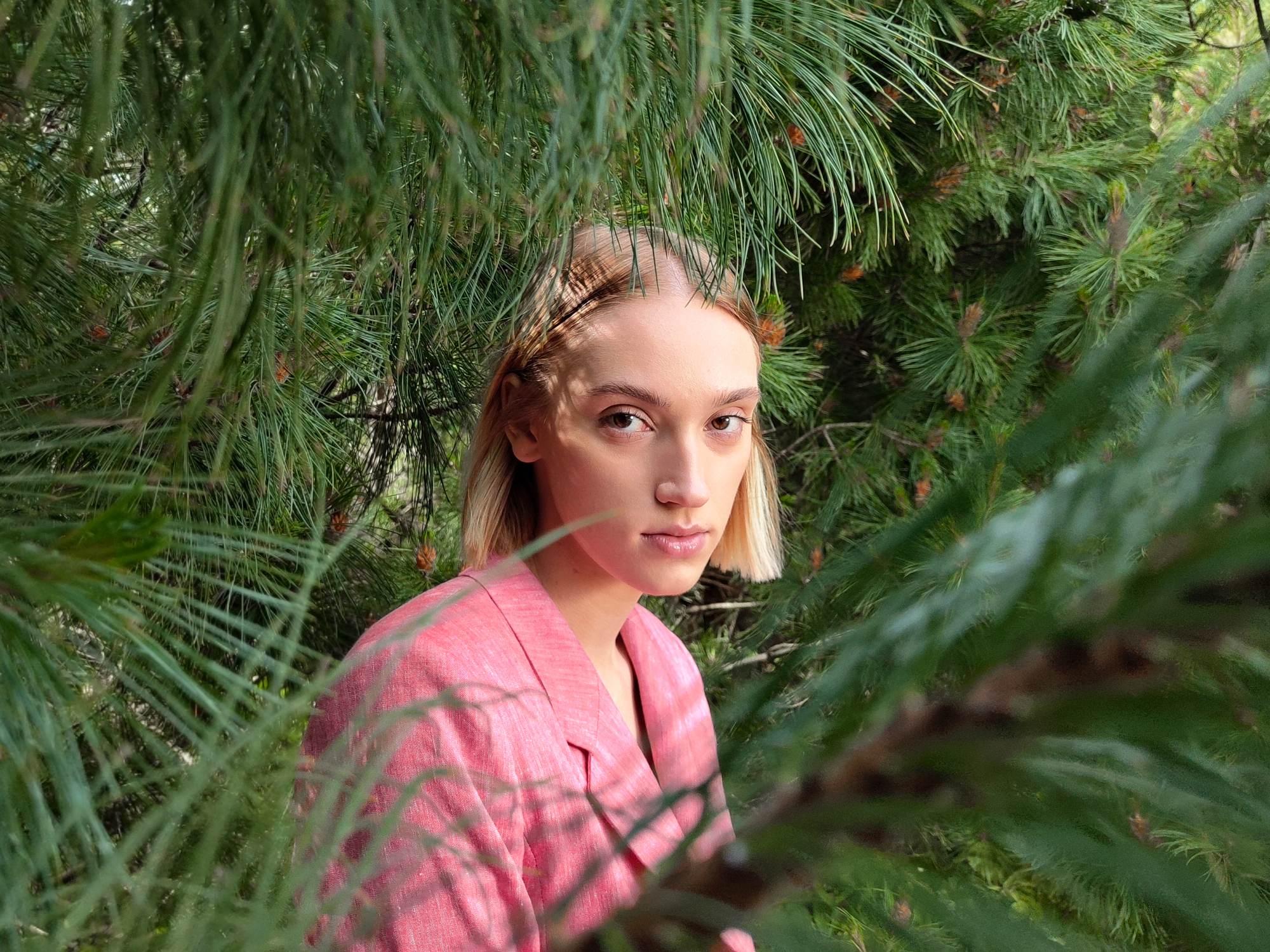 Here is also bonus selfie: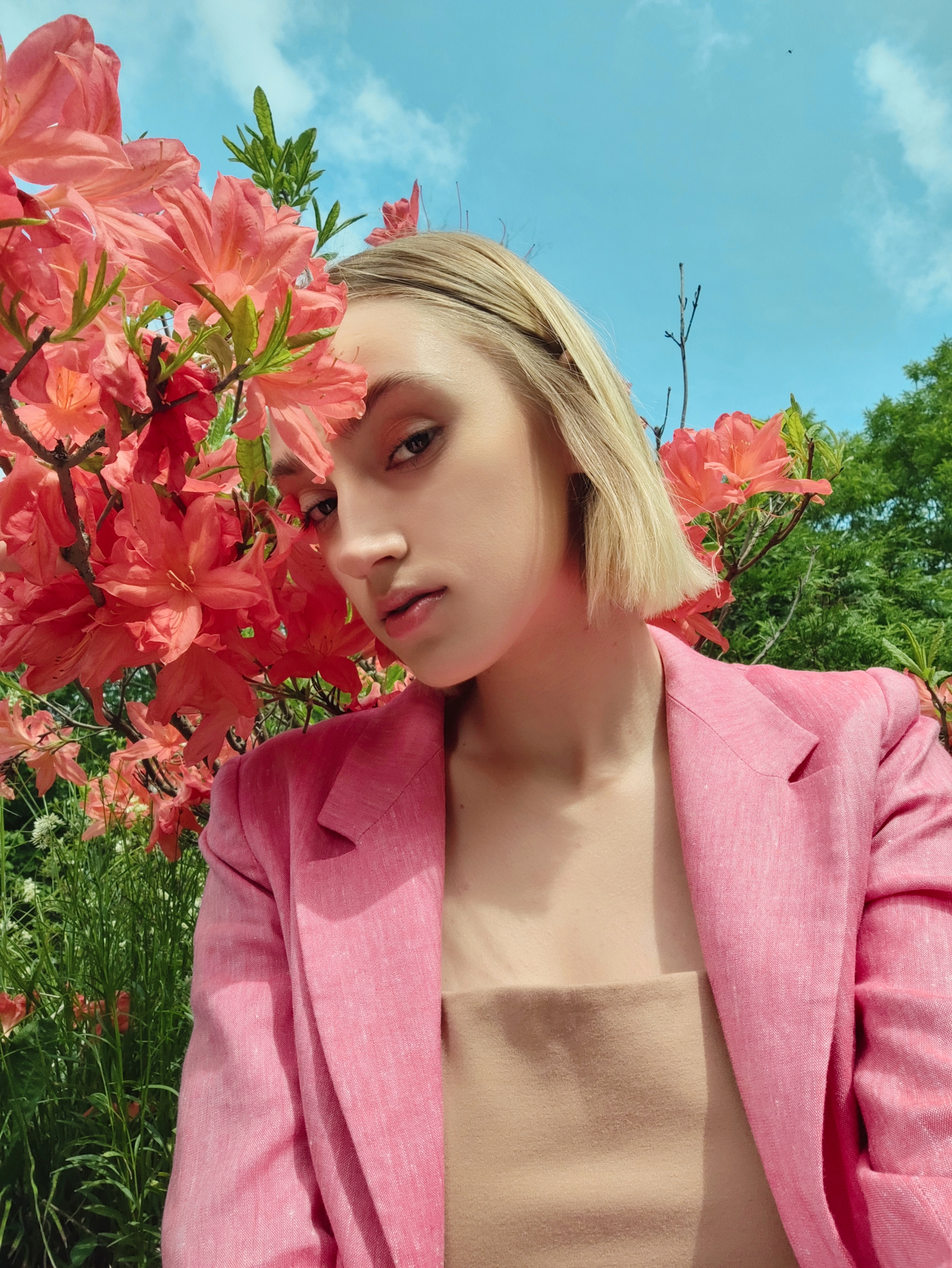 And some more on seaside with green grass and our beautiful model: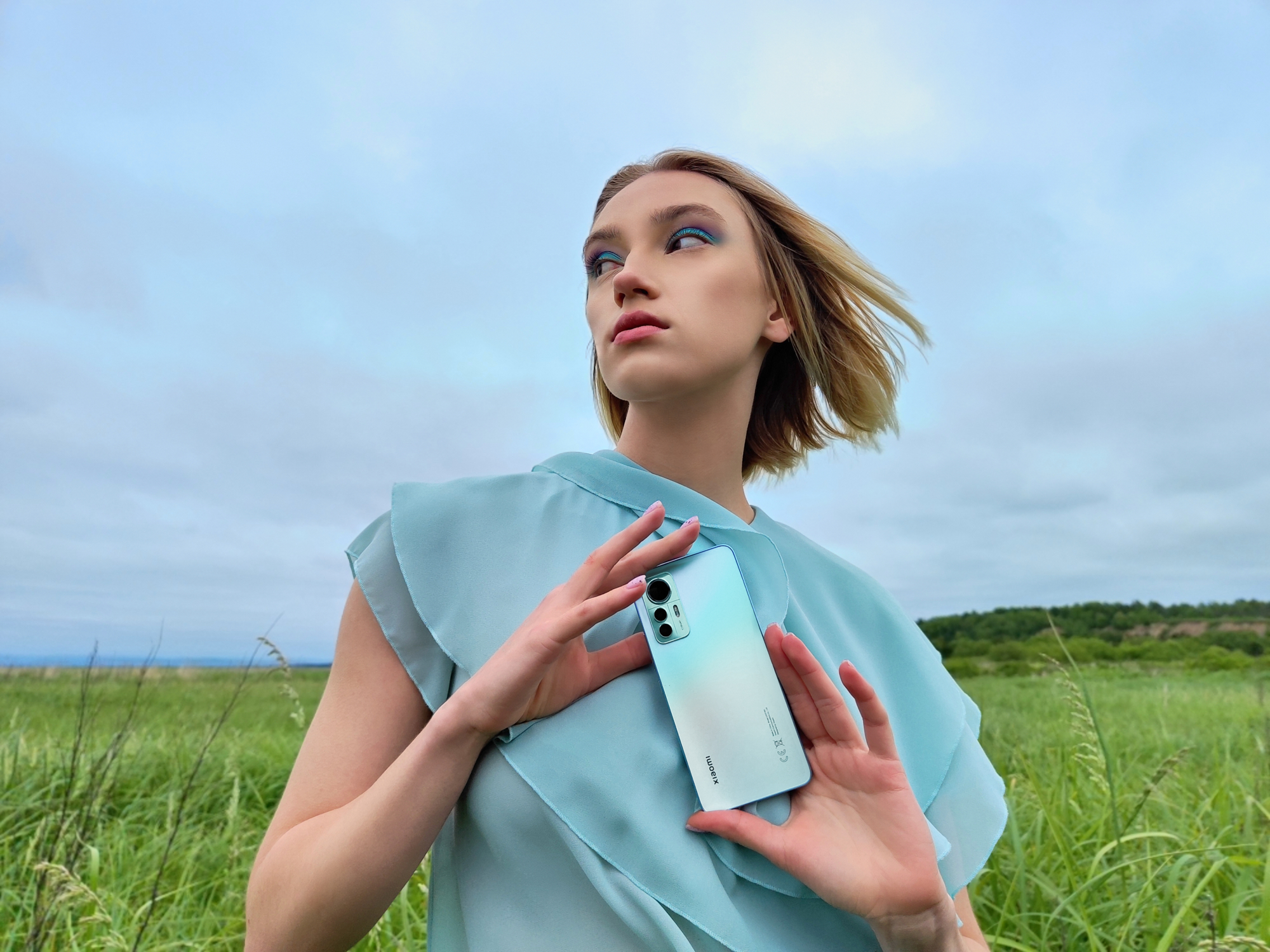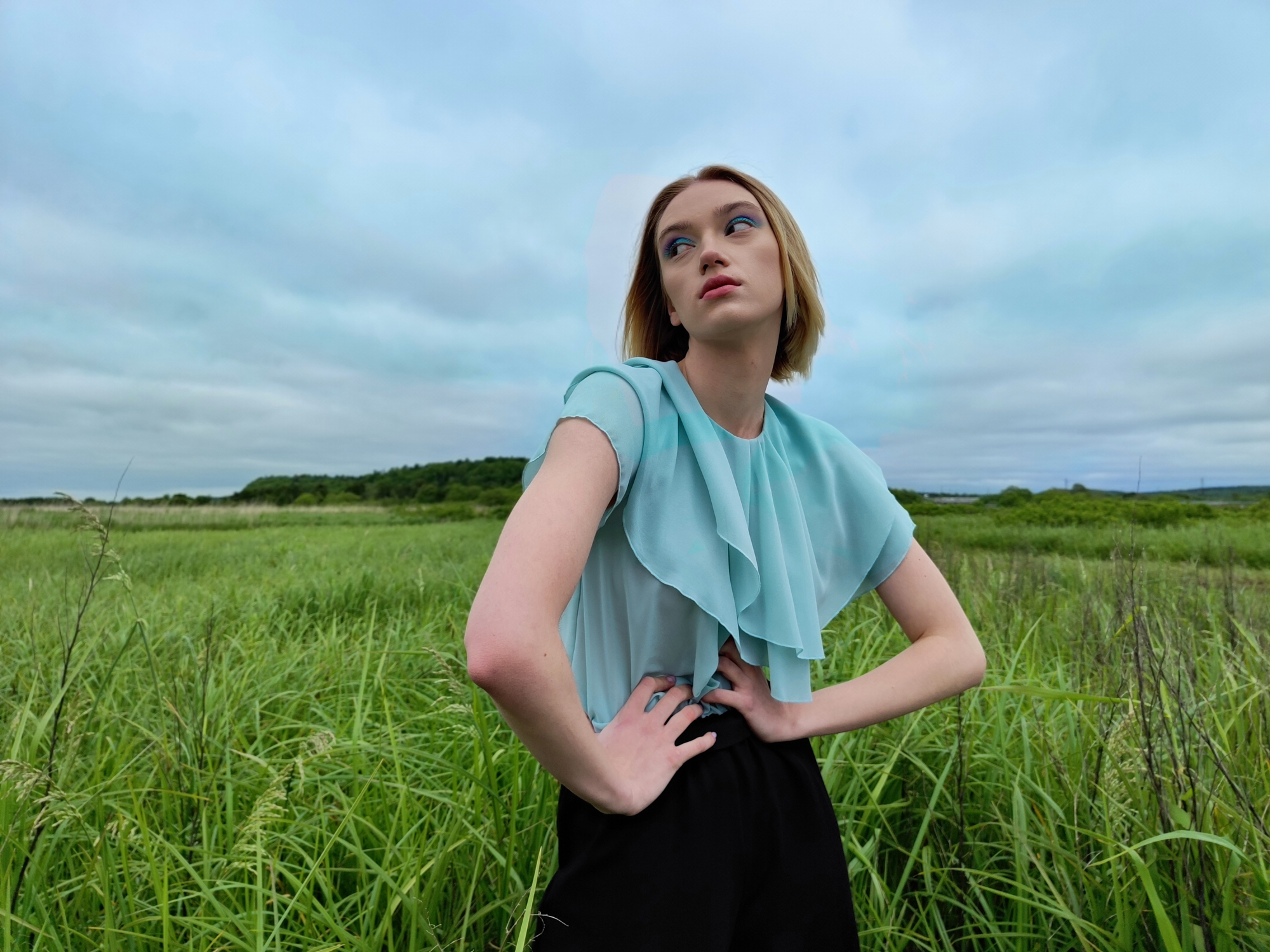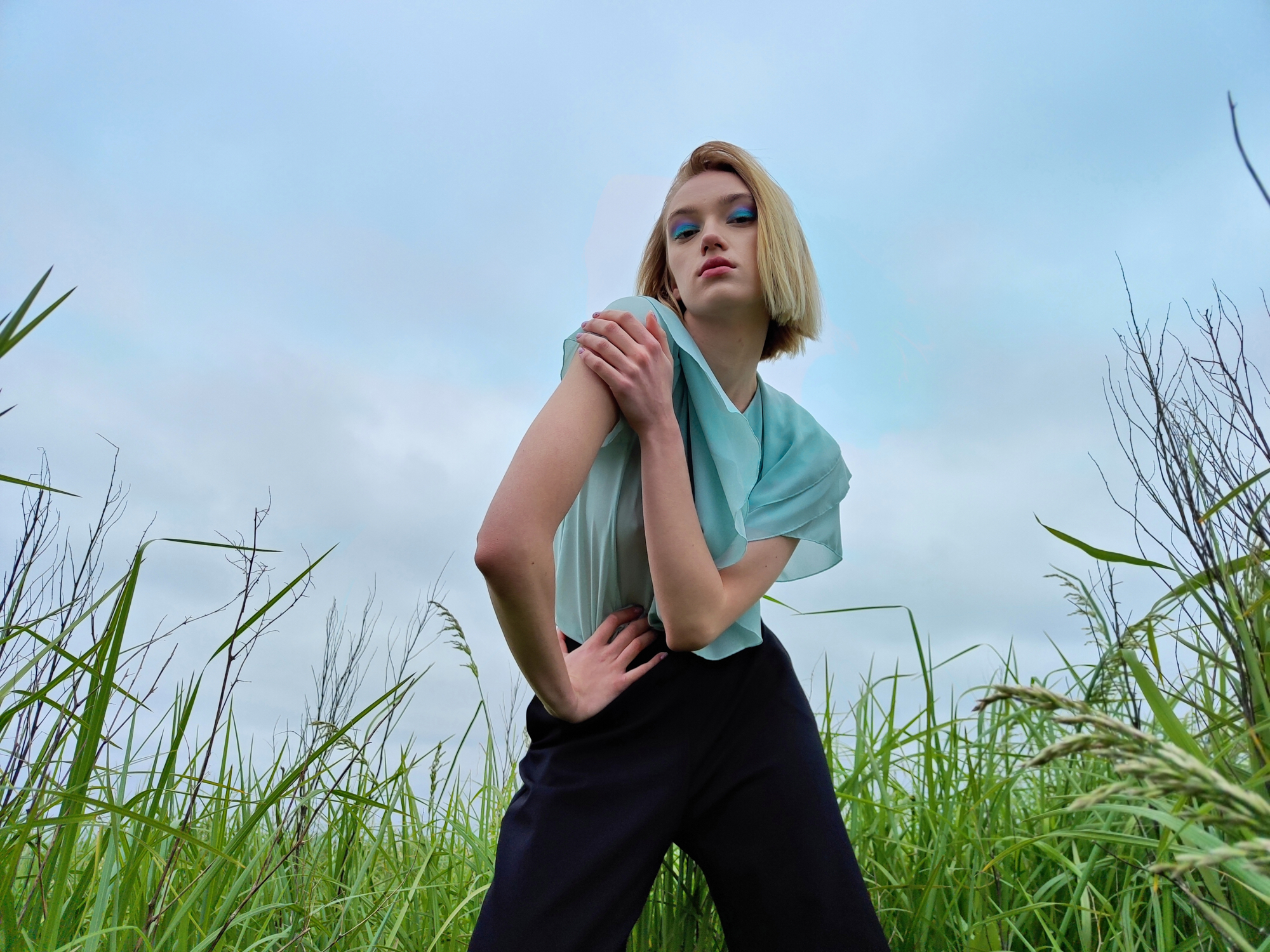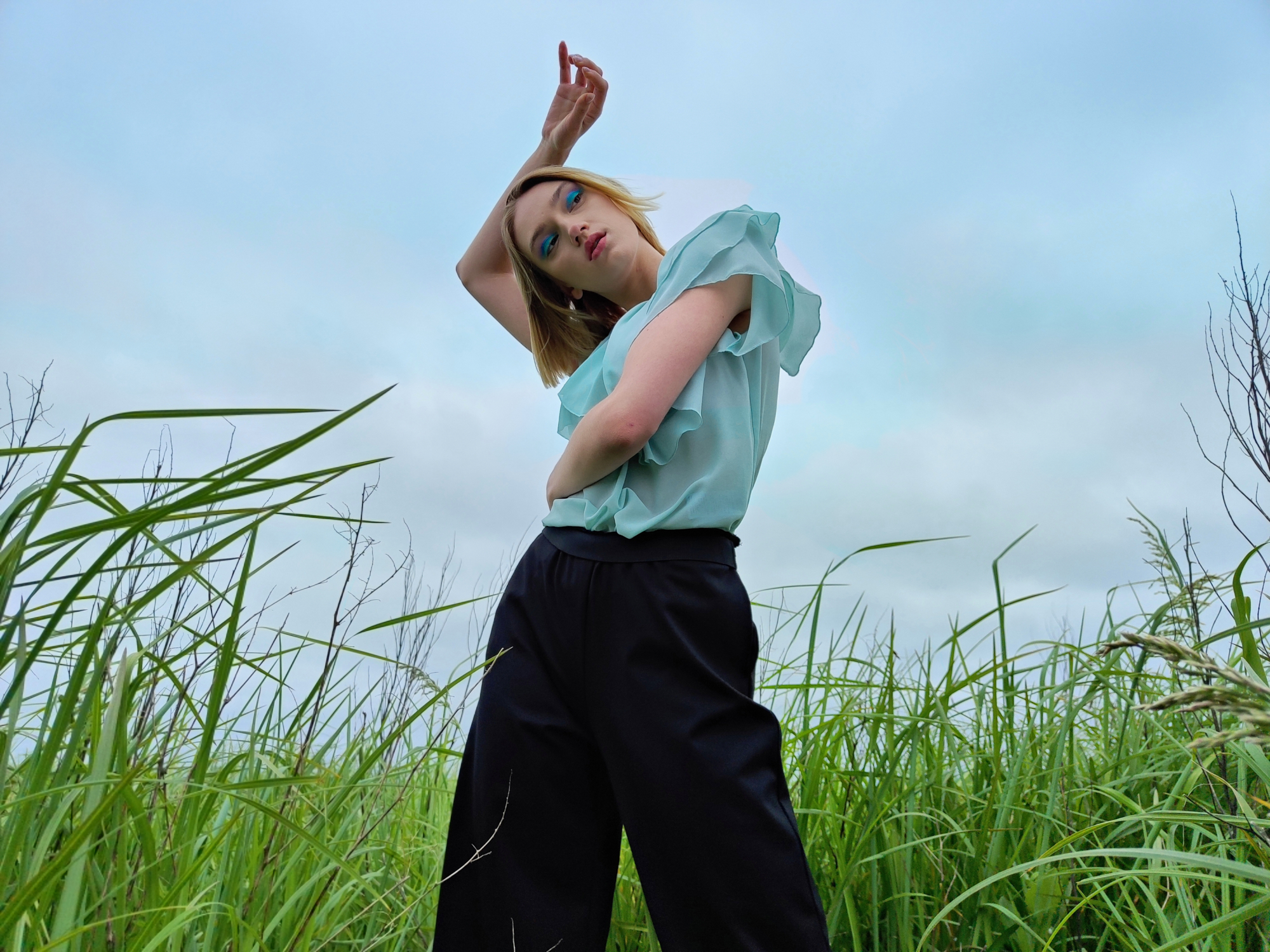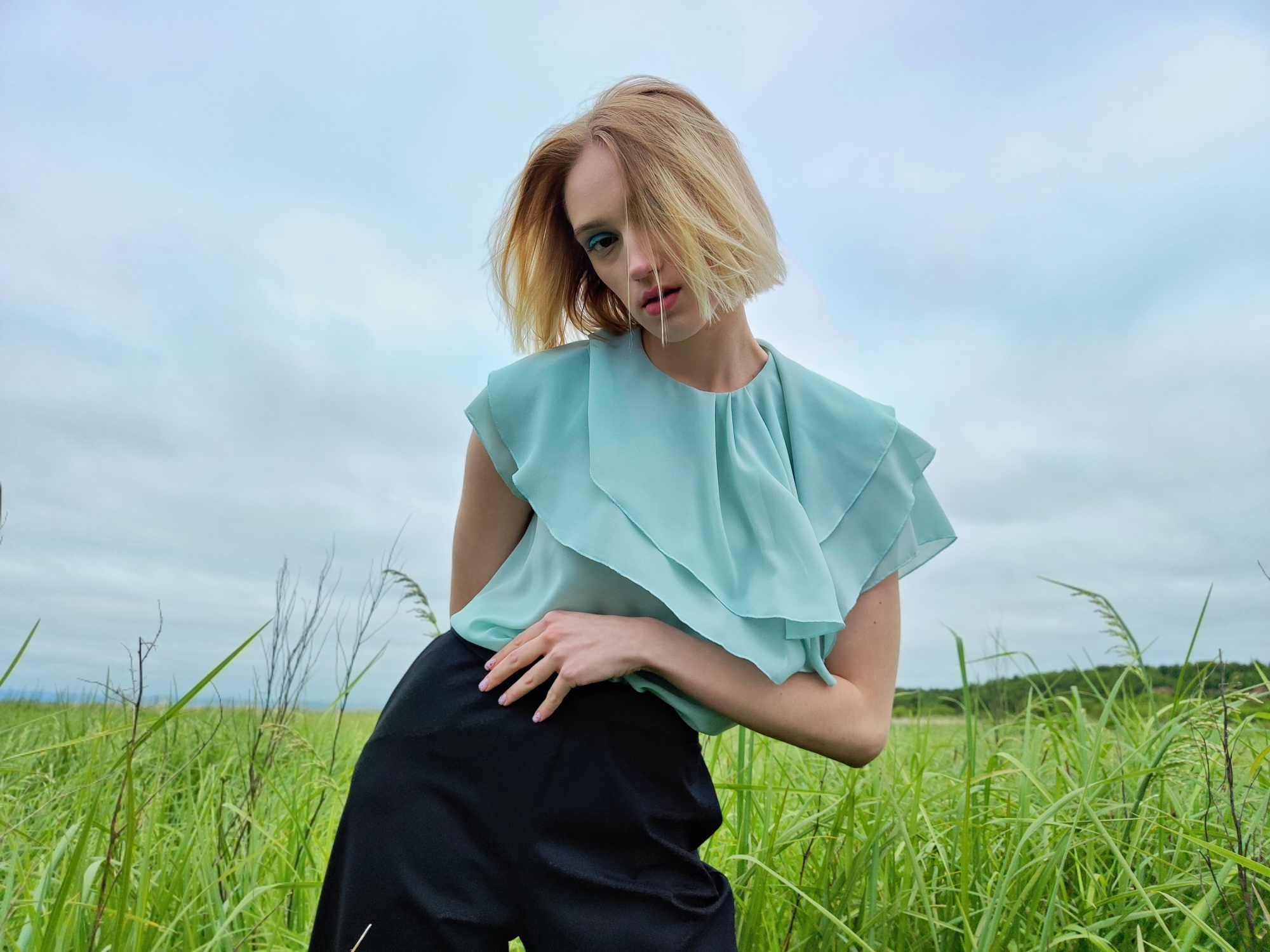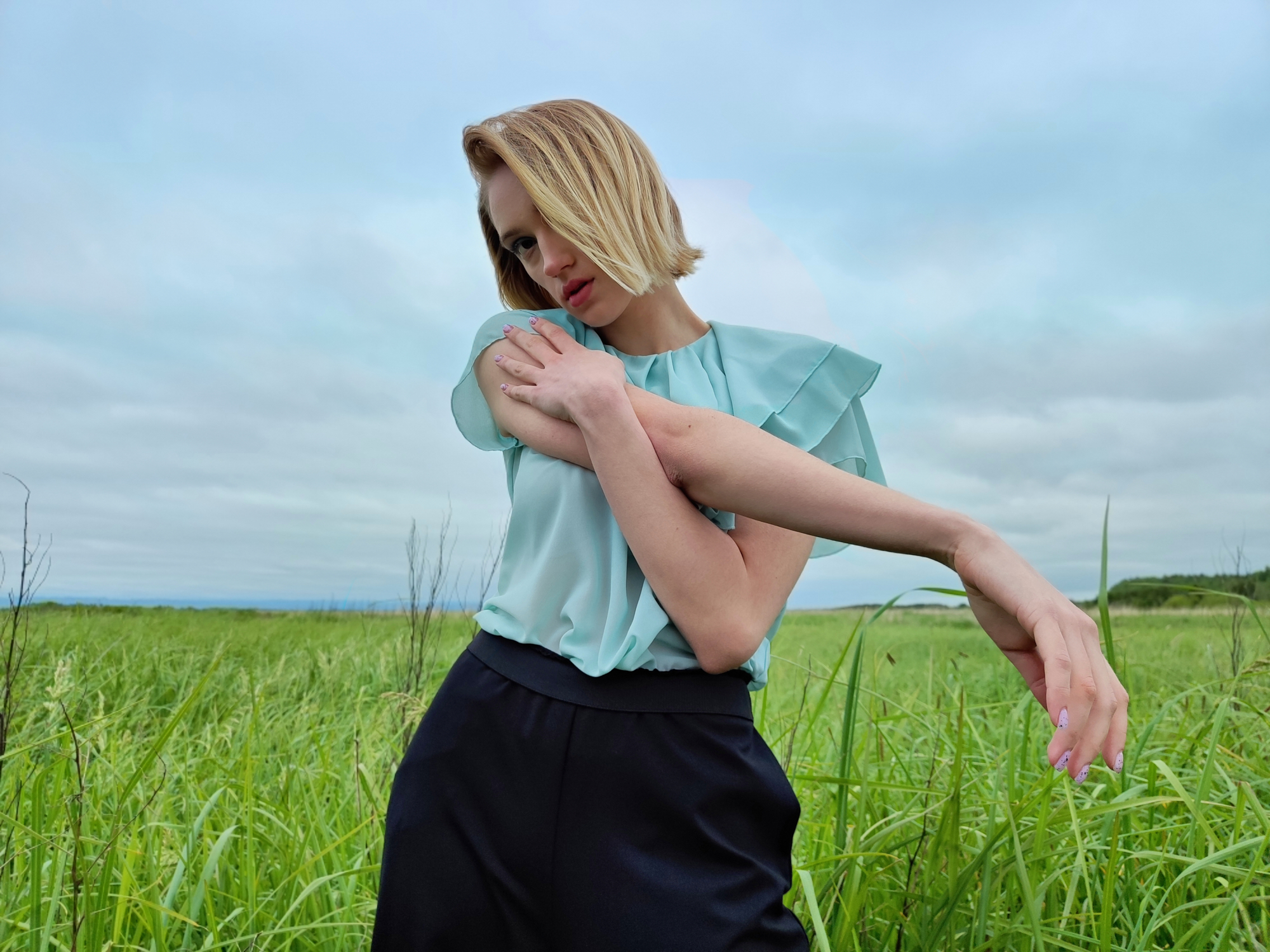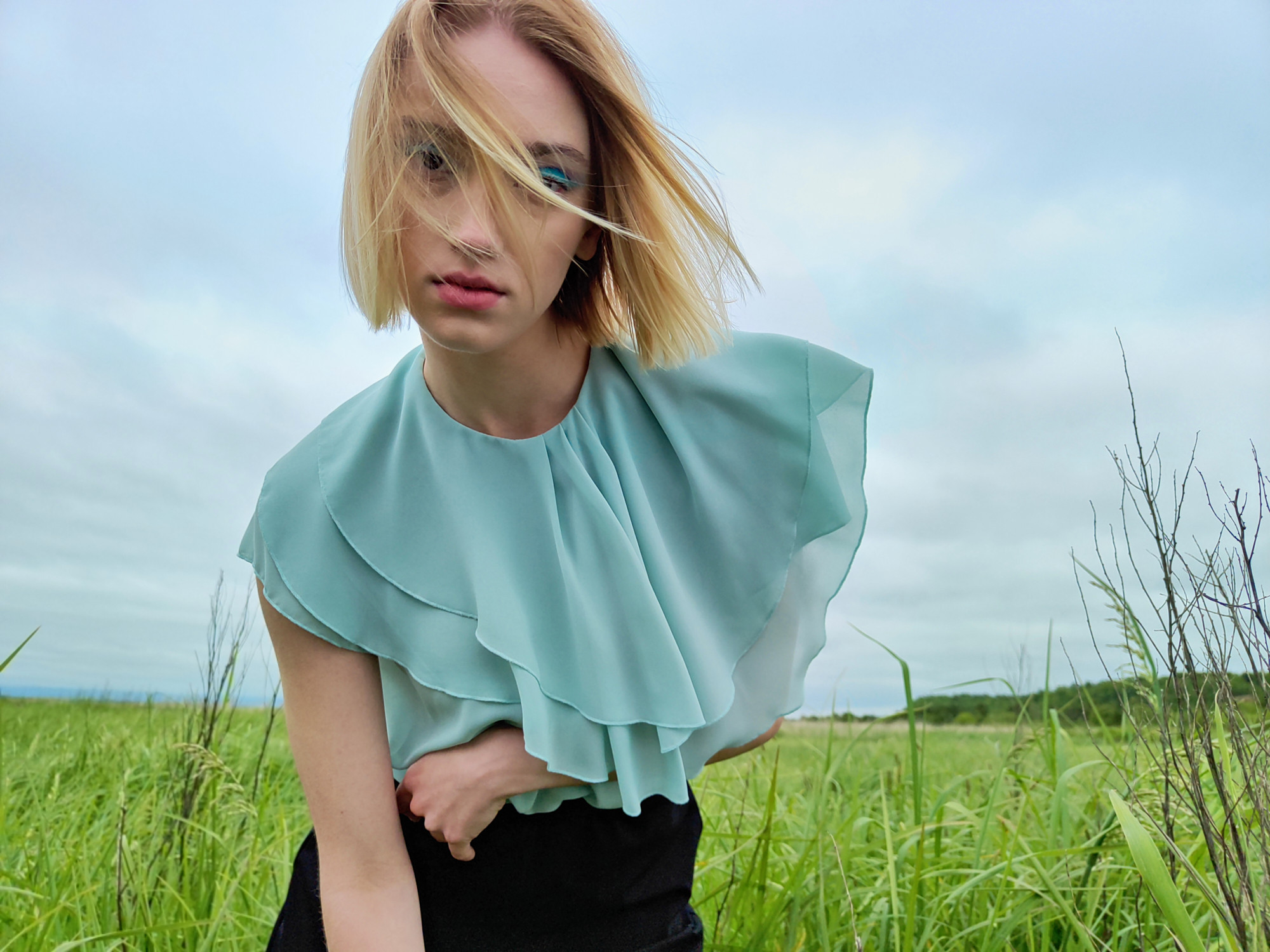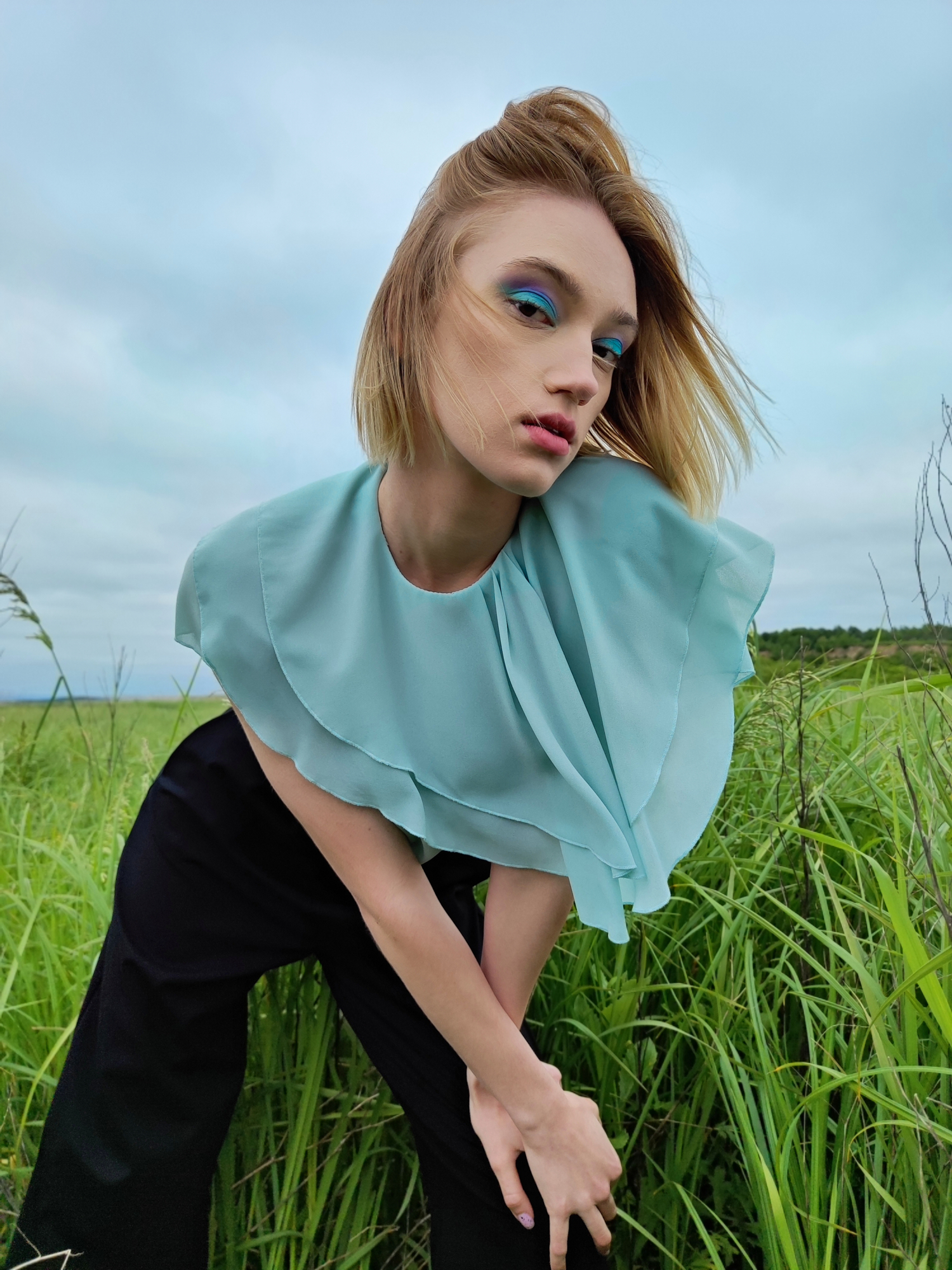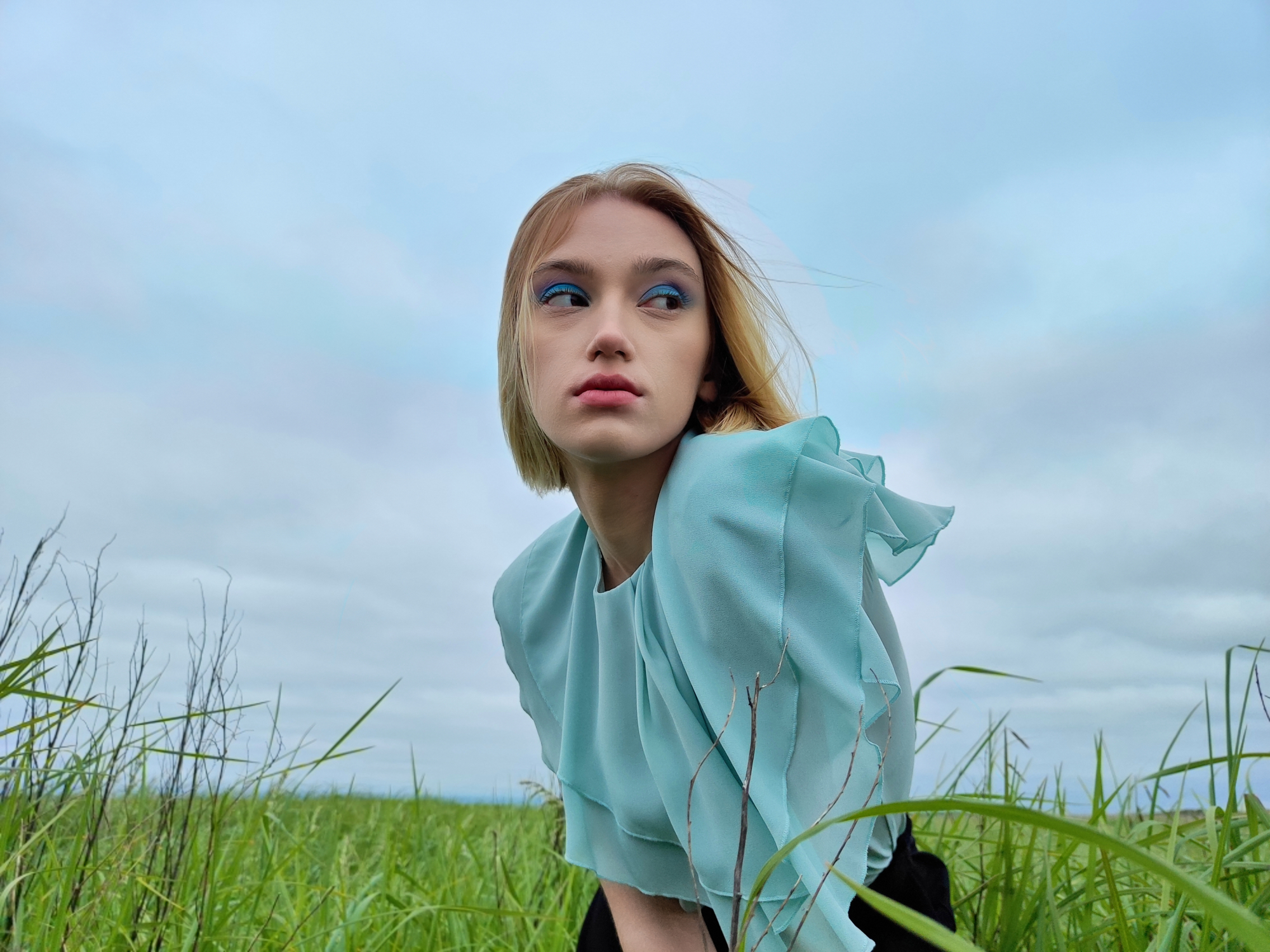 Lets move to purple-pink color. Device in this color looks rich and stylish, I would say even business, lets start with seaside, as we are still on this location: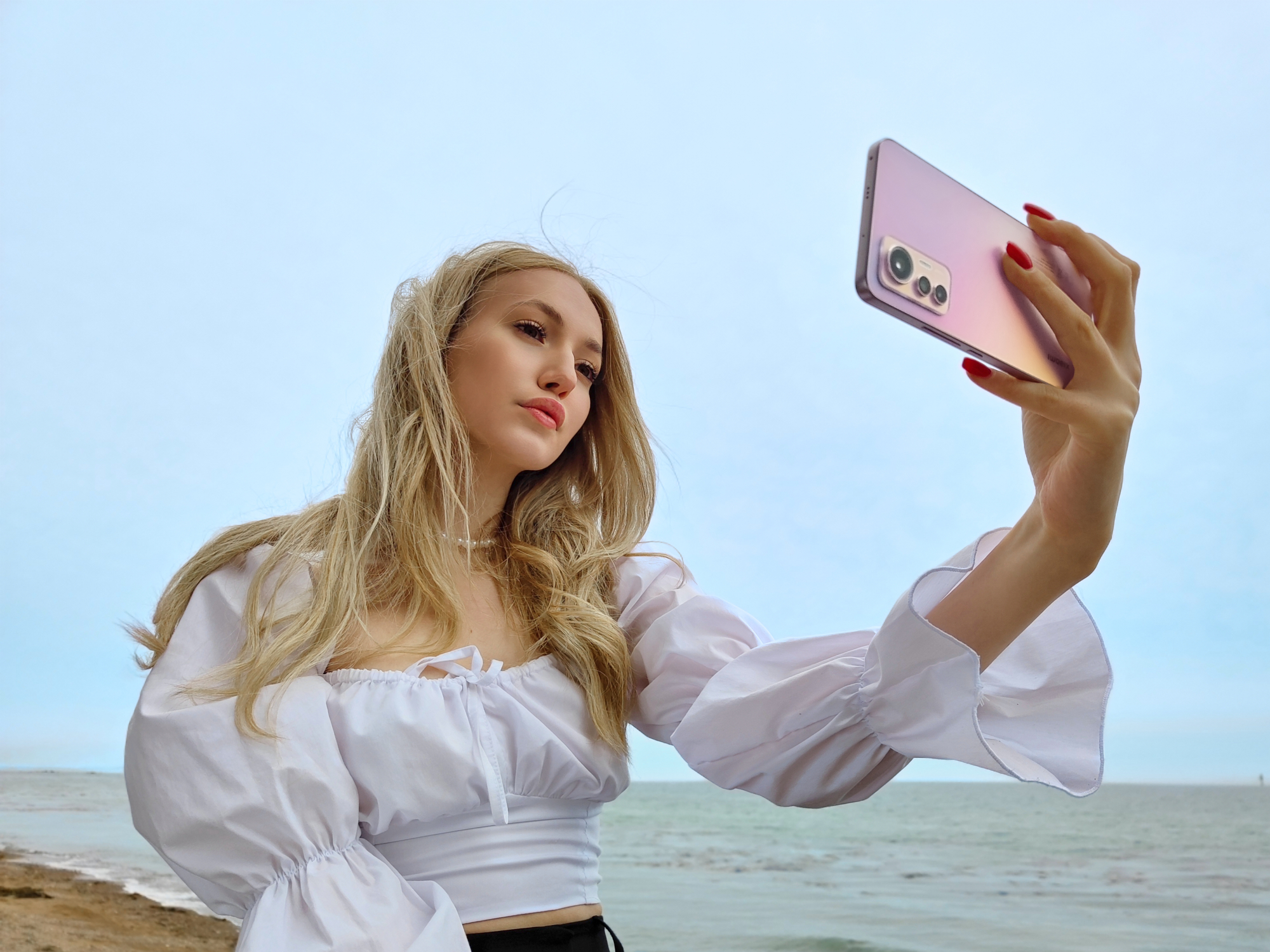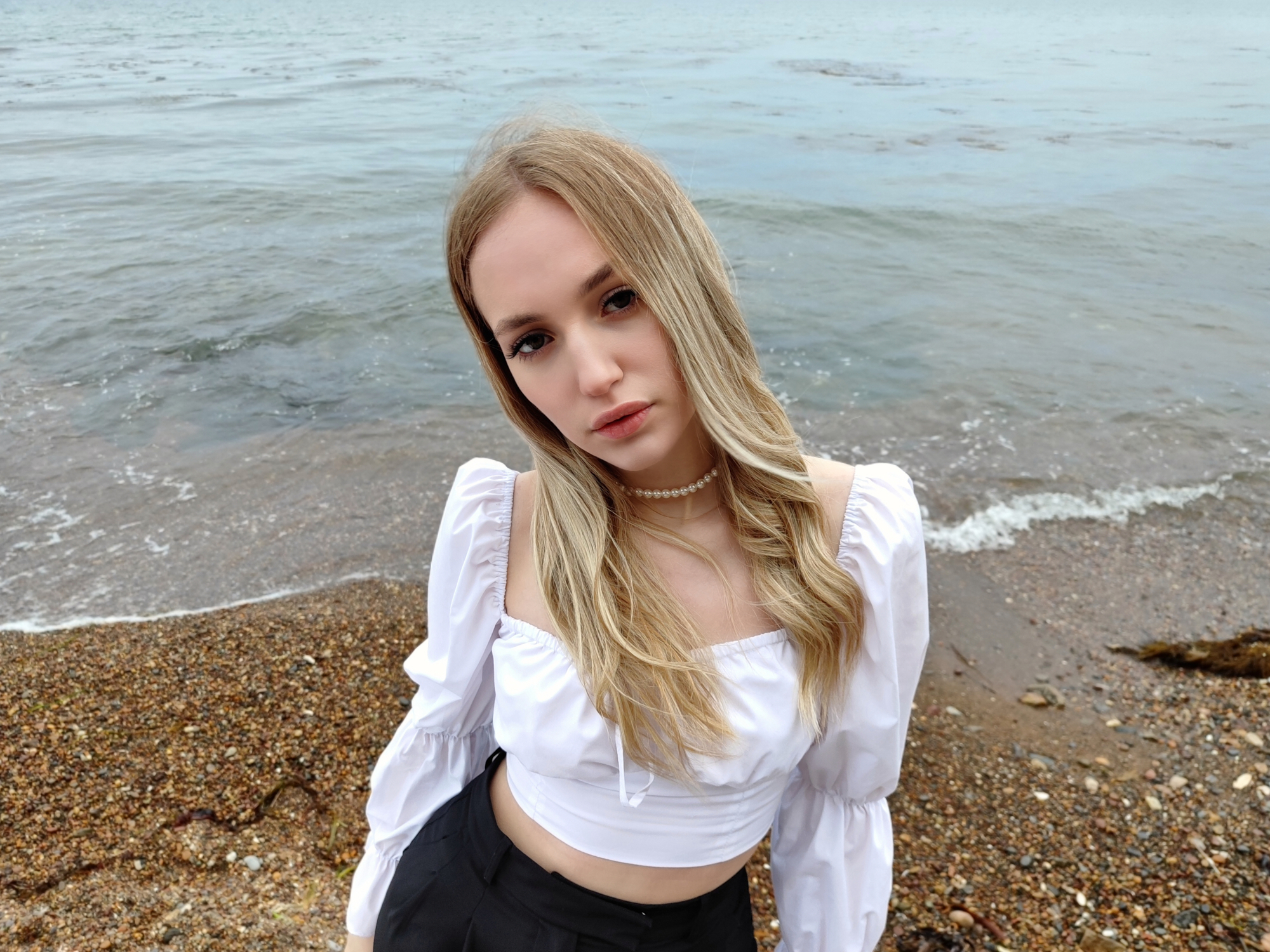 And selfie: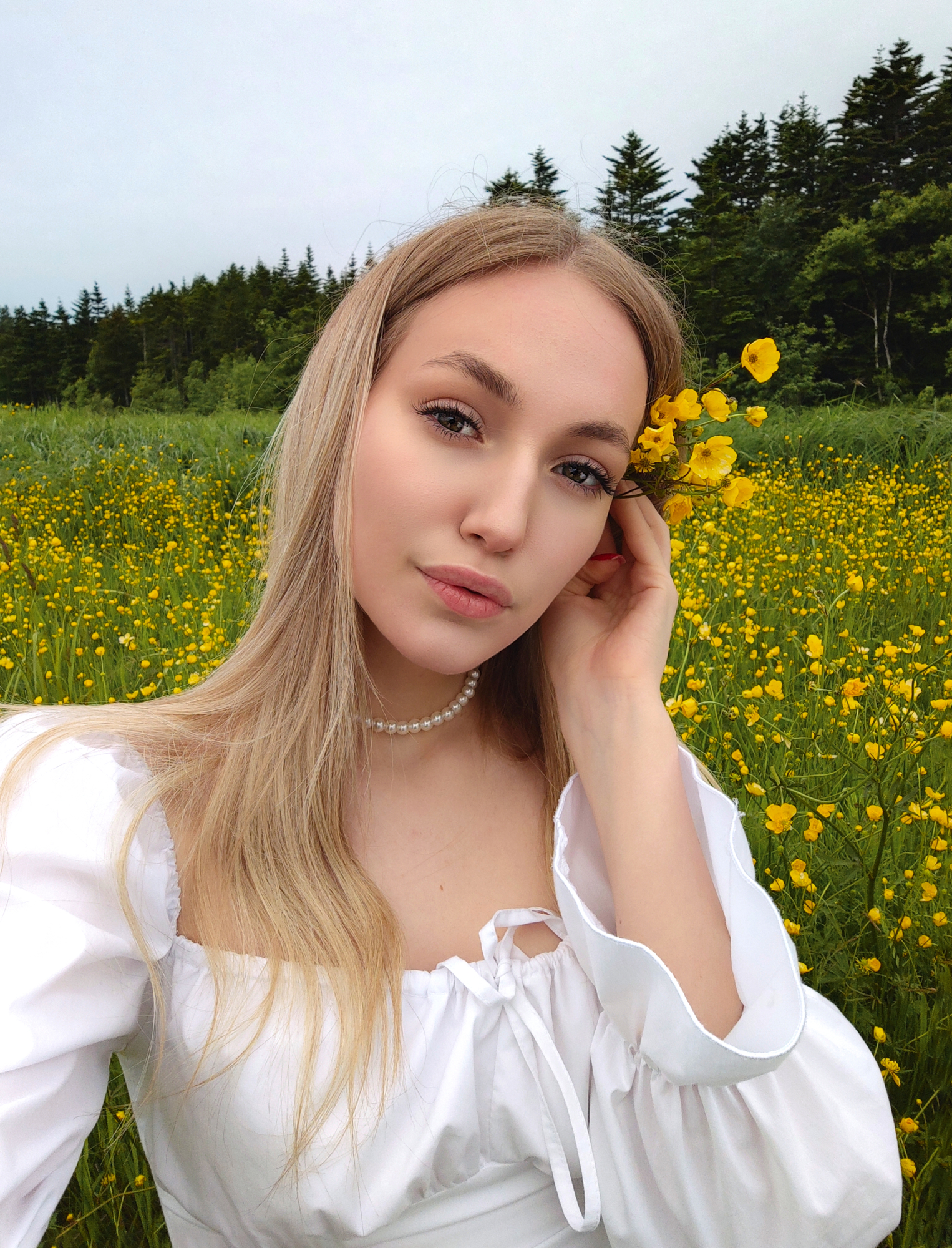 Just look how beautiful the device reflects the sun! Just wow!!! Lets move to city to do some modern portraits: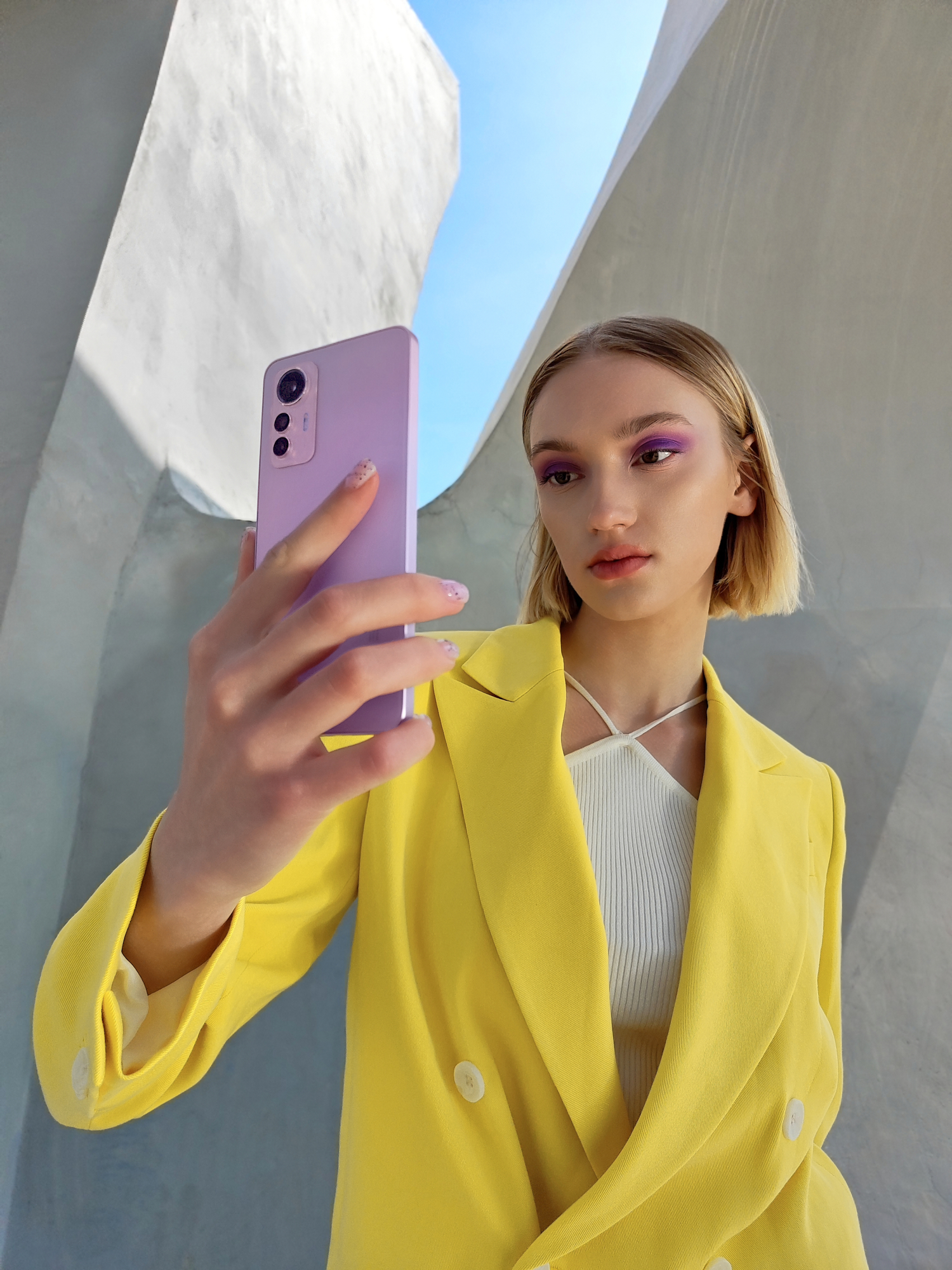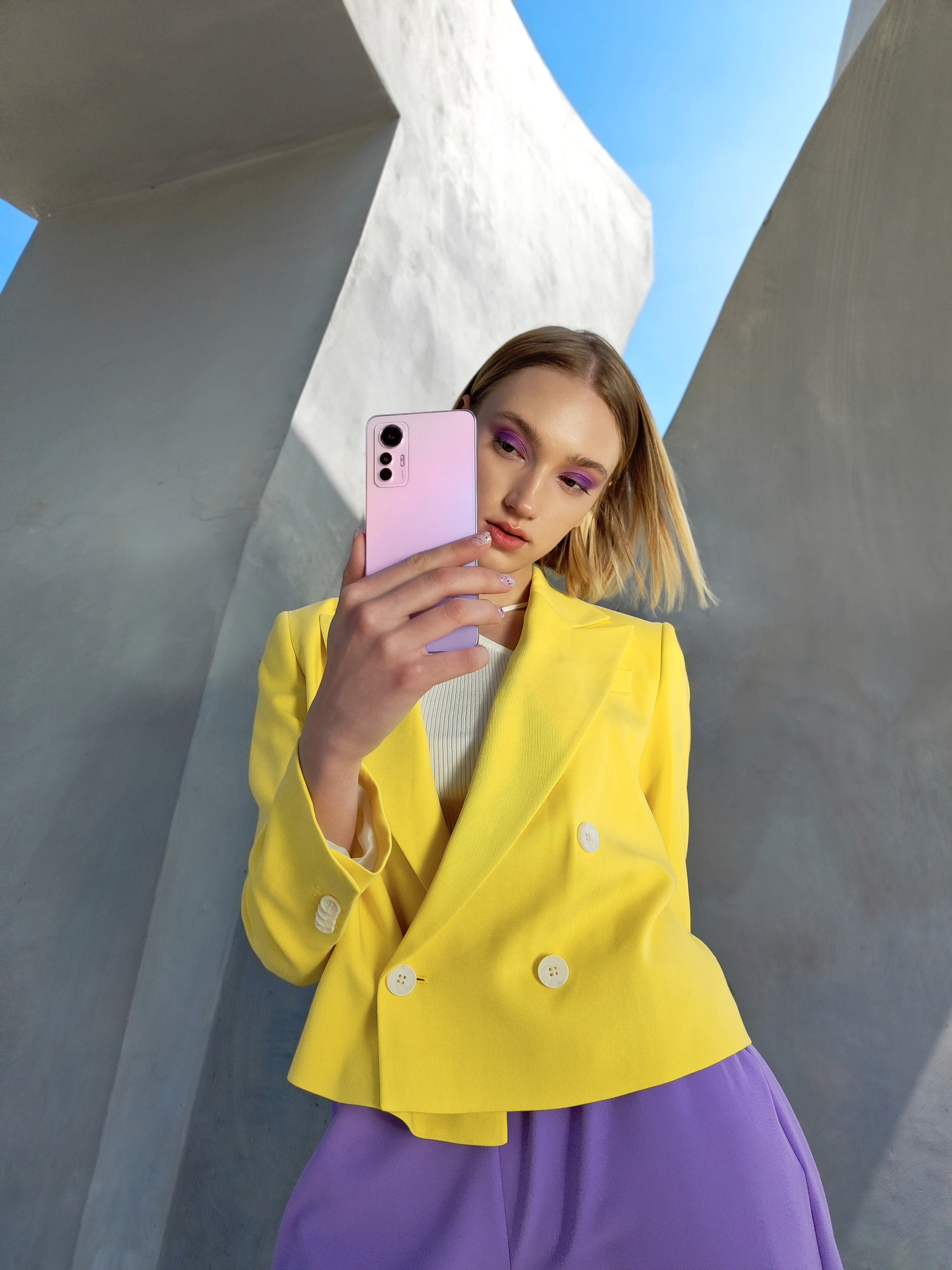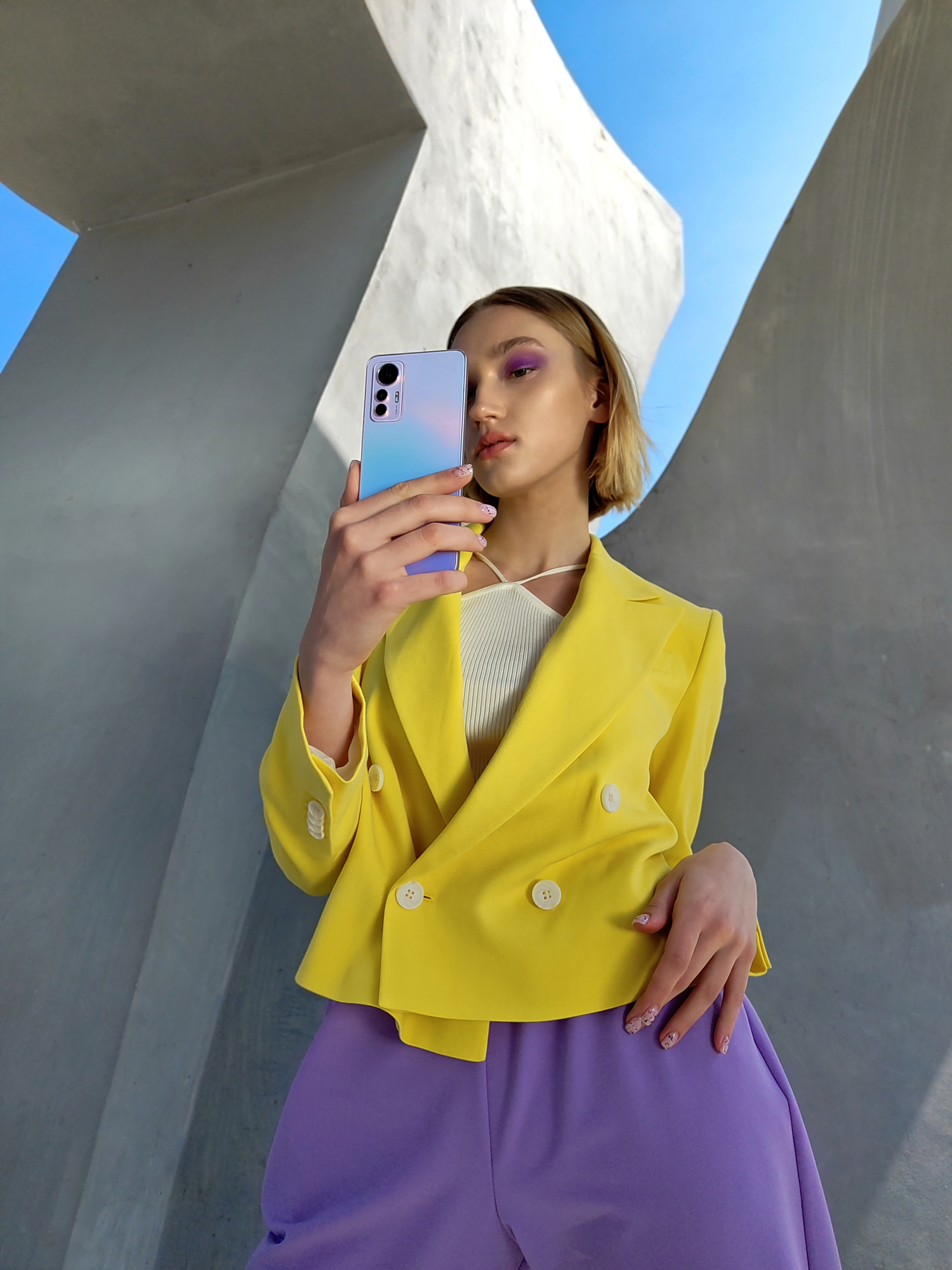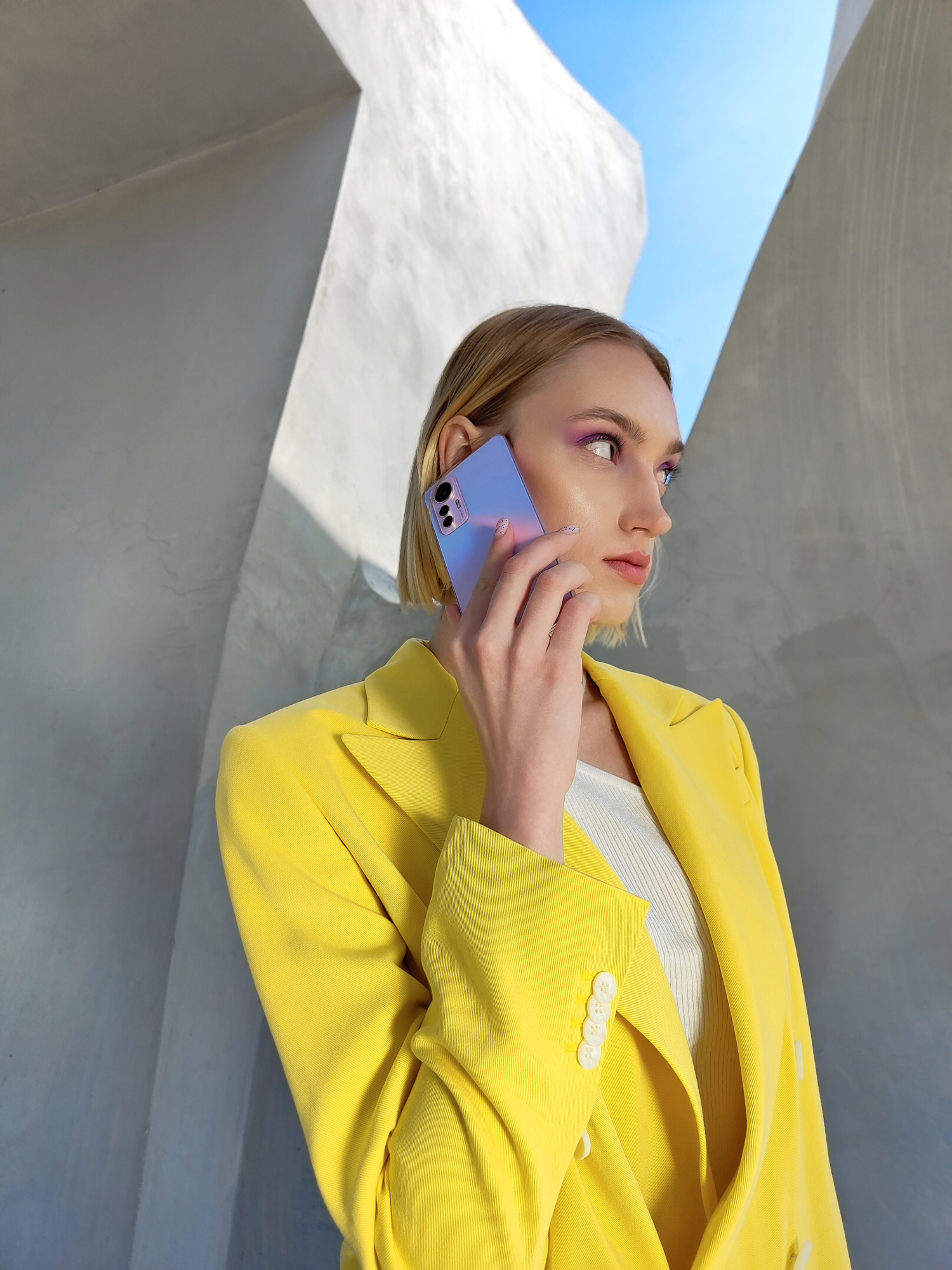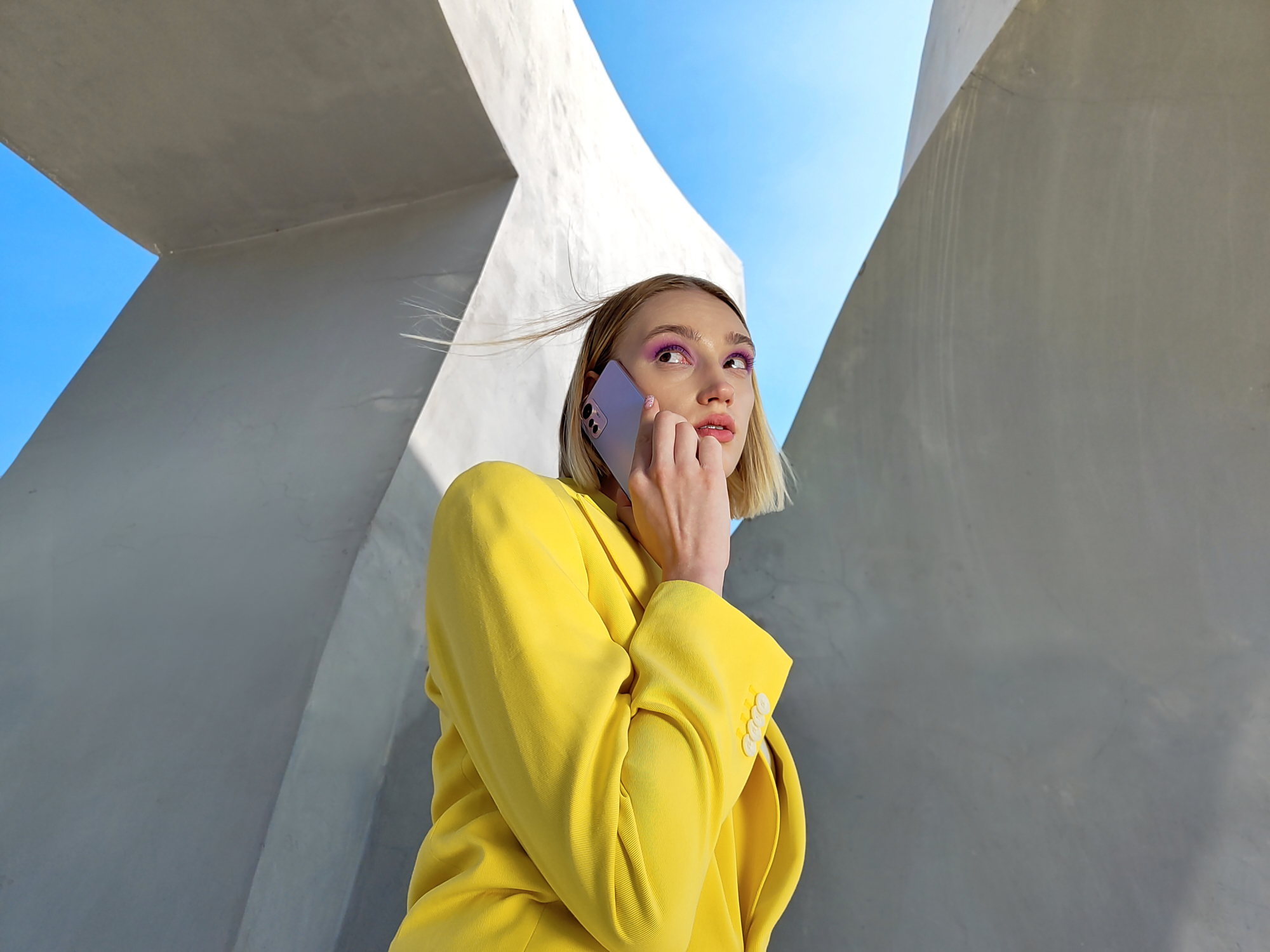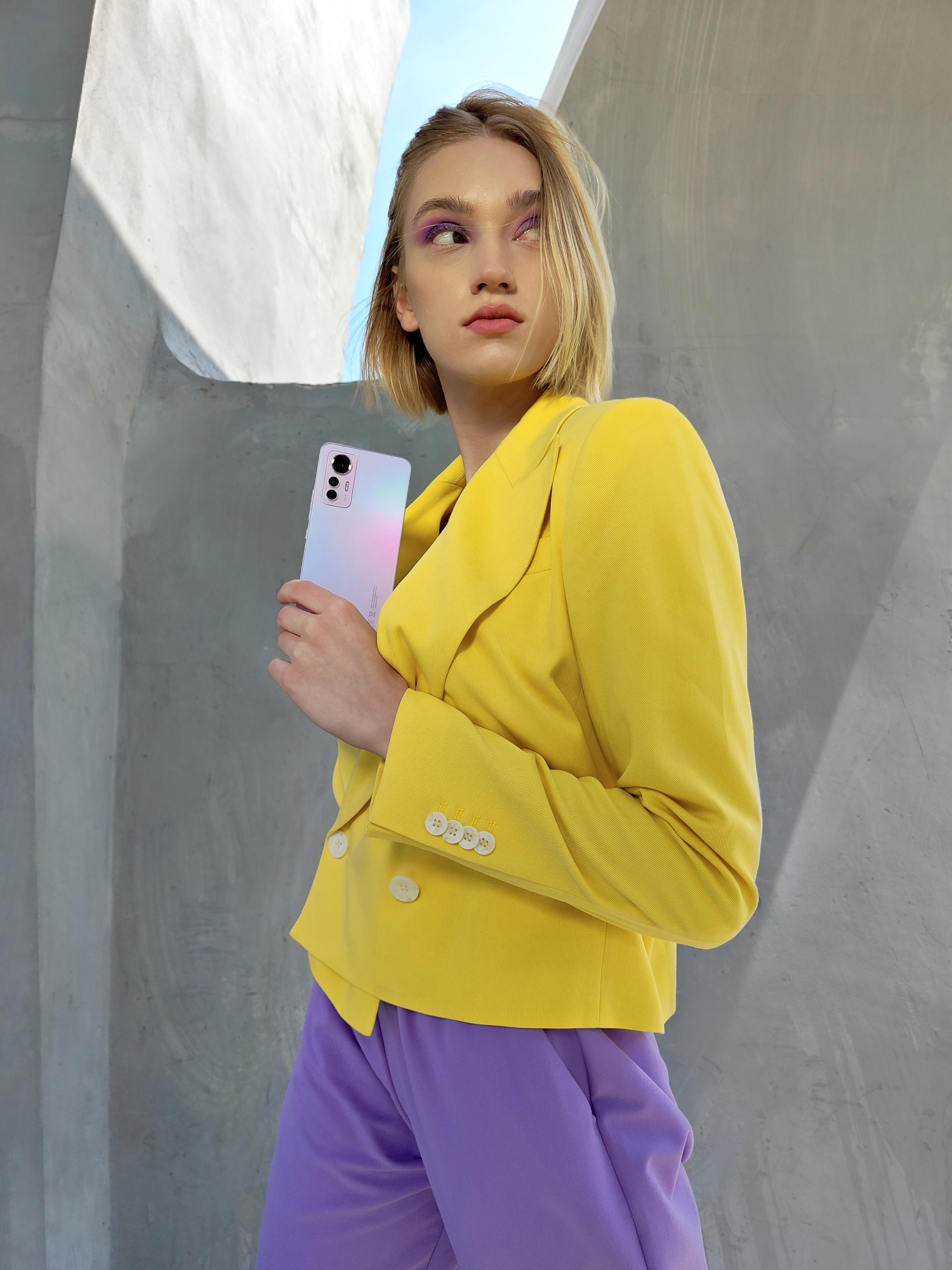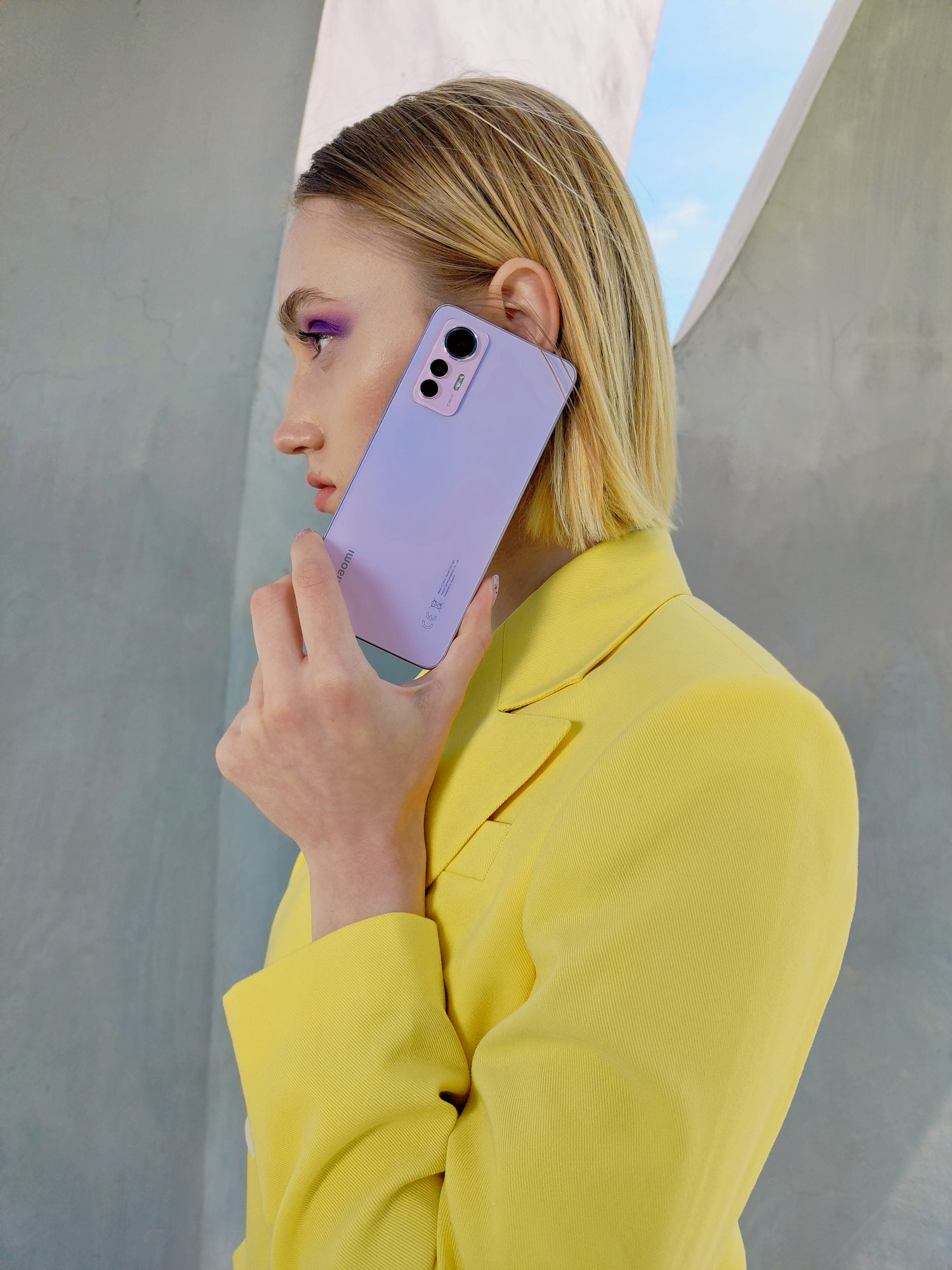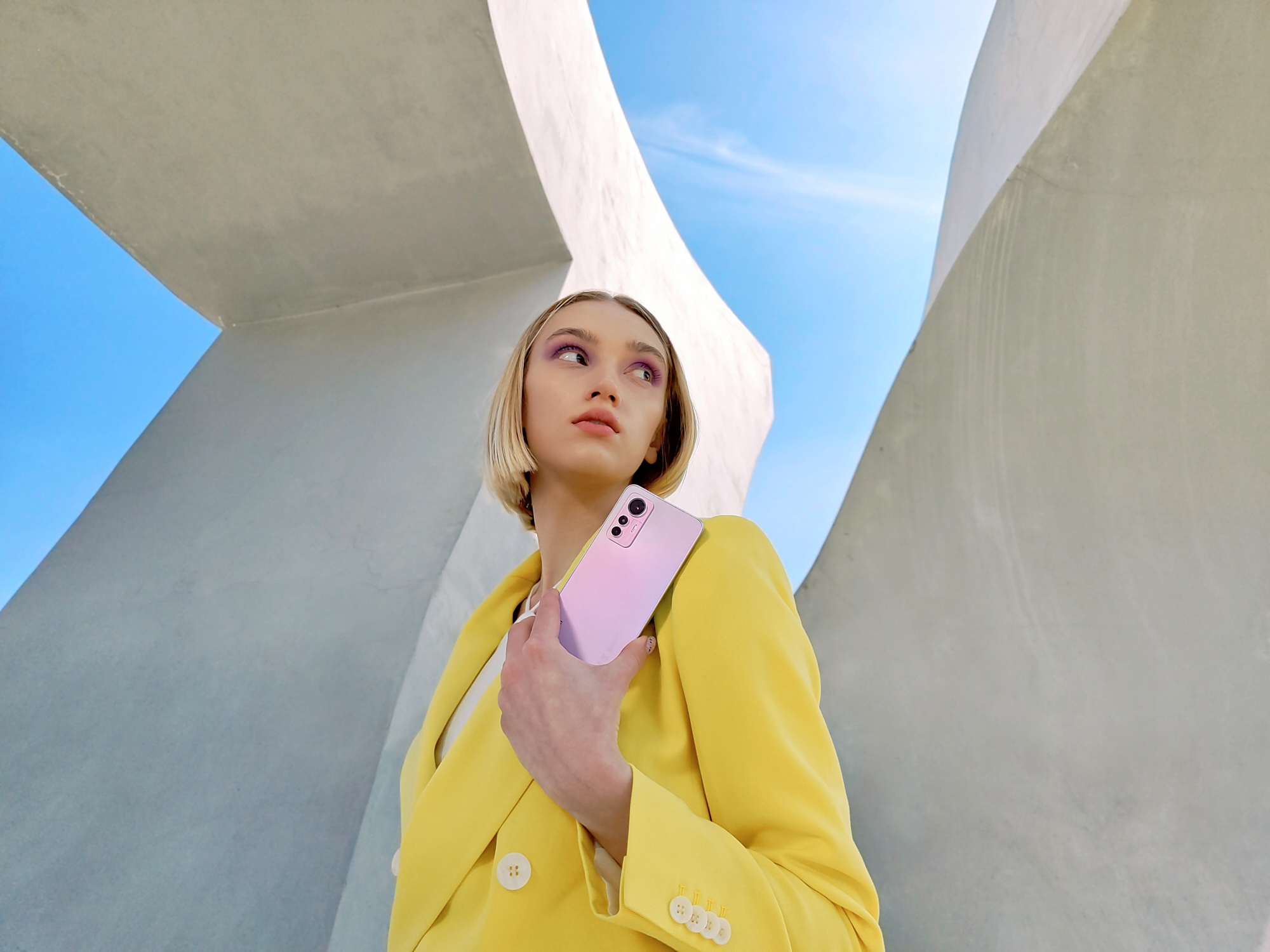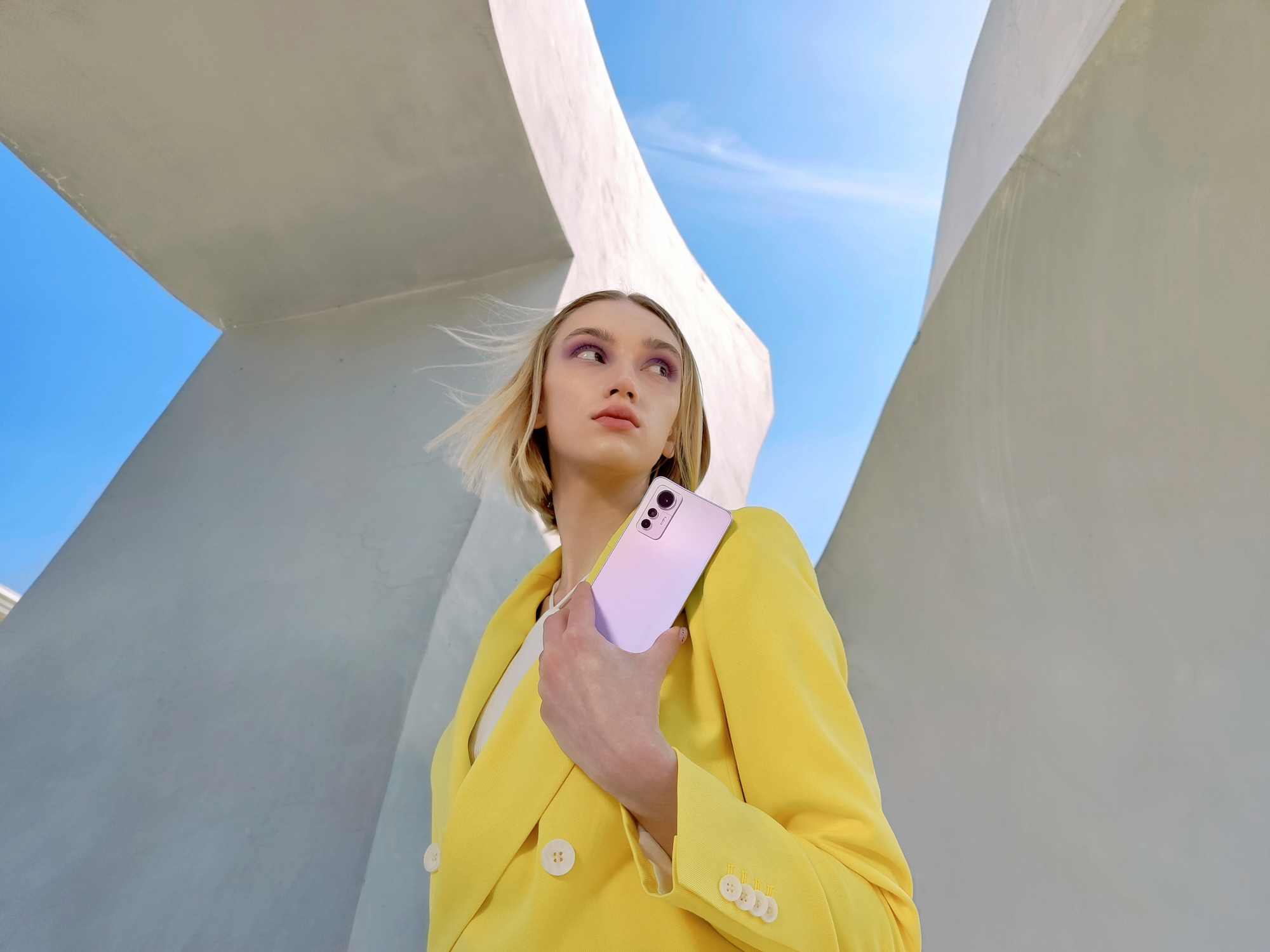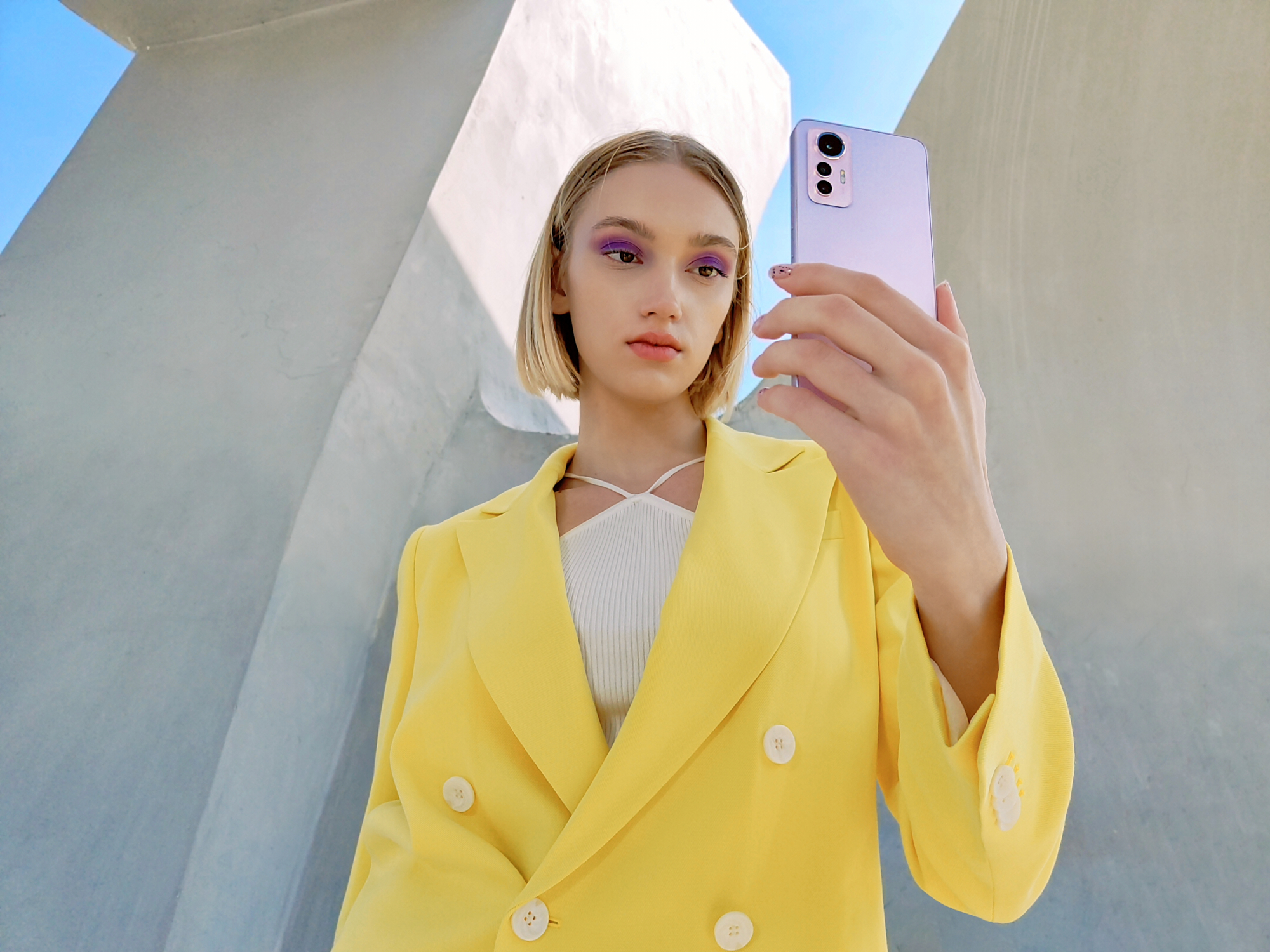 So many content, but more is better, right?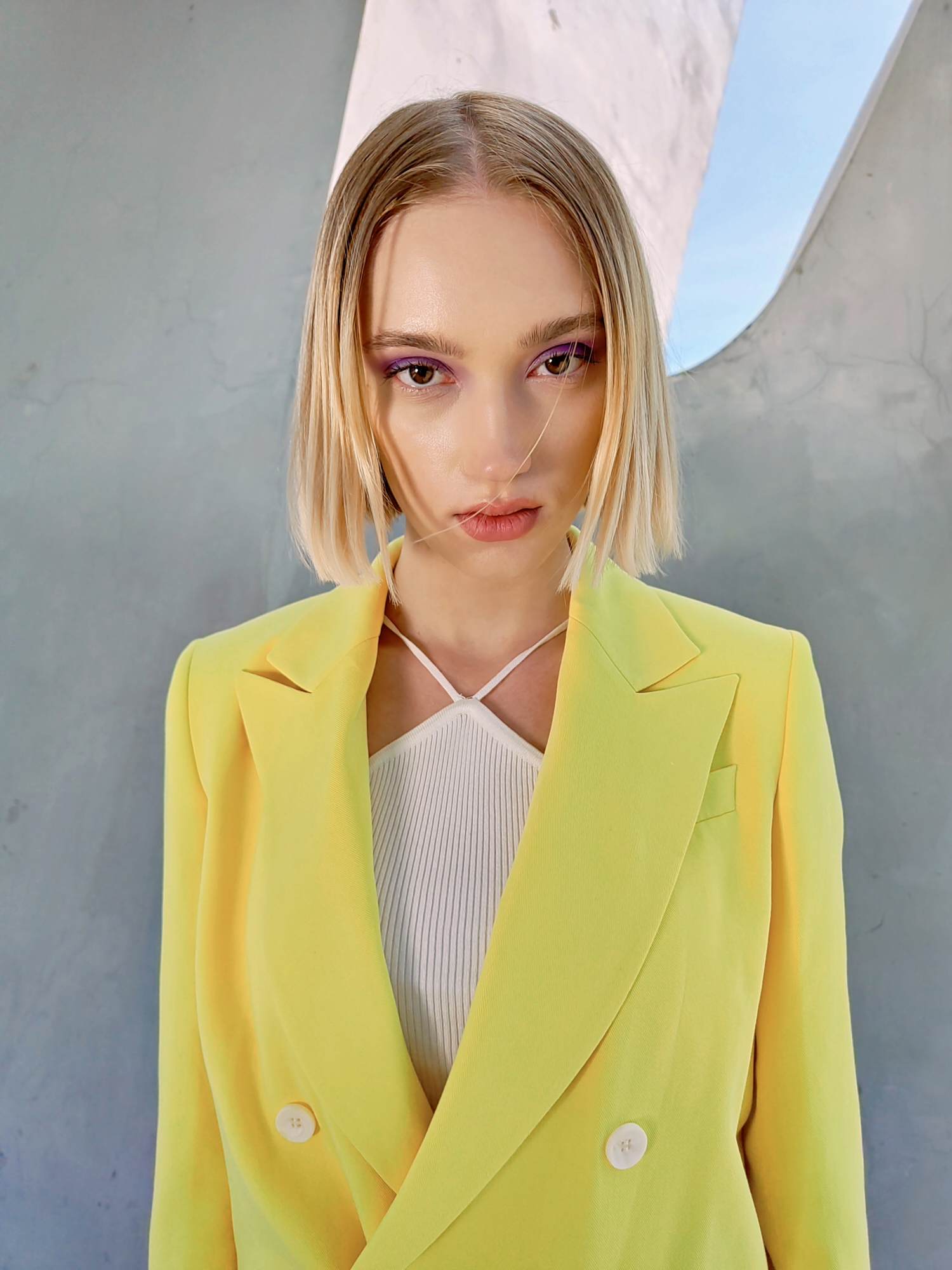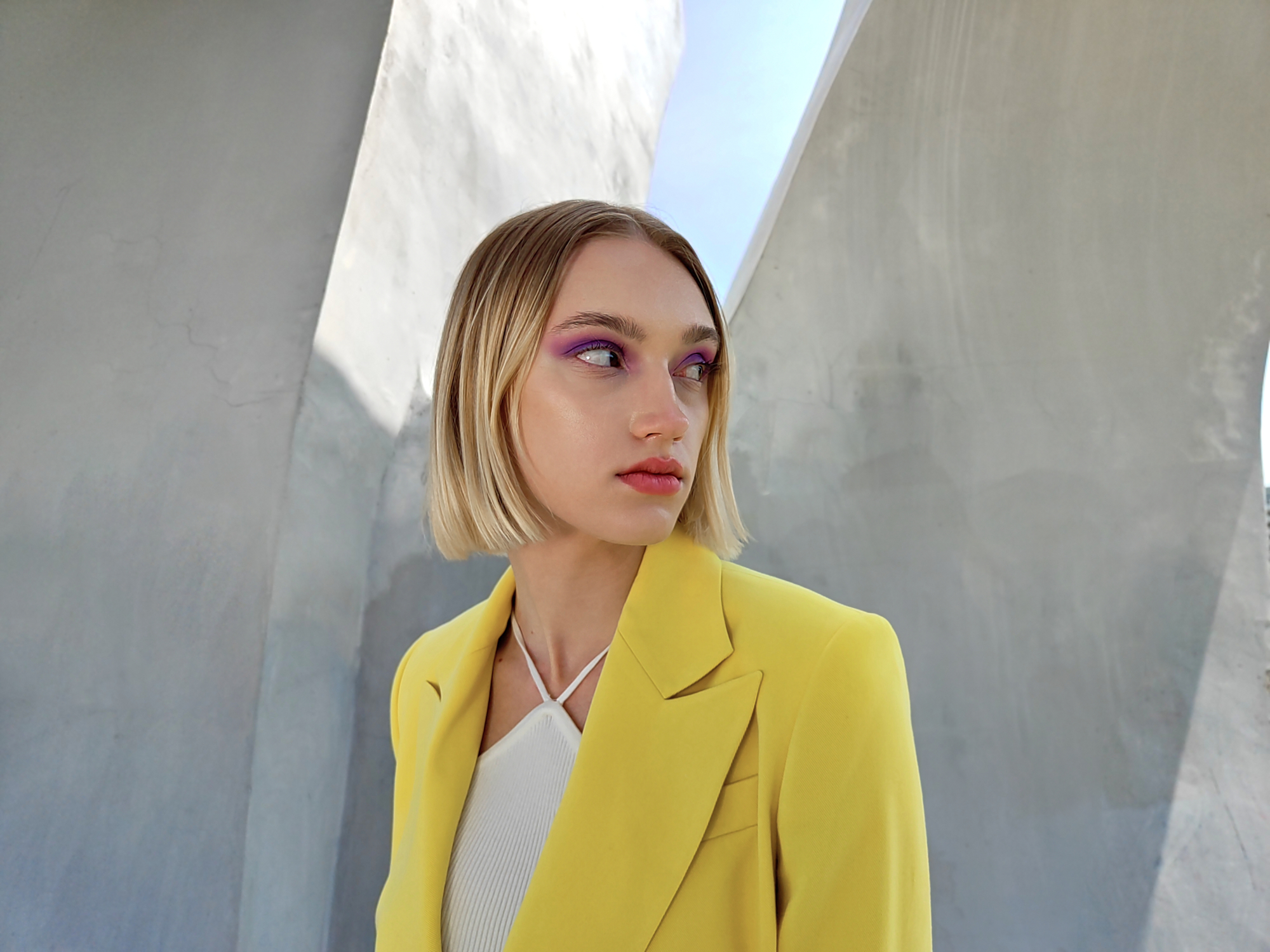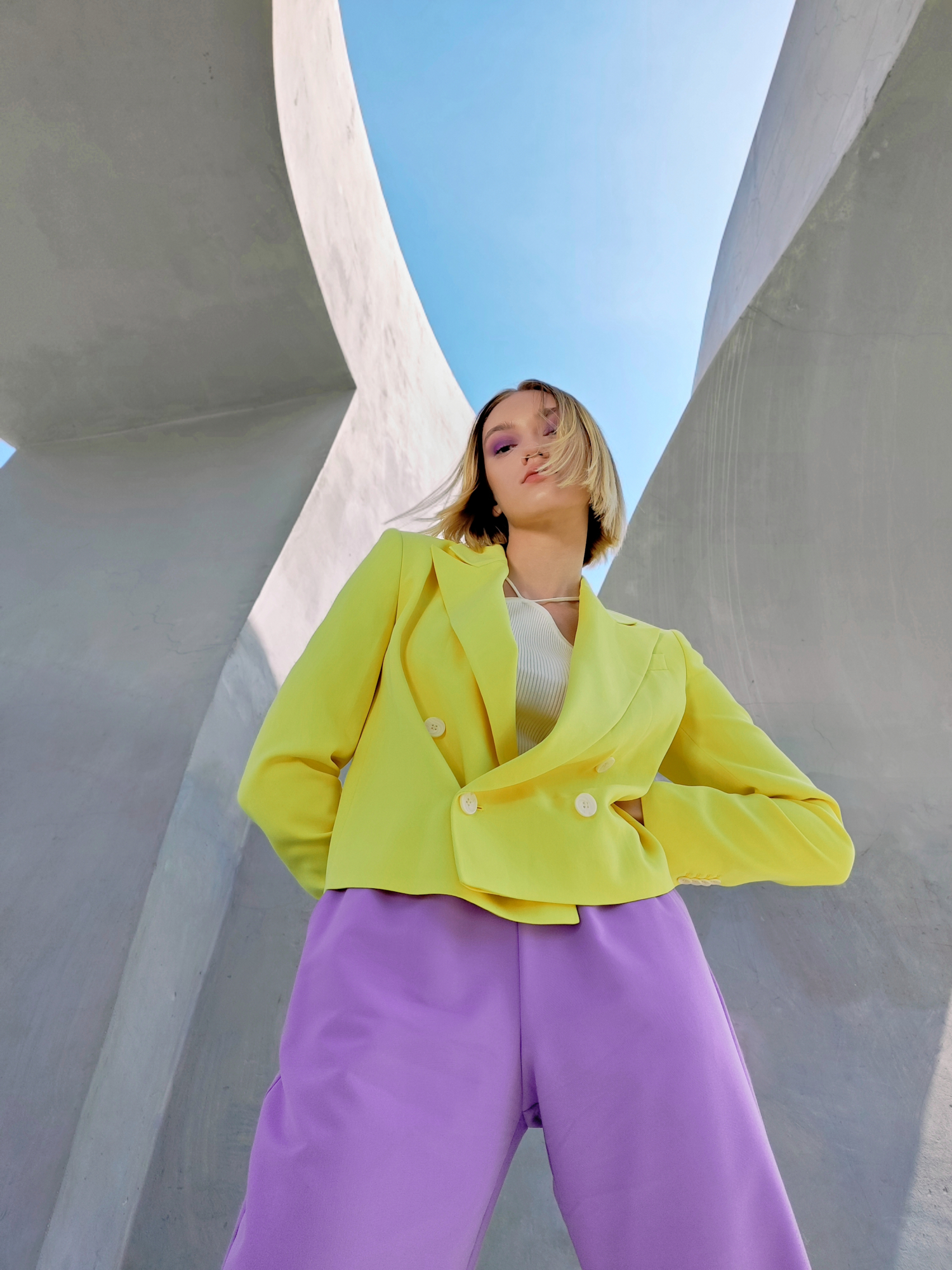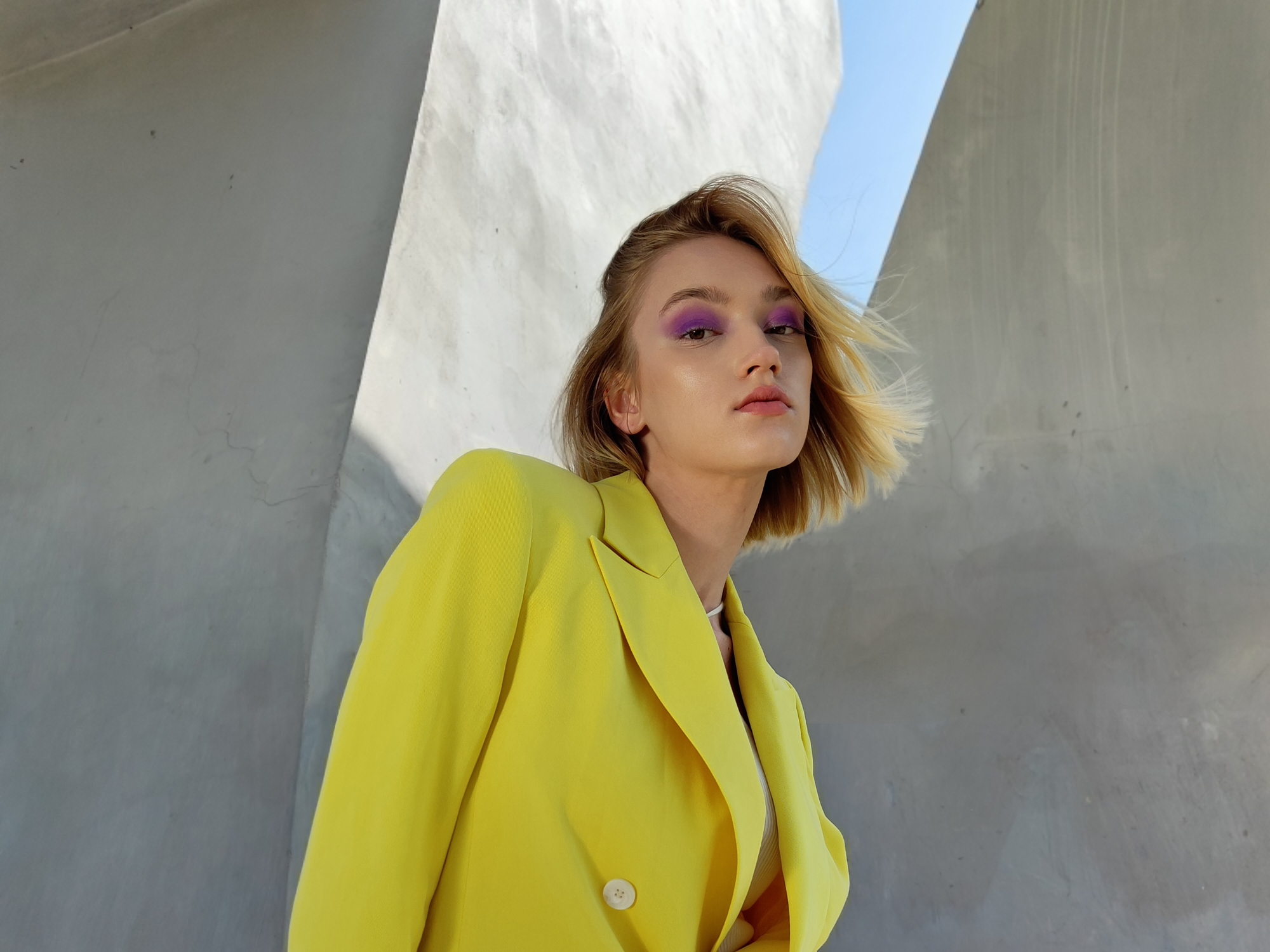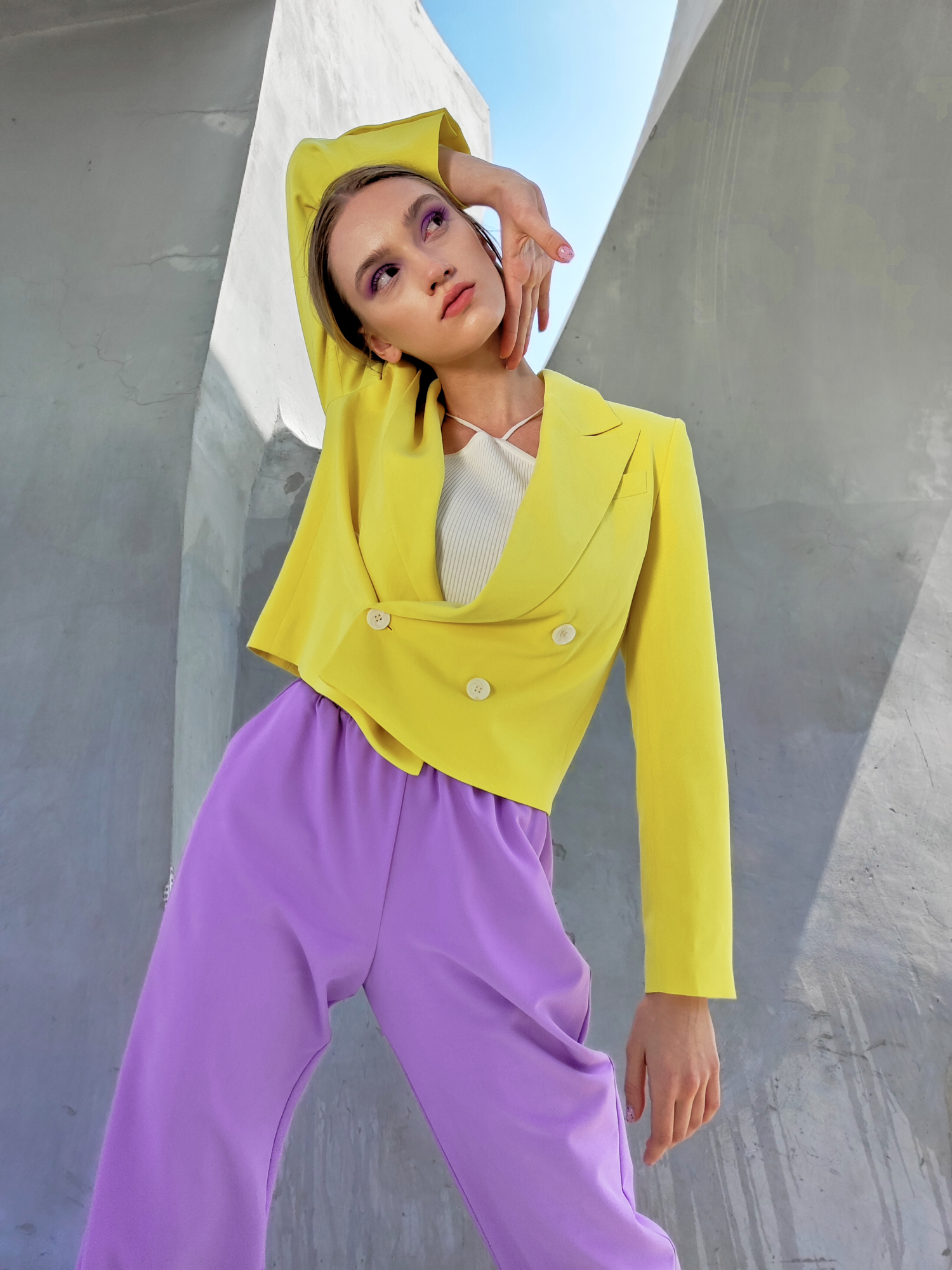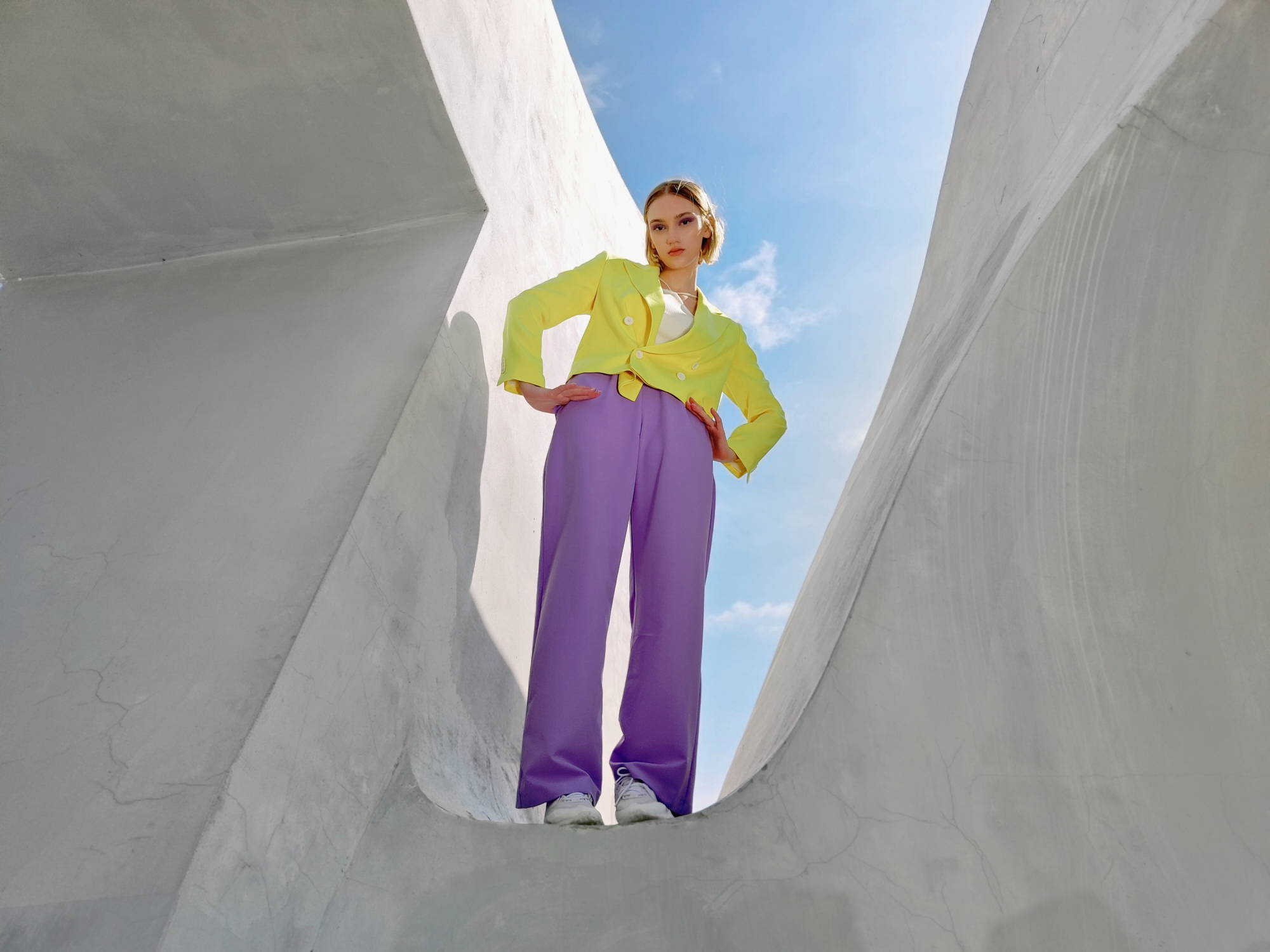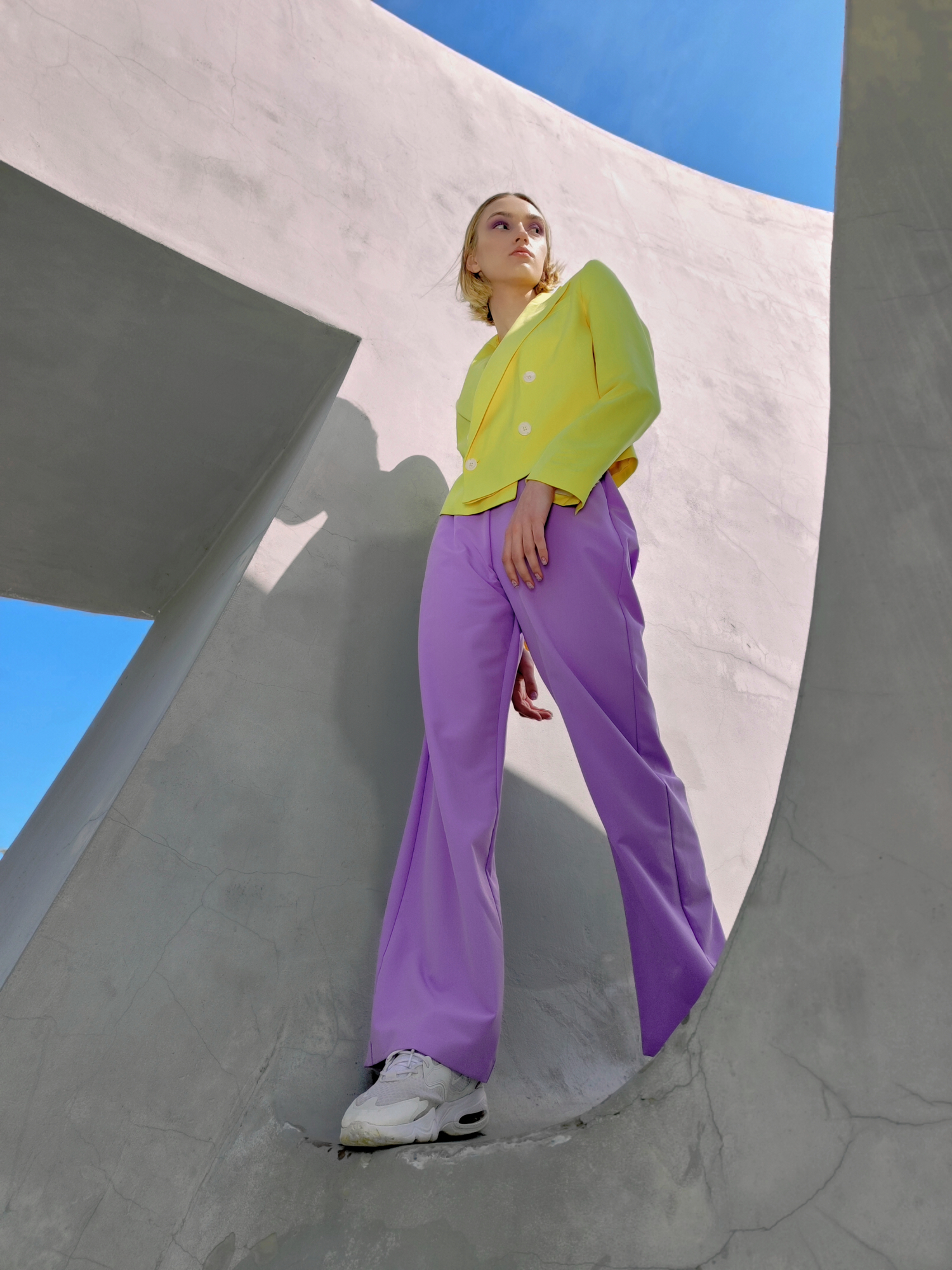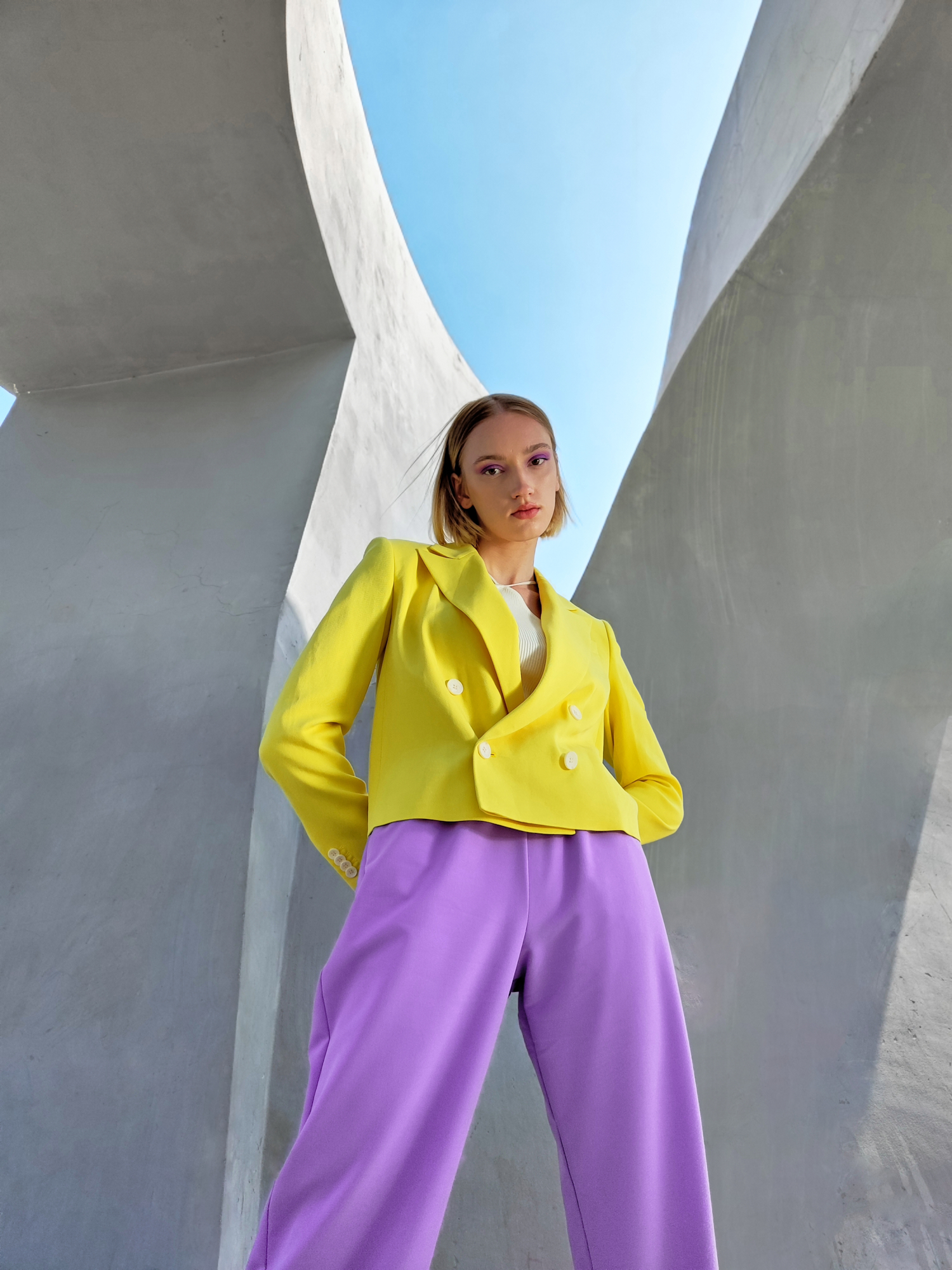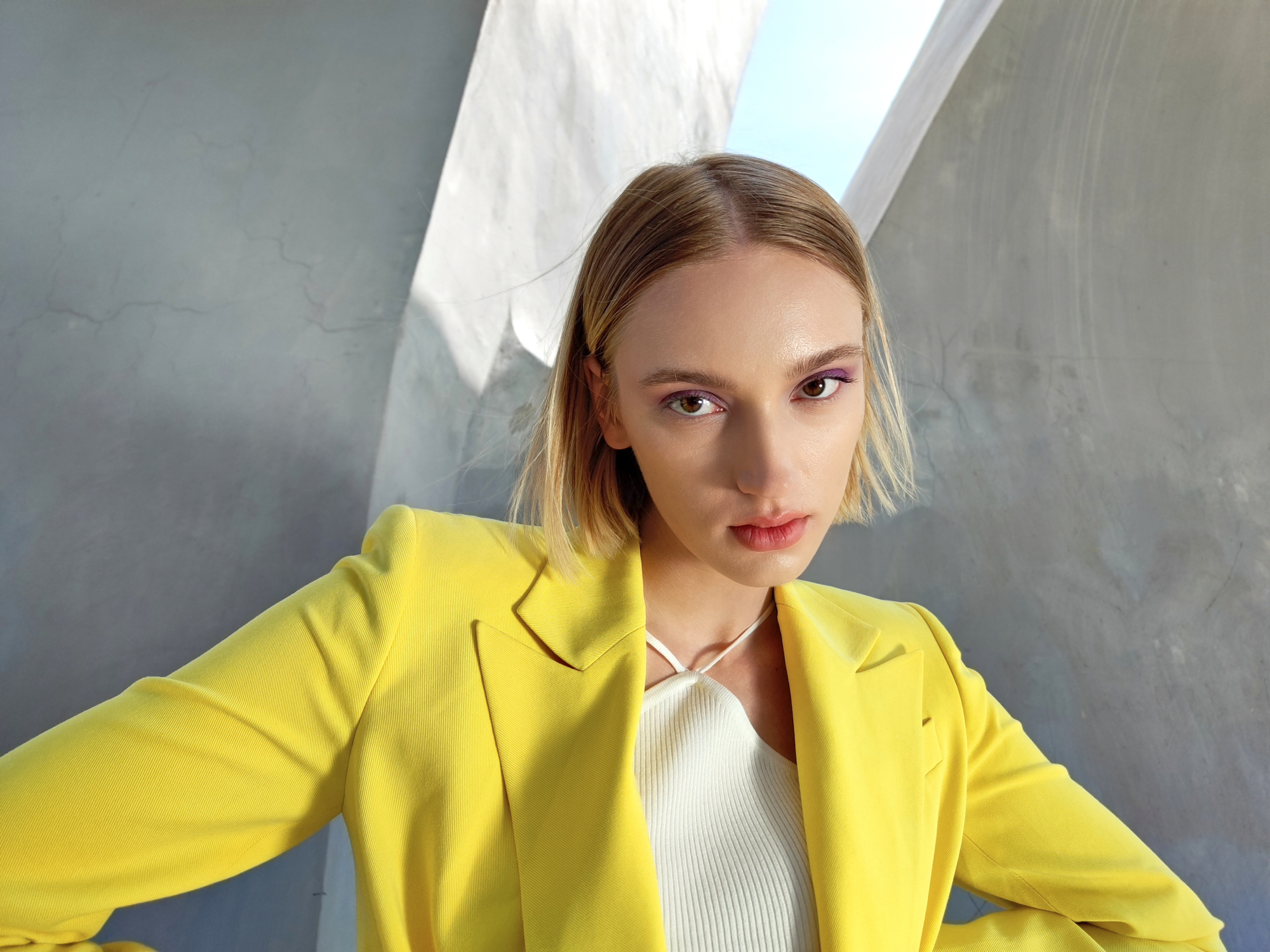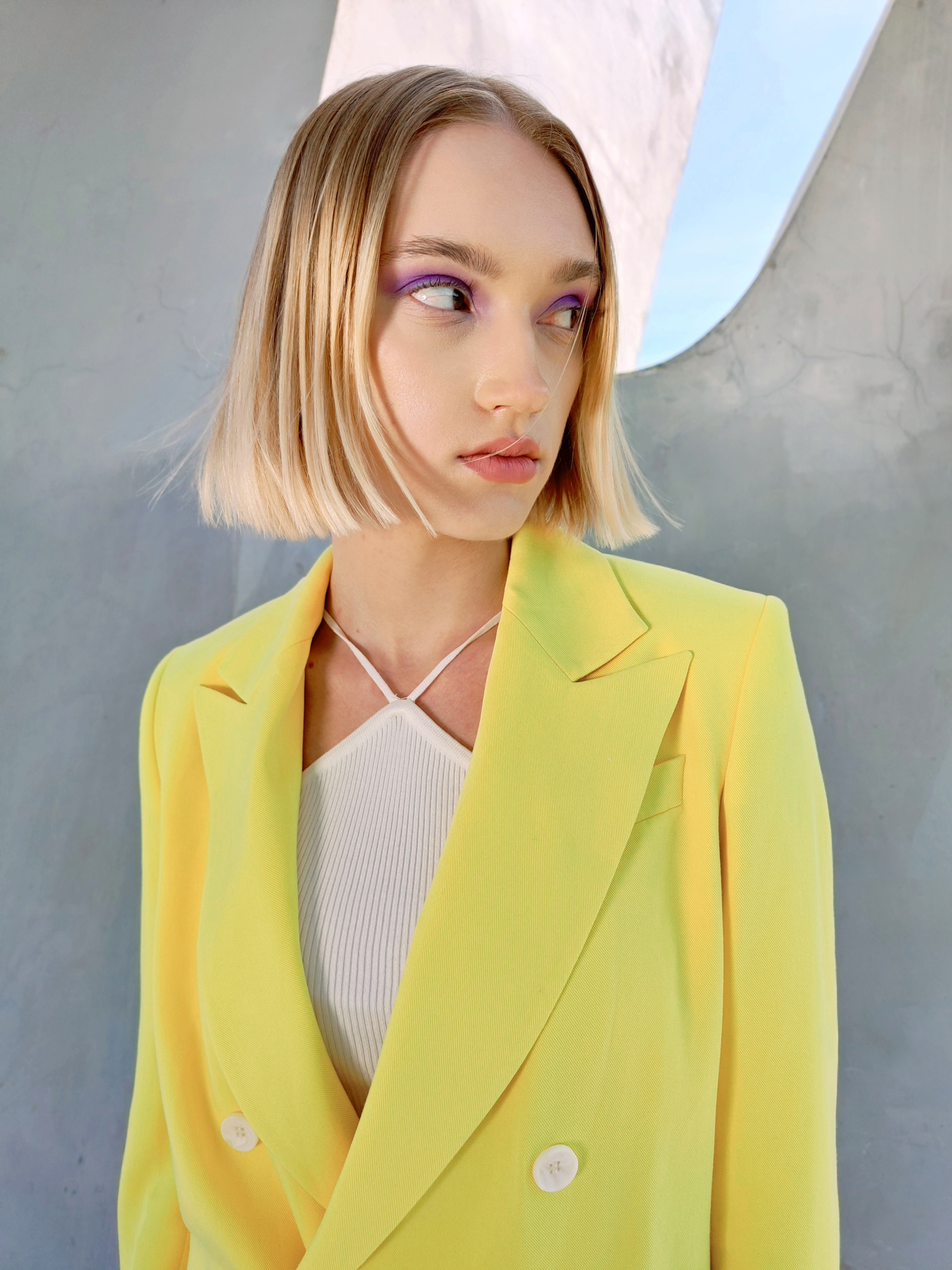 Lets finish with this location with some selfies: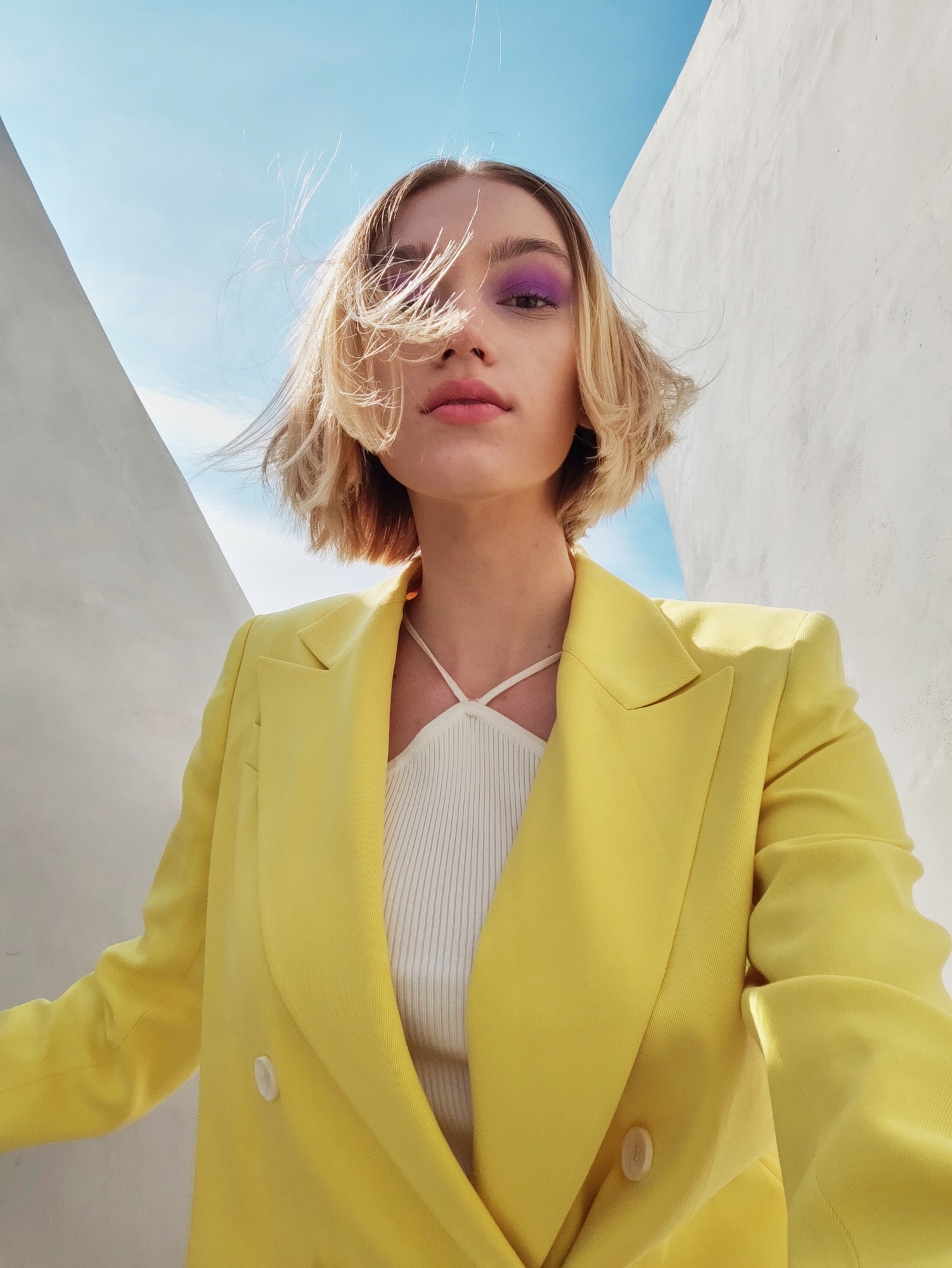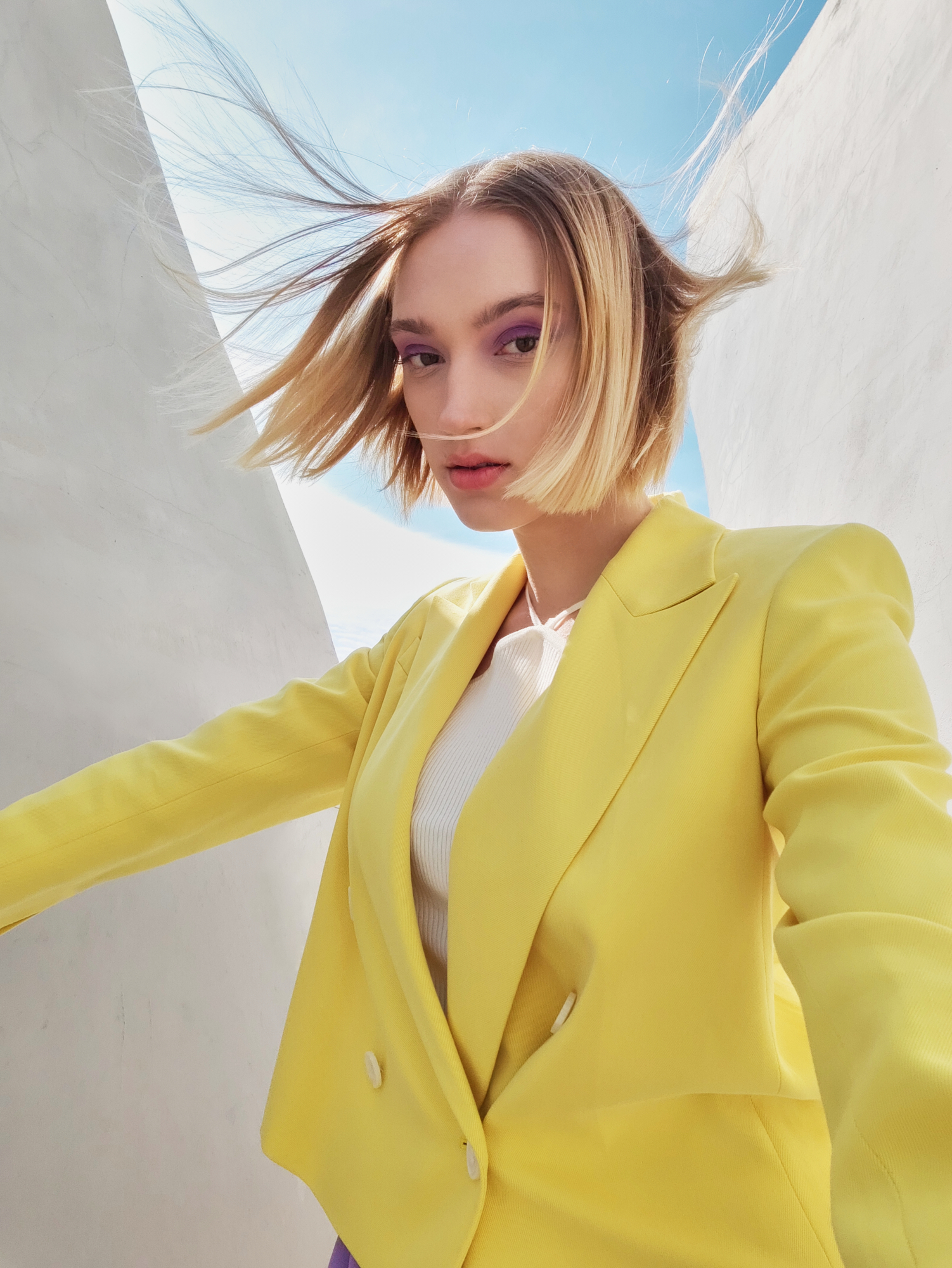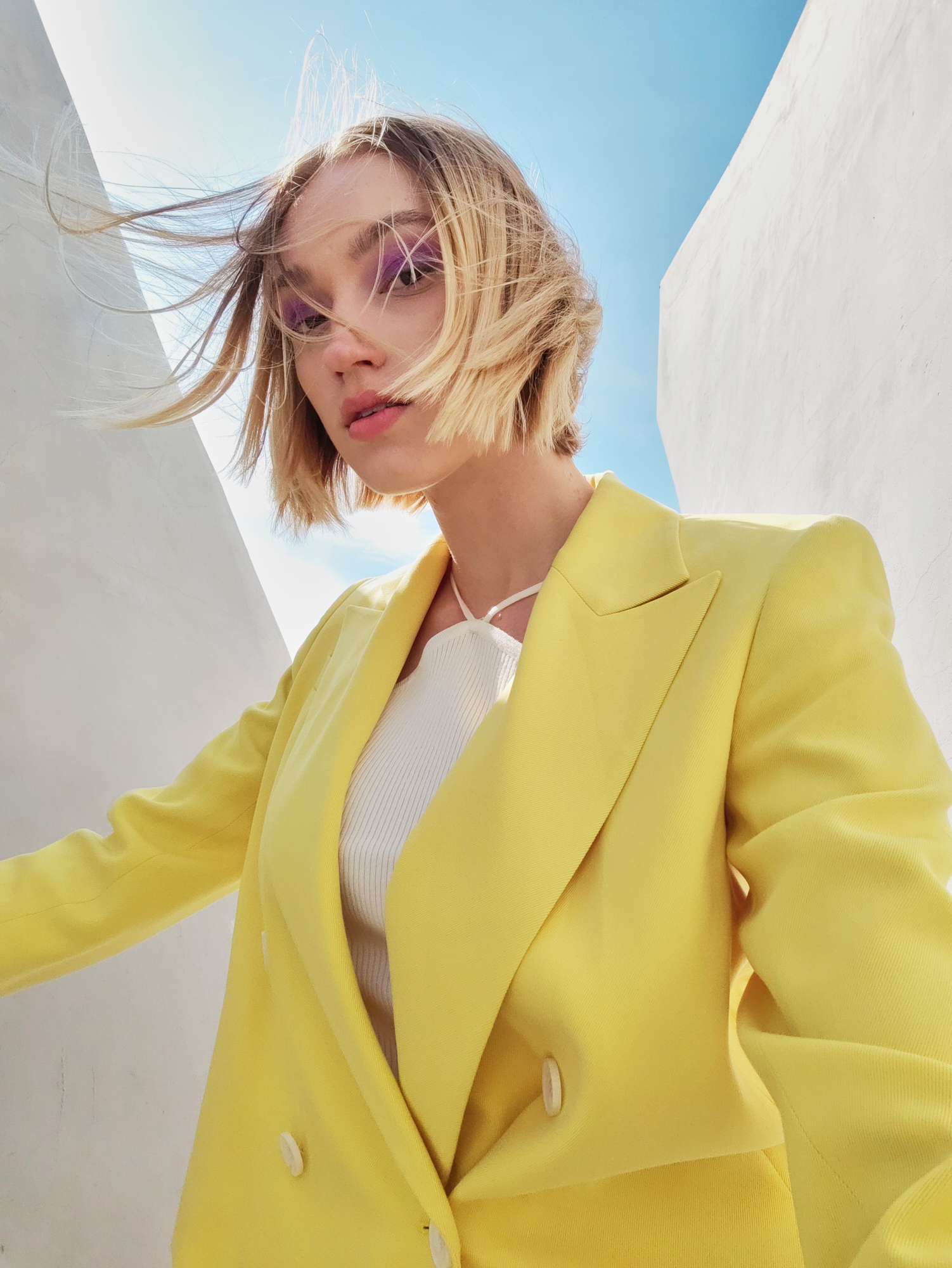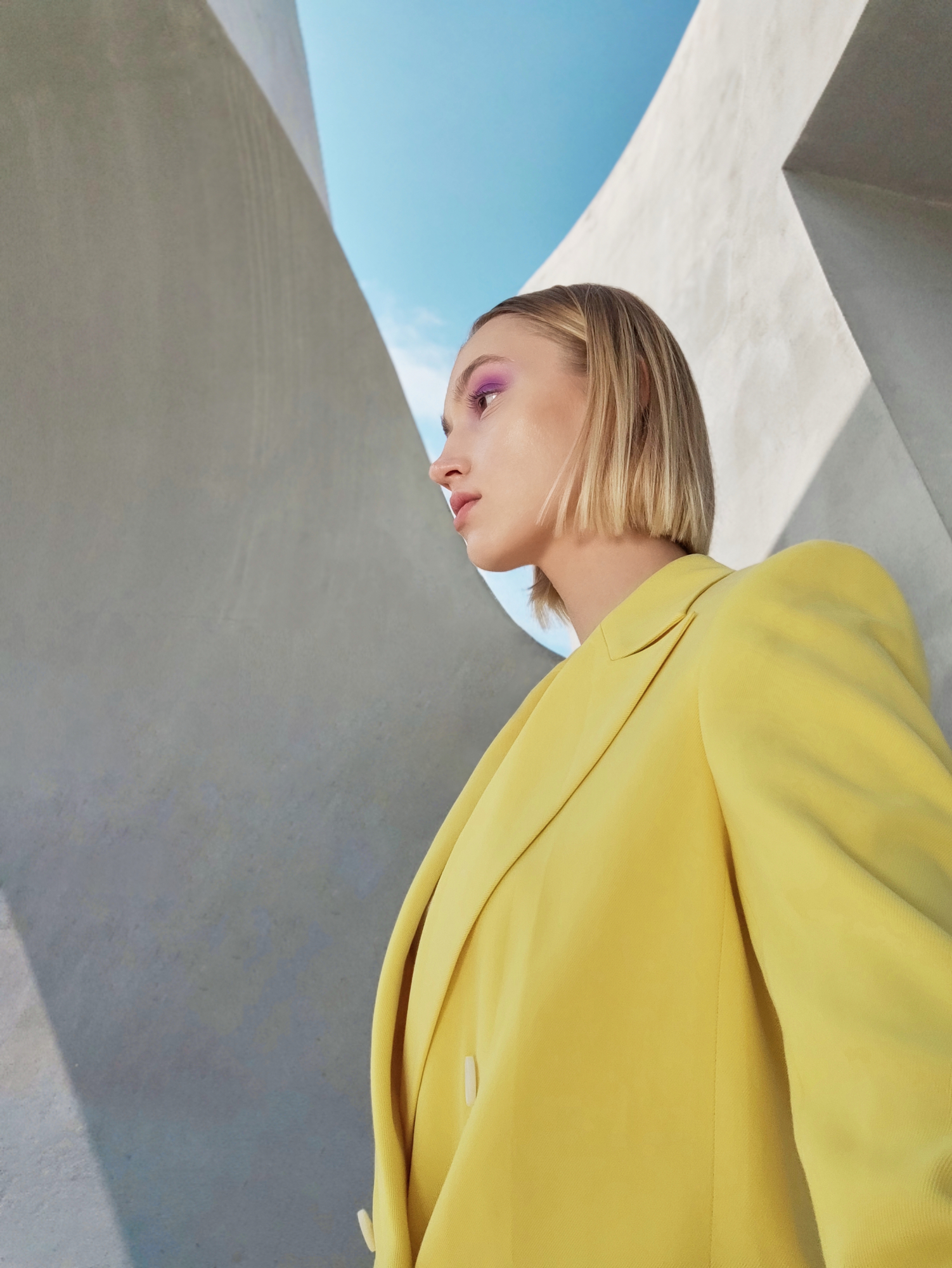 Now lets do some creative selfies: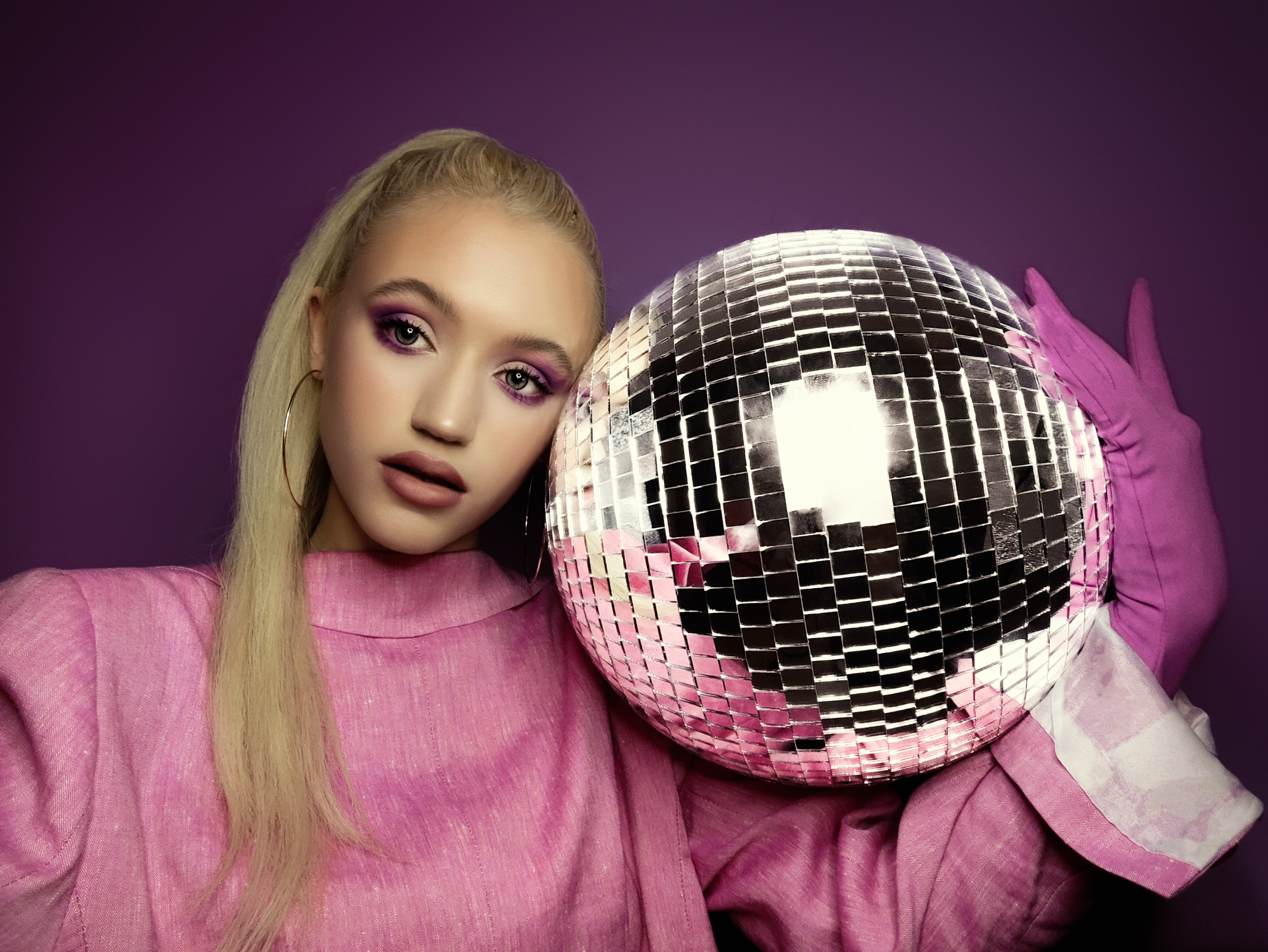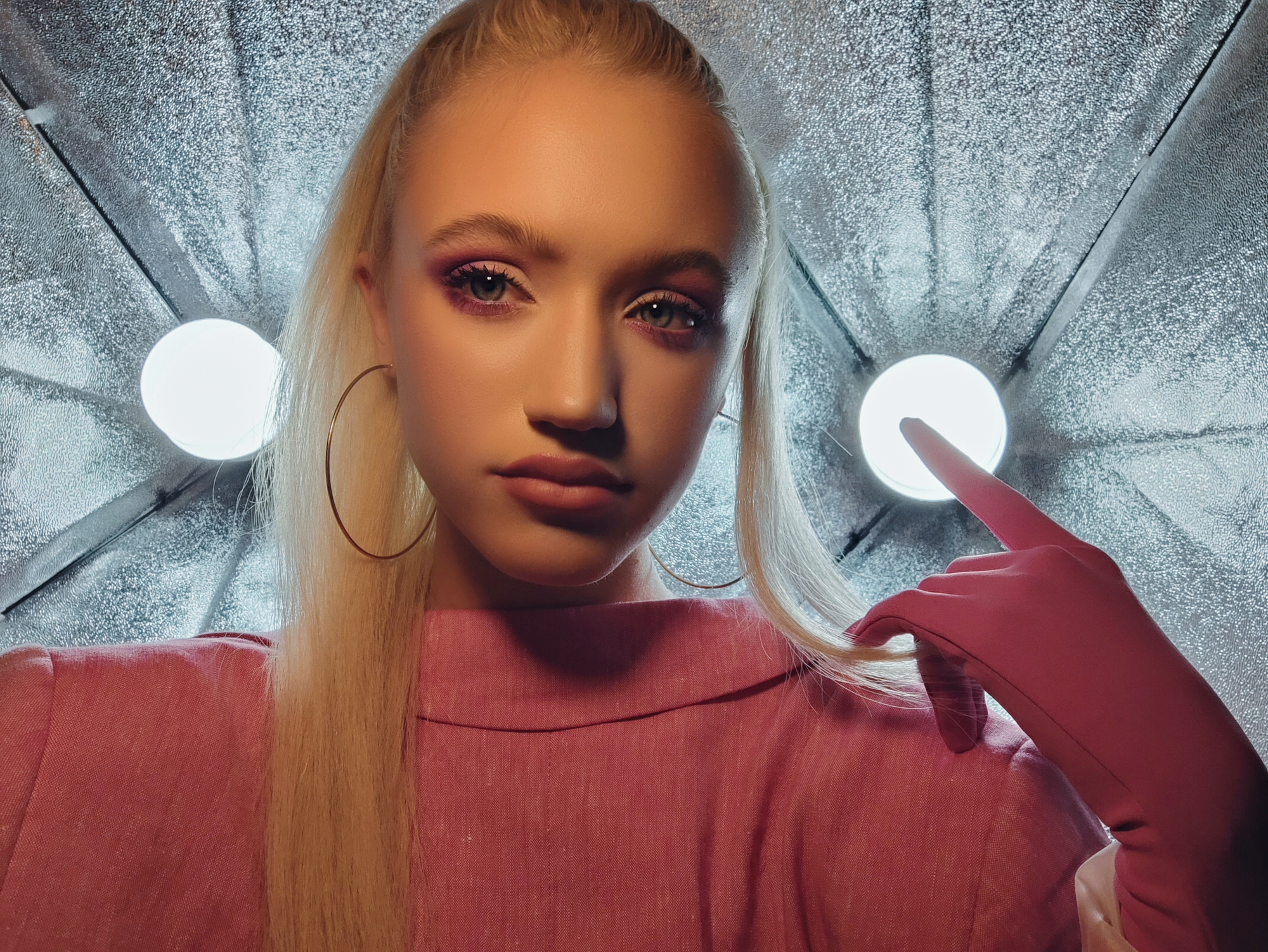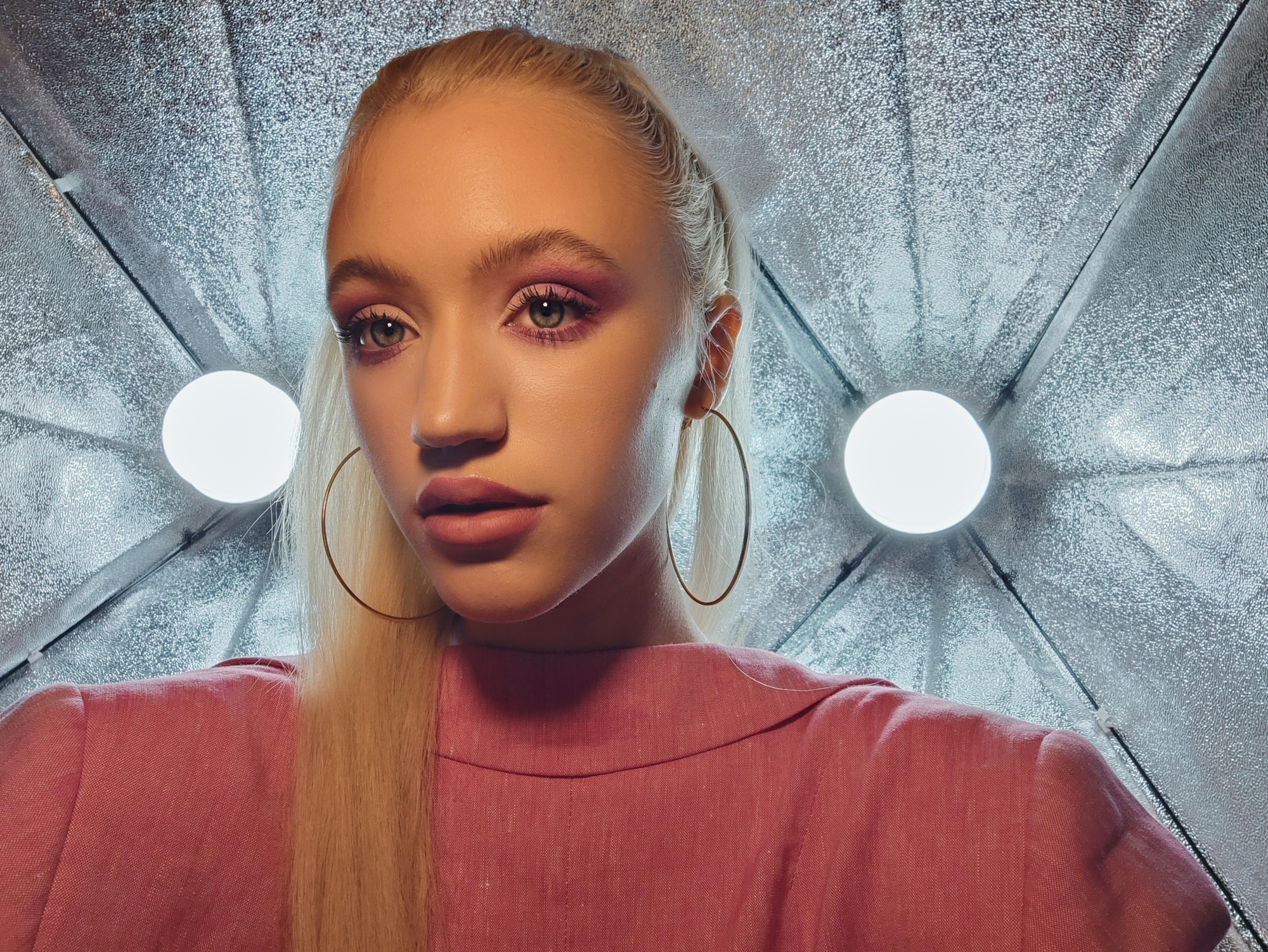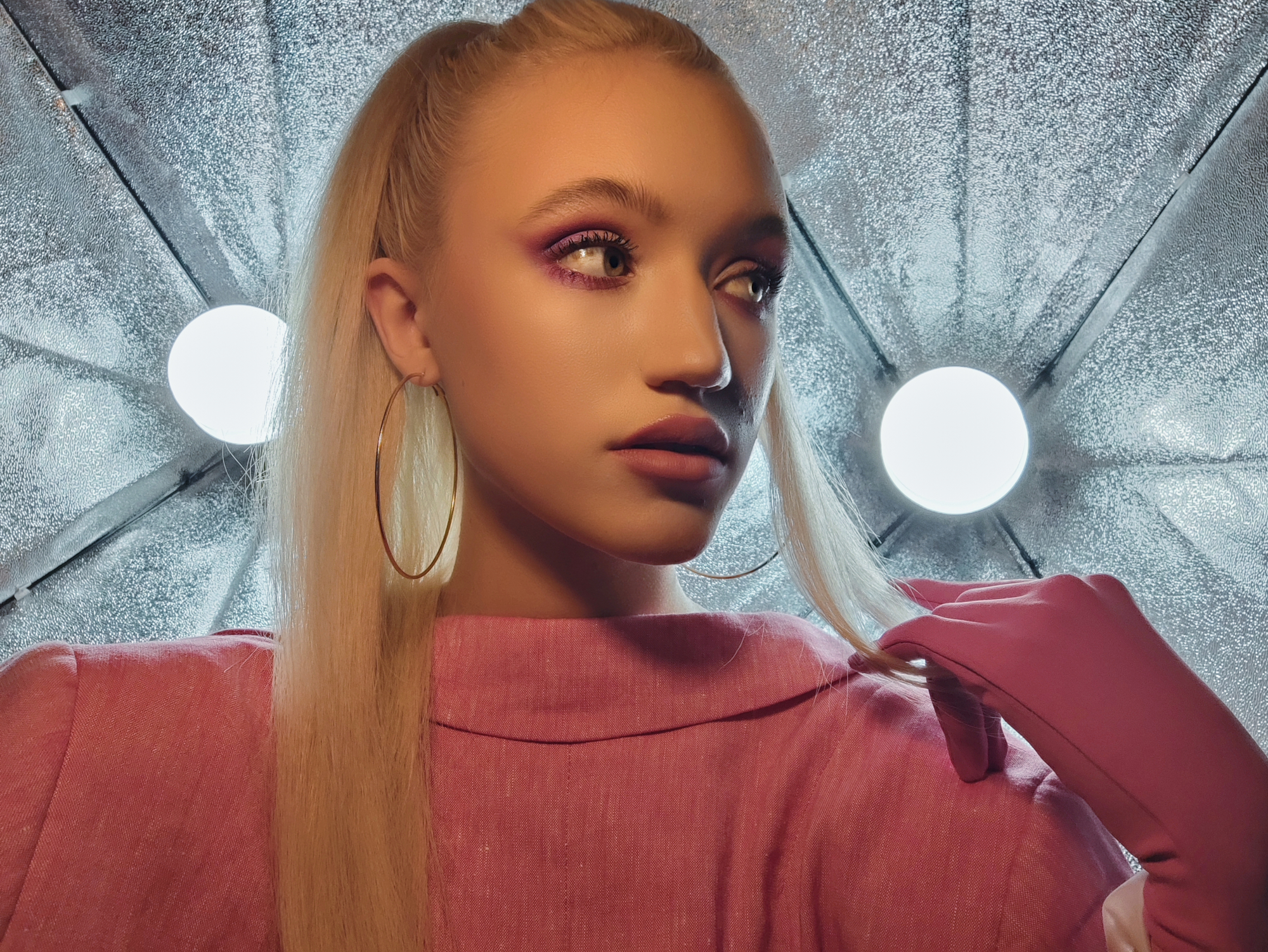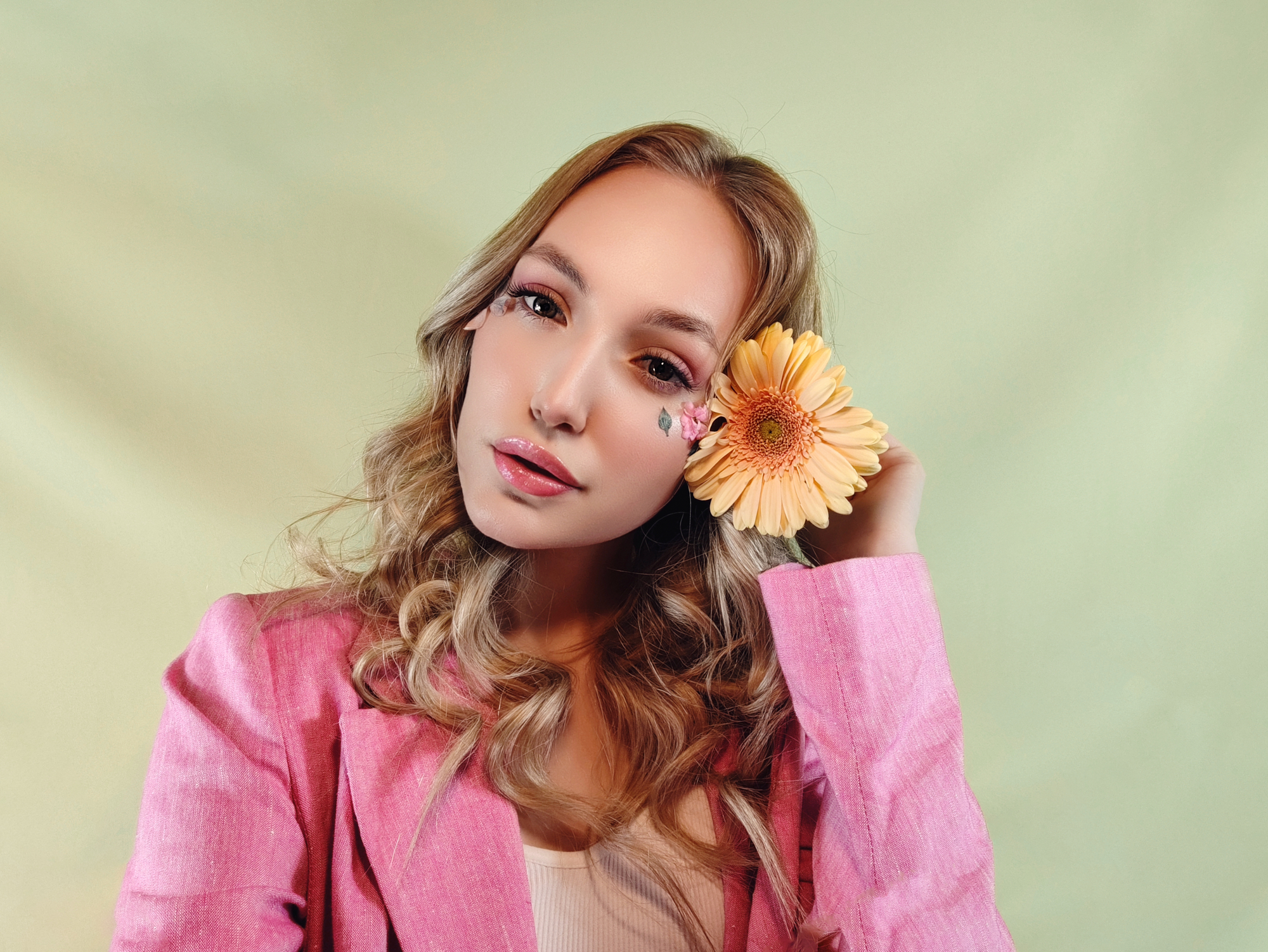 And portraits: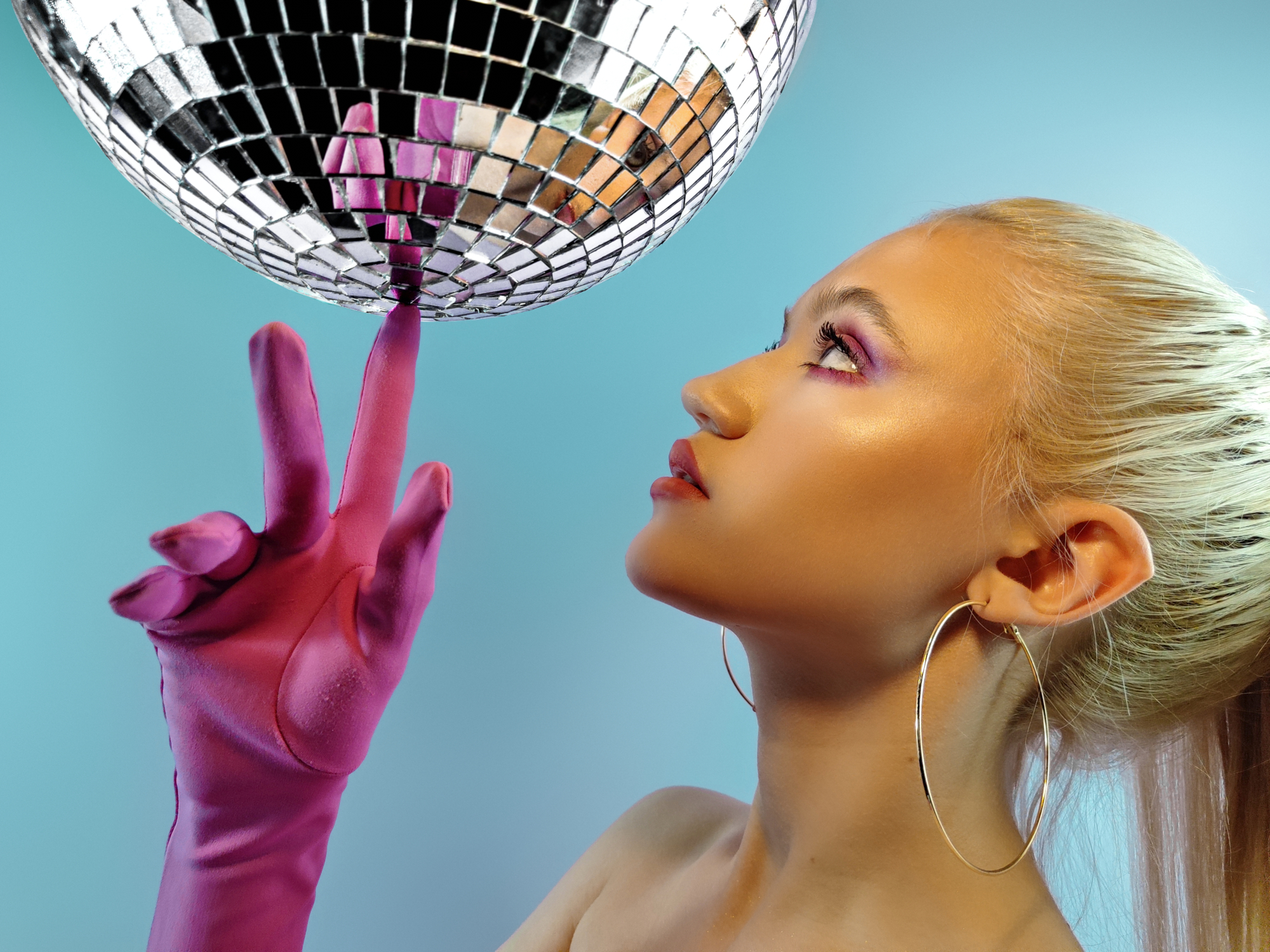 And now lets look at night mode portraits: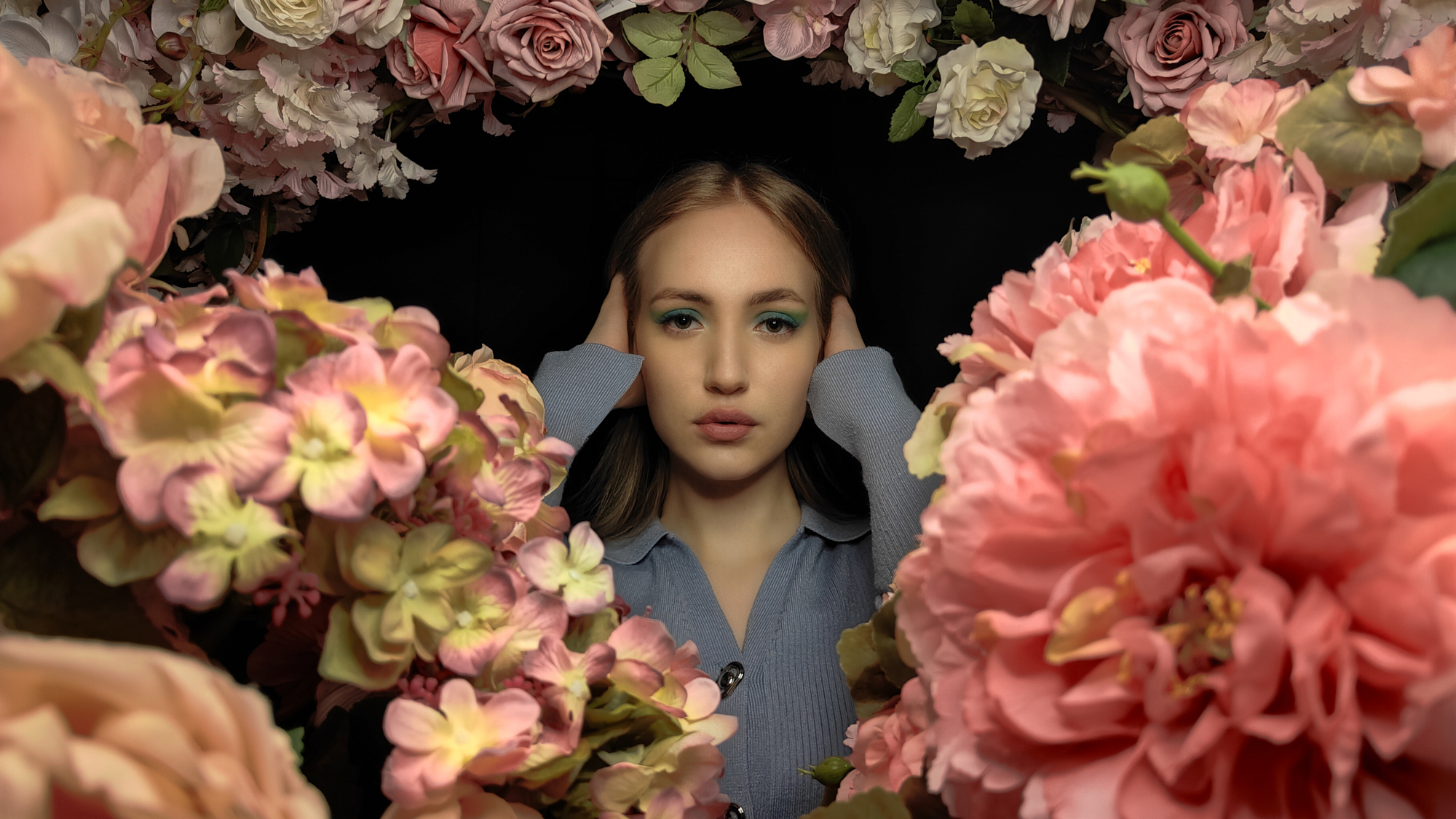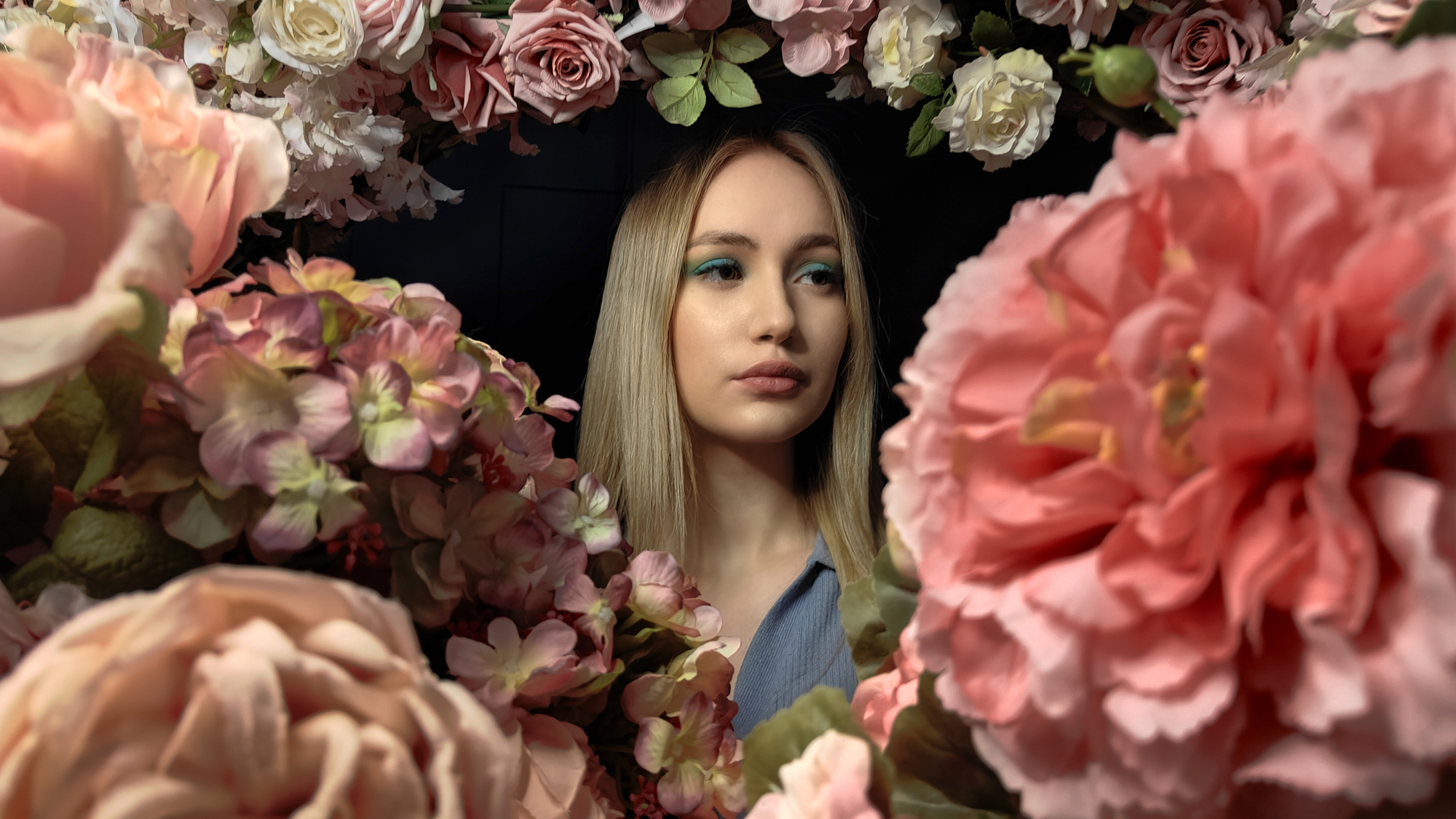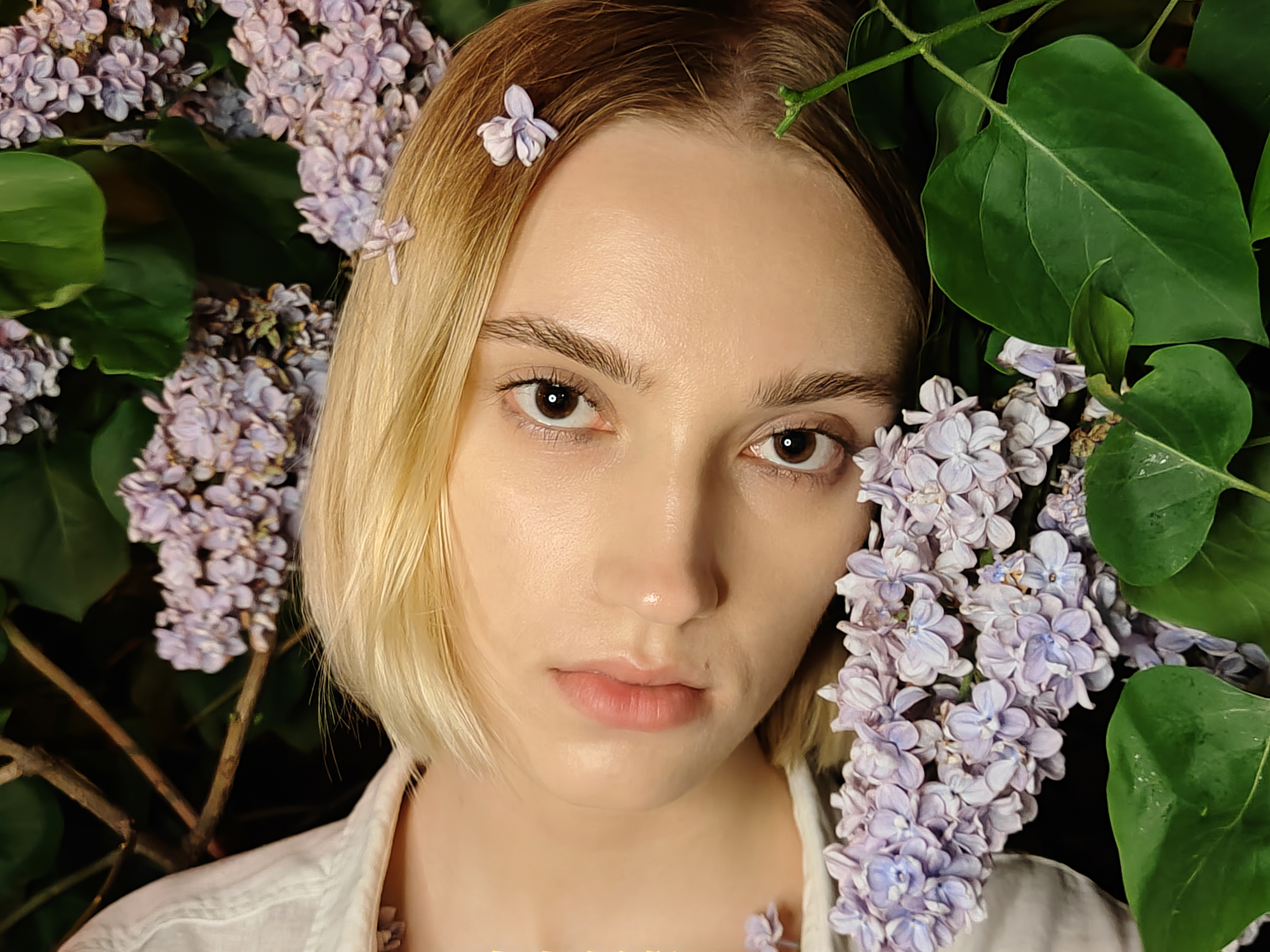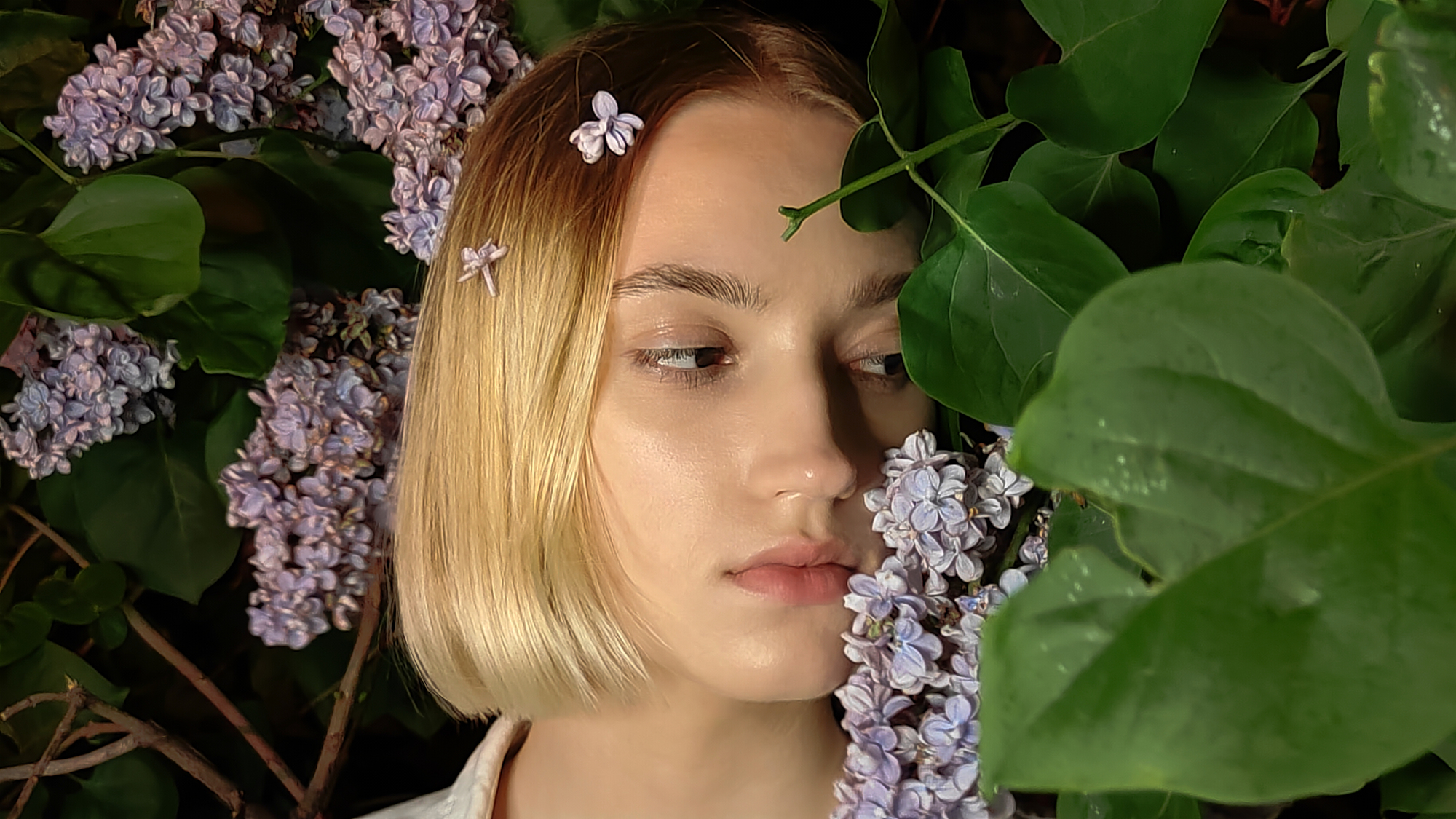 As conclusion, I can say this device is perfect for model photography. You can do amazing portraits, even at night, and stunning selfies in all possible conditions and locations!
This is the great example of how you can make something with great device and inspiration. I hope you like the result as much as I do. Thank you for checking my thread, if you enjoy please follow me here to receive more content soon and also if you want you can follow
me
,
my team
Your Xiaomi Explorer | Xiaomi Fan Photographer that never stop searching for beauty.
Hope you enjoyed it! More threads are coming soon!