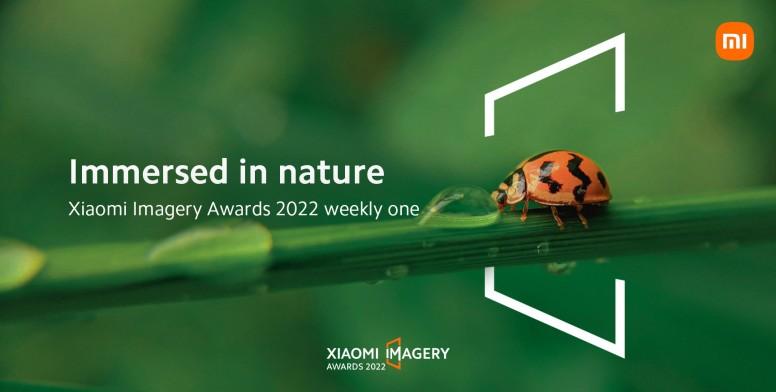 Hey Mi Fans!

Xiaomi Imagery Awards 2022is calling for your nice shots!

John Burroughs, who dedicated all his life to describing the great nature, once said:
"I am in love with this world . . . I have climbed its mountains, roamed its forests, sailed its waters, crossed its deserts, felt the sting of its frosts, the oppression of its heats, the drench of its rains, the fury of its winds, and always have beauty and joy waited upon my goings and comings. "

Today, we have the perfect tool, the Xiaomi phone, to tell the stories within you and nature. Here come some selected and inspiring works for you.

01 sunrise and sunset
Every sunrise is a poem written on the earth with words of light, warmth, and love.


– Debasish Mridha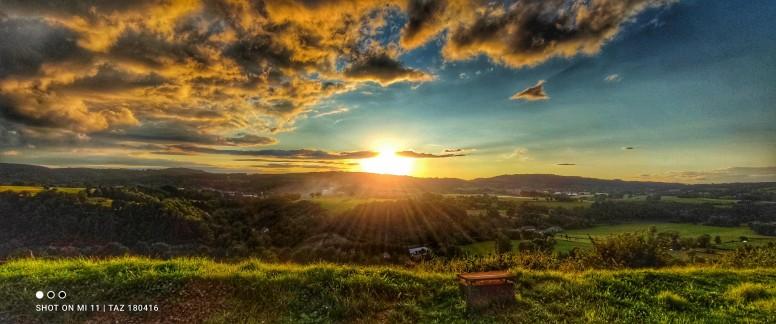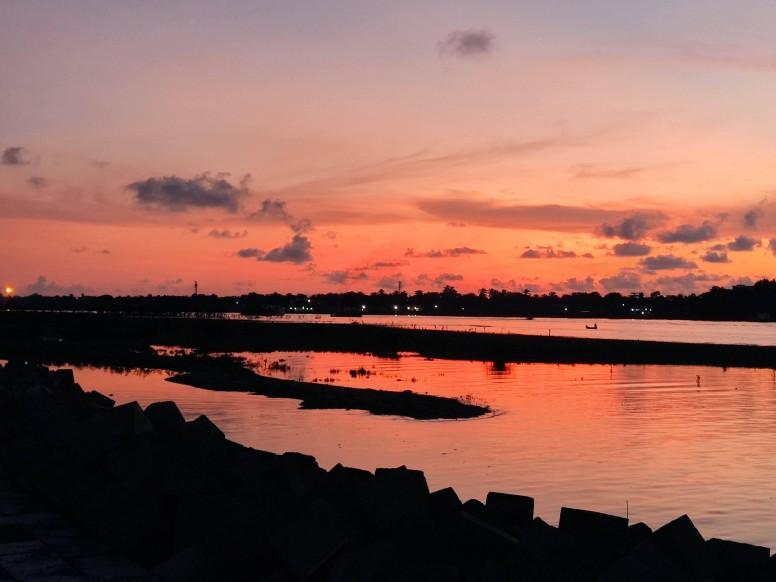 Bangladesh | Redmi Note 9S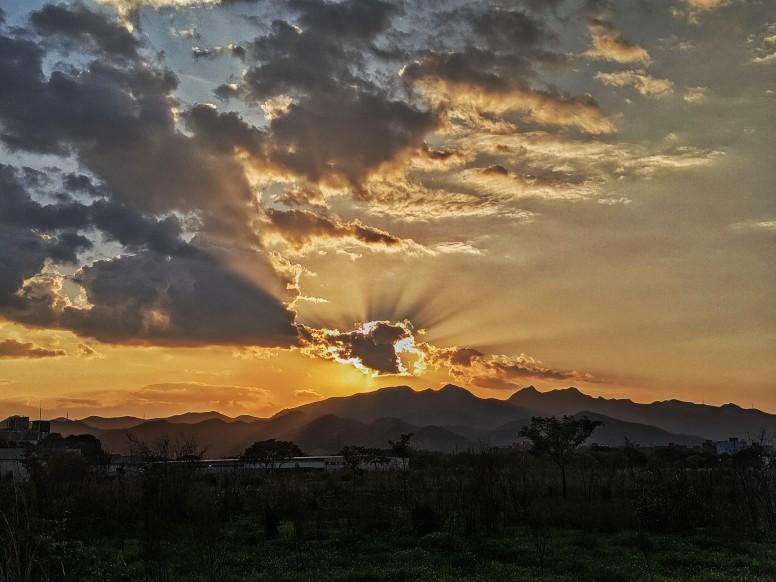 02 zoom in
Nature could be small. Zoom in and find something miraculous.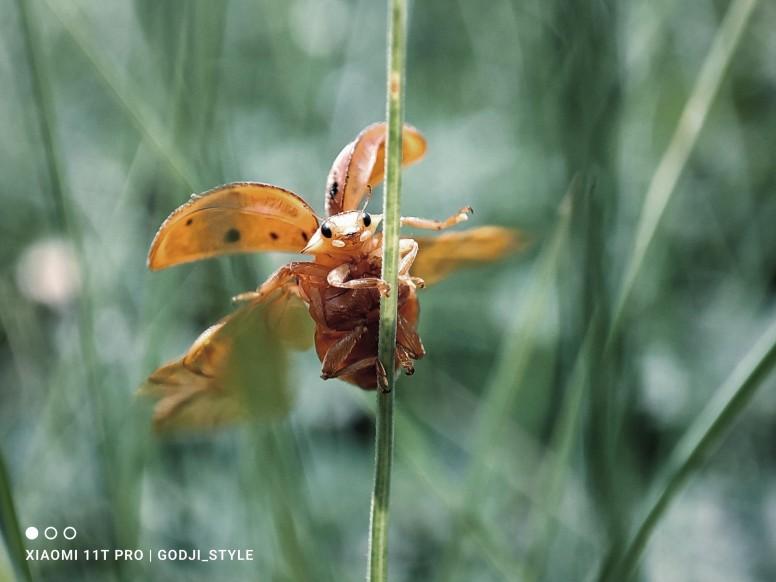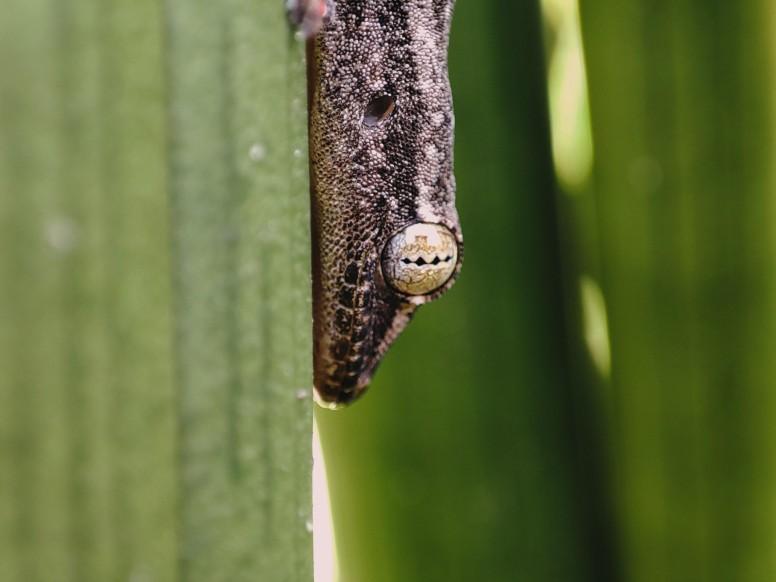 Thailand | Xiaomi 11T Pro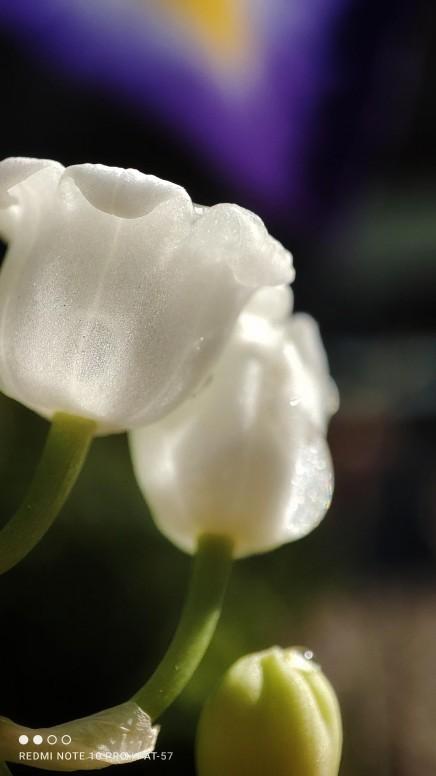 France | Redmi Note 10 Pro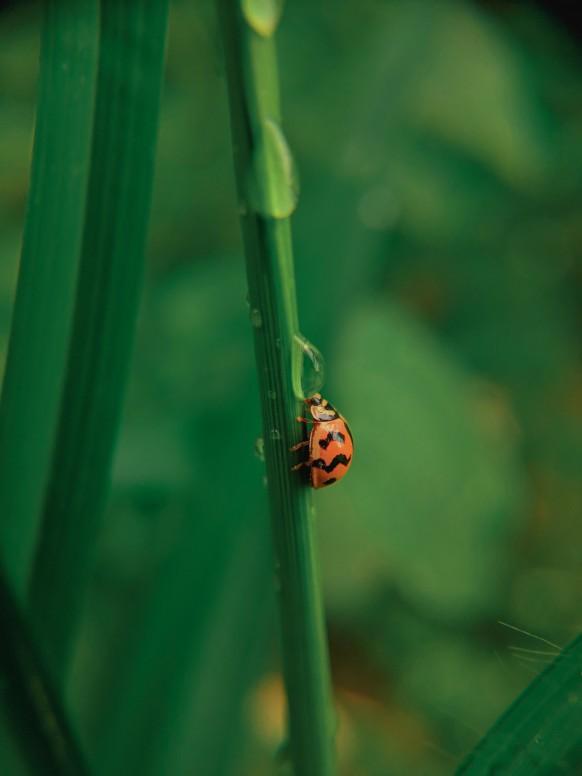 03 power and peace of nature
Nature is dynamic and versatile. there are two "p" in nature - power, and peace.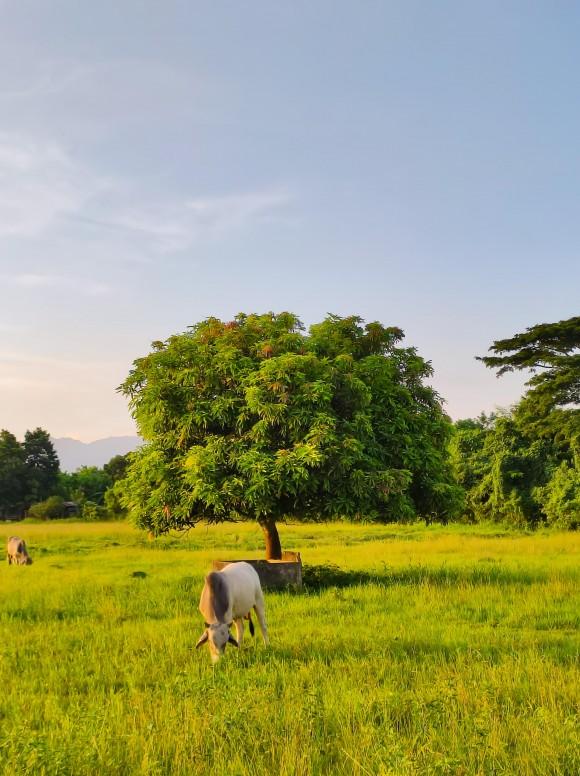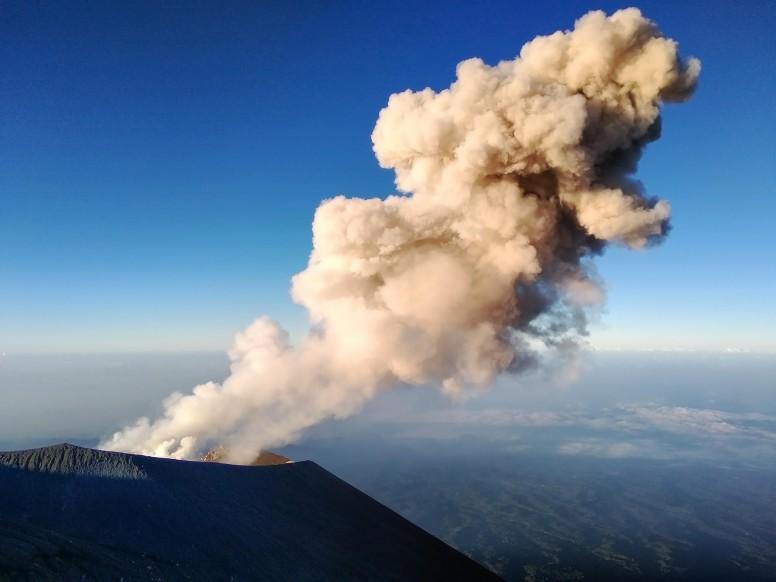 04 Seasons
"To every thing there is a season, and a time to every purpose under the heaven."

— Ecclesiastes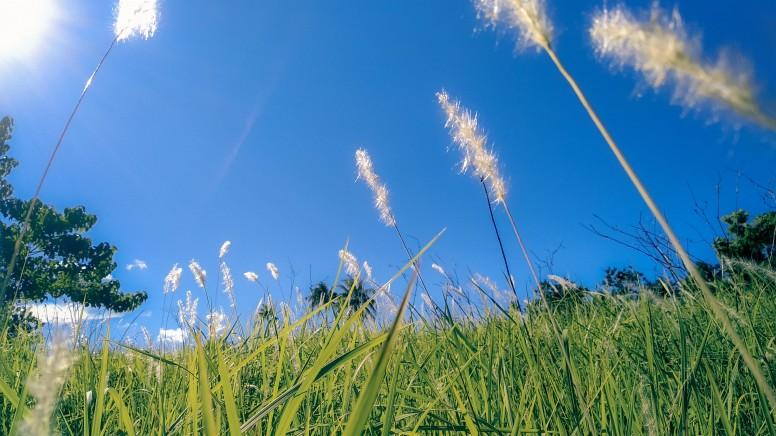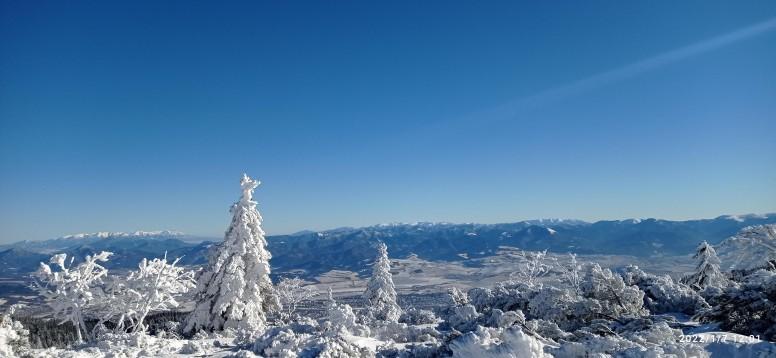 05 nature and human
"Agriculture was the first occupation of man, and as it embraces the whole earth, it is the foundation of all other industries."

— Edward W. Stewart.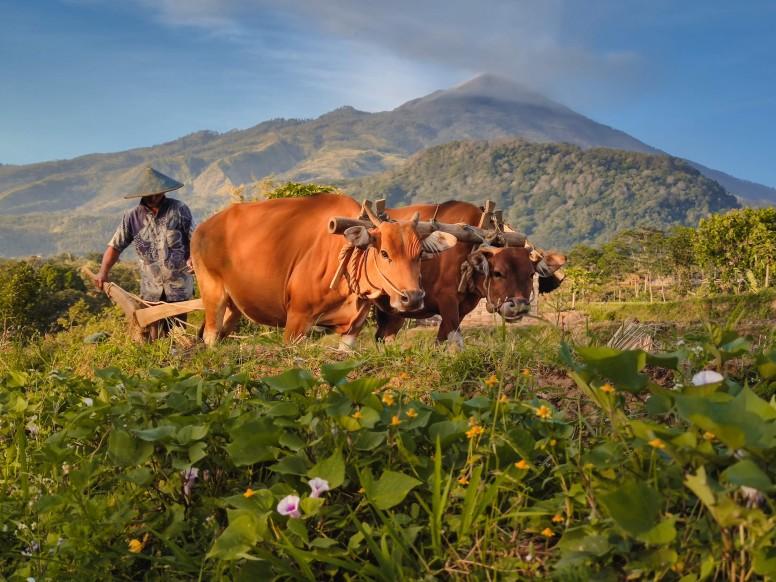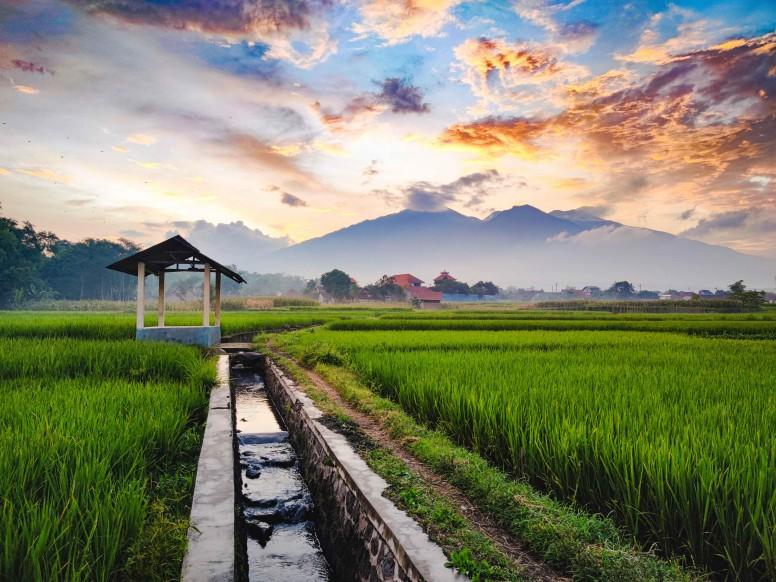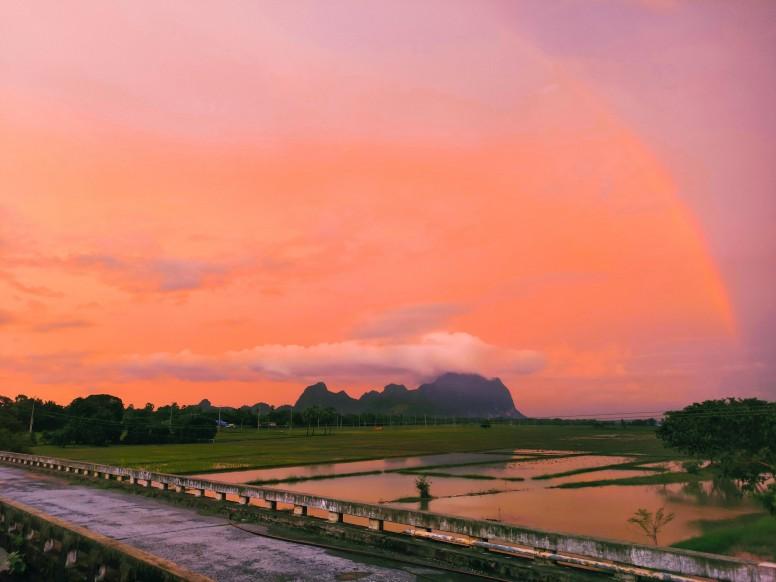 Now, Go and get immersed in nature. Grab the chance to show your creativity.




Your Vision, Your Story