Hi Mi Fans,

Say hello to the Xiaomi TV A2 Series family!
There's a size for everyone to enjoy an immersive audiovisual experience.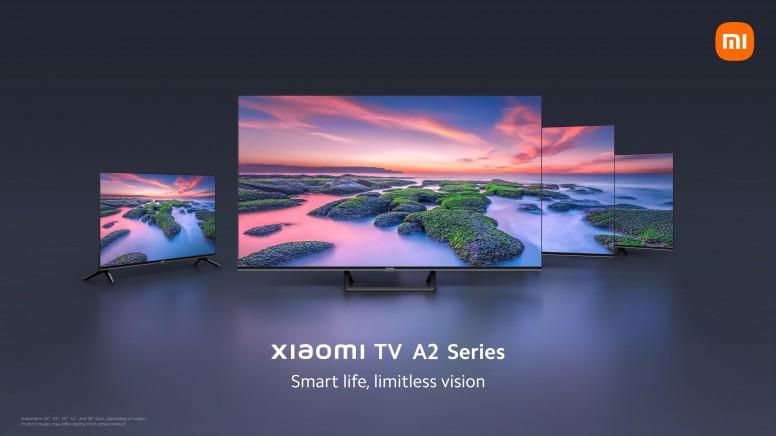 Xiaomi TV A2 55's display is a bezel-less screen with minimal borders, leaving a minimalistic impression while delivering maximum impact and immersion.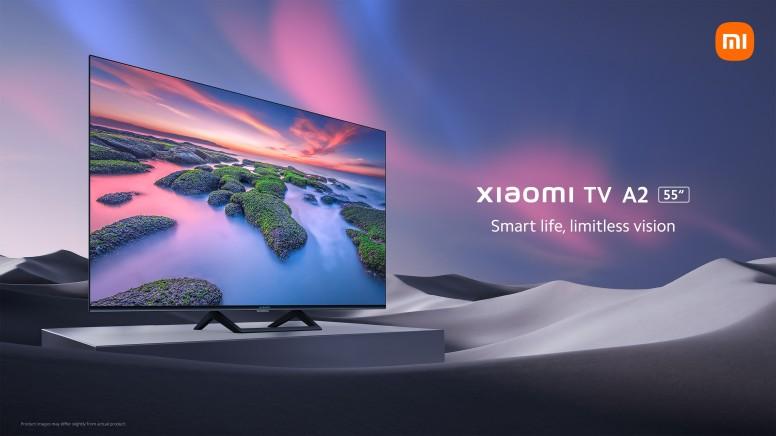 It's more than just a TV. It can also serve as your smart home control hub!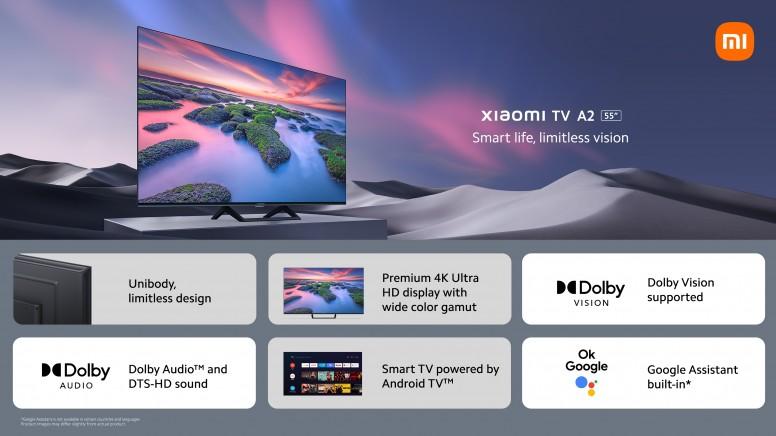 Enjoy the extraordinary 4k Ultra HD experience with Xiaomi TV A2 55", as well as the unibody design, 4K Ultra HD visual experience, and smart home control, which makes Xiaomi TV A2 55" an excellent addition to any space.
It also delivers the full Dolby experience so you can feel that movie magic from the comfort of your living room couch.