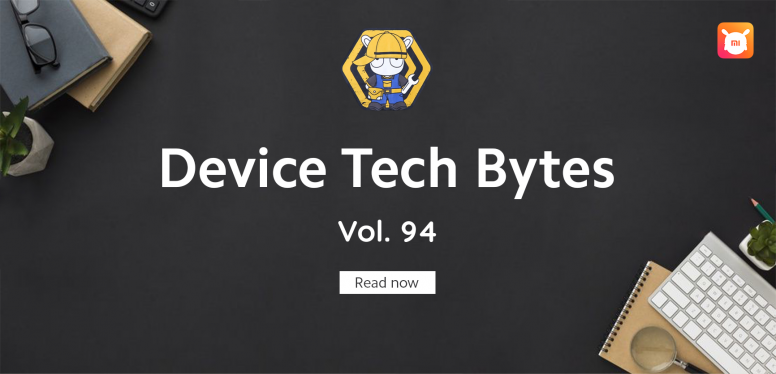 Hello Mi Fans,
Welcome to Device Tech Bytes Vol. 94! In the previous Device Tech Bytes, we have seen All Dolby Atmos - by Arun. This week we came up with a topic all about Wi-Fi 6 & 6E. A Wi-Fi 6 is the latest entry into the Tech world. Wi-Fi needs no introduction. We use it day in and day out. Have you heard about the newest entry into the Wi-Fi world, the all-new Wi-Fi 6? Let's find out its advanatges.
A brief history of WiFi
Wi-Fi is a technology that uses wireless radio waves to connect devices to a Local Area Network. The factors such as speed, strength, and capacity depend on the router/ MODEM we use.
Wi-Fi Alliance is a non-profit organization that promotes Wi-Fi technology and certifies products for conformity to certain standards of interoperability. It was founded in 1999 as Wireless Ethernet Compatibility Alliance (WECA) and later renamed Wi-Fi Alliance in 2002.
The first version of the 802.11 protocol was released in 1997 and provided up to 2 Mbit/s link speeds. This was updated in 1999 with 802.11b to permit 11 Mbit/s link speeds, proving to be popular.
Today we use a wide range of devices that have Wi-Fi compatibility like smartphones, TVs, Smart home devices, etc.

Key benefits of Wi-Fi CERTIFIED 6 technology include: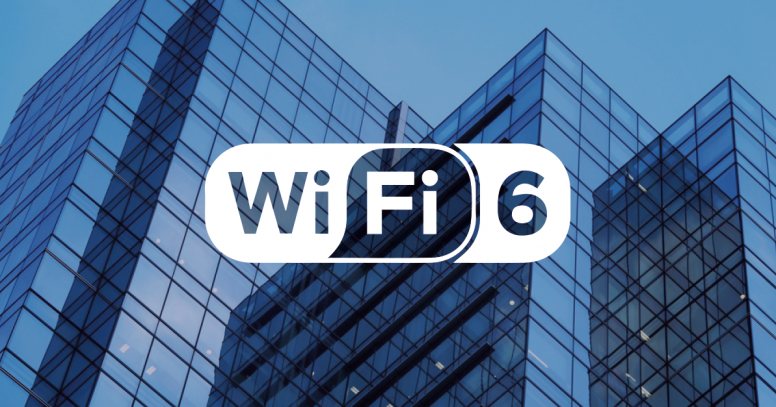 Higher data rates
Increased capacity
Performance in environments with many connected devices
Improved power efficiency
Wi-Fi CERTIFIED 6 provides the foundation for a host of existing and emerging uses from streaming ultra-high-definition movies, to mission-critical business applications requiring high bandwidth and low latency, to staying connected and productive while traversing large, congested networks in airports and train stations.

Advantages of WiFi 6: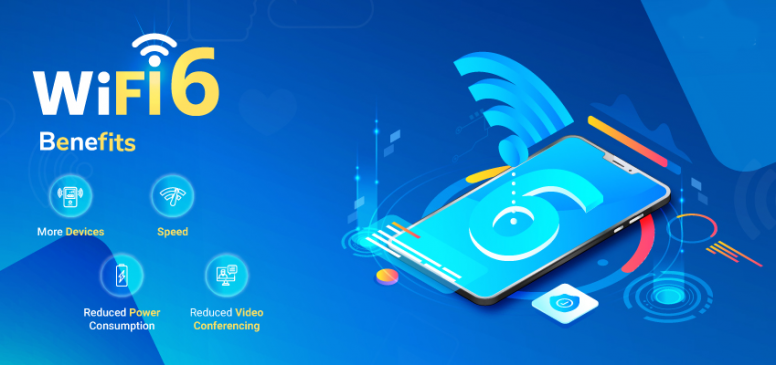 Improvements in Speed:
Wi-Fi 6 is bringing significant speed improvements. While it's not as big as the one we saw when we moved from Wi-Fi 4 to Wi-Fi 5, it's still quite a lot. In the perfect WiFi connectivity situations, users can see a theoretical 40% increase in connectivity speeds. Wi-Fi 6 devices will be able to pack more data in the same spectrum space. While the industry has shifted to 5GHz Wi-Fi for less interference, 2.4GHz is still better at penetrating solid objects. And there shouldn't be as much interference for 2.4GHz as old cordless telephones, and wireless baby monitors are retired.
Better usage of the spectrum:
The new WiFi 6 standard will operate in both 2.4 GHz and 5 GHz channels. This means that you will have the advantage of not only having long-range connectivity but also higher data throughput.
Longer Battey Life:
When the access point is talking to a device (like your smartphone), it can tell the device exactly when to put its Wi-Fi radio to sleep and exactly when to wake it up to receive the next transmission. This will conserve power, as it means the Wi-Fi radio can spend more time in sleep mode. And that means longer battery life.
MU-MIMO Improvements:
MU-MIMO or "Multi-user Multiple-input, Multiple outputs" is the technology that allows a WiFi access point to connect to multiple devices at once. Before MIMO was a thing, a WiFi access point would connect to one device at a time while other devices have to wait in line for connection. WiFi 6 improves upon this by increasing the number of devices that can simultaneously connect to a source. The WiFi 5 standard supported 4 devices, that too for only downlink. The new WiFi 6 standard will allow 8 devices to simultaneously connect to an access point and it will work for both downlink and uplink connections.
Better performance in crowded areas:
Wi-Fi always slows down in crowded areas when many devices are trying to access it simultaneously. Wi-Fi 6 will improve each user's average speed by "at least four times" in congested areas with a lot of connected devices.
When can we get to use Wi-Fi 6 devices?
Some routers may already advertise "802.11ax technology,"
As always, both the sender and the receiver need to support the latest generation of Wi-Fi for you to gain advantages. In other words, if you want Wi-Fi 6 performance on your phone, you'll need a wireless router (access point) and a smartphone that supports Wi-Fi 6. If you connect a laptop that only supports Wi-Fi 5 to your Wi-Fi 6 router, that particular connection will operate in Wi-Fi 5 mode. But your router can still use Wi-Fi 6 with your phone at the same time.
That said, depending on the user's upgrade cycle, it might be at least 3-4 years before the industry shifts to the standard.
Now you need not remember the complex nomenclature such as 802.11ac/ax, just look out for Wi-Fi 6 symbol on the device or box to know if it has certified the latest tech or not.
Catch of Wi-Fi 6
The most significant difference seen with each upgrade to the Wi-Fi series is the range becomes less, and no change in this series too. It's that the 6GHz uses shorter wavelengths. Short wavelengths are better for fast transfers, but they have a hard time traveling long distances, and the range will be less if there are any obstacles like walls.
What is Wi-Fi 6E?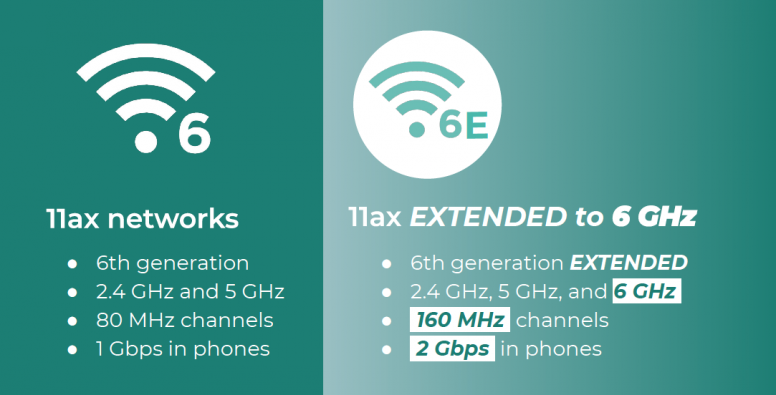 The new Wi-Fi 6E allows for 7 additional 160 MHz channels that double the bandwidth and throughput of the network, enabling many more simultaneous transmissions at the highest possible speeds. At this point in time 6E capable devices are expensive, and only less compatible devices are available.
Hope this thread was informative, catch you soon with another topic.
Do share your thoughts down in the comments section.