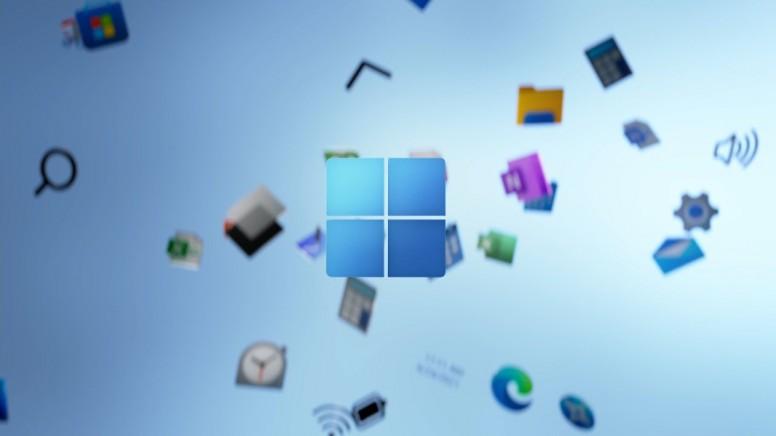 Hey MI Fan,
Microsoft has recently added several promising new features to Windows 11 that users have been anticipating for years. Microsoft has enabled tabs in File Explorer in Windows 11, and most users will undoubtedly appreciate it. We've already compiled a long list of upcoming Windows 11 features, such as the new Task Manager UI, new Bluetooth menu, Task Manager Efficiency mode, and so on, so check out the article for more information. By the way, the tabbed UI in File Explorer is currently hidden in Windows 11, but we'll show you how to enable it right away. So, without further ado, let's learn how to enable tabs in File Explorer on Windows 11, as well as the new navigation pane.
Tabs in Windows 11 File Explorer (Updated June 2022)
1. In the latest Windows 11 Dev build 25136, the option to enable tabs in the File Explorer as well as a new navigation pane (SV2Navpane) is now available (released on June 9). As a result, ensure that you are enrolled in the Windows 11 Insider program's Dev channel and that your PC is running the most recent OS build.
2. Next, install ViveTool, which will enable you to use tabs in File Explorer. Open this link to get the most recent ZIP file.
3. From the context menu, right-click on the downloaded ZIP file and select "Extract All." Then, right-click on the extracted folder and choose "Copy as path."
4. Next, launch Command Prompt as an administrator. You can do this by typing "CMD" into Windows search and then clicking the "Run as administrator" button in the right pane. It is critical to launching Command Prompt with administrative privileges; otherwise, the command to enable tabs in Windows 11 File Explorer will fail.
5. Type cd and paste the path you copied above into the Command Prompt window. To paste the path, right-click on the CMD window and select Paste. It will look similar to the screenshot below. Please keep in mind that the file path on your computer will be different. Using this command, you will navigate to the ViveTool folder within Command Prompt.
6. Finally, run the following command. It will enable the new tabbed UI in Windows 11 File Explorer.
vivetool addconfig 37634385 2
7. Then, in the File Explorer, run the following command to enable the new Navigation pane called "SV2Navpane." Restart your computer now.
vivetool addconfig 36354489 2
8. Finally, tabs in File Explorer and the new Navigation pane are fully functional in Windows 11. It's worth noting that rearranging tabs in the File Explorer is currently not supported, and you can't pull out tabs to create a separate window for a specific folder (as you can in most best Windows browsers). The feature is currently unfinished, but we expect Microsoft to improve the tabbed UI before making it available to stable users.
Conclusion
That's how you get tabs in Windows 11 File Explorer, as well as the new Navigation pane. You no longer need to rely on the popular third-party Files app (Free) featured in our best Windows 11 apps list to get a tabbed UI in the File Explorer. That's all from us. Follow our linked tutorial to enable the new Bluetooth menu in Quick Settings on Windows 11. We also have a handy workaround if you want to set Windows 11 taskbar icons never to combine. In addition, if you have any questions, please leave them in the comments section below.
Banner Image & Info Source:
www.thurrott.com
Always Believe That Something Wonderful Is About To Happen