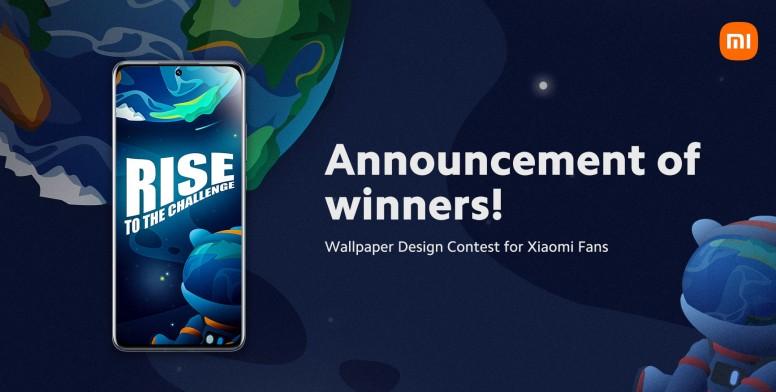 Hello Xiaomi Fans,
Thanks for all participants in"#BetterTogether Design Wallpaper for Xiaomi Fans". All of your works are considered incredible by Xiaomi Global Community Committee and Xiaomi Fans. Especially congratulations to Top 20 winners and your works will soon be shown in the Xiaomi Global Themes. Now let's announce the result!
Group 1: Master Every Scene
Top 3 Works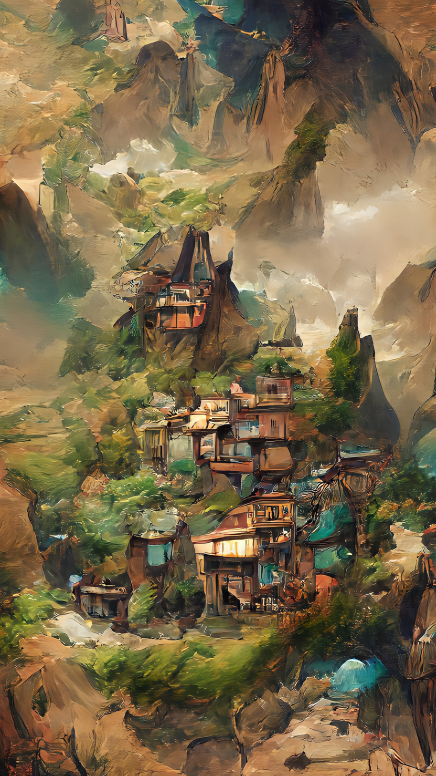 Mehedi Hassan | Hidden Houses inside the Hill
(1st place)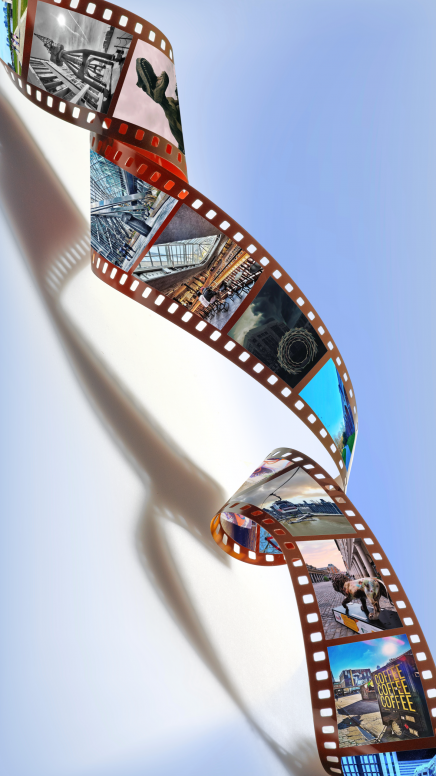 Torlyn | Life through a Lens
(2nd place)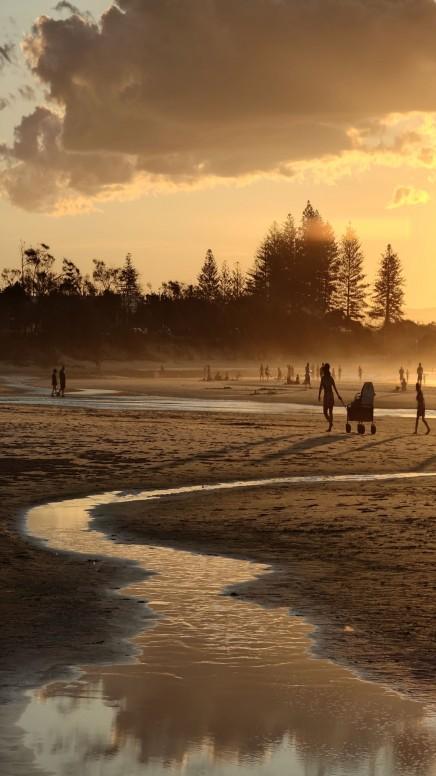 Cameron kelsall | Sunset Vibes
(3rd place)
4th-10th Works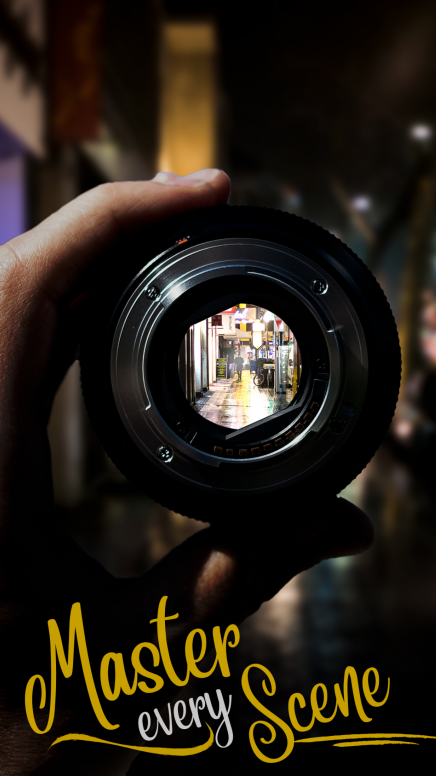 Suresh Kumar | Null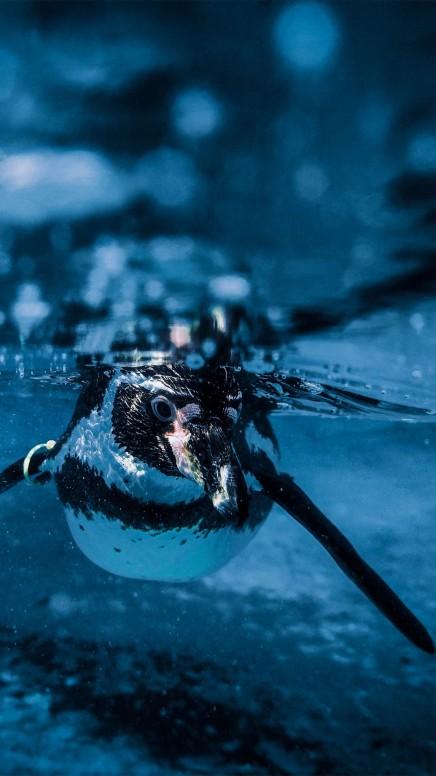 Christian Caro | Null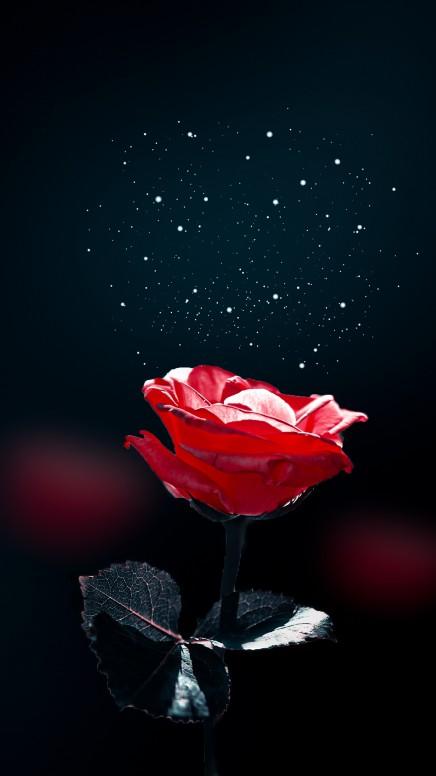 Humaidh Millhan | Null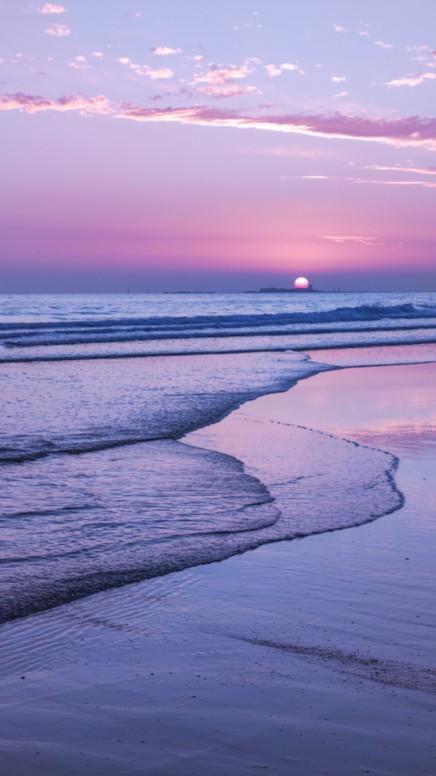 Javier Serra | Castle Sunset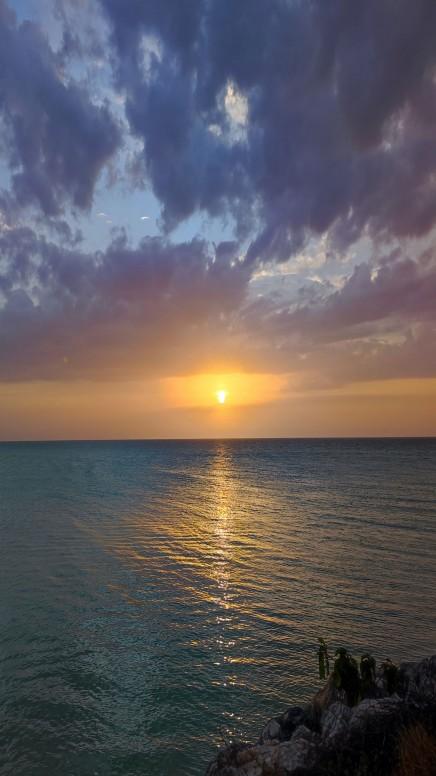 Fernando Emilio Salinas Carmona | Un Mar de Preguntas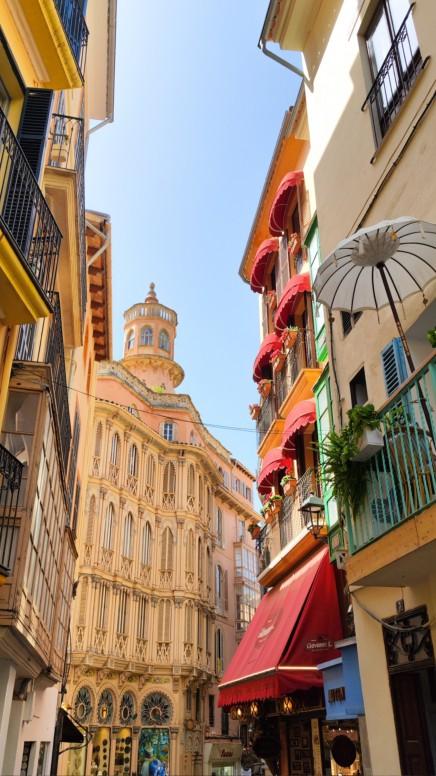 Javier Serra | Street Palette
Group 2: Rise to the Challenge
Top 3 Works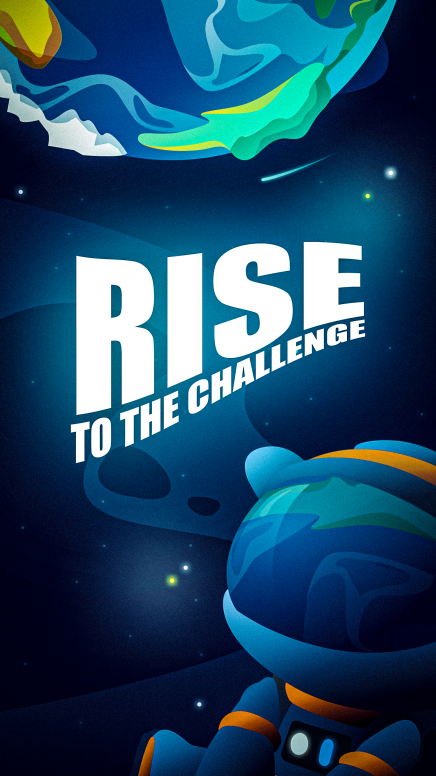 Ivan Kochnev | Rise to the Challenge or Reach the Space
(1st place)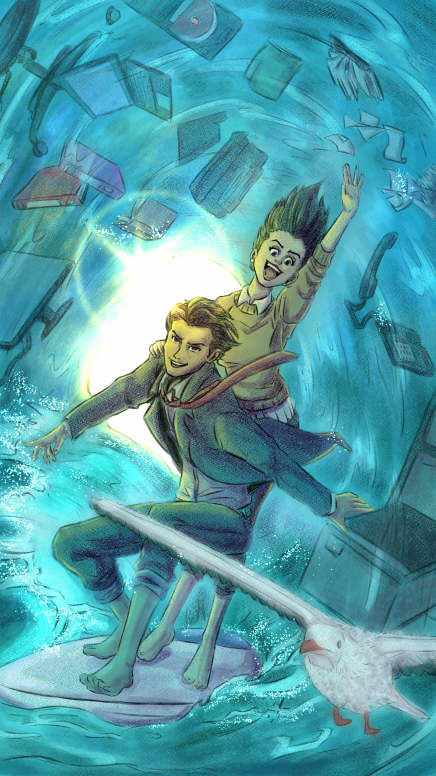 Johan Hutapea | Enjoying This Wild Waves of Life
(2nd place)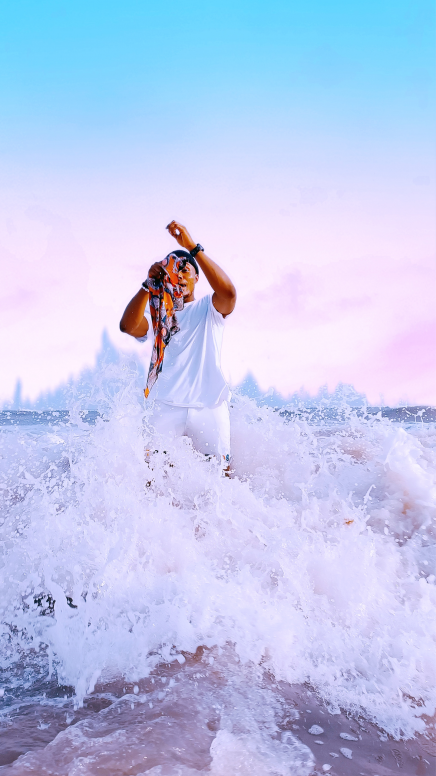 Onyebuchi Omoigberale | Wave the Challenge
(3rd place)
4th-10th Works
Cesar Diaz | Space Mi Challenge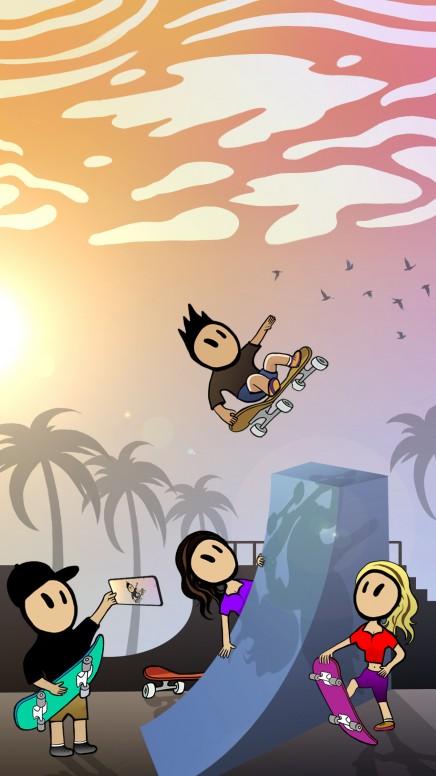 Leonardo Berger Saldaña | Feel The Real Adrenalin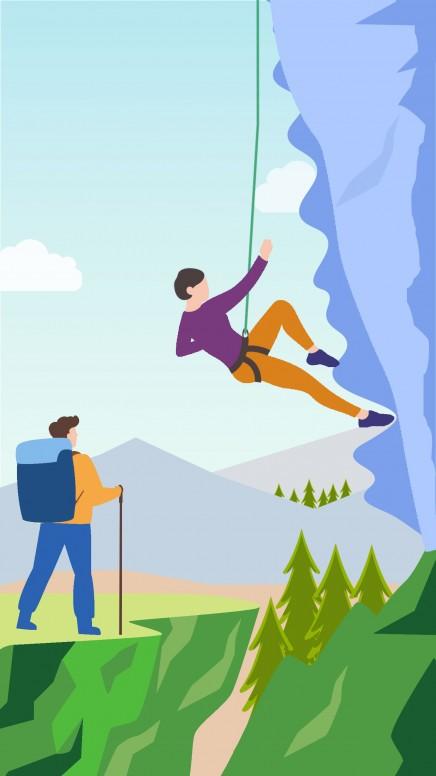 AbdulBatin | Over the Mountains and through the Challenges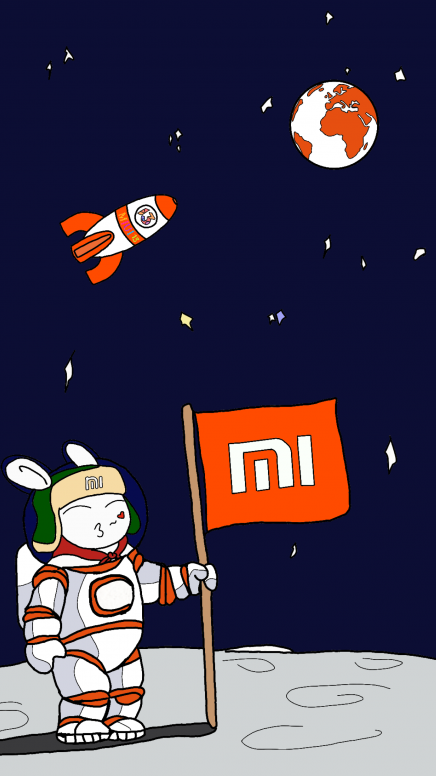 Benjamin Oshiame | Reach for Your Dreams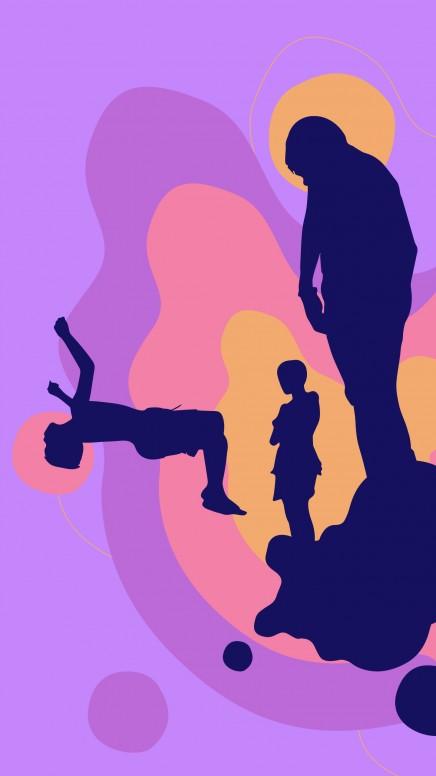 Philip Am A. Guay | Flip Adventure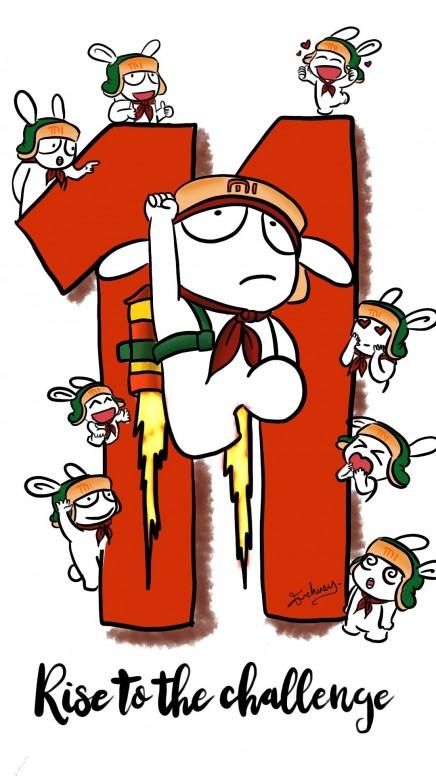 Eve Huey | Draw Us Together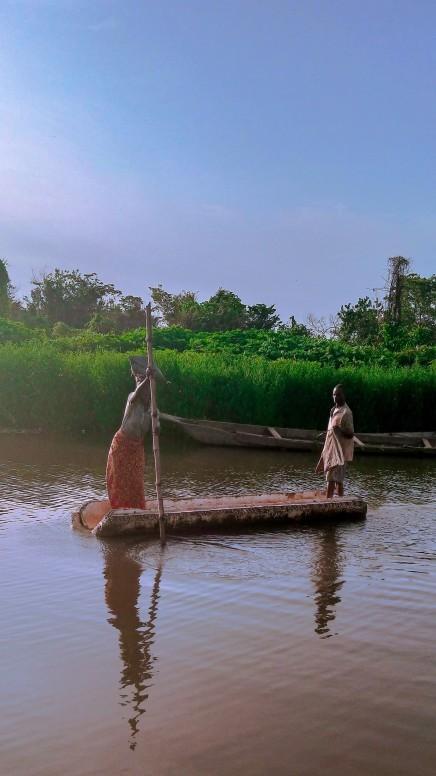 Ikeme Uchechukwu Sixtus | Movement
We will contact Top 3 winners of each group via email to collect post information and please reply the email within one week. Failed to do so, you will not be able to claim the prize.
Better Together!
Xiaomi Community
Rate