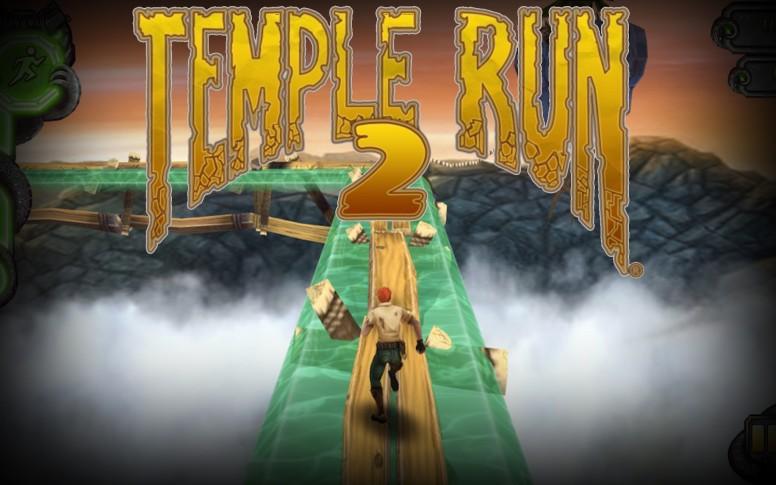 Hello,Mi gamers!

Today we are going to review the childhood favourite of everyone which is the Temple Run 2. Don't tell me you've never played the Temple Run 2 if not it means that you never had a sweet childhood
.Alright you might think what's there to review in a game which is an all-time favourite, actually we are not going to review instead discuss whether the classic experience still exists in this game.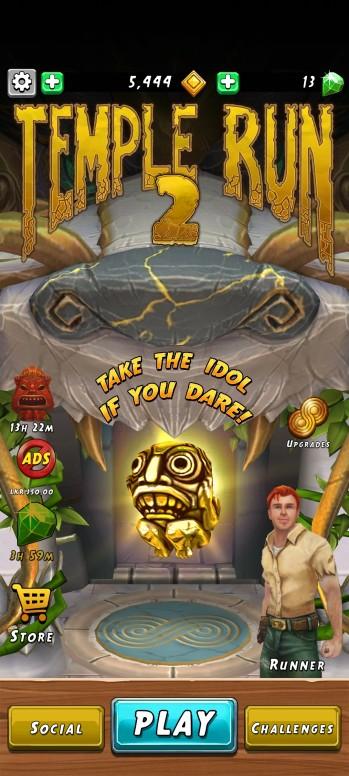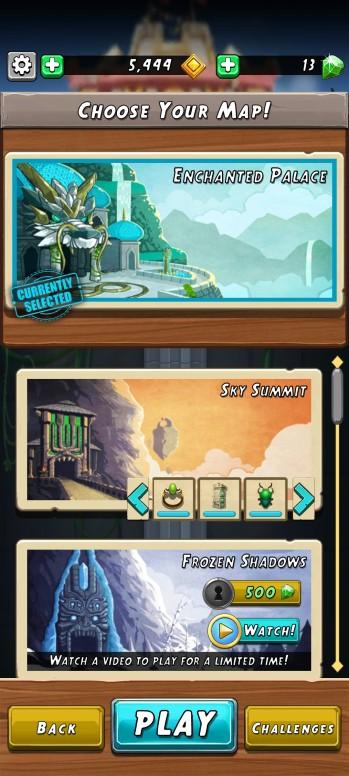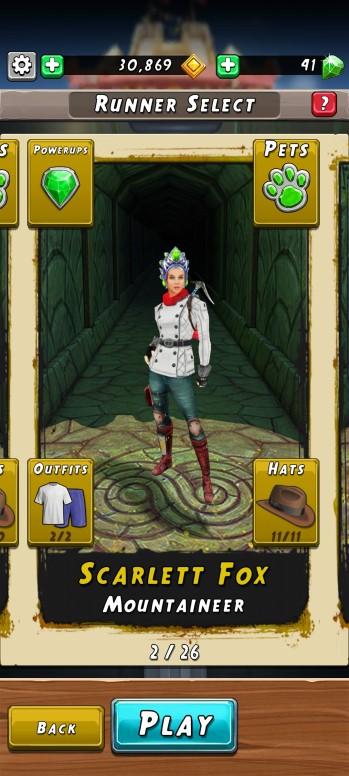 My first complain on the game is recently it has undergone a massive UI change which is rather uncomfortable due to ads placed here and there in the game. When the game is loaded firstly the 8 sign of Imangi studios replaced by a lame text which is rather disappointing instead they could just kept that 8 logo. But apart from negatives there is many positives like the new maps with new obstacles,characters,outfits,crowns and pets which makes the game more interesting. The visuals are upscaled and audio is more less noiser and uses 3D sound to make it more engaging.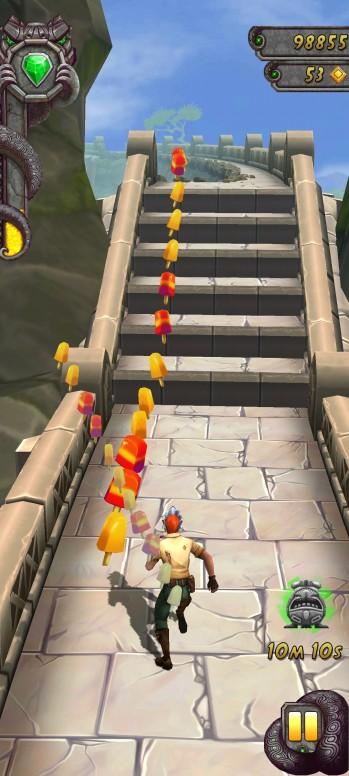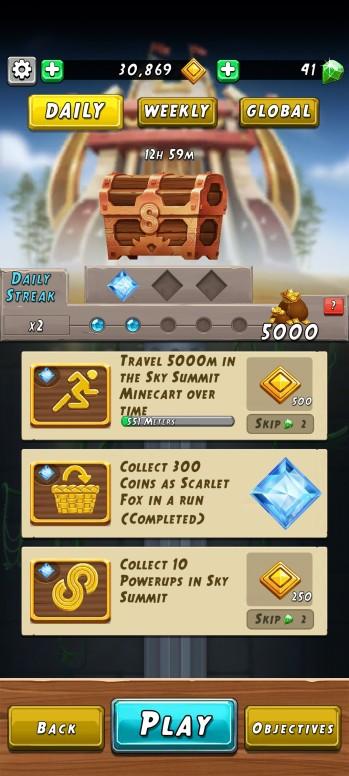 The game still has the classic layout and powerups.The missions are divided into Objectives,daily challenges,weekly challenges and global challenges. The objectives are the missions which existed when the game was released to level and increase score multiplier. The daily and weekly challenges is for some extra coins and gems. But the mostly challenging is the global challenges which are very time consuming and also at the same time rewards collectibles which are very rare to collect in game normally.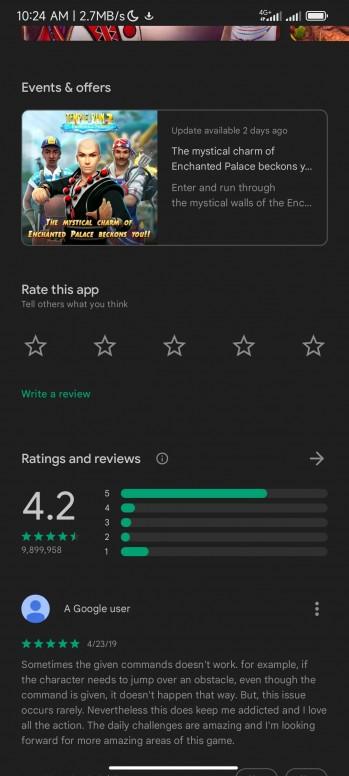 This masterpiece still has a good rating of 4.2 in the google Play store and still loved all around the globe.I was very surprised to see my childhood Google play was accessible but the coins and gems was at null but the progres was from where I left off. Go give it a try if you haven't played this in a while.

That's a wrap for today and make sure to follow me in Mi community as well as the following platforms;
TikTok
YouTube
POCO Community
Twitter

THANK YOU,Signing off.
Humaidh Milhan.
@Pbaraj