Hello Mi Fans!
Its Cezor back with another video and today we are going to review Odd Bot Out ,so if you like to use your brain a lot while playing or doing any creative task then you must try this game once .

Summary

In addition to the pressure of time and high-quality music track, this series of puzzles allows children to expand their engineering chops by solving puzzles that do not have directions or strategies. Cleverly, the puzzles have never seemed unattainable. Odd Bot Out makes learning engineering and physics "dynamic" by spraying puzzles with short flying moments.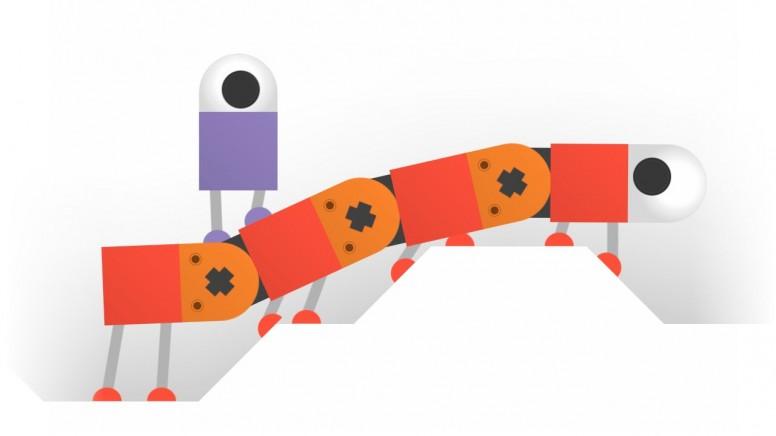 Graphics and Control

The game is simple to control, and you can play it with just one hand, yeah, you read that correctly. In this game, you will face a variety of problems that will require you to utilise your reasoning and logical abilities to determine your next move. The game features smooth visuals and can run without internet on any xiaomi phone, so you don't have to worry about your memory or storage.



How to Play

Odd is thrown into a new situation with each level, and he must figure out how to get out. This is where the player can assist. The player, as the main puzzle solver, must touch objects to see what is moving or producing the reaction. A white wall, for example, can be nothing more than a stack of immovable bricks. Odd can handle the blocks, and some of the linked blocks may be unloaded to construct a bridge, as players will soon discover. You will come across several bots that you can interact with at some time. Exploration, research, and exploration are the keys to solving each challenge.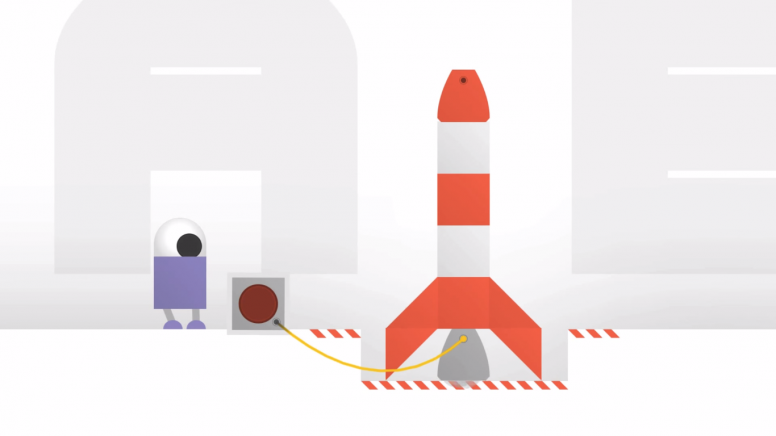 Gameplay