Hey Mi Fans!
It's Cezor, back with another racing game video. Today I am going to review the Rush Hour 3D game for android. This game is available for free at Google Playstore and today we are going to review this game.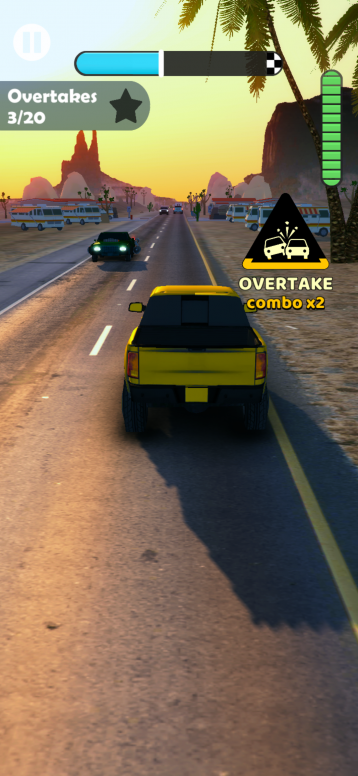 Summary
This is a Drive and overtakes game,where you have to overtake cars without crashing .This game comes with a good graphic ,you can select various vehicles according to your choice.You have to only make sure that you don't bump with other car.The game gets hard as soon as you level up.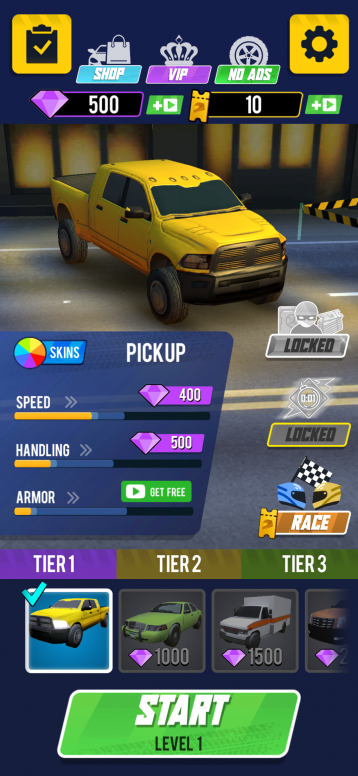 Controls
The control in this game is very easy,you don't have to control the speed of the car,the only thing you have to do is turn your vehicle and overtake other cars without crashing. You can control the car by tap and hold your screen to move the car towards the right.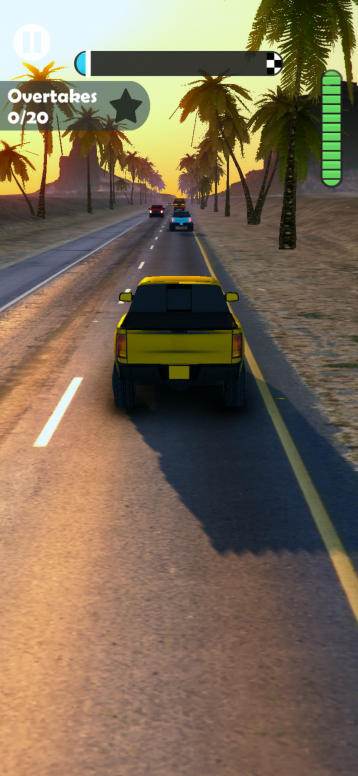 Graphics
Let's make it clear that this is a low size game so you can't expect more high graphics while playing this game.But still you can adjust the games graphic.The game has a good collection of cars and the geometry of those cars are pretty amazing .I have tested this on Redmi 4a and Redmi note 7 both were able to play this game at high graphics with no lags or jitter.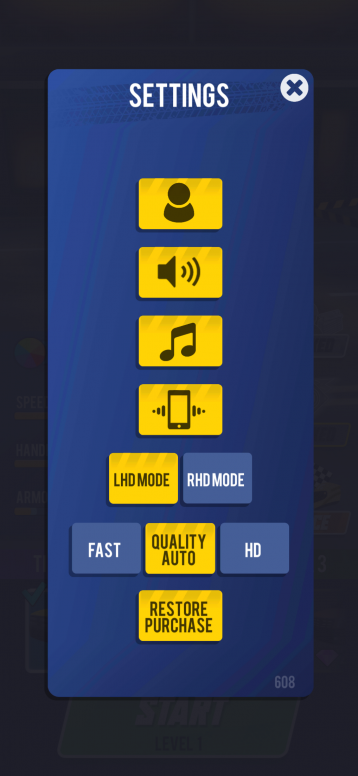 Conclusion
So the game is pretty much good in terms of graphic and the app size,we can't expect more at this cost but yes this game is amazing and you can play this game to kill your time .The levels in this game is very less and it gets boring after sometime so you can choose this as per your need.