Hey Mi Fans!
Its Cezor back with another gameplay review and today we are going to review Metal Madness which is a PvP action game .Metal Madness is a fast-paced vehicle PvP game. Guns, sniping, shooting, brawls, and royal conflicts abound in this brand new 2022 shooter! Compete against shooters and warriors from all over the world. A weird post-apocalyptic trek through bullet arenas. Load the firearms and join the frantic crossfire derby like a special operations team.

Summary
The game is more than just a frag counter or a team deathmatch; it's a mode that requires strategy and actual talents! Fill the air with bullets, fuel, and fire! The car squad is ready to go head-to-head with special ops! Join the cyberpunk city crossfire, fight to the death in the desert, convert adversaries into twisted metal in the industrial zone, or start a sniper derby on the roof.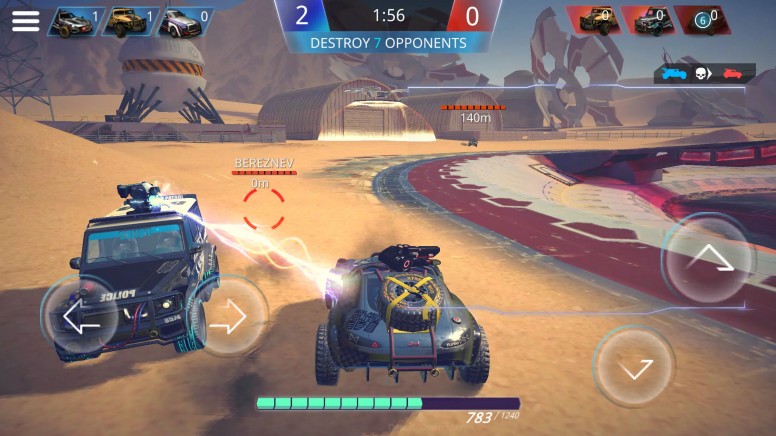 Graphics And Controls
The shooting game has been well optimised! Even on low-powered devices, epic explosions is had! Boom!!! This is how hot this online game is! Immediately go into rage mode! Jump, drift, crossfire, perform twisted feats, destroy enemies, and have fun with the finest free shooting game yet! . Do you want the game to operate even on a low-powered device? Choose the finest graphic set on your mobile device!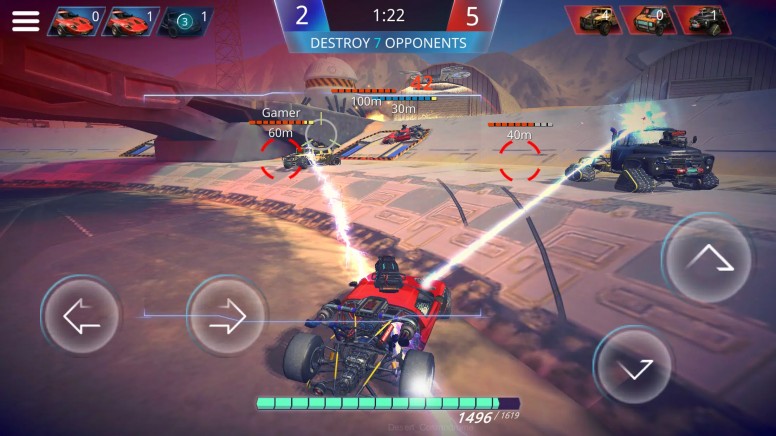 Conclusion
The game's graphics aren't the best, but they're crisp and realistic, with beautiful lighting effects throughout - more than adequate for a mobile game. And it's not too demanding on low-end smartphones.This game is on this list because of its thrilling gameplay. The nonstop, heart-pounding action will undoubtedly keep gamers engaged and entertained. Competitive gamers, dedicated gamers, and social gamers will all benefit from this game.



Gameplay Video