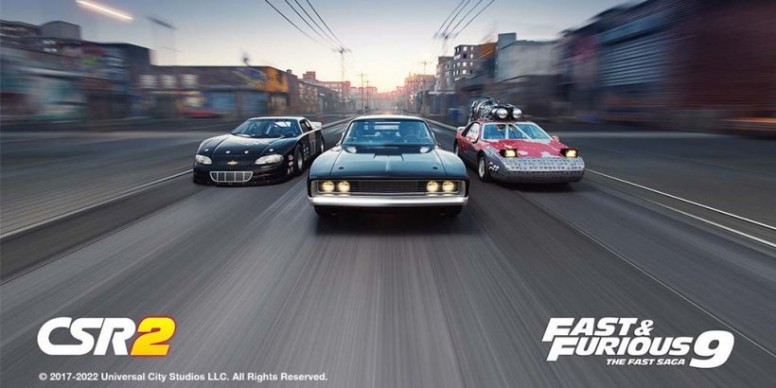 Hey Mi Fans!
Today i am going to review CSR Racing 2 ,mobile games aren't as likely to become vaporware as their console counterparts, but CSR Racing 2 was getting close. It had been announced, had been in the works for some time, and had been in soft launch for a long period.
Summary
The general framework in CSR2 is similar to that in CSR1. A plot offers you a purpose to be drag racing across some breathtaking landscape while working your way up the ranks via five progressively difficult groups of racers. After defeating four henchmen, you can face the boss, who must be defeated three times. If you beat the boss in a special race for the fourth time, you'll get his or her ride to use in the next tier of races.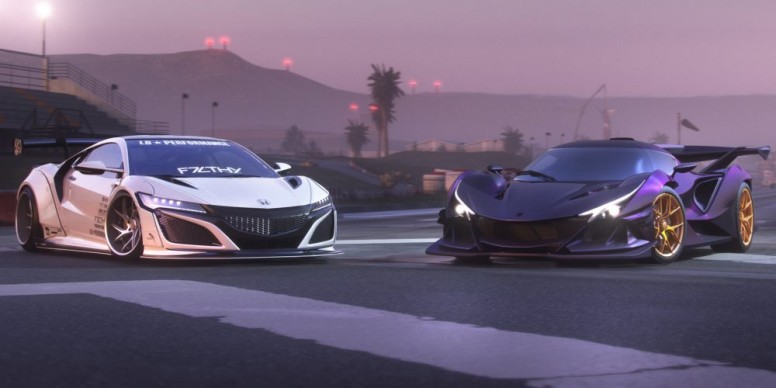 Graphics And Overview
Natural motion delivers on its promise to boost the ante on the game's aesthetics, and the cars look very good even before you do anything to them. The lighting and reflections are particularly appealing, and you can even open the doors, hood, and trunk if your phone or tablet has enough power under the hood. Purchased cars roll off the truck and into your garage, putting you as close as you can without a ten-figure net worth to owning an incredibly costly fleet of high-performance vehicles.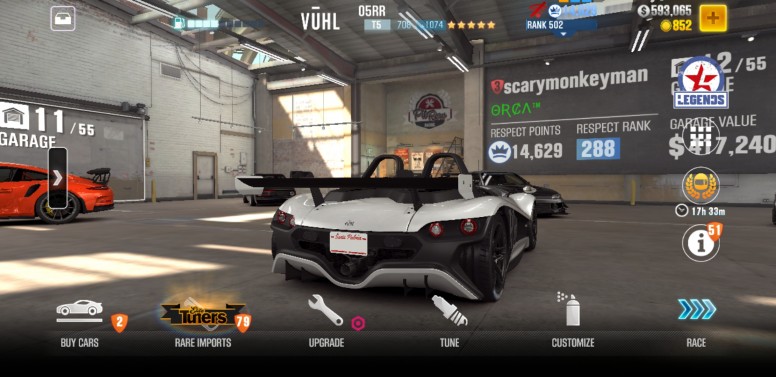 Conclusion
I would strongly recommend that you play CSR Racing 2 if you haven't already. The experience's simplicity and attention to detail make it well worth the time you spend trying to drag race a Bugatti Veyron.Graphics are amazing also the car collection apeals a lot in this game .But yes the game requirements are bit high so see that once before downloading .
Screen Recording