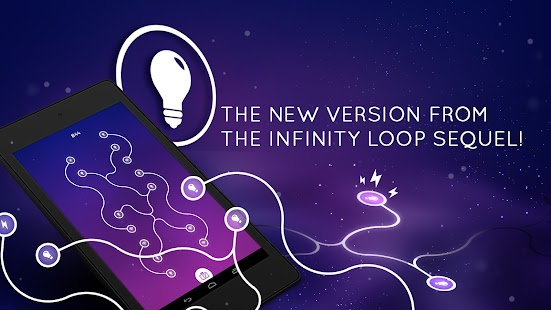 Hey Mi Fans!
Today i am going to review Energy : Anti Stress Loops game .If you're looking for a simple tap game to help you focus, ENERGY is the game for you. This smart game, like other easy-to-learn logic games, has unending brain-teasers and a circle-like structure: because you can't finish it, your progress is like an eternal circle. It's ideal to play while waiting in line or at the airport.

Mental Health
This quiet, minimalist, and intelligent game, which is part of the well-known Infinity Loop brand, will assist you in dealing with anxiety and OCD. You must tap to connect every wire to the lamp and make a closed light transmission rather than closing limitless loops. When you tap the first line, your concentration will improve and any anxiety or OCD symptoms will go. Try to light the circuit as many times as possible and fill your mind with pleasant thoughts.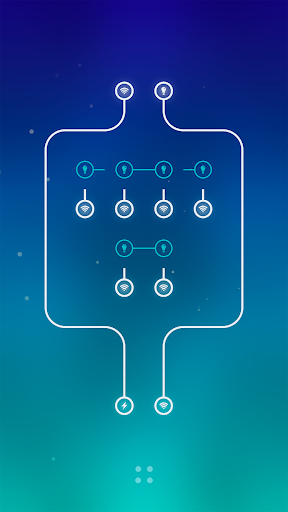 Summary
The simplicity and satisfaction delivered by Energy are reminiscent of the classic Loop. All you have to do now is tap the wire to spin it and connect all of the lines. To lighting the light circuit, make sure the transmission comprises at least a lamp circle, a wire, and a lightning bolt circle. When everything is connected, the wire loops will glow!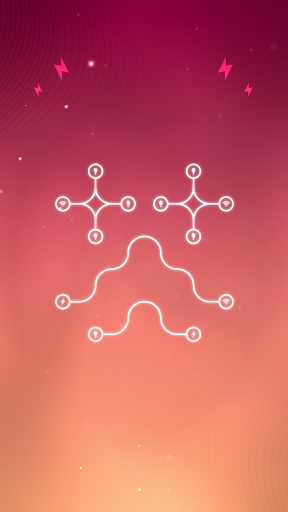 Conclusion
This game is recommended by those with OCD symptoms as a wonderful approach to improve: To combat OCD and anxiety difficulties, take a couple of doses every day. It's a bit like doing yoga on your phone.



Gameplay