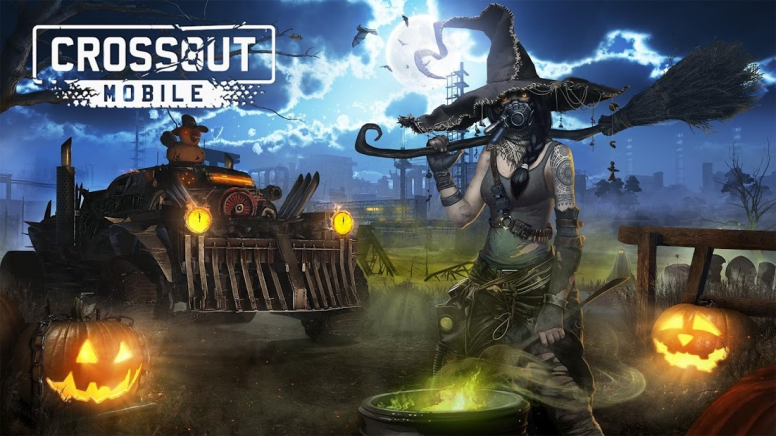 Hey Mi Fans!
So today i am going to review the latest android game which is Crossout Mobile ,yes you heard it right this is the same game which was also launched for Pc before ,and somehow the developers managed to make this game for android with mutliplayer support so go ahead and try this game

Summary
Crossout Mobile takes place in a post-apocalyptic universe where players create their own unique war machine and use it in intense PvP battles. The game includes 6v6 PvP bouts that are entertaining to participate in. The idea is simple: you must demonstrate that you are the best driver in the group. However, in order to succeed, you'll need to create a one-of-a-kind vehicle that fits your playstyle. You can make a fully armoured automobile, a nimble budggy, or a versatile waggon.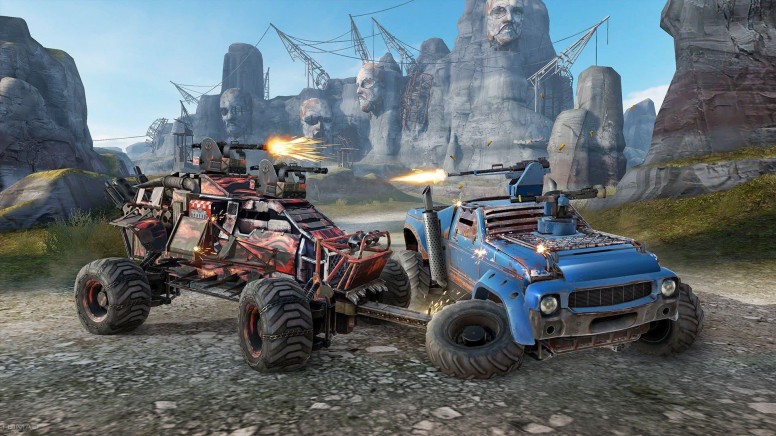 Graphics
The Hammer Engine, which was developed by Tagrem Games for their prior blockbuster franchise Star Conflict, is used in Crossout. As a result, the game appears to be one-of-a-kind and authentic. The entire environment was created specifically for the needs of the developers' creation, so it looks and performs well across all platforms.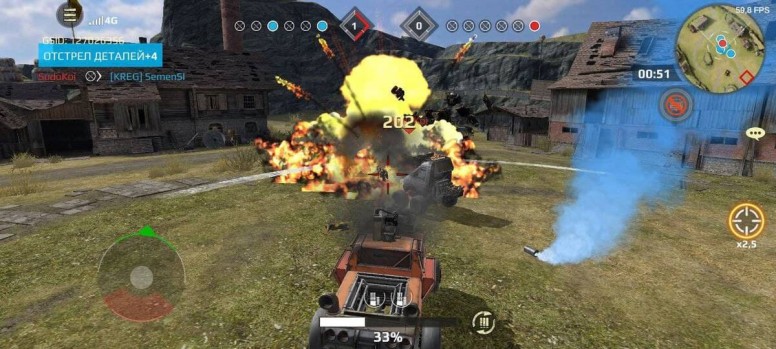 Controls
Controls were compared across PC and PS4 versions for the Crossout evaluation. Both inputs are useful for precision handling and firing, but they both have downsides. You can't adjust acceleration using the keyboard, and the gamepad layout lacks the precision of mouse aiming.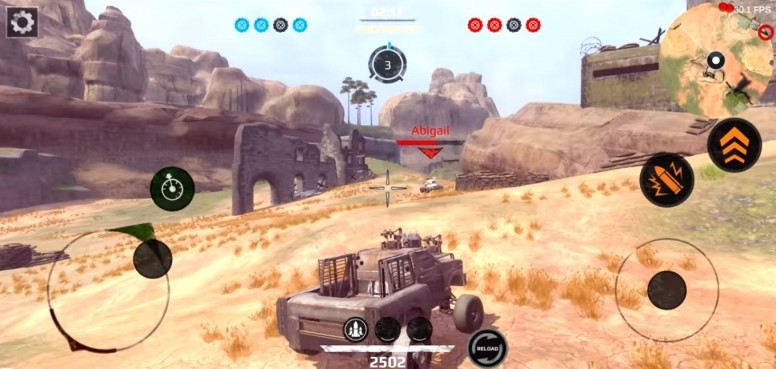 Conclusion
To experience the wildest new MMO death-race franchise, download Crossout. It's a fantastic location to express yourself while still battling off ferocious foes.It's a one-of-a-kind game that retains all of the original game's fun and excitement while condensing the gameplay into shorter, faster-paced rounds that turn the game into a more streamlined and portable experience.




Screeen Recording