Hello,

Welcome to the "Photography Weekly" series! In this series, I take out some amazing clicks by our Mi Fans and Team members and showcase them to everyone. There are so many talents out there in this world, I just collect those and share them with you all. So, keep them coming.

But, at the same time, I wanted to say to you all PLEASE FOLLOW RULES. I am continuously telling people to follow a simple rule of at least 3 images in a thread is valid. An "album" means a collection of multiple pictures and not just 1 or 2. So is the rule. We wanted to see multiple (good) photos in your thread. I will personally encourage and support everyone who follows the rules here!

Also, please avoid "SELFIES" unless you think it's creative and catchy!
Select proper "CATEGORY" so that we can find out the best clicks when needed from that respective category!
Give proper "TITLE" to the thread and please write in ENGLISH language only so that we can understand what you want to say! (as you all know this is a Global Community)

If you follow all the rules, I will collect 1 best picture from each User and I will make a feature post in Photography sub-forum.

So, here are some of the amazing images which I selected. Have a look!
The below-selected users are those who followed the rules! So, if you want your picture to get highlighted, follow RULES.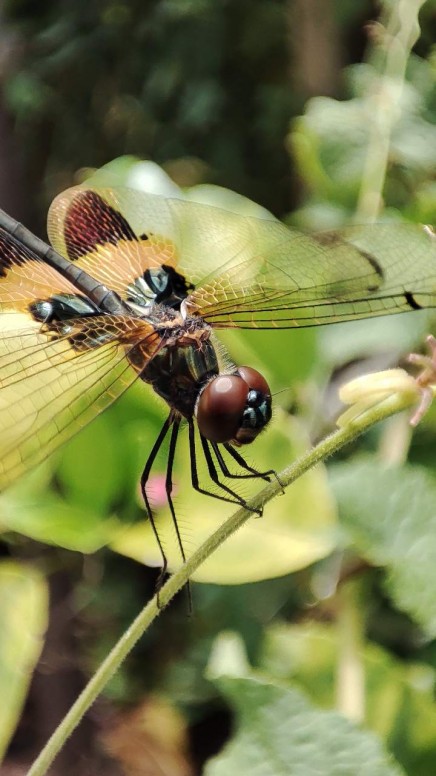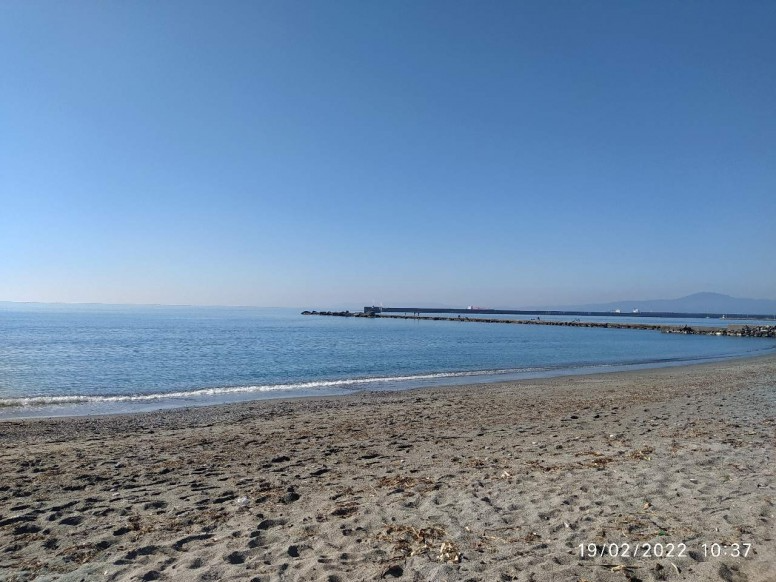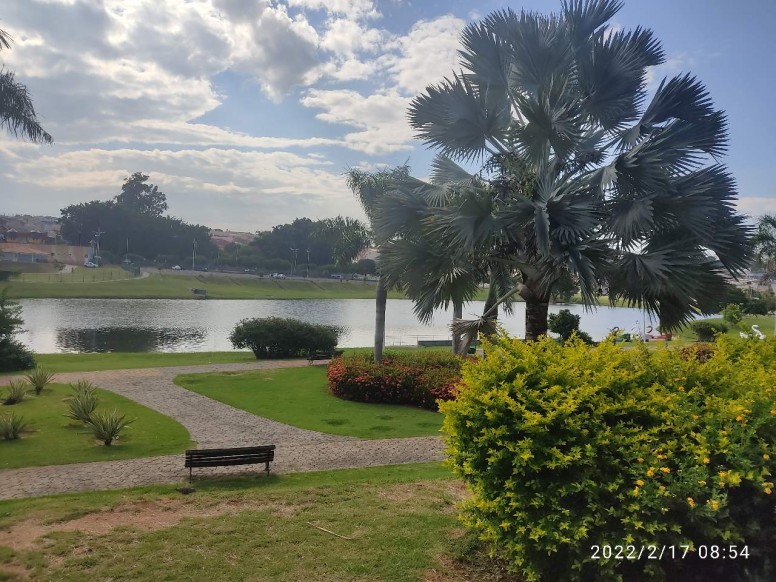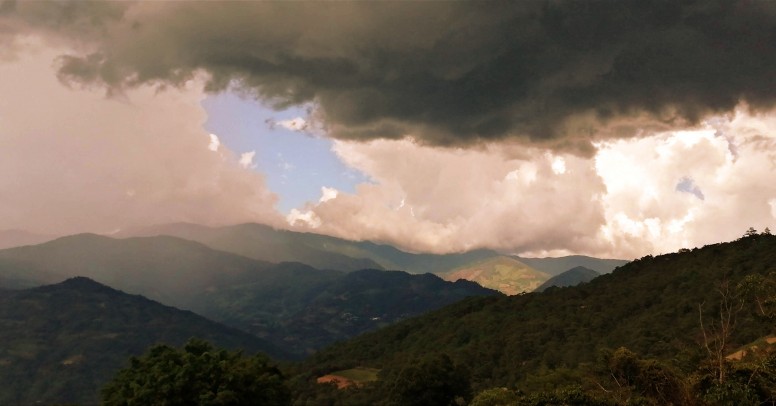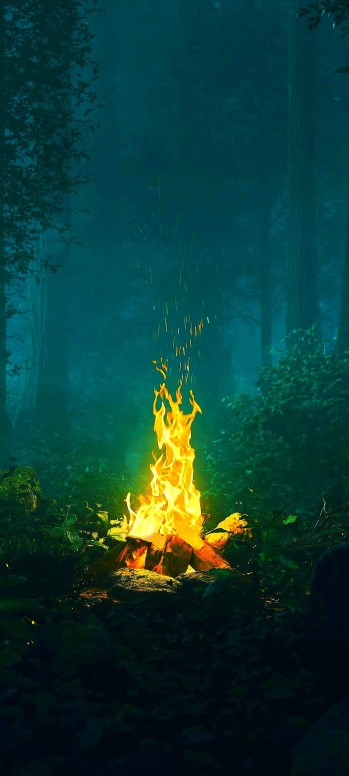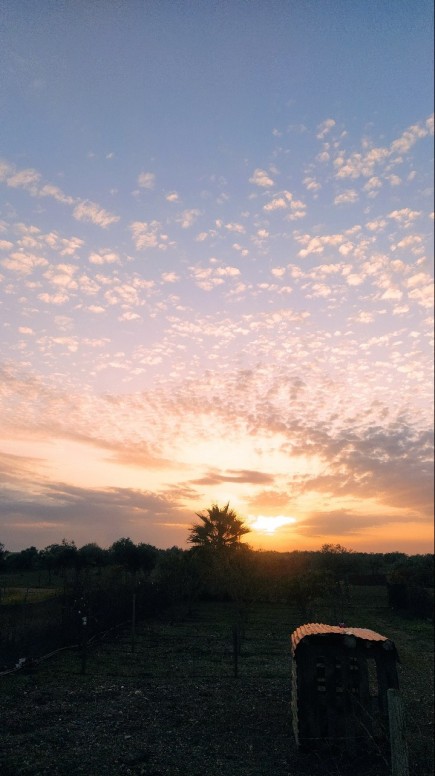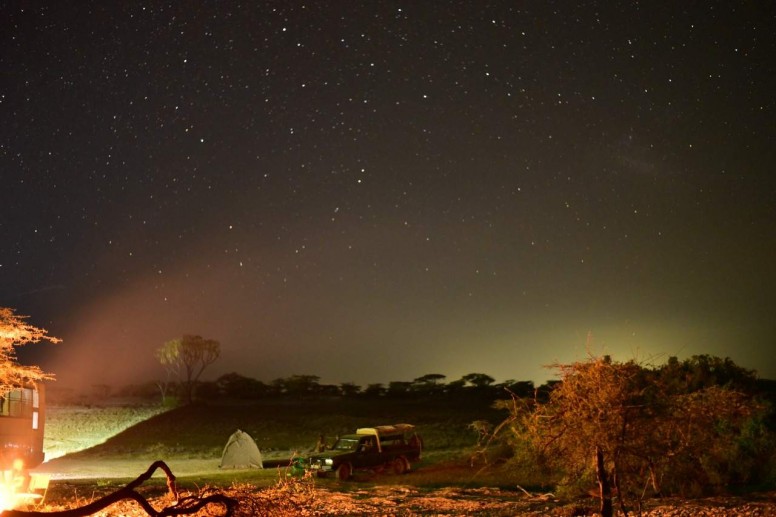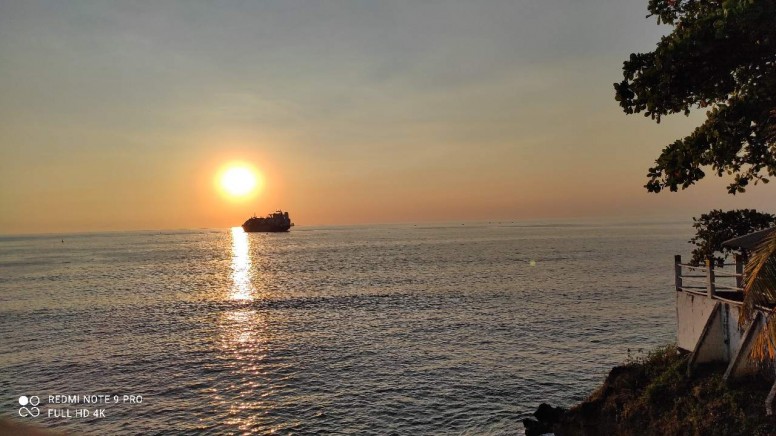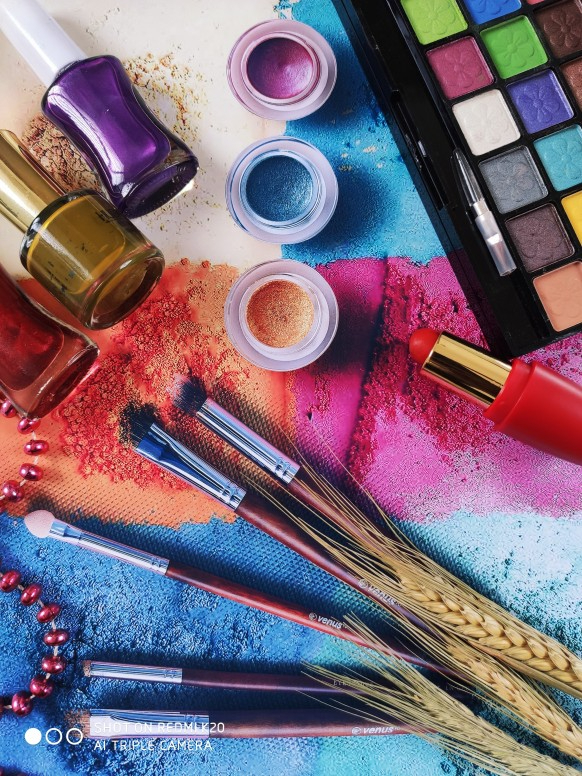 That's all for now! I hope you enjoyed seeing these lovely clicks by our Mi Fans.
Hope to see more beautiful clicks from you all! I will post another thread with your pictures next week!
Please let me know what you think in the comments below!
Remember, we will only select best clicks from you only if you follow the Rules!
Thank You! See you soon!