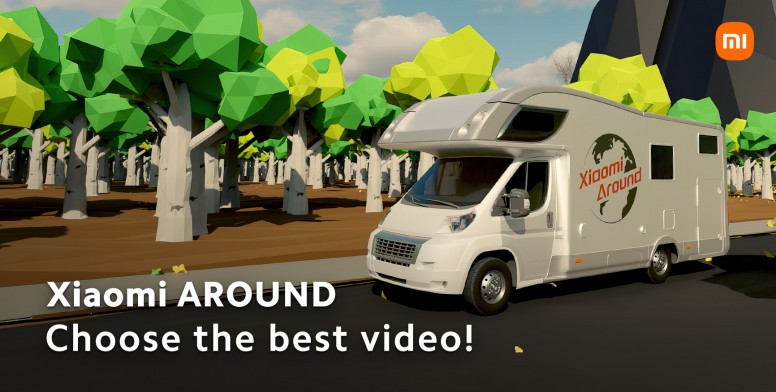 Hey Mi Fans,



The first season of Xiaomi Around is finally over. I had a lot of fun in creating this series and being able to experience many different places through the eyes of our Xiaomi Fans and their Xiaomi Smarthphones. I hope you had a lot of fun too.

I want to thank all the video creators which have put a lot of efforts in this contest. And thank you all for your appreciations and for sending your applications. If you weren't selected for the past season, don't be afraid to apply for the next one, which will be around March (so follow me and be sure to check the Community page regularly). We have learned a lot of things during this project and the next one will be even better and more fun!

Before we start the new season, it is time to choose the best video for Xiaomi Around 2021, and as usual, you decide.



Make sure to watch all the episodes before you vote! You can vote until next 2022-01-27 12:00 (Beijing Time)





PLEASE NOTE: We have noticed cheating attempts in our contests. Only one vote for person is allowed. We are able to find out wether a person creates multiple accounts to vote and we will take actions against any attempt of influencing the regular result of the poll.