Now you can download new MI Cloud Client for macOS & Windows!
This clien create by Xiaomi for manage yours Cloud storage like Gallery, SMS, Note and etc.
About Client
Platform: macOS & Windows
Version: 1.2.6
Suported Language: Chinese, English
Installer: Mi Cloud Client v1.2.6 for macOS & Windows!
Download Links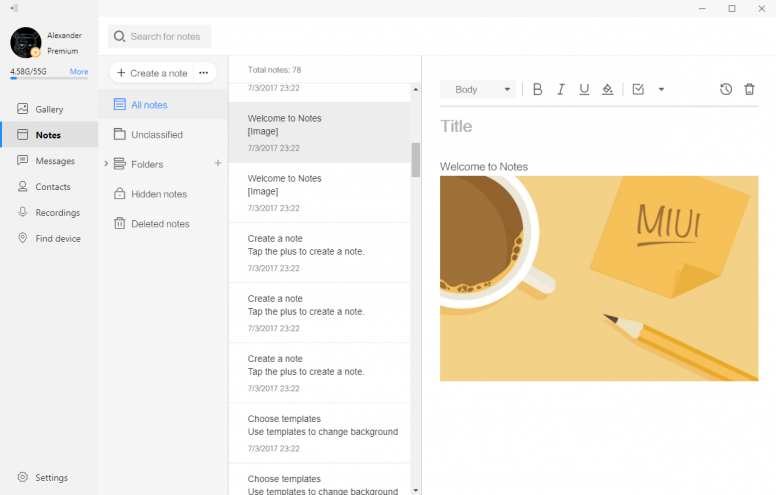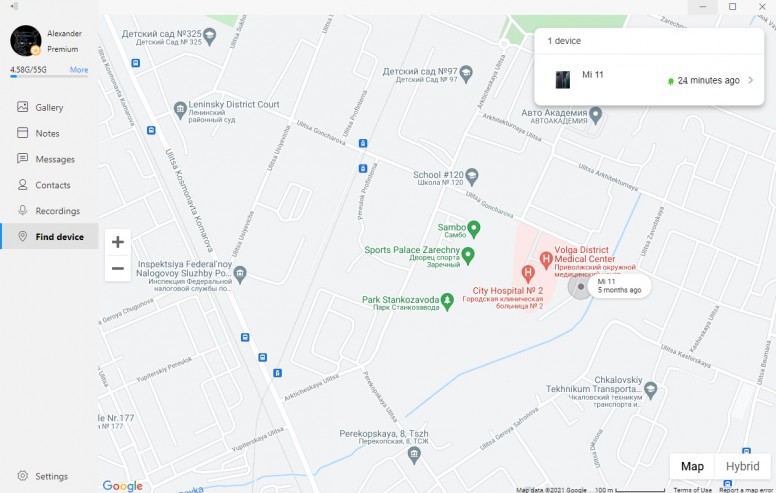 Opportunities:
-cloud management
-manage your photos, videos and more from a computer
-the ability to use the clipboard (copy from PC and paste on the smartphone)
-controlling contacts, SMS, call log, notes and more.
Always believe that something wonderful is about to happen
Regards,
AP1972
Mi Notebook Sub-forum Management Team