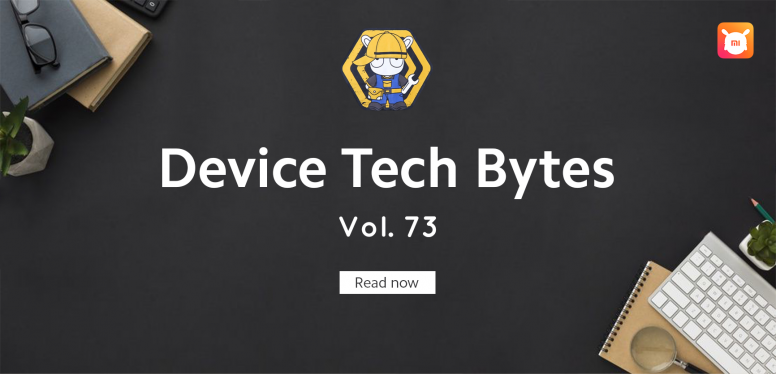 Hello Mi Fans!
Welcome to Device Tech Bytes Vol. 73! In the previous Device Tech Bytes, you have learned about
Hi-Fi Audio
. This week we came with a very unique topic
Why are SoCs not made Bigger?
The SoC (System-On-Chip) of our smartphones OR CPUs in our Computers are the heart of our whole device. Everything about the device depends on it. But if you have noticed that the size of SoC or CPU has remained the same for a very long time.
You might have wondered what if we could increase the size of SoC or CPU. If it could be made bigger, it would have more cores, more transistors resulting in greater performance than the smaller size SoCs. So why don't the Chip manufacturers just make bigger SoCs provide Great Performance? Let's find out today.
Just what is an SoC?
SoC stands for system-on-a-chip. As the name suggests, an SoC is a complete processing system contained in a single package. It isn't a single processor chip package, which you might be familiar with if you've ever built a PC. Instead, an SoC contains multiple processing parts, memory, modems, and other essential bits and pieces manufactured together in a single chip that's soldered onto the circuit board.

Central Processing Unit (CPU) — The "brains" of the SoC. Runs most of the code for the Android OS and most of your apps.
Graphics Processing Unit (GPU) — Handles graphics-related tasks, such as visualizing an app's user interface and 2D/3D gaming.
Image Processing Unit (ISP) — Converts data from the phone's camera into image and video files.
Digital Signal Processor (DSP) — Handles more mathematically intensive functions than a CPU. Includes decompressing music files and analyzing gyroscope sensor data.
Neural Processing Unit (NPU) — Used in high-end smartphones to accelerate machine learning (AI) tasks. These include voice recognition and camera object segmentation.
Video encoder/decoder — Handles the power-efficient conversion of video files and formats.
Modems — Converts wireless signals into data your phone understands. Components include 4G LTE, 5G, WiFi, and Bluetooth modems.

Examples of an SoC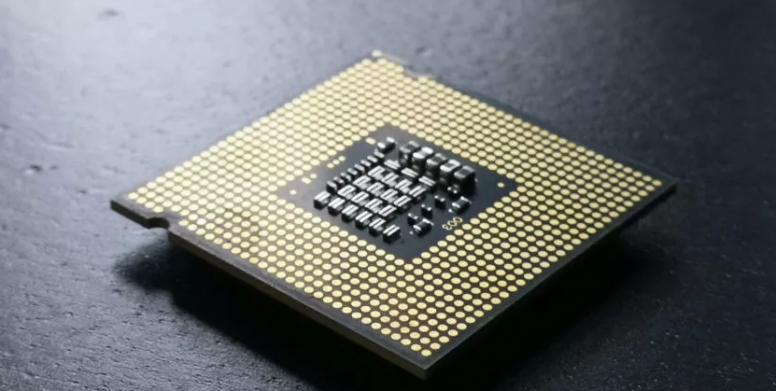 Now that we have a brief overview of what an SoC is, how about a few examples. In the smartphone space, Qualcomm, Samsung Semiconductor, Huawei's HiSilicon, and MediaTek are the four biggest names in the business. Chances are that your smartphone has a chip from one of these companies in it.

Qualcomm is the largest provider of smartphone SoCs, shipping chips for the majority of the flagship, mid-tier, and even low-end smartphone releases each ear. Qualcomm's SoCs fall under the Snapdragon branding. Premium chips boasting the company's best technology come under the Snapdragon 800 series banner, such as the latest Snapdragon 888. Mid and super-mid tier products are branded with Snapdragon 600 and 700 series names respectively. For example, the Snapdragon 765 is a relatively new mid-range chip that sports 5G connectivity. Entry-level products are named under the 400 series.

REASONS WHY SoCs OR CPUs MADE OF SAME SMALL SIZE.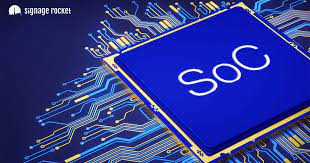 Bigger CPUs mean more transistors as compared to current sizes. Bigger CPUs mean less number of Chips manufactured per wafer of Silicon. This would lead to the price of CPUs skyrocketing high. Thus affordable devices won't be available.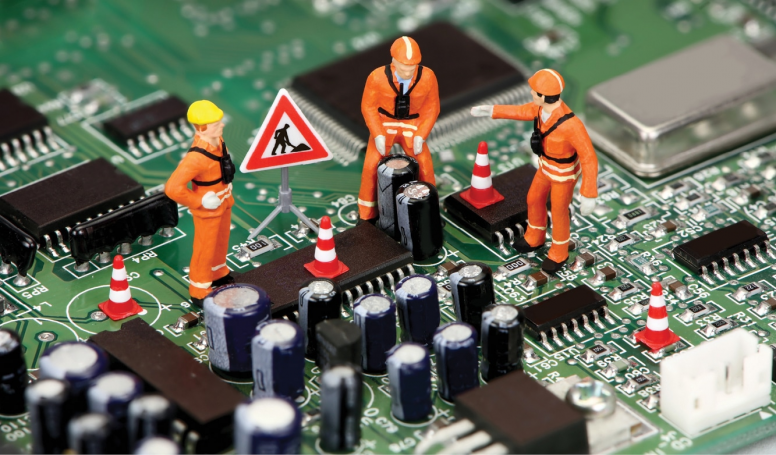 While CPUs are manufactured, the Fabrication of transistors is a very complex process. During this time a lot of Chips come out defective and not every one of them is usable. Even the tiniest of defects cause the whole chip to be discarded. So if Bigger CPUs are produced, then less number of them are produced which would also contain defective ones, which would effectively reduce the production output and the fabrication process will become ridiculously more complex.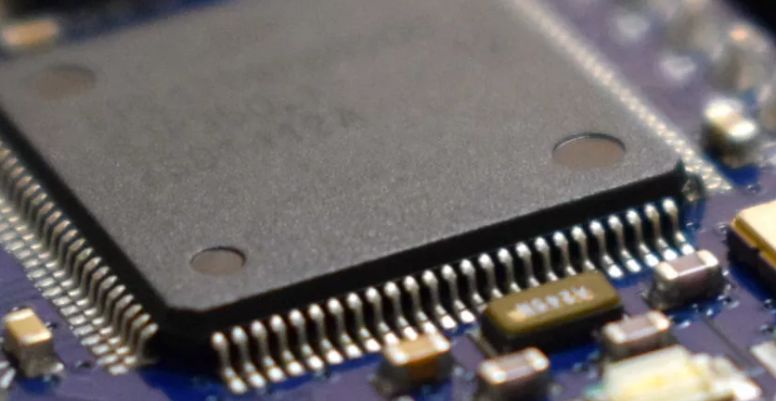 The more the number of in Bigger CPU, the more difficult it would be to synchronize the clock speed and efficiency of them rather than in current small CPU structures. Bigger CPUs will produce more heat which would be really difficult to tackle than within a smaller square area. Imagine your smartphone with a bigger chip and with an even larger cooling system that won't be portable for you.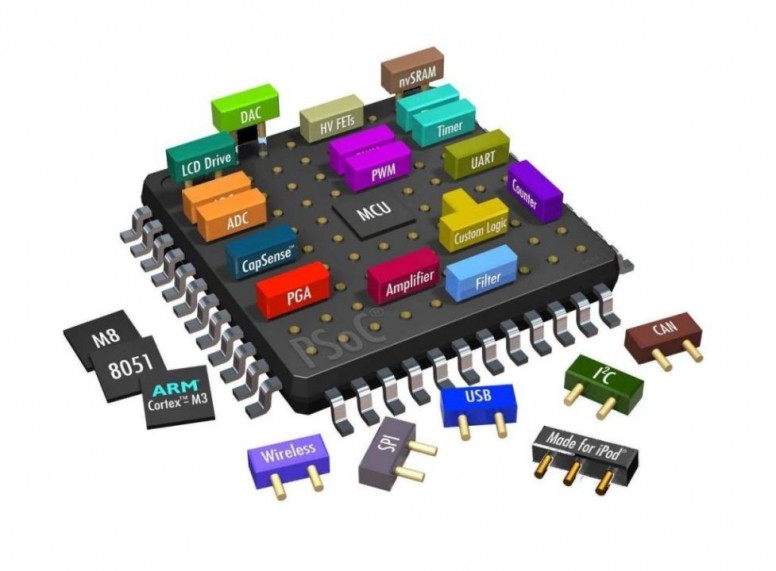 With bigger, the CPU becomes, the more is the Cache memory required to maintain its requirements. FUN FACT - Price of HDD SSD RAM Cache. Cache memory is really very expensive so it's provided in MBs & KBs in our today's devices.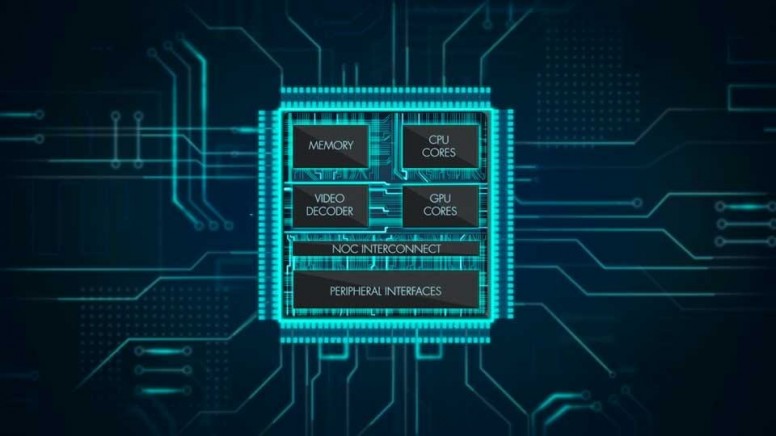 High Core count CPUs have less Clock Speed than most mainstream smaller CPUs. CPUs have a trade-off between speed & size. Lower Clock Speeds aren't Good for gaming or other heavy tasks performed on our devices. SO getting fast performance in a single thread is generally the way to go.

Hence Bigger is not always better




I hope now you get why bigger SoCs OR CPUs don't exist and as time is passing Manufacturers are trying to improve everything within that small size of the SoC OR CPUs. Still, if you have any doubts, feel free to ask them in the comments section below.



Source
Android authority
Credits
Thanks to the admins and moderators for this
great opportunity

Signing off
@Cherri
Rate