Hey Mi Fans,

I got myself a Redmi Buds 3, this was released after the Redmi Buds 3 Pro. Its a totally different design all in all and what I love at first sight on this products is that it is white! The color is very elegant and its not super white, but I think its something more associated to the color pearl white.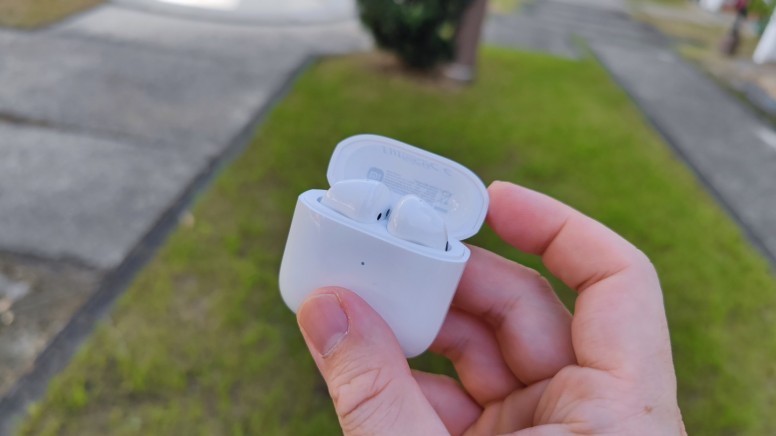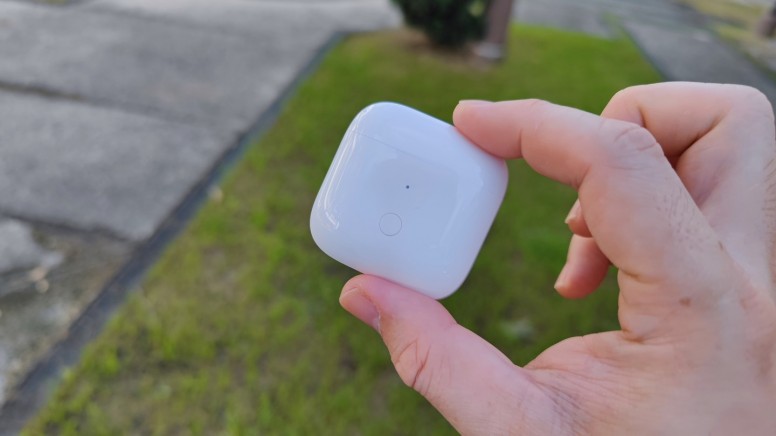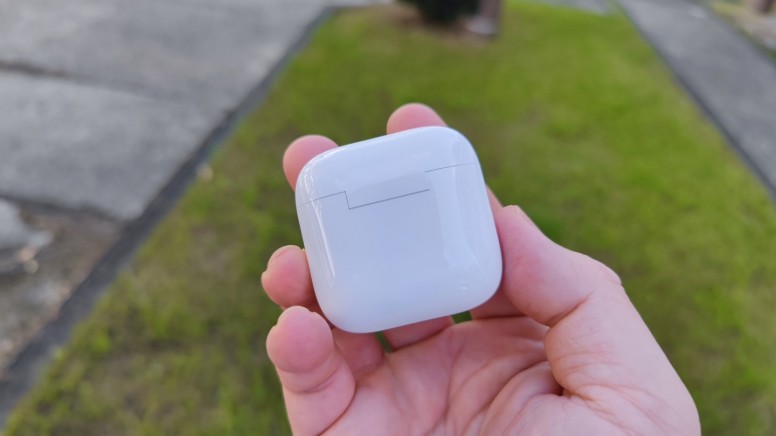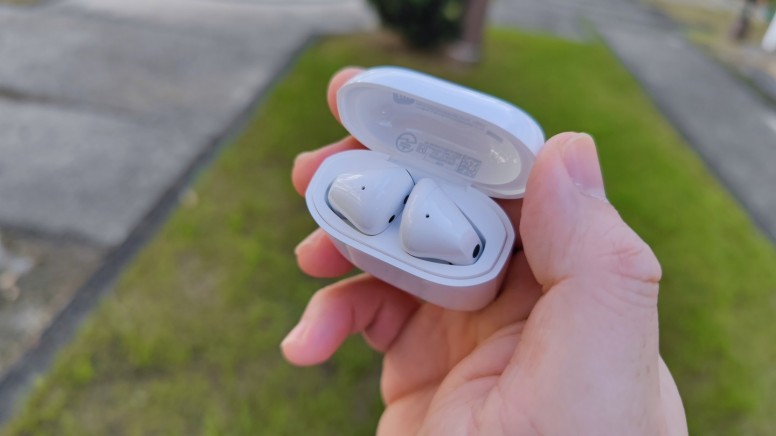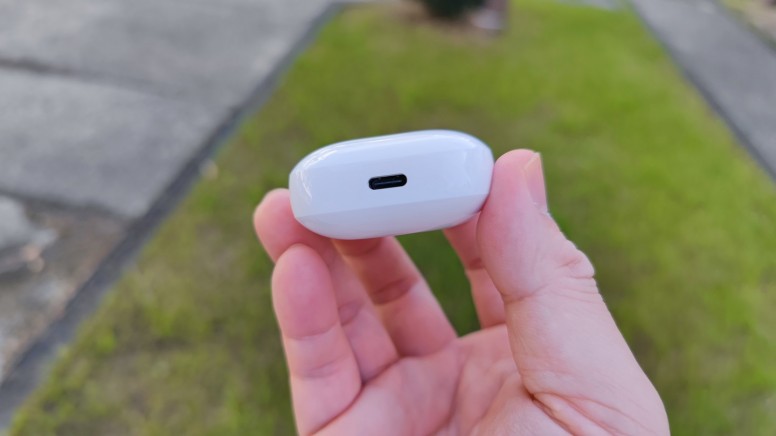 Anyways, its been here with me for 3 weeks and I took it for a spin, playing music, hitting some HIIT at home and played some games. At first I wasnt really used to it because it has avery slippery surface, which I feel will slip out of my ears, but to my surprise after using it for 3 weeks, it didnt fall, even if i did the headshake.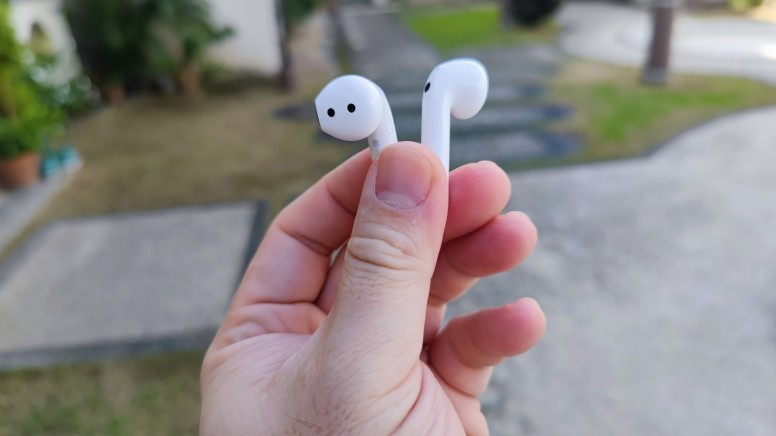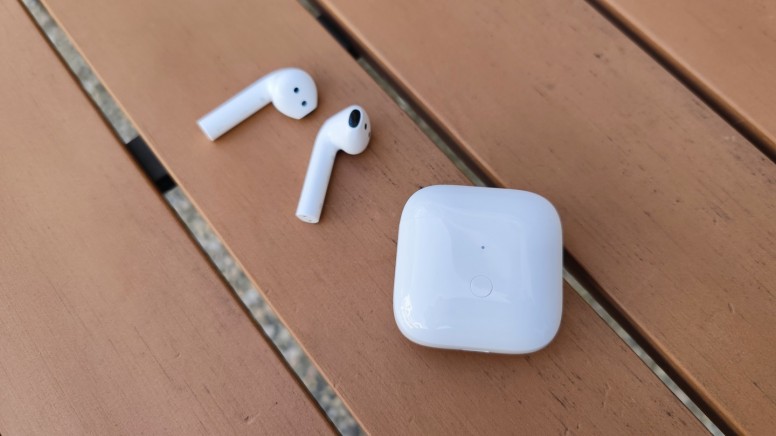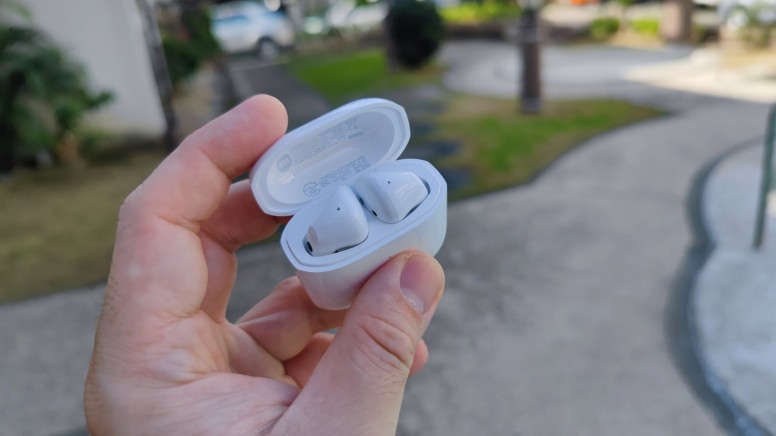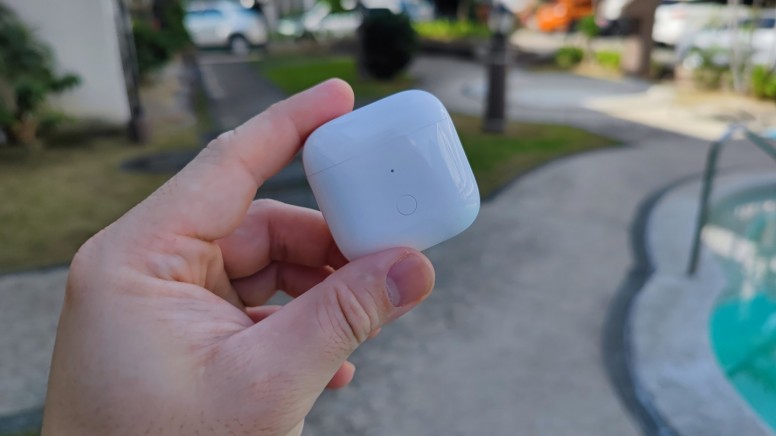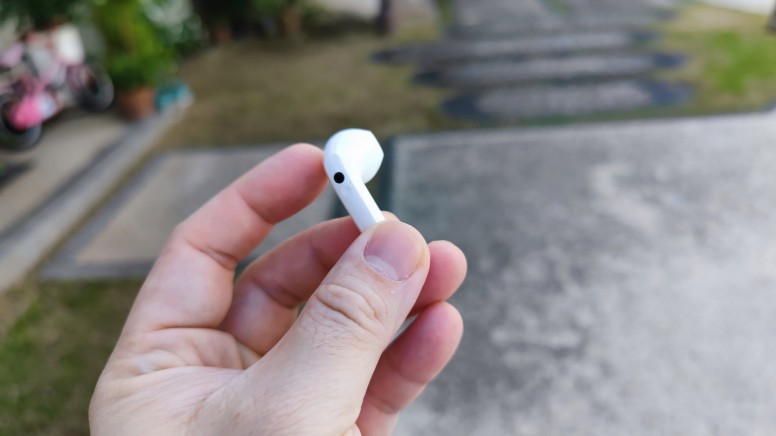 The battery lasted me around 18 hours of usage and it as really nice, I was able to play lots of music on the go and even play some games.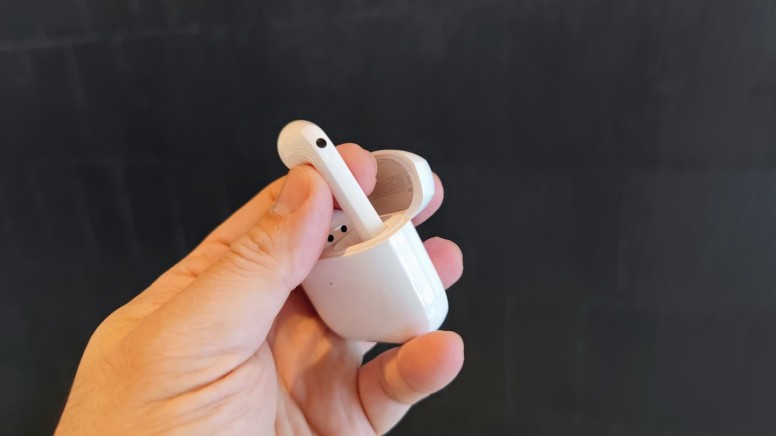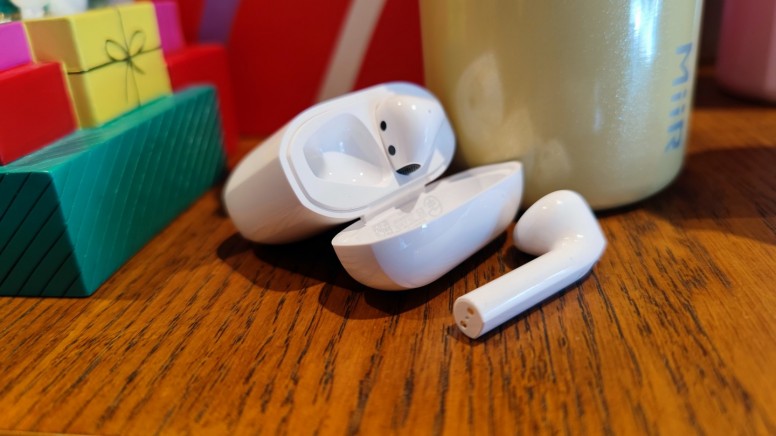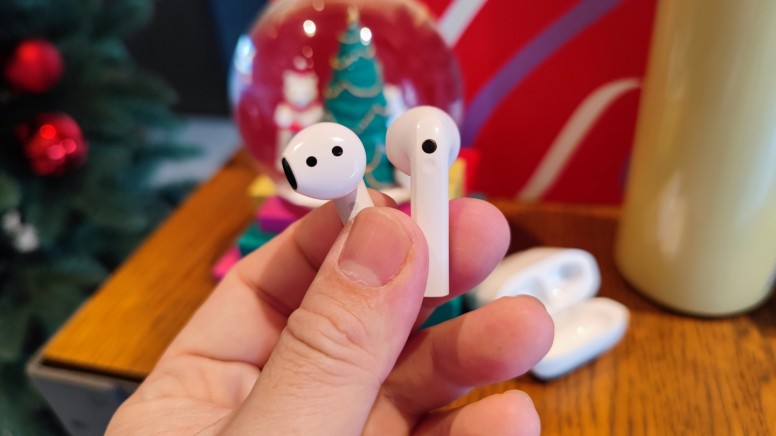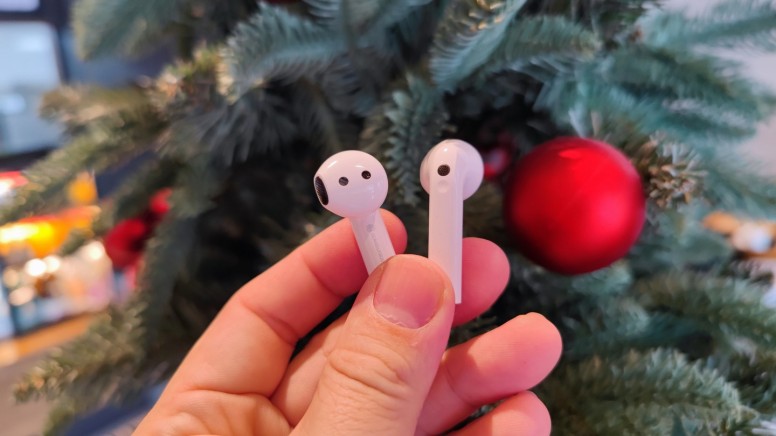 Gaming wasnt really the best for this one as I can feel the delay of gunshots in the game Call of Duty mobile. This buds is definitely build for people that wanna use it for casual purpose.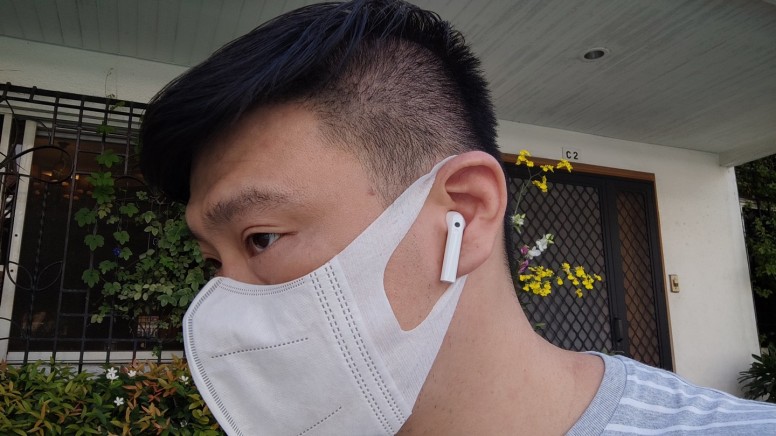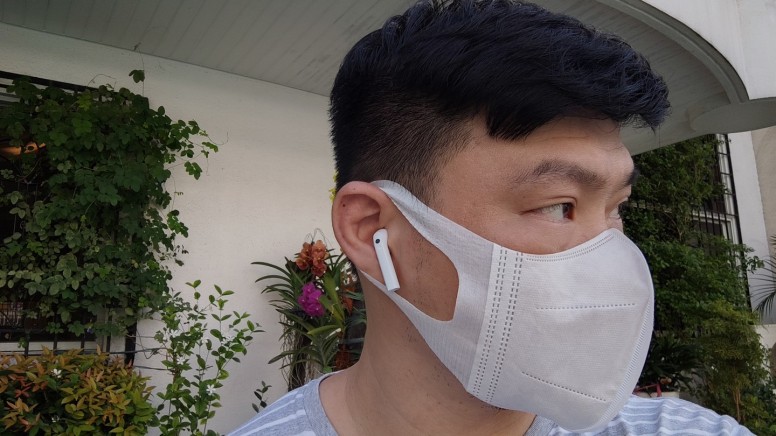 Check out my full review here:

https://youtu.be/dBidzjCvbTQ