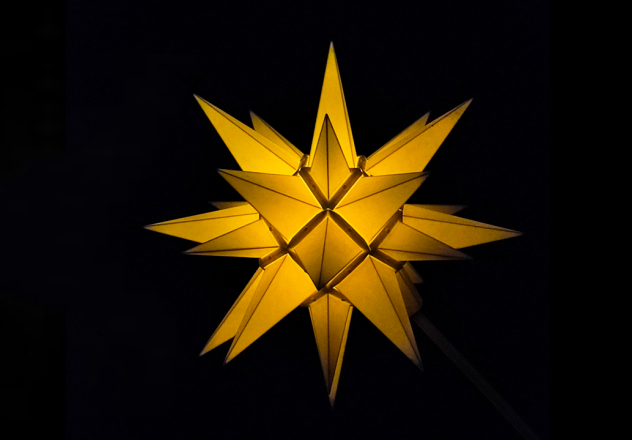 Hi Xiaomi Fans,
So it's that time of year again and in January we will announce our ''Mi to You'' Awards of 2021 if you have completed all 12 months tasks.
But before then we need to get into the Christmas spirit.
So this month's Mi to You question is…
What would be your Perfect Xiaomi Christmas present?
So I'll start it off to make sure no one beats me to it.
My Perfect Xiaomi Christmas present would be to have a Mi Community UK offline event that is fan focused with some fun things to do together.
Now it's your turn guys…
Leave your answer down below in the comments and in return our "Master of Medals" Tor will give you this Christmas Mi Community Gift.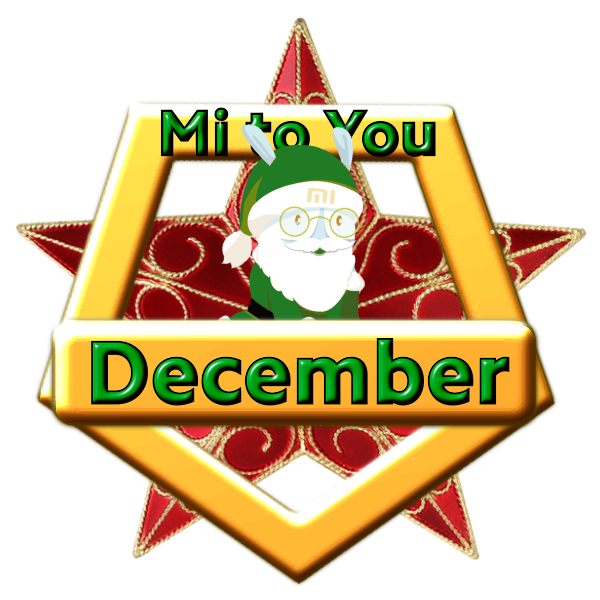 So I wish you all a Merry Little Christmas!
Please Comment, Like or Favourite...
GunplaMad