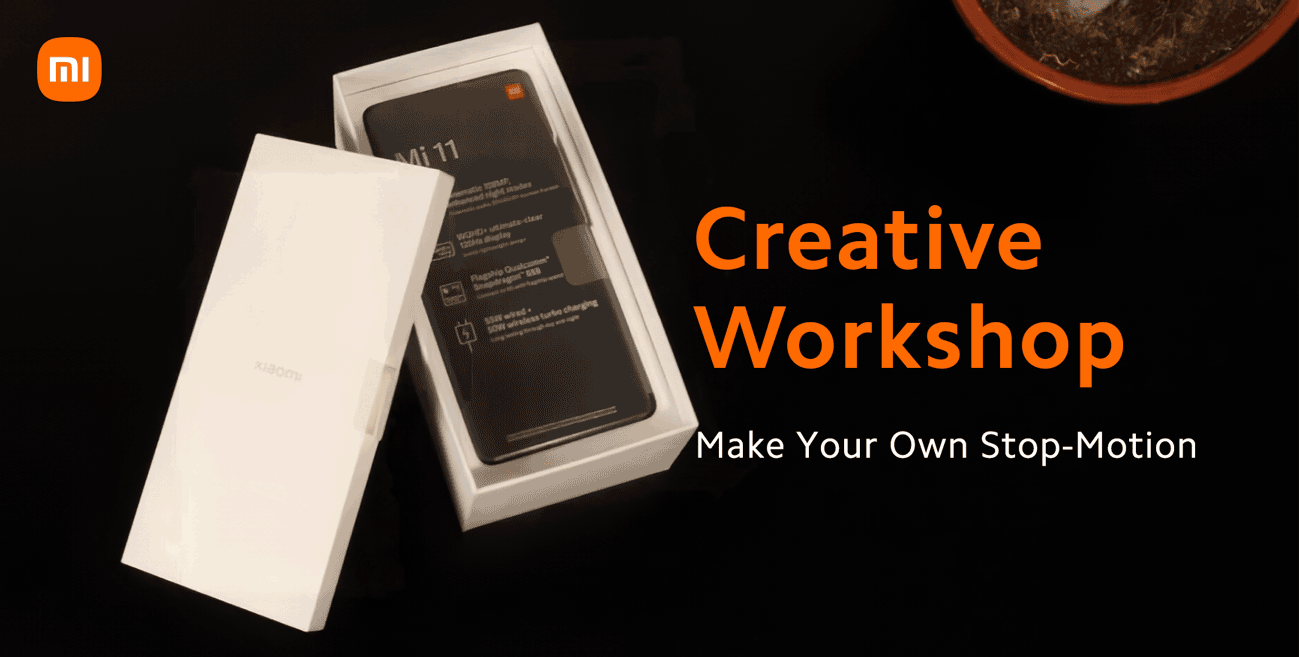 Hey Mi Fans,
The Workshop is back with a new episode! Ready to boost your creativity?
Today we are talking about Stop Motion.
What is it?
It is a filmmaking technique that consists in manipulating objects and photograph them in small increments so that when we play the frames together, they appear to be moving independently.
A very common technique is using plasticine (Claymation) so that the puppets can be moved easily. In fact, many famous movies have been made with this technique: The Nightmare Before Christmas, Chicken Run, James and the Giant Peach and many more famous movies…
But we don't necessarily need to mold the puppets to do a stop motion, we can animate any object we have at home. In fact, this time we did it with a Xiaomi Mi 11. Check it out!
Now as usual, in every episode of the Workshop, you have to try doing it!
Let's have a look at the process behind the scenes!
Clearer now?
To recap, we need:
- The props (objects that you want to animate)
- A tripod, or any support that will keep your phone stable (this is very very important)
- A Xiaomi Smartphone to use as a camera
- Any Stop Motion App (you can download it on your store) we used one called Stop Motion Studio
TIPS:
- KEEP YOUR SMARTPHONE STABLE AND STEADY IN THE SAME POSITION
- PLAN THE MOVEMENTS OF THE OBJECT BEFOREHAND
To start, your set should look something like this.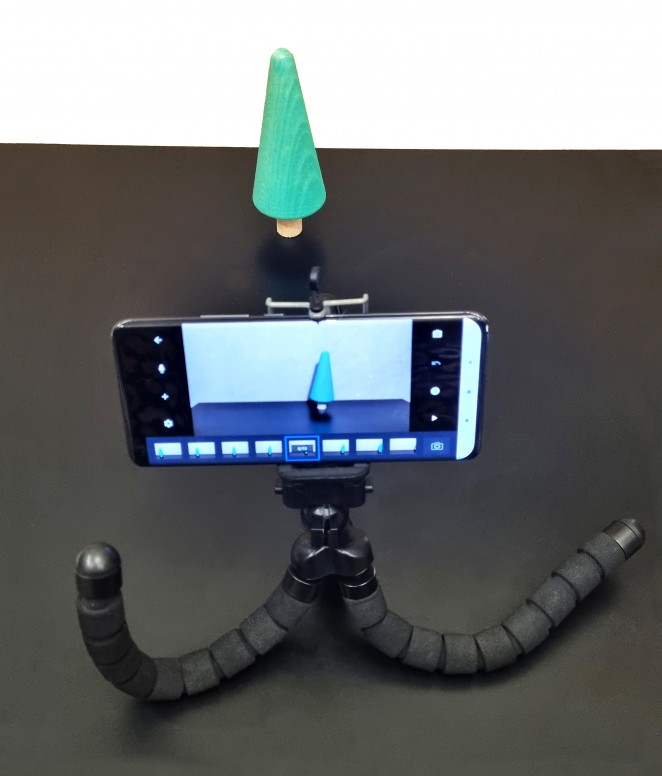 1) Once you are ready, start taking photos one by one every time after you move the object.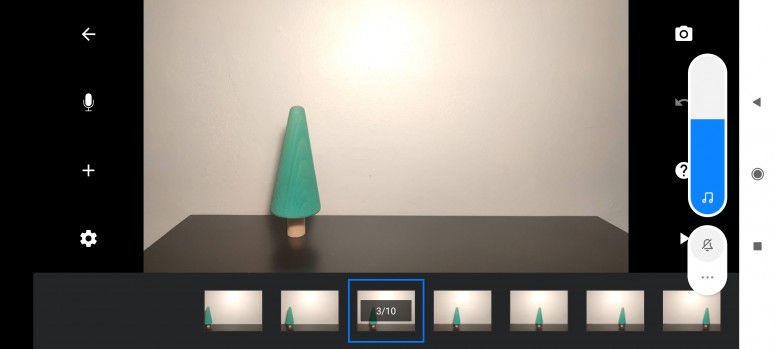 2) Keep the movement very small, so you will obtain a smoother animation.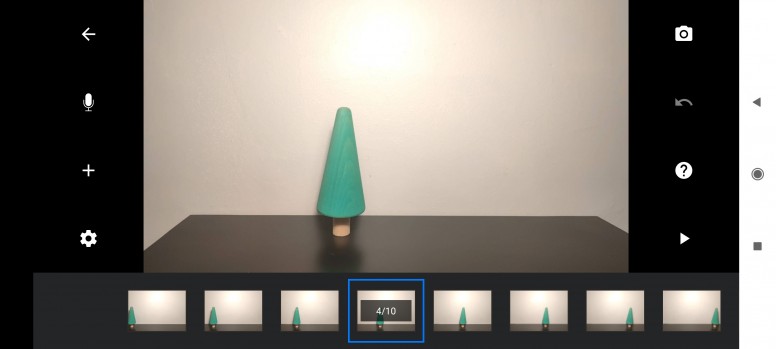 3) Again
4) Once your animation is done, click on the thee lines on the upper left corner of the screen.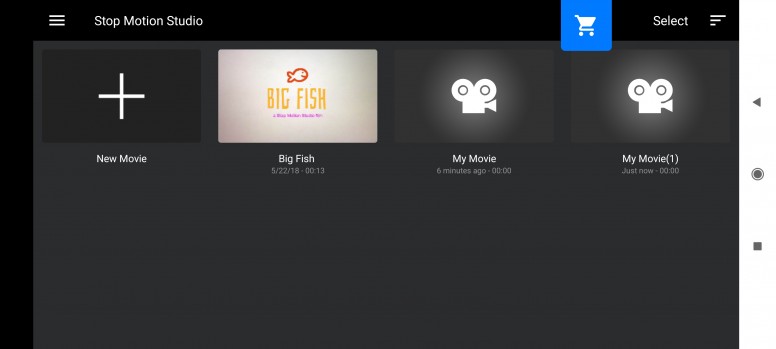 5) Save your video and export it as an "ANIMATED GIF"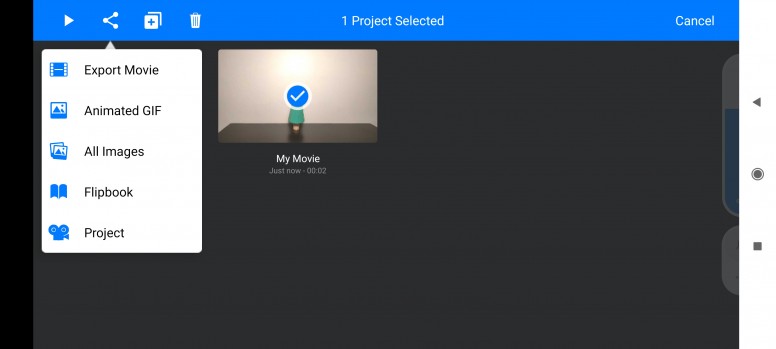 6) Post it in the comments section below this thread to join this contest!
NOW IS YOUR TURN!
How to participate?
· Follow the instructions and make you own.
· Leave a comment with the picture in this post
· I am going to select the best works on January 6, and make a new thread to announce the winners.
Submission Deadline: January 5, Beijing standard time, GMT + 8:00
Rewards:
Redmi Note 10 5G Graphite Grey (4GB RAM 64GB ROM)
IMPORTANT NOTE!
It is forbidden to use any stopmotion taken from the internet. Xiaomi Fans have to join with their own original stop-motion videos made with a Xiaomi (or Redmi) smartphone. If necessary, I will ask for evidences of the originality. I reserve the right of not giving the price if the submission is suspect.
----------------------------------------------------------------------------------------------------------------
Recruitment
Mi Creative Workshop is a space where everyone can come and teach us something new to use our Xiaomi phone in a more creative way.
If you have any special talent or skill that you would like to share with us, join this project by contacting the Mi Community admin @lishengdong on Telegram.