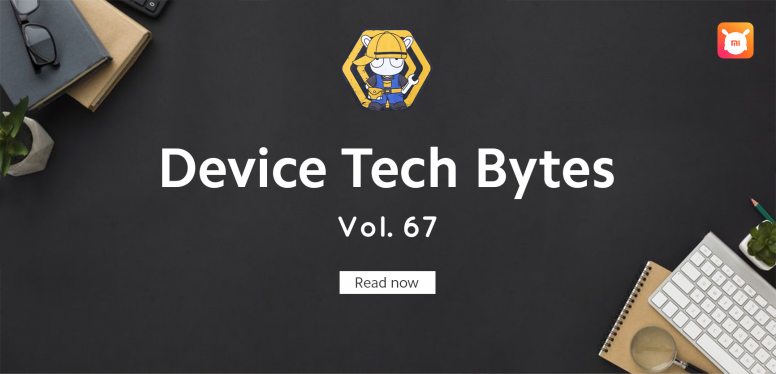 Hey Mi Fans,
How're you doing..?
In the last week, we've discussed the
"Internet Behaviour"
. And this week I'm back with another interesting topic for you guys..! i.e "CPI and DPI in mice". Most of us use the Mouse for something that may be wireless or wired. If you're on the market for a new mouse, you've probably come across the word DPI. It's one of the most important factors to consider when purchasing a new mouse, especially for gaming. Having said that, some businesses provide a CPI switch instead. This must-have prompted you to question how the CPI switch differs from the DPI switch and how it affects you.
So, here I got you covered with our perspective on CPI vs DPI and whether you should be concerned or not.
So, why wait, let's scroll down and continue reading..!
CPI(Counts Per Inch)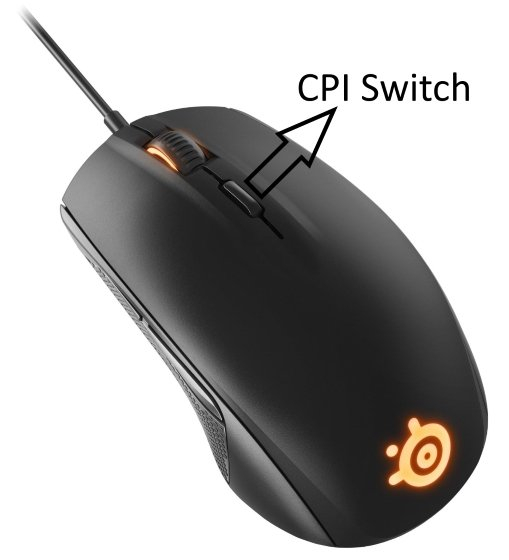 Counts are the measuring units utilized by the mouse sensor. In this scenario, the higher the CPI rating, the more counts are registered while moving the mouse, resulting in a more sensitive mouse. While DPI is concerned with how the mouse pointer reacts to movement on the display screen, CPI is concerned with movement detected by the mouse sensor itself.
DPI(Dots Per Inch)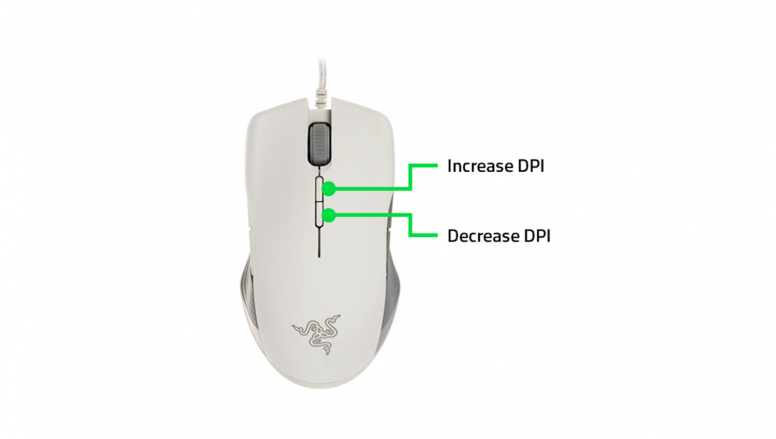 This is the number of "dots" or pixels that can fit in a straight line on a computer screen within an inch of space. DPI refers to how much the mouse cursor travels about on the computer screen in response to user input because it focuses on the display on the computer screen.
How Does This Concern Users?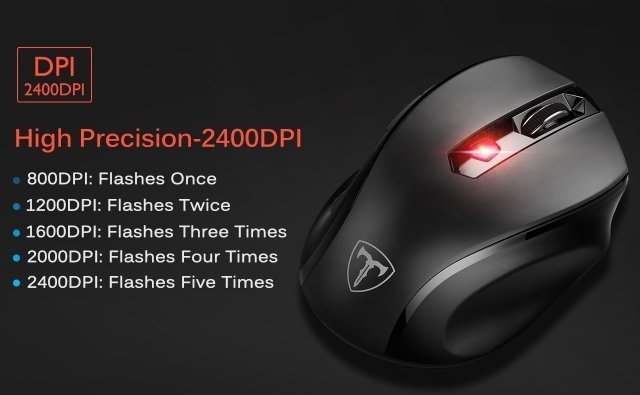 Now that you know what CPI and DPI refer to, you're probably wondering how it changes things. Well, it doesn't. You can continue using your mouse the same way that you used earlier. Manufacturers are aware of the differences between the two nomenclatures. Despite that, they'll continue to stick with the term DPI since it is more prevalent amongst the consumers. In the end, you're adjusting your mouse's sensitivity only, regardless of what name the company chooses to call it.
CPI vs DPI: Different, Yet Similar..?At the end of the day, both CPI and DPI are often used to refer to mouse sensitivity. The main difference comes from the viewpoint of the company. If the viewpoint focuses on the mouse cursor on the display, it's referred to as DPI. If focusing on the viewpoint of the mouse sensor itself, it's referred to as CPI. The higher the CPI and DPI values, the further the mouse cursor will move related to user input.

Signing Off

Arun Abhimanyu