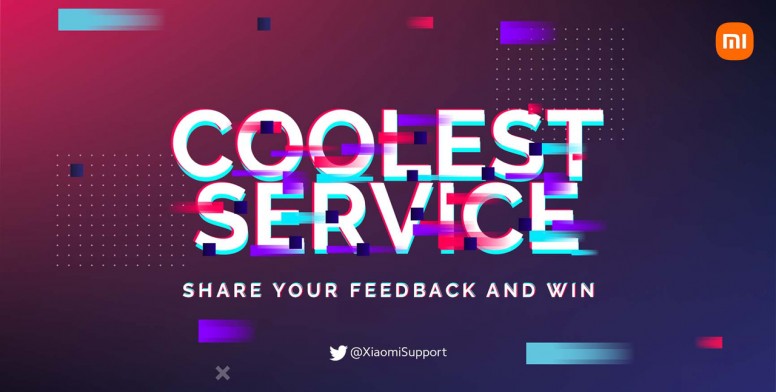 Hi Xiaomi Fans,
As you might already know, at Xiaomi we are aiming to provide excellent customer support. As we grow we are aiming to improve it further, asking you - fans to help us.
Please let us know your feedback about your experience with Xiaomi Customer service and other brands which you use the most.
Leave & rate the feeback in the comment section below.
We want to know, what in your opinion we can improove to make it great? What other brands do better than us? Which ways you use to contact Xiaomi? Is it social media, telephone or email? Were your issues resolved? What went wrong and what we can do better?
For those of you who will write best/most rated answers help we have 3 prizes - mi.com/uk discount coupons:
1st prize: £200
2nd prize: £100
3rd prize: £50

It's you Xiaomi fans that can vote, but we will also involve our customer service team to vote for the most helpfull answers and best ideas.
So, help us become a better company and take your chance of winning amazing prices!