Hello Mi Fans~
I am Eve Huey from Malaysia. I am glad to be chosen as one of the Mi Explorers for Xiaomi 11T Pro.
Today, I am going to present to all dearest Mi Fans on how amazing the macro shots are to bring us to the details where we can never experienced it thru our eyes. Mi Lens have performed well on presenting the details of each object without failing to amaze us.

"Macro photography is a unique form of photography that involves photographing small objects to make them look life-sized or larger in the photo." - This phrase perfectly explained what is macro photography. However, note that it is definitely not an easy task to take sharp, clear and detailed macro shots. I would say that this has been made easier by Mi Lens of Xiaomi 11T Pro.

This the little monitor lizard I found in my garden. Mi Lens has not failed to reproduce the details of the skin on the photos.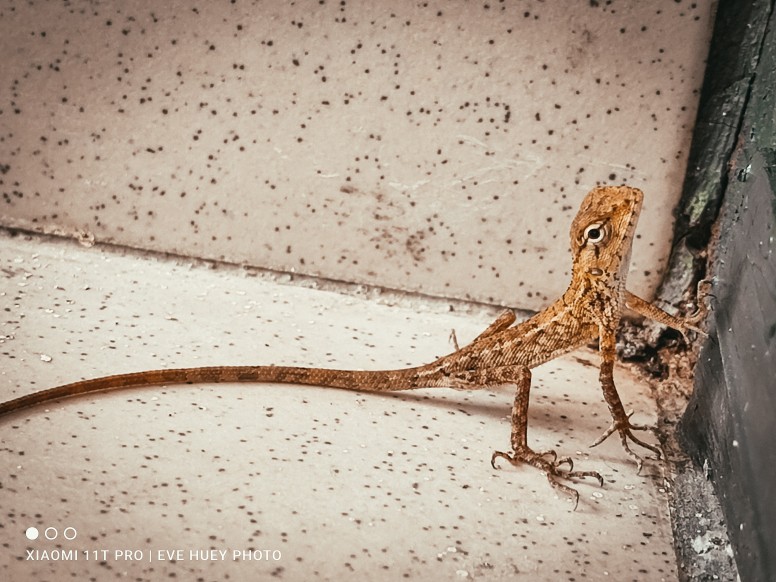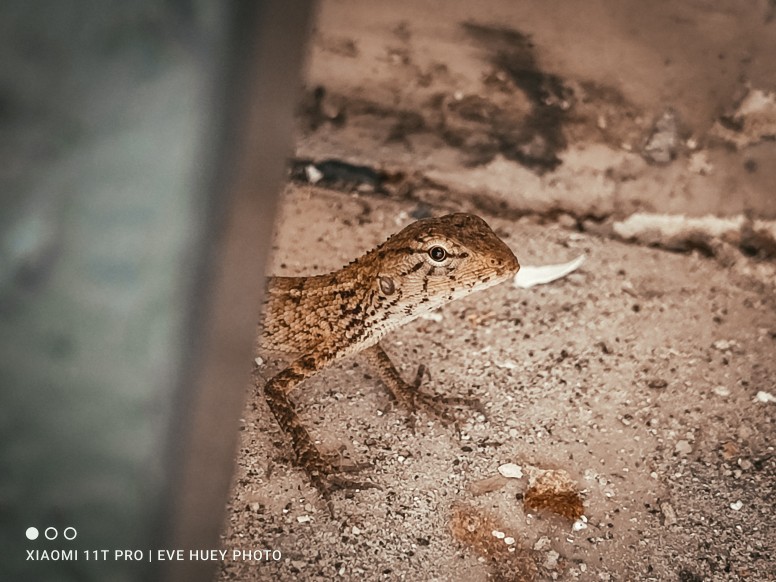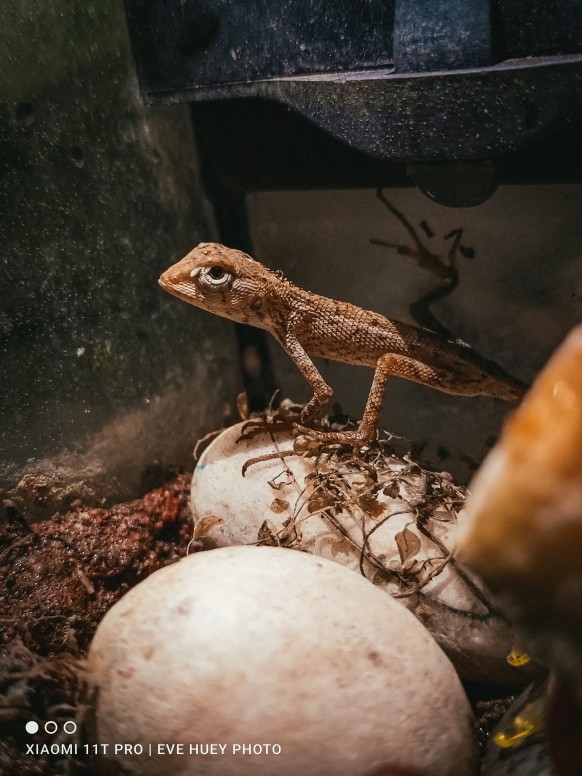 Another macro shot on the snail. Even the details of the tip of the small eyes has been captured perfectly.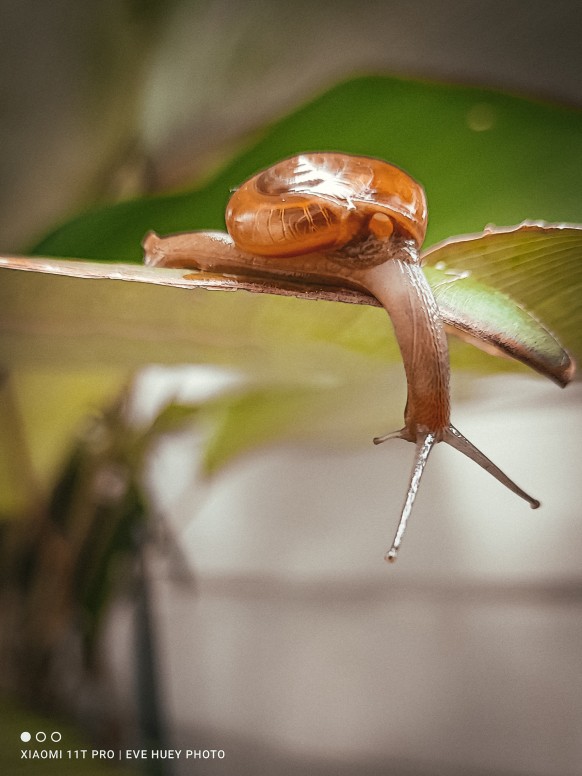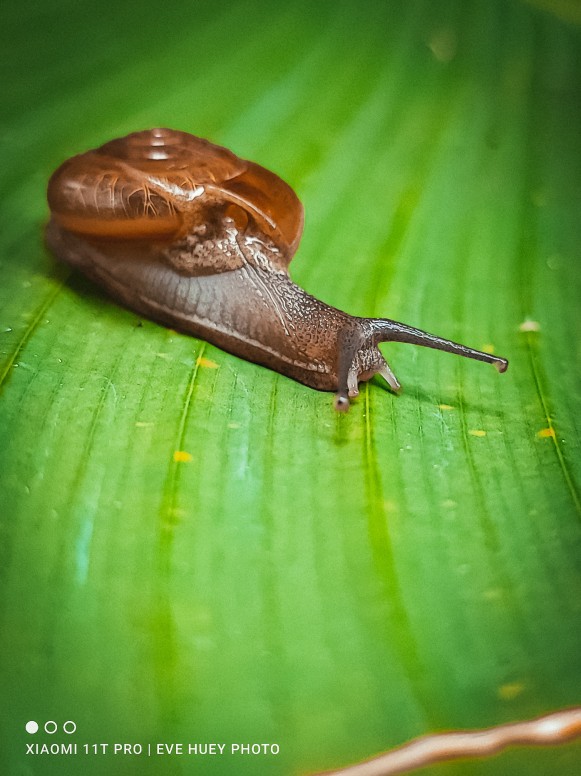 Have you seen the eyes of the little spider? It's so round and big. I wouldn't have the chance to observe them in details if I have not captured it thru Mi Lens.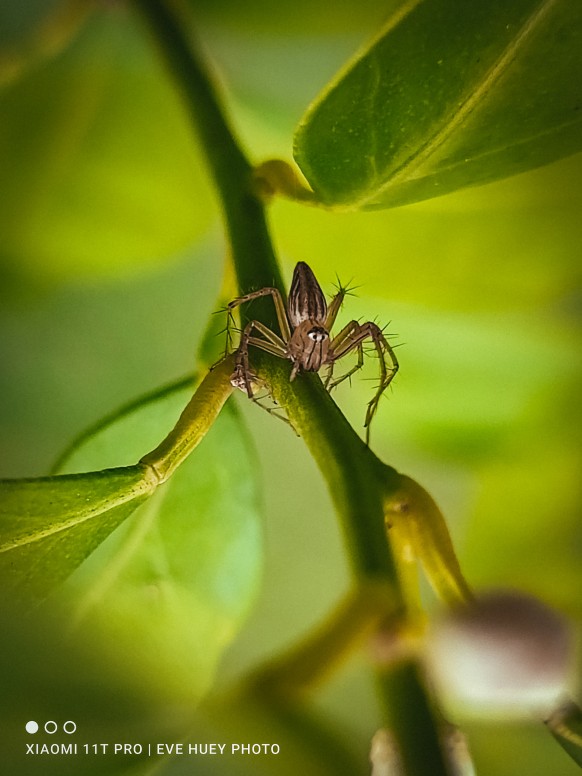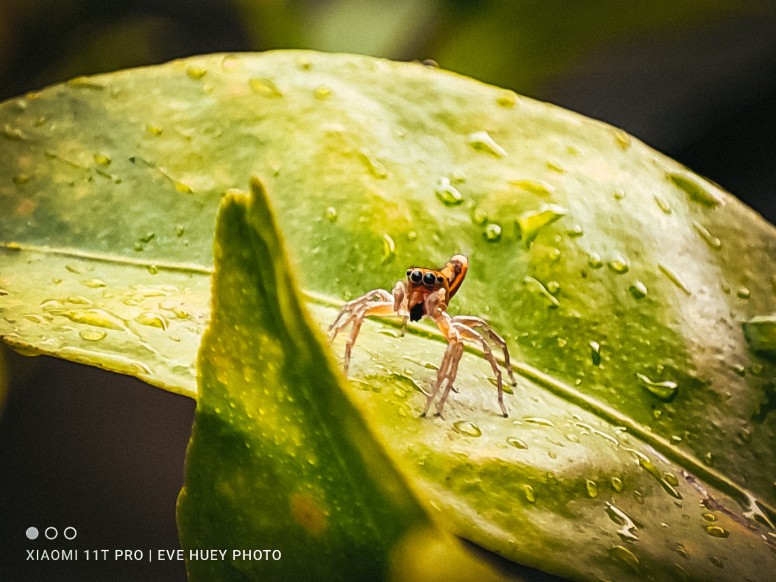 Not to forget the wasps that raised its front legs and the caterpillar that is full of hair.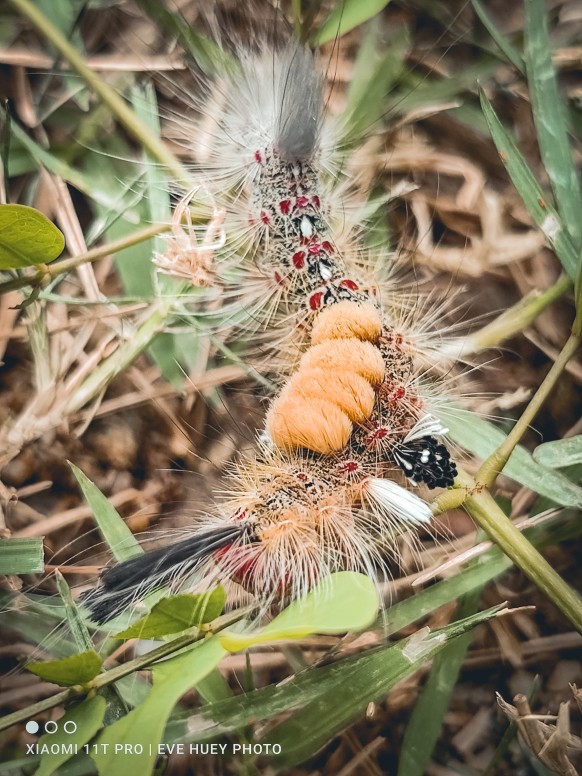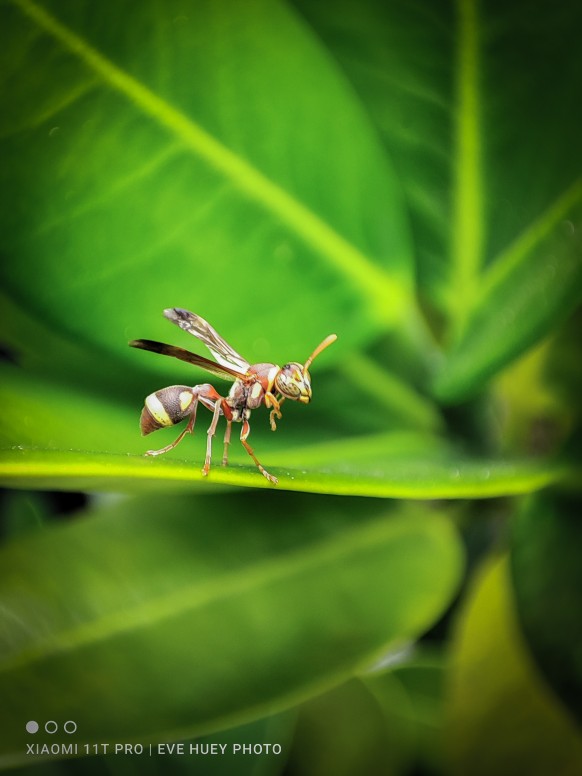 Perfectly captured thru Mi Lens and Mi Lens never failed to amaze us with all the clarity of the texture and details.

This is presented by me thru Xiaomi 11T Pro.

Hope you enjoyed it!
Eve Huey
Mi Explorer
Mi Community Photography Team

Rate