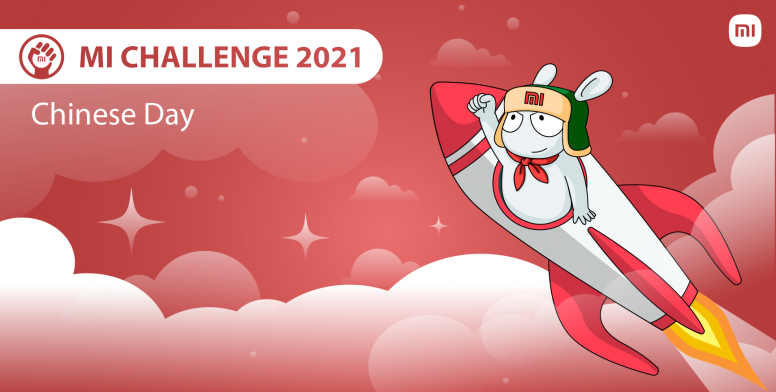 Hello,
Xiaomi
Fans!
Hopefully you enjoy this
Mi Challenges
. Are there any experts in the native language of Xiaomi among us? If so, you're in luck today! After all, today we are declaring the "Day of the Chinese language"! Any online translator will help the rest without any problems, so don't despair!
The essence of today's challenge can be summed up like this: Say a few words in Chinese. Not difficult, right? So rather, record your Chinese on video and share it in the comments. Let's learn Chinese together.