Xiaomi Community Global Resources Team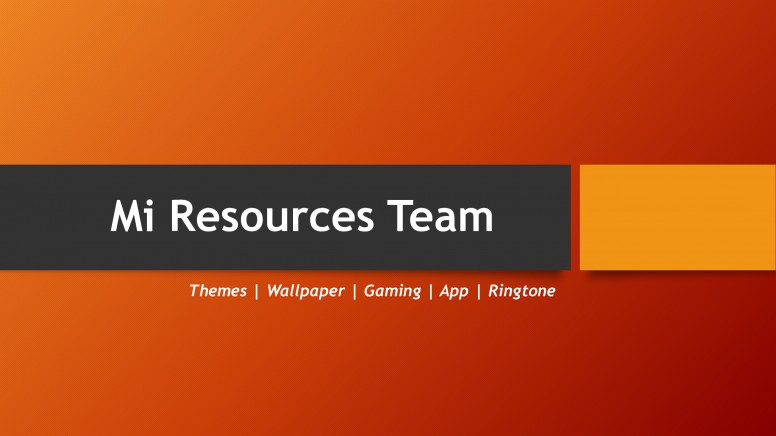 Hi, Xiaomi Fans!


Super Sound Editor, Audio Editor and Mixer, Voice Changer, Ringtone Mp3 Cutter!

Super Sound is a very powerful audio editing and music editor on Android. It supports audio editing, cutting, splicing, mixing, convert format, voice changer, convert video to audio and so on. Free professional audio editor help you easily create ringtones, easy to get started, come and make your music!



Preview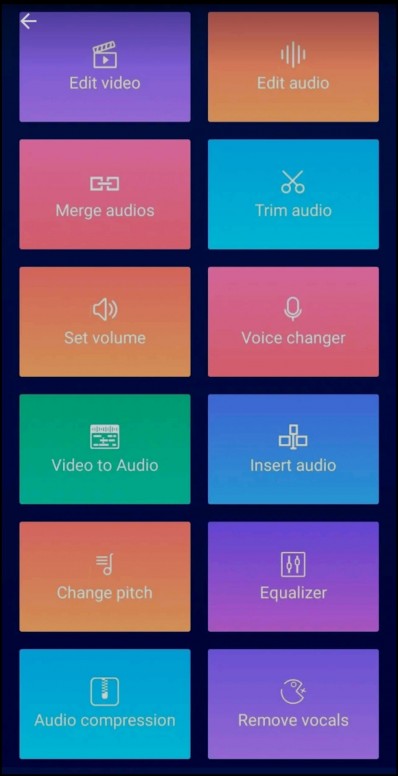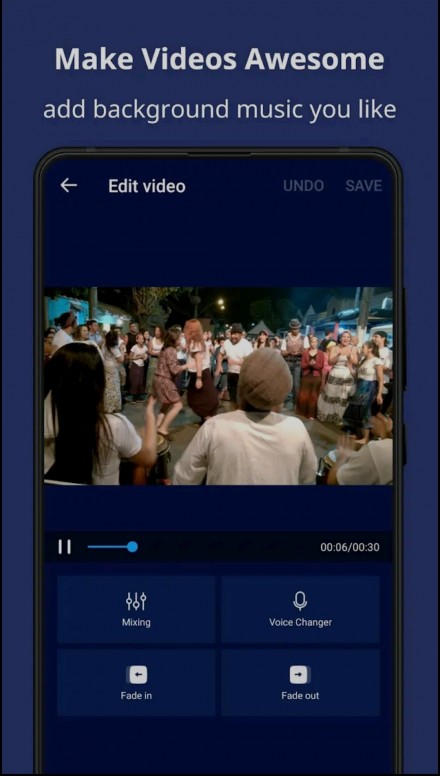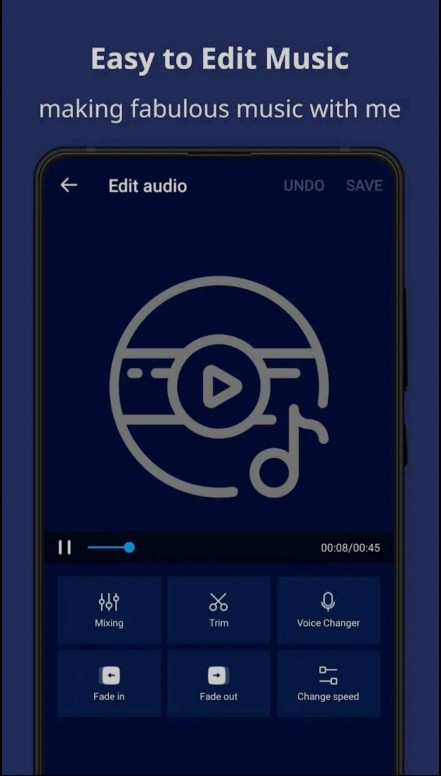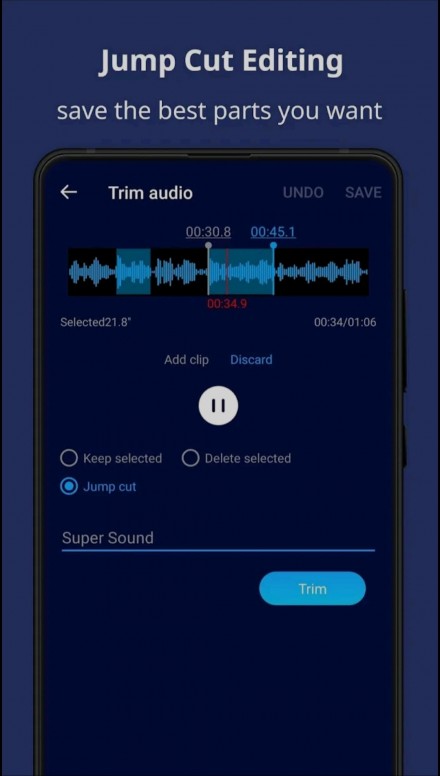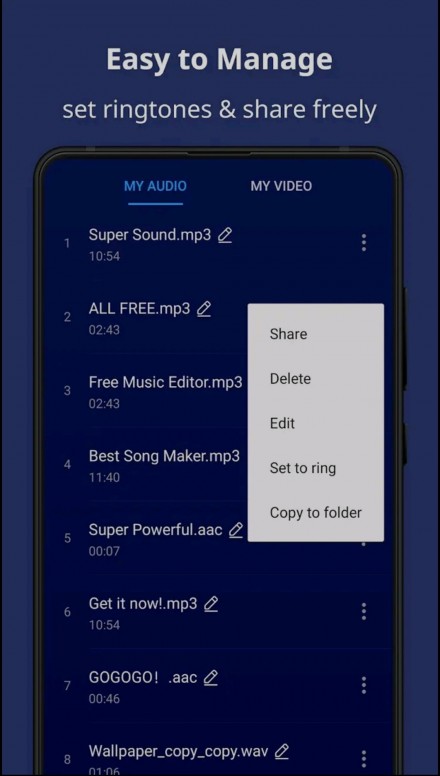 Features
Easily to cut audio:
Perfect cutting in milliseconds, accurate and fast

Support cut several times and save the final works

You can choose to keep the middle part of the audio, or keep the beginning and end of the audio

Rich editing functions:
Video editor:
Add fade in and fade out effects to your video

Change the pitch of the video

Splicing audio:
Combine two or more audios into one, make great songs!

Multitrack editing:
Multiple audio tracks mixing

Split an audio into multiple tracks

Add background music to your recording

Increase the volume:
Change the sound volume to be louder or smaller

Voice changer:
Change your audio voice to male voice, female voice, old man voice, robot voice, etc.

Custom the tone, pitch, speed, make music more interesting!

Convert video to audio:
Turn video into audio, you can listen to it anytime, anywhere.

Can't download favorite music? Try to download the music video (MV, MP4...), and then convert the video to audio!

Insert audio to another:
Insert audio into one track, support inserting multiple audios in one audio!

Equalizer:
Provide a variety of parameters optional, free to adjust!

File compression:
Compress the audio to a suitable size for sharing with friends or uploading

You can choose the output channel, sample rate, bit rate

Remove vocal:
Remove song vocals, keep the background music only!

Convert format:
Support multiple formats, MP3, .aac, .wav, .flac, .m4a, .amr, etc.

Convert mono to stereo:
Convert mono audio to multi-channel!

Recorder:
Simple interface, start recording with one button

Create blank sound file:
Create blank sound in multiple formats, freely select sample rate and duration

Set your works as Ringtone, Alarm, Notification, download this music editor/ringtone editor to release your creativity!
Batch editing: support batch video to audio, batch audio converter and so on!






the other improv


Special thanks to Si Wen, Sujayb, Pbaraj and Mi Resources Team for their support!


Rate