Cześć Mi Rodzinko,

Czas na kolejną Ściankę Chwały. (Poprzednia TUTAJ)! Waszymi głosami zwyciężyło zdjęcie ZDJĘCIE 10. od @dpol wykonane z Redmi Note 10 pro.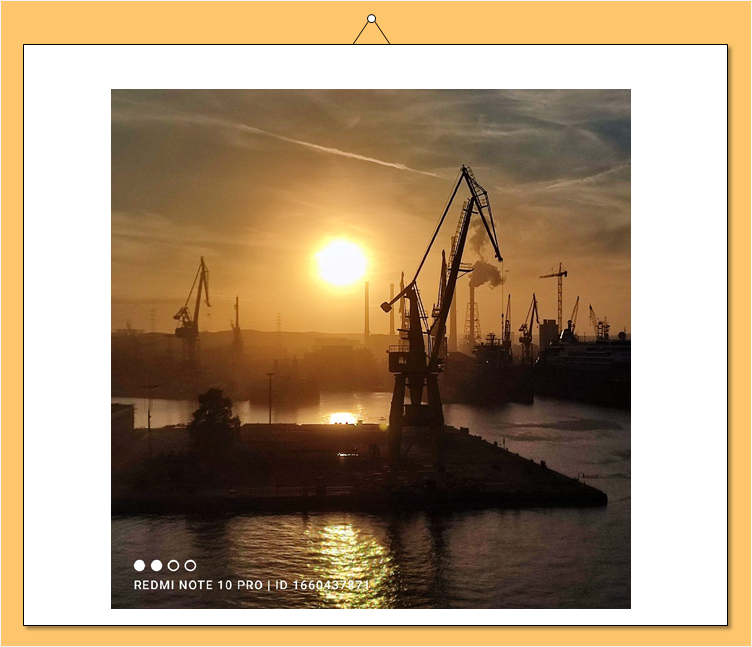 Przypomnę krótko zasady: W każdy piątek Mi Foto Team (a jeśli zajdzie taka potrzeba to admin) prezentuje 10 najciekawszych zdjęć, które publikujecie w ostatnich 7 dniach, czyli od czwartku do środy (tutaj mała korekta z zeszłego tygodnia). Przez najciekawsze rozumiemy takie zdjęcia, która sprawiają, że na chwilę zatrzymujemy się w miejscu i delektujemy Waszą sztuką.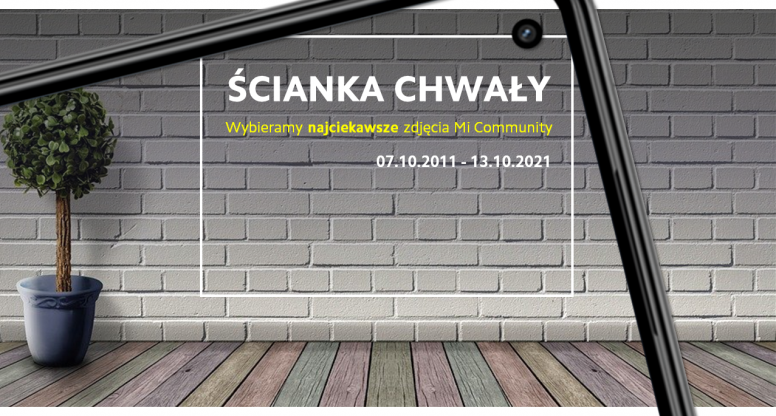 To, którym zdjęciem będziemy się delektować dłużej, zależy od Waszych głosów. Każdy Mi Fan może wybrać maksymalnie trzy prace. Zdjęcie z największą liczbą punktów będzie oceniane z fotografiami uznanymi za najlepsze w kolejnych tygodniach. Pod koniec października w oddzielnym wątku wybierzecie fotografię miesiąca (wyjątkowo okres obejmie zdjęcia z drugiej połowy września).

Czy wszystko jasne? Jeśli tak, to głosujemy! Ankieta pozostaje aktywna do końca niedzieli.

Jednocześnie wszystkich gorąco zachęcamy do wykonywania i publikowania na Mi Comm ciekawych i oryginalnych zdjęć. Autora najlepszej fotografii miesiąca wyróżniamy m.in. Mi Photo Bunny. Dodatkowo pracujemy nad tym, by autor najlepszego zdjęcia ostatniego kwartału otrzymał dodatkową nagrodę.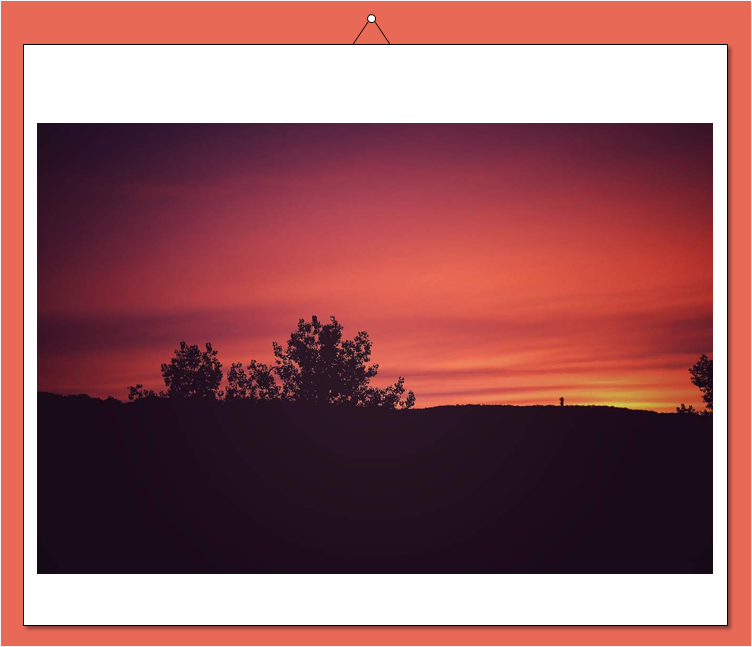 ZDJĘCIE 1. Xiaomi 11T pro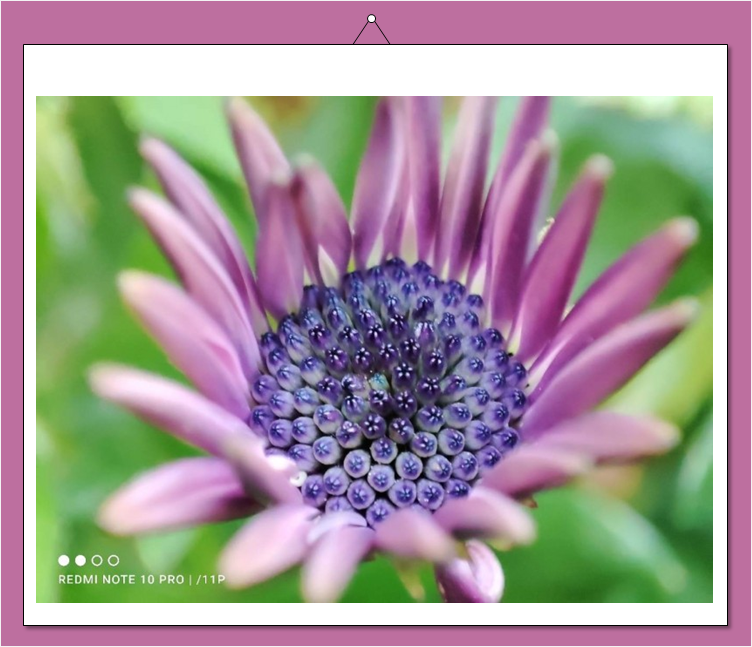 ZDJĘCIE 2. Redmi Note 10 pro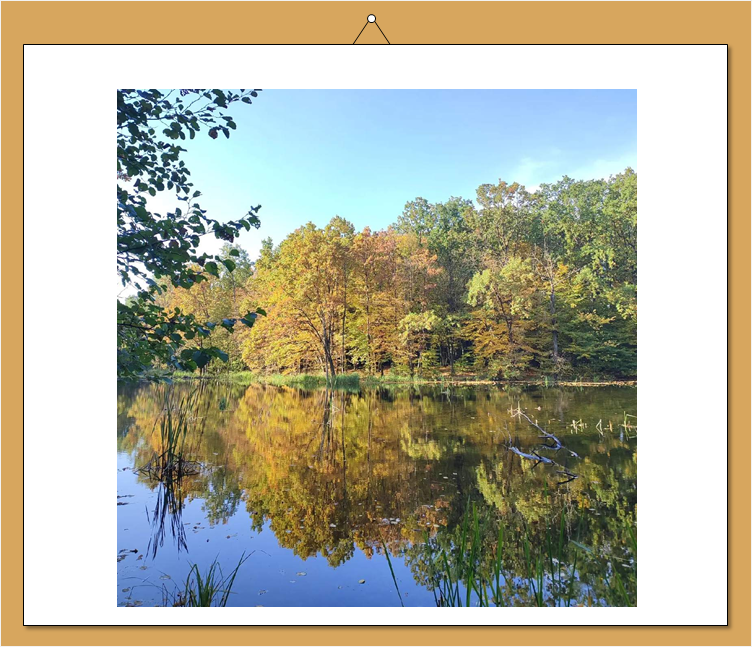 ZDJĘCIE 3. Redmi 10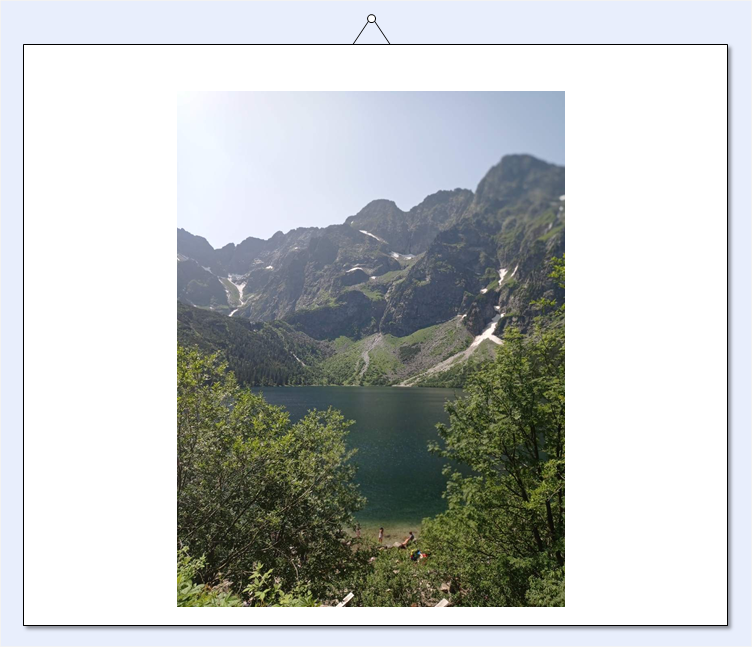 ZDJĘCIE 4. Redmi Note 9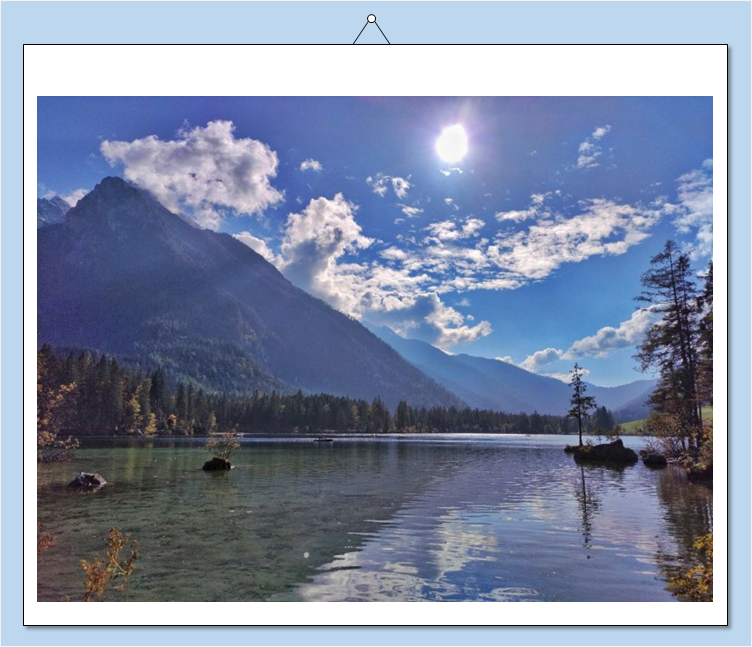 ZDJĘCIE 5. POCO F2 Pro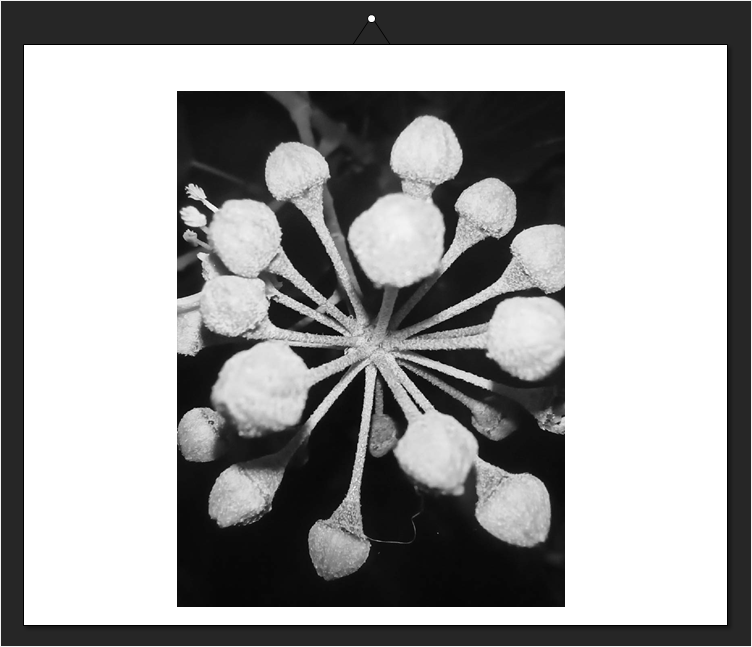 ZDJĘCIE 6. Redmi Note 8 pro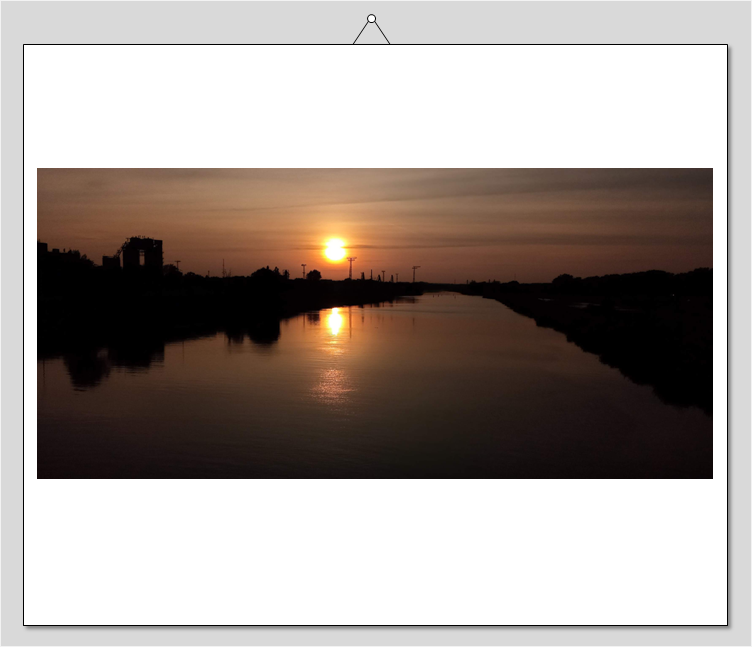 ZDJĘCIE 7. Redmi 9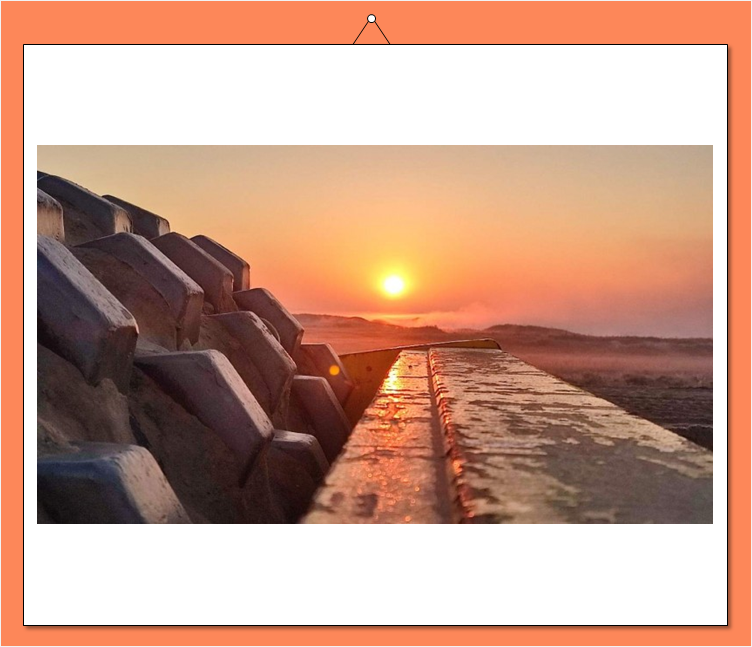 ZDJĘCIE 8. Redmi Note 10 pro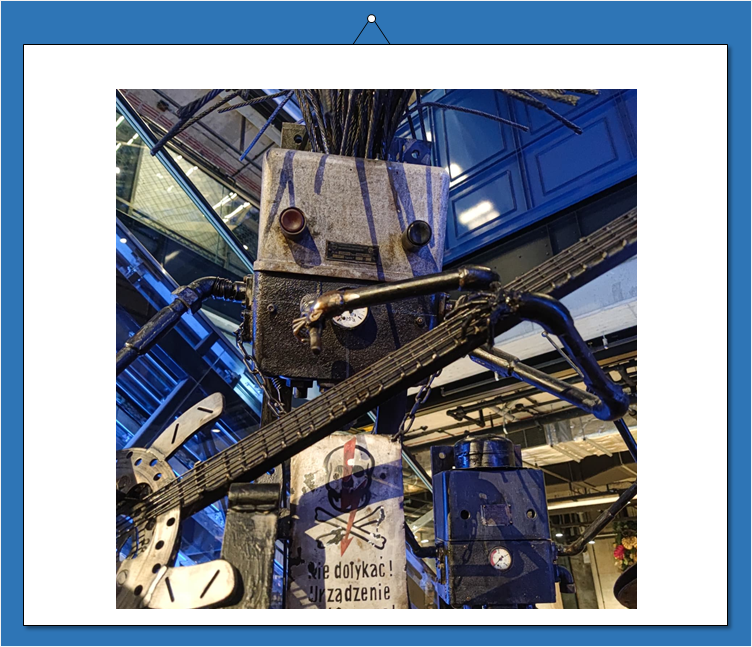 ZDJĘCIE9. Mi 10 pro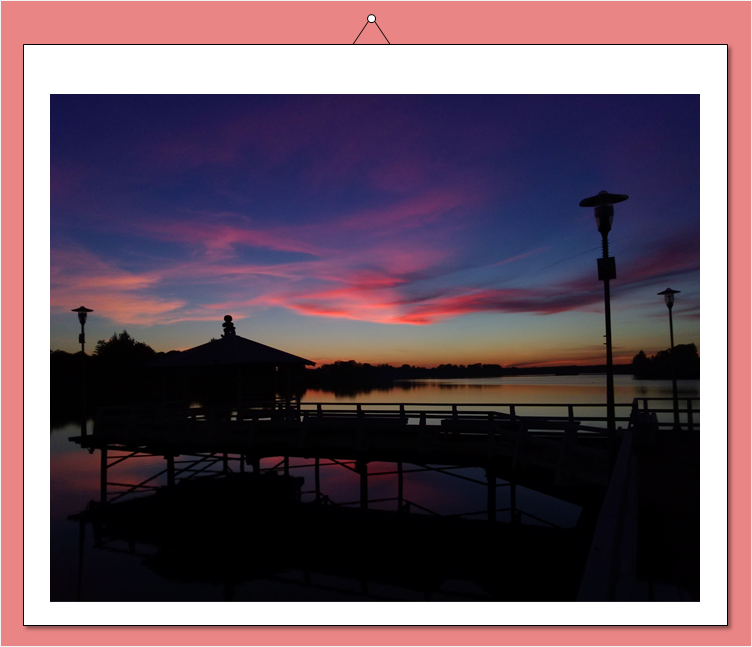 Głosowanie trwa do końca niedzieli. Możecie wskazać maksymalnie trzy fotografie.