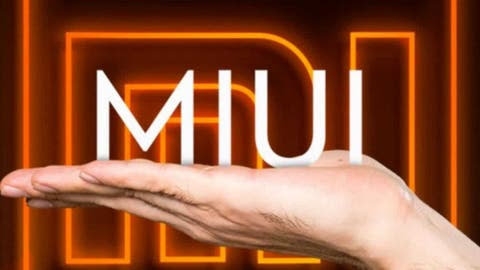 The countdown of the existence of Redmi as an independent sub-brand began in January 2019. In practice, no one, most likely, was going to completely distance themselves from Xiaomi, the companies maintain close ties and sales statistics are taken together for two brands. But there are prerequisites to say that Redmi will have more personality traits.

The differences will lie in the area of ​​software. The renowned insider Digital Chat Station has stated that MIUI will offer a number of distinctive and unique features for Redmi devices. The source did not name what exactly it is about, limiting itself to mentioning that the differences will be of a visual nature, i.e. there will be some changes in the area of ​​the graphical interface. Functionally MIUI for Redmi and Xiaomi smartphones will be identical, but animations, icons and other elements of the graphical interface should be different.
How soon we will be able to see some transformations in the firmware of Redmi smartphones is not reported. Perhaps the work has just started and it will take time to implement the ideas. It is possible that some kind of work has already been completed and with the arrival of MIUI 13; visual differences will be visible, details characteristic of the Redmi brand will appear.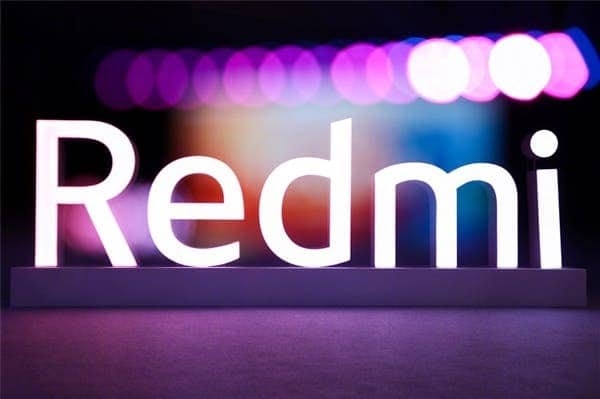 The owners of such models as Xiaomi Mi 11 , Xiaomi Mi 11 Pro, Xiaomi Mi 11 Ultra and Xiaomi Mi 11i will be the first to try it . Smartphones of the Redmi K40 series were also among the pioneers; but only the Pro versions, but the basic model of the line was bypassed.How long the beta testing phase will last is not reported. The company will have to work on bugs and fix all the bugs; and only then will it be able to release a stable version of MIUI based on Android 12. It is worth remembering that beta versions very often contain a fairly large number of bugs. You have to put it at your own peril and risk. Users should be aware of this and, if they are not ready for such tests; then it is better not to experiment with beta builds.Source: ABDULLAHhttps://www.gizchina.com/2021/10/11/redmi-will-abandon-miui-and-have-its-own-user-interface/