Hi, Mi Fans! I'm Juha Viheriäkoski and I'm a Xiaomi Explorer \o/I love nature, old things and all kind of that stuff.
I think you notice it from photos you will see.Today, I came to show you a little bit of my day in Finland, i took my Xiaomi 11T Pro with me and walk to forest and another places.

This first photo is me. Bearded guy from Finland. Im happy to share these moments with you.
I used 108mp mode and edited with Lightroom.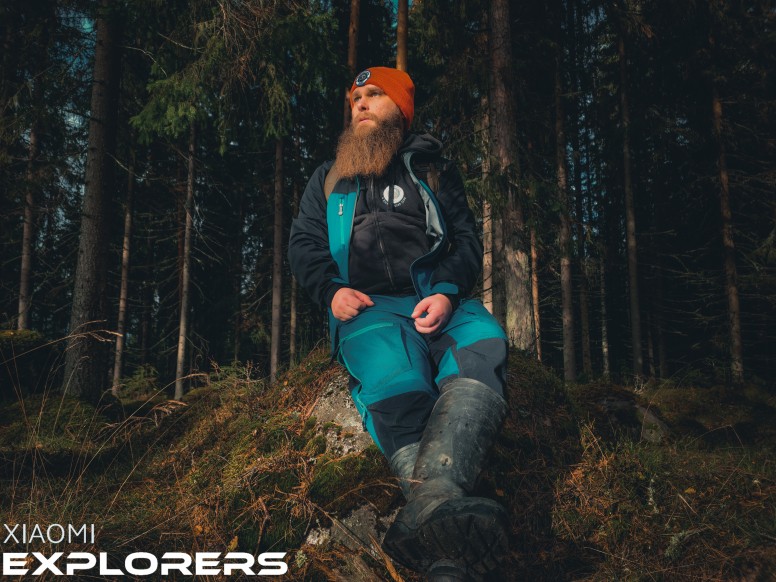 Lets continue with this old truck. I like it. For this photo i used 108mp mode because i think it gives best after editing properties.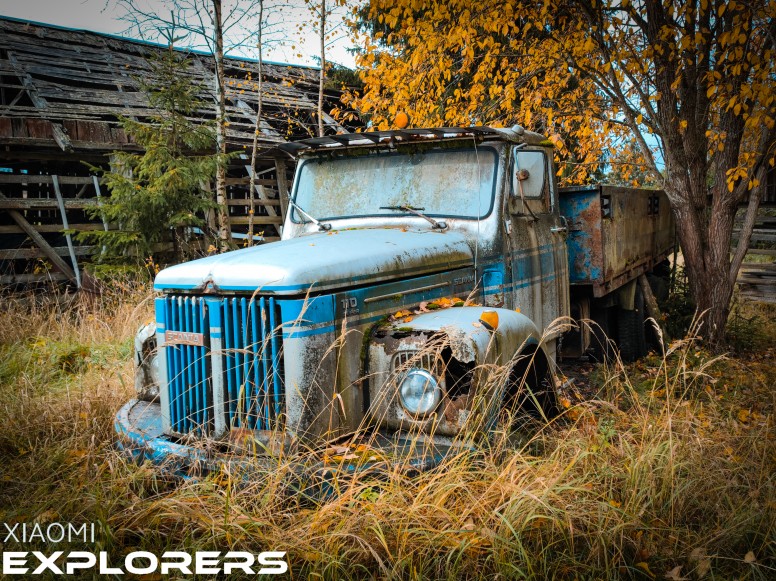 Then i was middle of forest where the soul rests :D
You can see the path middle of photo what wild animals is using.
Used also 108mp mode.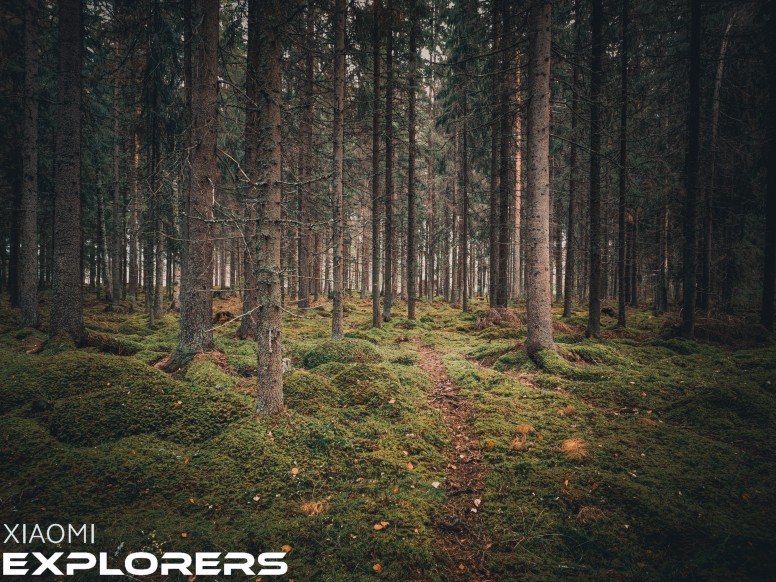 Maybe now is my favorite part, i used supermacro mode to shot these photos and edited them in lightroom.
what is your favorite picture?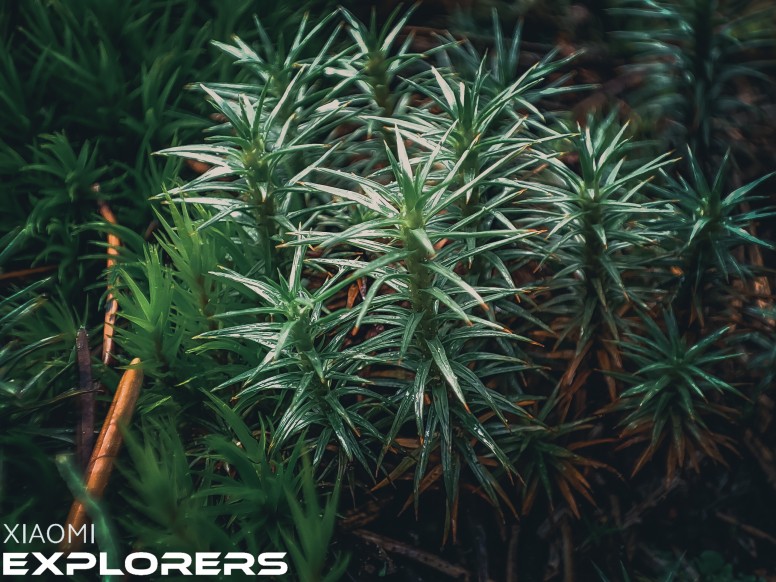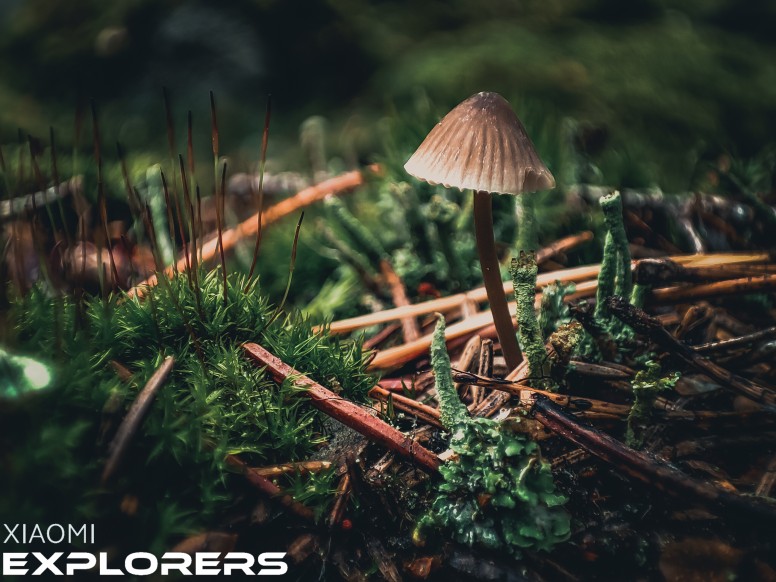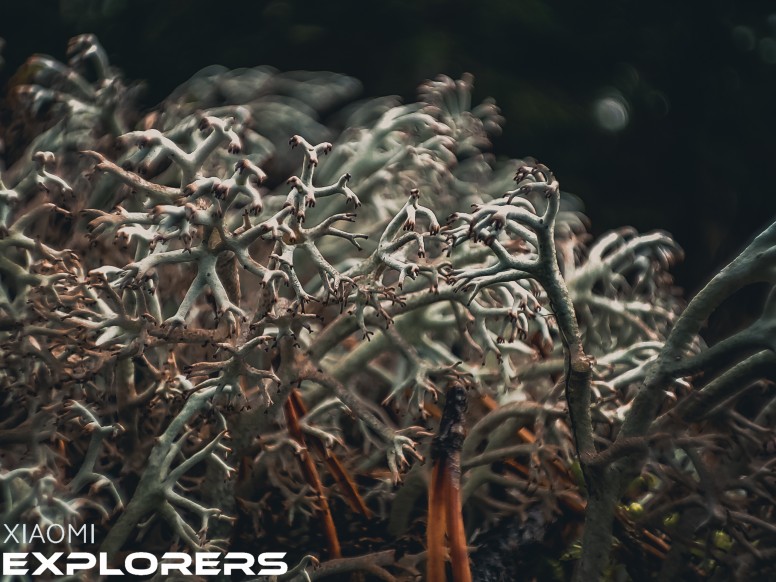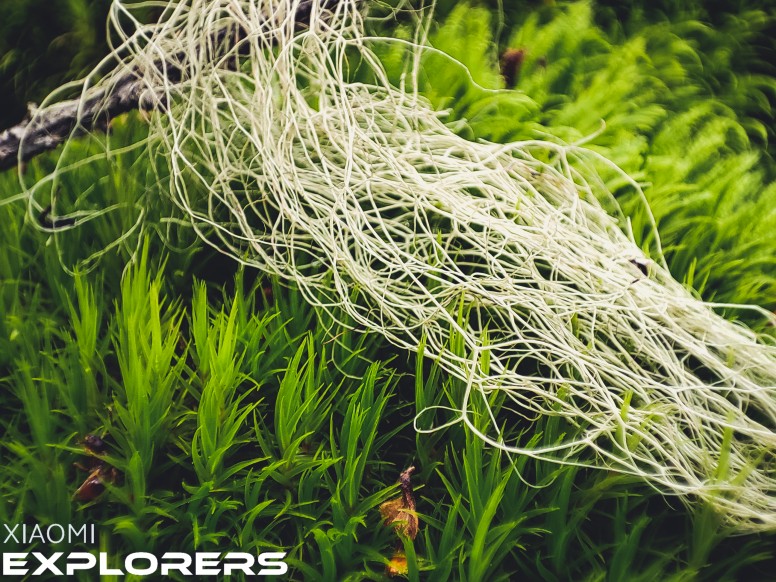 After spending a while in beatiful nature, it was time to go home.
I took these on the way home. Used also again 108mp because i think its best for my use.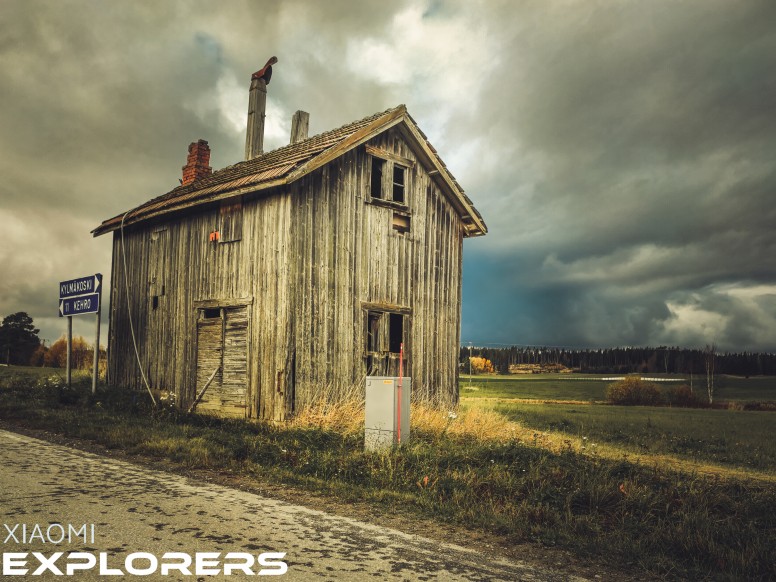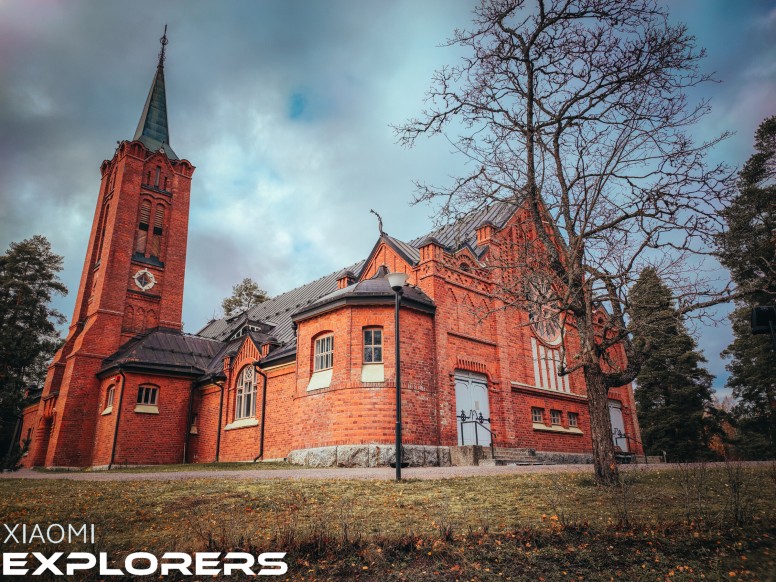 Thank you for watching, remember enjou every day in your life and shoot good moments!
I used tripod and Xiaomi 11T Pro + Lightroom.


If you like my photos please follow me:
https://www.instagram.com/jv_naturephotography/
https://www.facebook.com/v1hruphotography/
Greetings
Juha Viheriäkoski