Proud to say that im a xiaomi fan, better yet addicted to xiaomi products(just kidding). Actually im very happy that im a xiaomi product user i actually own a lot of them (poco f1, poco x3 nfc, poco m3, redmi note 10, mi10tpro, 3 mi band 3, 1 xiaomi watch, redmi airdots s, roborock 6s, 1080p home camera, & mi box) i still remember the 1st product i purchase was the poco f1 top noch spec and better value it even was the budget king during its day view even now its still a beast.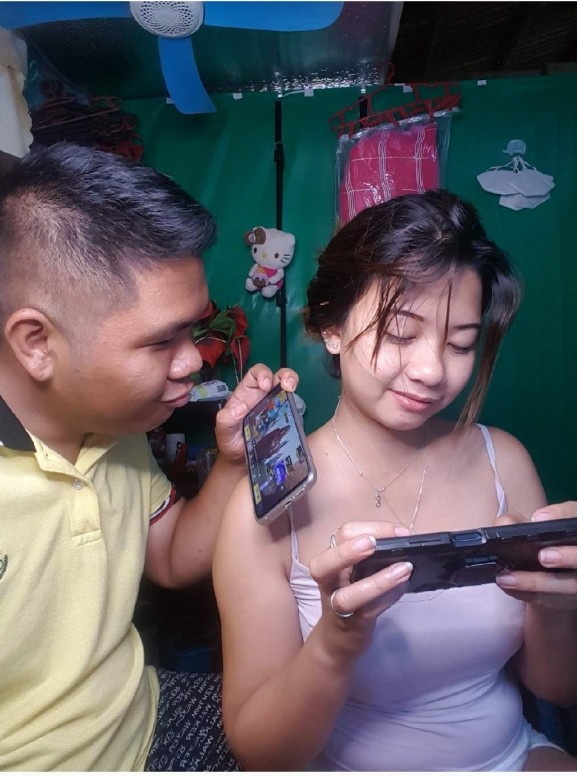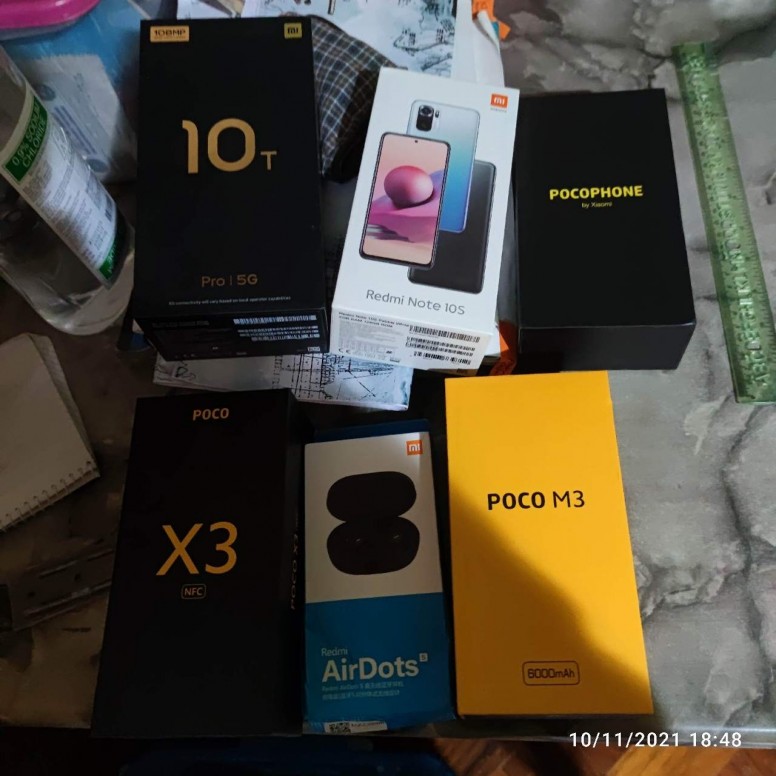 Scene that moment i started researching about xiaomi brand and amazed that i found out that they were not just selling phone but a lot of amazing products from fitness product, health and home appliance i said wow! bought 2nd product a mi band 3 to try it out to track my health cause im overweight, tnks to this mi band i started monitoring my health and keeps me reminding to take exercise from 91kg to 78kg.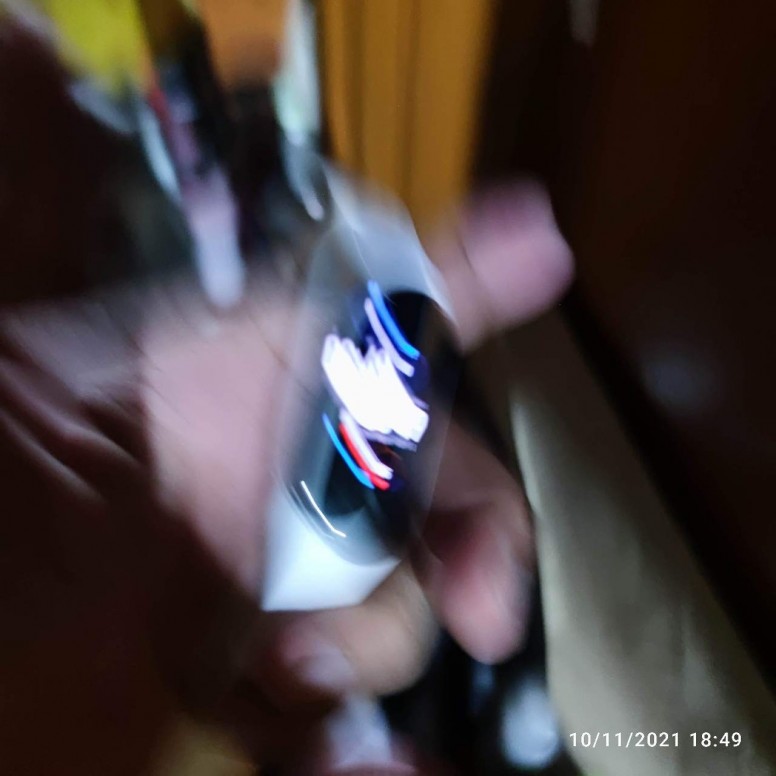 So happy from mi band that i bought 3 more products 2 mi band 3 and 1 xiaomi watch.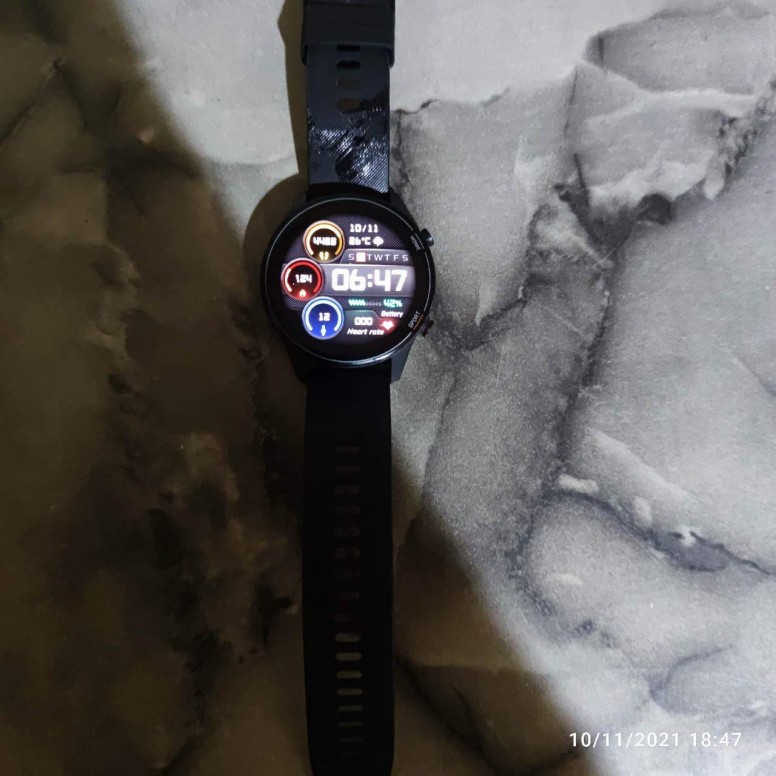 another helpfull xiaomi product i purchase is the xiaomi roborock 6s(me and my mother have an allergy problem) after purchasing the 6s no more allergic rhinitis yeah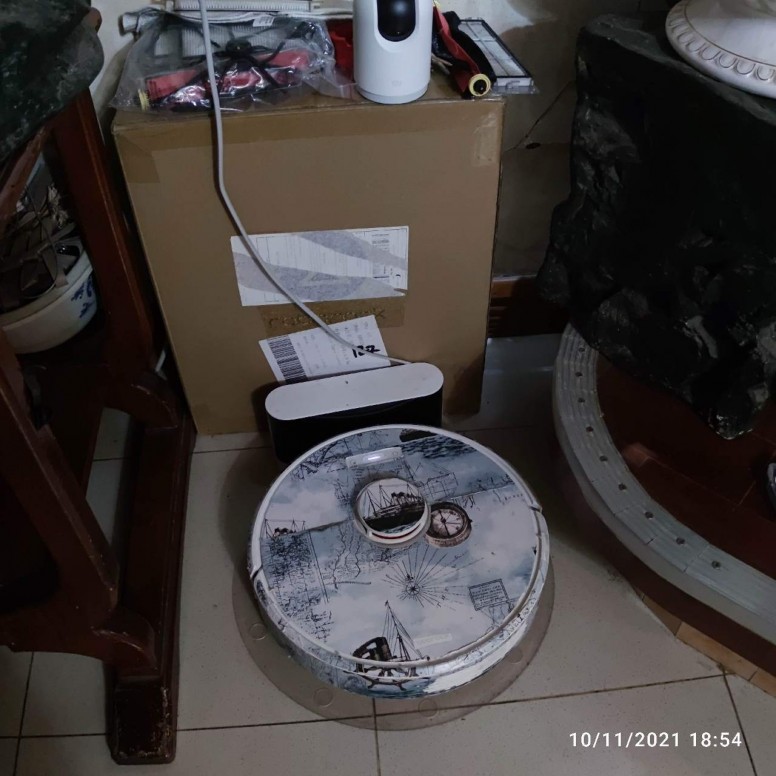 !!! thanks to xiaomi for this good products loyal fan here.