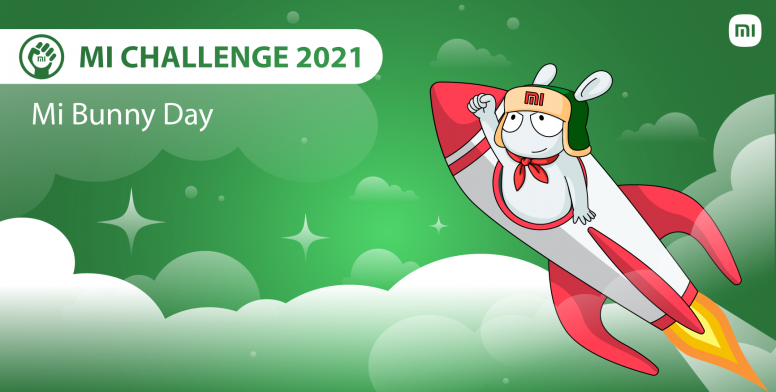 Hello, Xiaomi Fans!
Hope all of you are participating on the daily missions of Mi challenge. Now here comes the mission of Day 9.

Today, we propose to dream up, but this time the mission is not so simple. Everyone knows our beloved Mi Bunny! What if Mi Bunny was human? Let's think and come up with a biography story for the person Mi Bunny.

To know more Click here.