Hello Xiaomi Fans,




The "Better Together" campaign is among the most popular activities in our community and we have designed T-shirts, Caps, and Mugs before for our Xiaomi fans with their creative designs.

The annual theme of 2021 is "This is my hometown". Hometown is the most beautiful place in our hearts, like our mother, who is nurturing us with her plants and trees. It combines our memories with happiness and sadness, tears and sweat.

This time we invite Xiaomi Fans to express their love towards their hometown by designing the medals. Skyscrapers and tents, grassland and coconut trees... You can add anything which can represent your hometown on the medal. The best design works will be collected in a special Medal Box and the designers will win amazing prizes!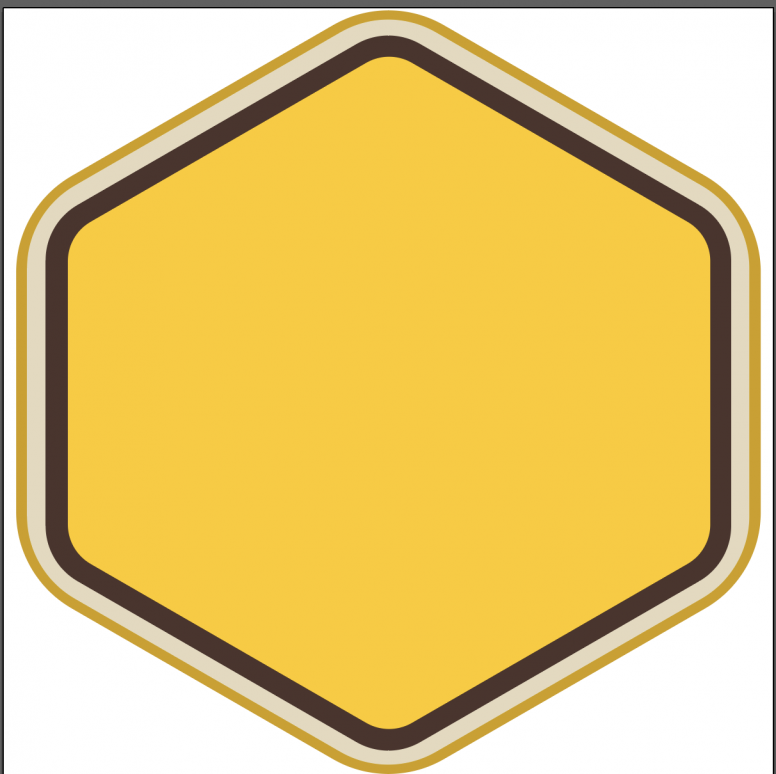 For reference it's the same with the "Pokemon" Badge

How to participate:
1. Please download the template and design your hometown image on the medal (The design needs to include the orange colour), then upload your design into the comments.
Download the design template here (Open with Adobe Illustrator):https://bit.ly/2WAZH65
You can draw your hometown on the medal template with the name of it2. Comment the screenshot and google drive link of your entry (make sure to grant access publicly)

Timeline:
Submission Period: 3rd Oct-15th Oct
Voting period: 18th Oct-22nd Oct - (Top 10 Entries)

Rules:

The submitted designs must be original and copyright-free.
In case you have used any copyrighted elements in the submitted design you must own the rights license to use at the time of submission and have to submit the proof of legal purchase when asked during auditing.
There is no limit to the number of Medal designs submitted by each participant.
If one user has multiple entries shortlisted for voting, only one corresponding entry with the highest votes will be considered valid for the prize.

Judging Criteria:
The Xiaomi community team will launch the voting to select the best designs.
The champion will get a Mi Watch. And all the selected designers will get a set of Hometown Medal Box!


Prizes:
1 Winner will take home these prizes

Mi Watch (Navy Blue Color)
Exclusive Limited Edition "Pinoy Xiaomi Bunny"
Better Together Mug PH Design

Now it's time to design medals together!
Get your colours ready and fill your canvas with the design!